I hope your Fourth of July celebration was a glorious and healthy one! Along those lines, I'm so glad to see that folks on both sides of the political aisle are uniting to assert our independence from Covid19 by wearing masks.
In this day and age, it is rare that we can all agree on something. This makes mask-wearing a real coup when it comes to the public health and safety issues posed by the Coronavirus.
Dick Cheney says WEAR A MASK. #realmenwearmasks pic.twitter.com/iBfVoa7ypL

— Liz Cheney (@Liz_Cheney) June 26, 2020
When It Comes To Covid Masks There Is No Political Divide
Democrats, Republicans, and Independents wear masks not only to protect one another, and prevent the spread of Coronavirus, we also do so for our health heroes.
Wearing Covid Masks Honors Our Medical Warriors
When we wear masks we demonstrate the honor and respect that our doctors, nurses, and other medical warriors deserve as they lead the charge against this terrible disease. Our health warriors wear their masks on the front lines of the war against Covid19, so it is only fitting that we wear ours too. But mask-wearing is far more than respectful and symbolic, it saves lives and invigorates our waning economy.
Face Mask Use Reduces Covid Infections
As one of my favorite writers, Nicholas Kristoff recently pointed out, in the last four months, Covid19 has killed more Americans than the Korean, Vietnam, Gulf, Afghanistan, and Iraq wars combined. He also mentions an important meta-study in The Lancet that shows that "face mask use could result in a large reduction in risk of infection."1
If you are in need of a Covid refresher, take a look at my post called, What Is Coronavirus?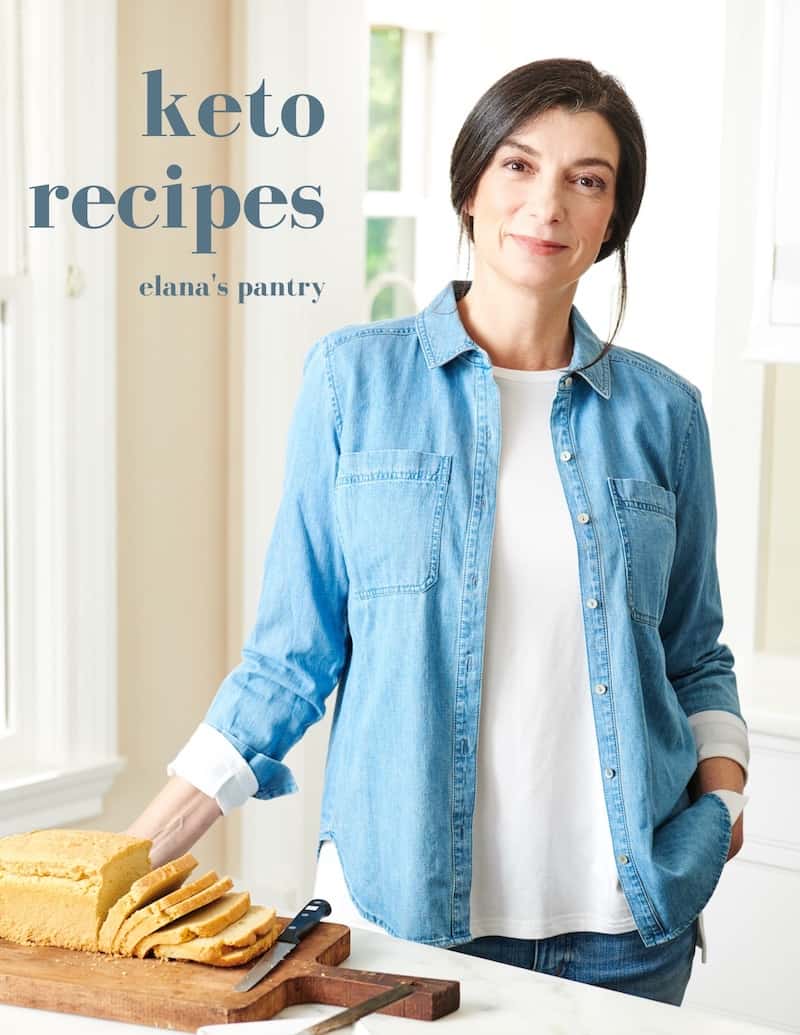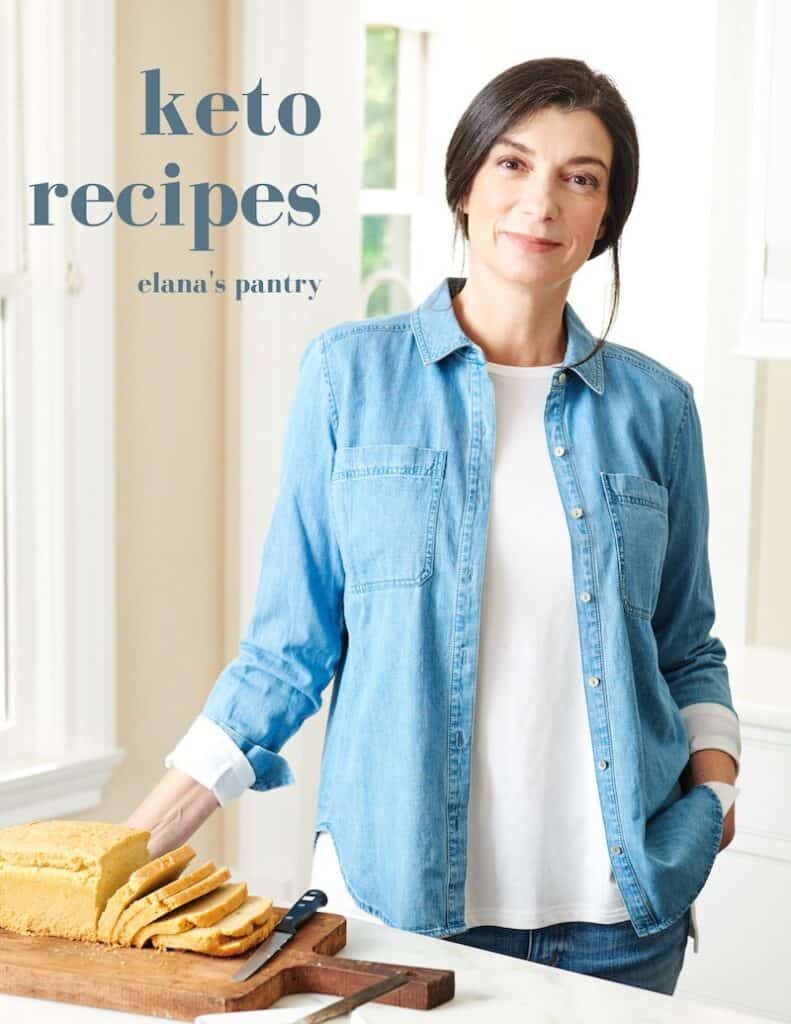 Get My Keto Recipes eBook
Free exclusive eBook, plus recipes and health tips, delivered to your inbox.
Immediate Mask-Wearing Recommendations
I found another interesting and persuasive study on universal mask-wearing on Cornell University's archive of scholarly articles. The physicists who created the model on mask-wearing argue in favor of:
"Immediate mask-wearing recommendations, official guidelines for correct use, and awareness campaigns to shift masking mindsets away from pure self-protection, towards aspirational goals of responsibly protecting one's community."
Choosing Between Health And Economy…
No doubt that when it comes to health and the economy, masks are a win-win. Joseph Allen from the School of Public Health at Harvard stated in a Washington Post article that masks effectively prevent the spread of Coronavirus. It is this type of practical, no-nonsense information that has united our country around the economically viable, effective initiative of mask-wearing.
…Is A False Dichotomy
So many now understand that wearing a mask erases the false dichotomy between health and economics because the universal mask initiative addresses both with fairly little effort.
Japan Uses Masks To Prevent Spread of Coronavirus
Japan has used Covid masks with much success and to great effect. The country has a population of around one-third of ours and has suffered from less than 1,000 Coronavirus deaths. Due to mask-wearing, Japan has not had to face the discussion of lockdowns. Businesses remain open and public transportation continues to operate because the Japanese willingly wear masks to protect one another and their economy.2
National Mask Mandate Could Save US Lives Plus $1 Trillion
As Coronavirus levels rise across the country, many states are hitting pause on reopening plans which is terribly sad and tragic when we have examples of countries like Japan that didn't really ever shut down. A national mask mandate could save the US $1 trillion, according to an article in Forbes.3
"Reducing the spread of the virus through mask-wearing could be a substitute for strict lock down measures that would otherwise shave 5% –or $1 trillion– off the U.S. GDP."
Covid Has Killed Over 130k In US
As compared to Japan, the US has suffered an unbearable and tremendous loss of lives. More than 130,000 US Citizens are dead because of Coronavirus. Per capita, Japan has suffered 1% of the deaths incurred here in the US. Why? The Japanese use masks while waiting for the cure to arrive. This is smart and makes great sense.
We Wear Covid Masks To Save Lives And Jobs
The business community is leading us in the right direction. Now, all we need to do is wear masks to save lives, rescue our economy, and rebuild morale in this country.
What About Fauci And Covid Masks?
Although I am a lifelong Democrat in favor of fixing the rampant income inequality in this country and am also wholeheartedly in favor of the Black Lives Matter movement, one thing that Trump and I can completely agree on is Dr. Anthony Fauci. I think it is fantastic that he appointed an expert of Dr. Fauci's caliber to help oversee his administration's Coronavirus efforts.
Fauci Leads Administration On Covid Mask Efforts
Although it is true that all of us were in COVerwhelm at the beginning of the Coronavirus pandemic and that Trump's government (his very own Surgeon General along with Fauci) did recommend sparing masks for medical workers early on, it is fantastic that the mask-wearing ship has now been righted. Trump is also to be commended for his continued unwavering support of Fauci and the good doctor's fervent advocacy of universal mask-wearing. This is something to applaud no matter where your political heart and allegiance lands because universal mask-wearing saves lives and jobs. It is one of the most patriotic things you can do.
Losing A Loved One To Covid
This terrible battle has taken so many lives, including those of family and friends. If you have suffered a loss, please leave a comment below. And if you are in need of resources for grieving during these strange times, you'll want to take a look at my article called, Grieving Death In The Time Of The Coronavirus Pandemic, as this is something I have personally gone through and experienced with my family. I can tell you, losing someone is not ever easy, but right now it is more oddly challenging than ever.
People Now Understand Vital Importance Of Wearing Masks
At the end of May I wrote about the mask issue in a post called, Do Masks Prevent The Spread Of Coronavirus, and hundreds of comments later the verdict was still out among my readers at that time. I'm especially thrilled now though to see how far folks have come on wearing masks in such a short time. Although that post seemed to cause quite a stir and more than a bit of contention and controversy I didn't mind at all. I think it's important that we all get to share our views so that we can learn from each other. It's amazing, though since then, how many have come around and now support mask-wearing. Thank goodness people are waking up!
Some In Florida Not On Board With Covid Masks?
It is true, as you can see in the video above, there are still some holdouts when it comes to mask-wearing, but most people are coming around and starting to realize that the only way to open our country back up without interruption will be universal mask-wearing.
Some Do Not Wish To Obey Traffic Regulations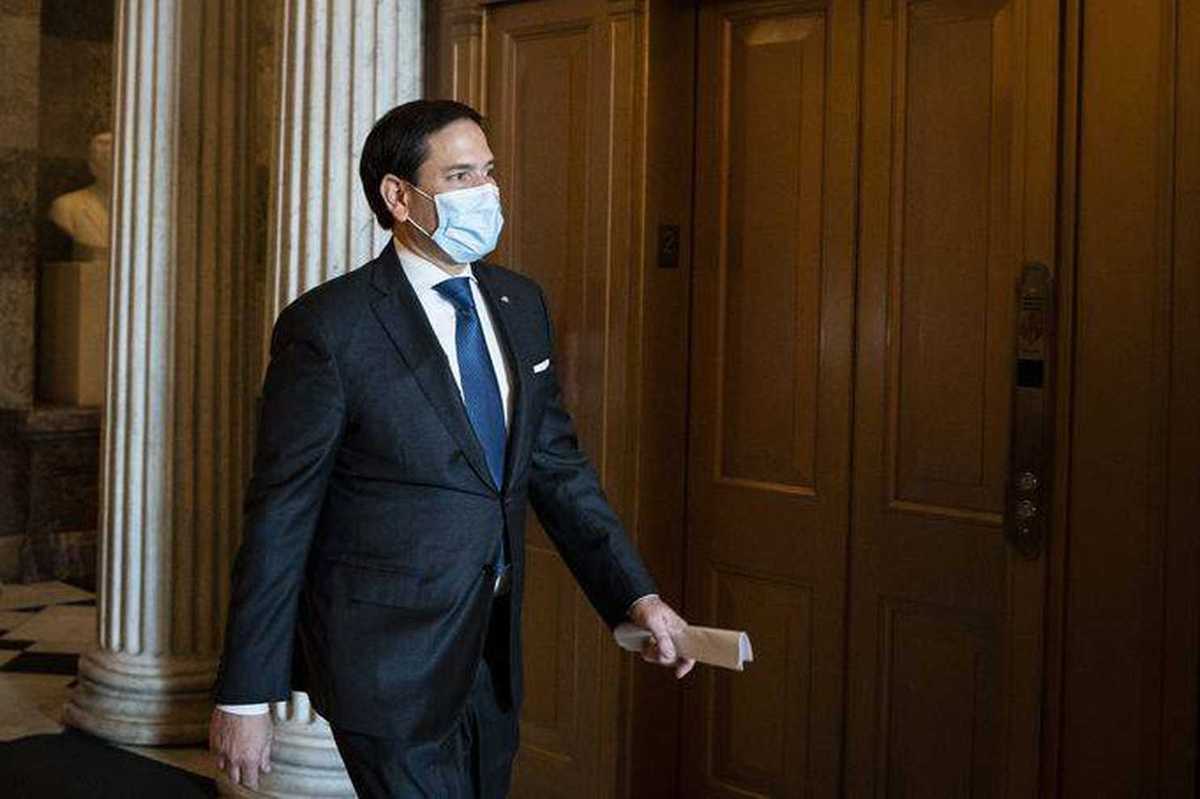 Mask-wearing is patriotic because it protects our economy, saves jobs and the livelihood of our fellow Americans, and also saves lives. Is mask-wearing irritating? Yes, it is in the way that obeying a stop sign at an intersection is annoying when you're in a hurry. But as adults, we know this is the right thing to do. Yes, it definitely infringes on your rights because there is a cost to your time. But the trade-off is a gain when it comes to your, and your fellow Americans, safety. Mask-wearing is a lot like this.
When It Comes To Coronavirus Masks We Are United
This has been a very interesting year and not one that I had in mind when I thought about the possibilities for 2020. The losses have been awful for our country and when it comes to Coronavirus And My Family this has been a difficult time. Still, one thing that now gives me hope is that everyone from Governor Andrew Cuomo to Senator Marco Rubio support mask-wearing –that's pretty amazing. Finally, there is something we can all easily agree upon.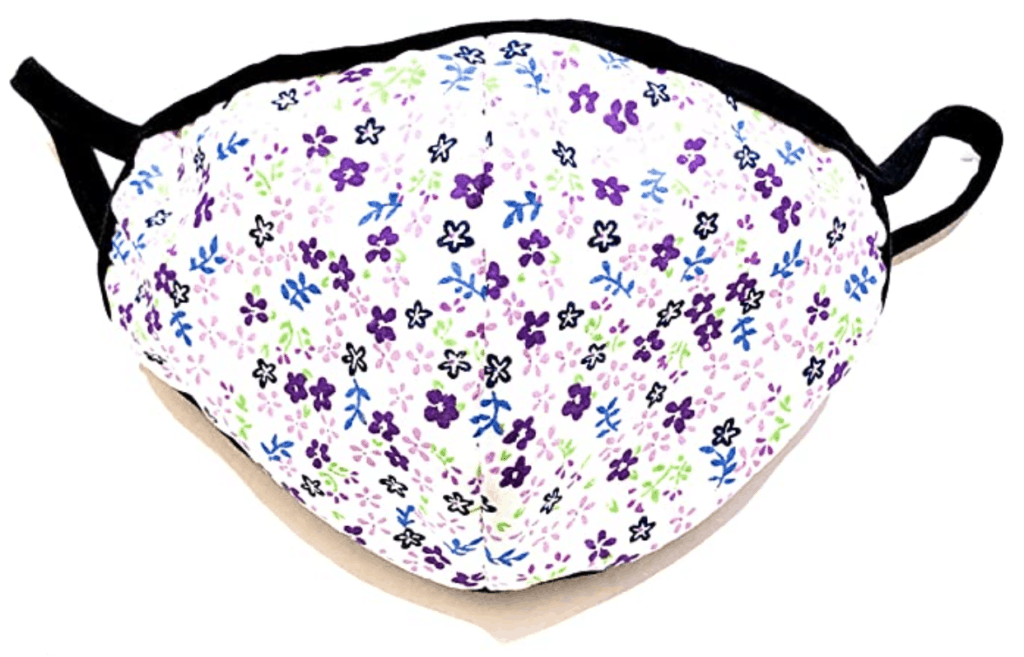 Favorite Face Mask
When it comes to face masks, there are so many options. I have found this floral cotton mask to be one of my favorites.
Why Do You Wear A Mask?
I wear a mask to be patriotic and protect my fellow Americans. Why do you wear a mask?