Earlier this year my website traffic reached almost 1 million unique visitors per month, which meant that 50,000 people were coming onto the site each day for healthy gluten-free recipes, lifestyle tips and my musings on the Paleo Diet.
When I started elanaspantry.com, I had not envisioned, or prepared for such large amounts of traffic. In the technology industry, building a website for heavy use is referred to as "scaling for growth."
The site began to fail repeatedly in early February as traffic continued to climb. I spoke with technology people in Boulder and was told the site did not have enough server power. Two local website design firms advised me to migrate the site to Amazon Web Services (AWS) –that turned out to be a big mistake. By Easter weekend elanaspantry.com was down for 50 hours straight. That was when things started to fall apart. I did not handle the stress well, taking it all into my body –we'll get to that part later.
After the Easter weekend outage, I repointed my site's hosting from AWS back to Media Temple and still, the outages continued. I was on an 8 GB server using only 4GB of power. At this point I figured out that server power had nothing to do with my website outages.
Due to my failure from its inception to scale my website for large volumes of traffic, I had a poorly built database that could not "talk" to the servers my host provided. How did I figure this out? I spent hours online researching web development, learning the right questions to ask of the technology people that were helping me.
Funny enough, this process was similar to my health journey, which began in the early 1990's. In order to heal myself, I had to take charge, stop abdicating my power to "authority" (i.e., doctors), and know how to interact with such health professionals so that they could be my allies. And once again, it was my job to make this power my ally, rather than listen to it blindly or alienate myself from it.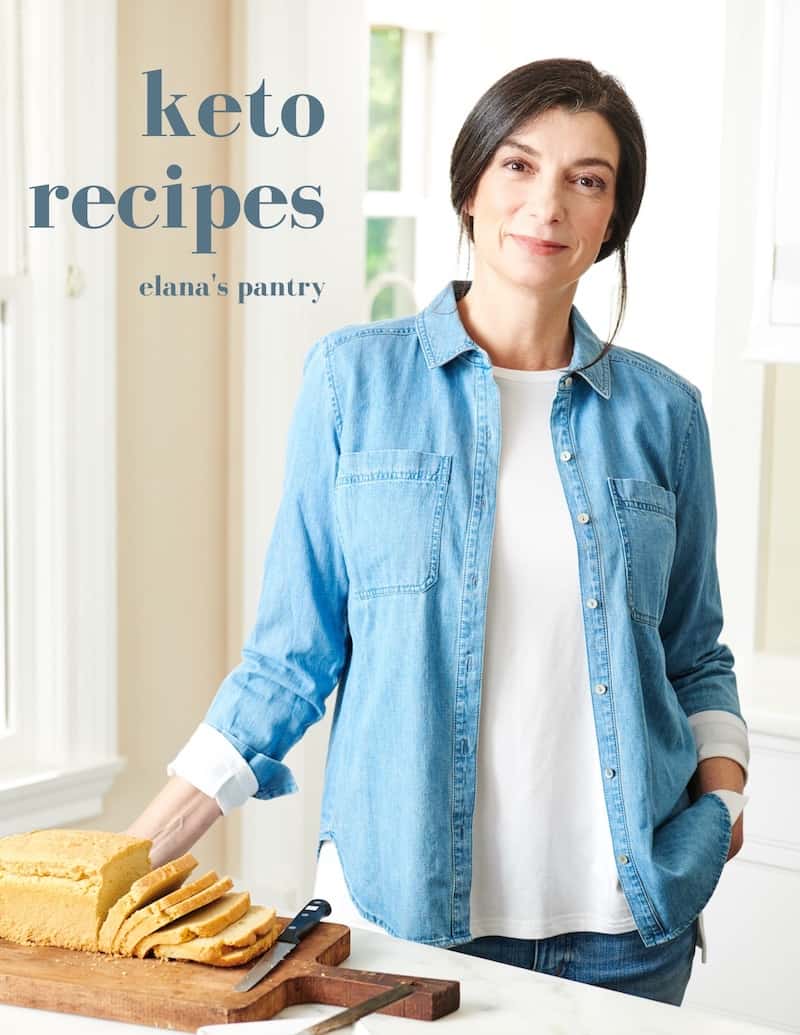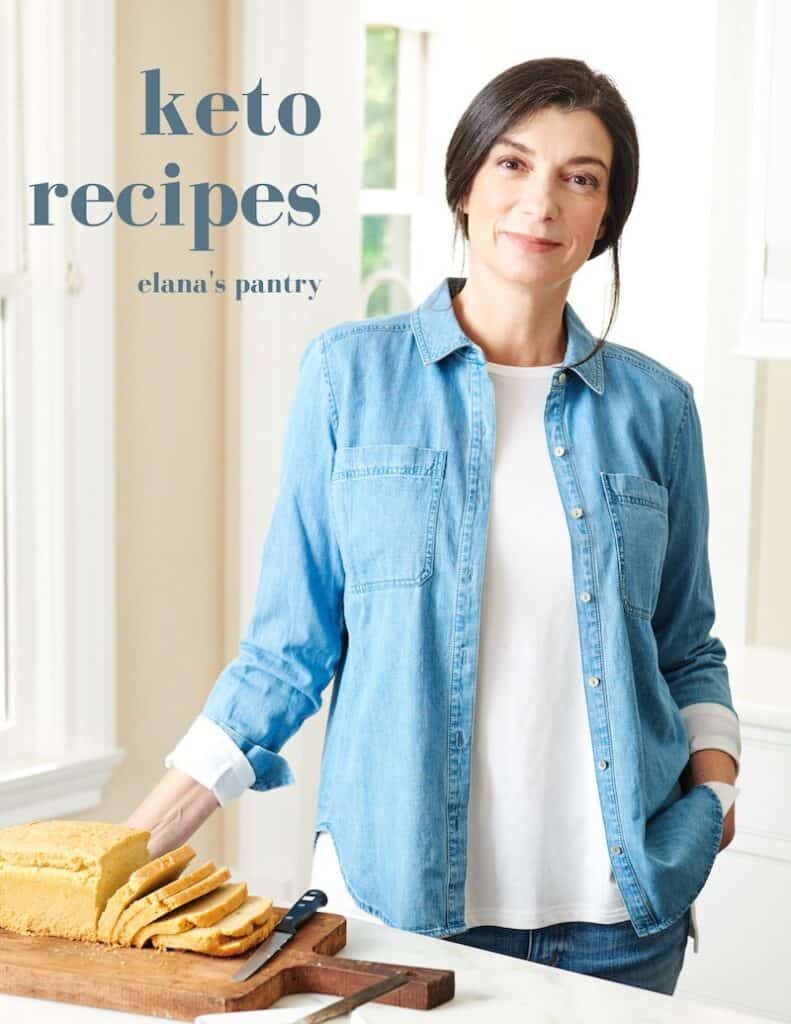 Get My Keto Recipes eBook
Free exclusive eBook, plus recipes and health tips, delivered to your inbox.
I learned a lot more than I wanted to about technology, web hosting, and scaling a site to make it operational. I also learned that taking much-needed breaks from the virtual world is a very healthy thing for me.
At first when my site failed I was so stressed I began to have a physical reaction –I seem to somaticize just about everything. However, eventually I came around to seeing the prolonged website outage as an enforced sabbatical. I grew accustomed to the long breaks and became bored. For me being bored is a fantastic thing. It means I have spaciousness, and that is where the healing happens. I used this time to reconnect with my body in a kinder and more thoughtful way. The persistent website outages allowed me to create new habits for healing that I wouldn't have otherwise had the space to investigate.
During my "sabbatical" I also spent a lot less time working on cookie recipes. Lately, I've been cooking more vegetables and making desserts with even less sweetener. I'm really looking forward to sharing these ultra-healthy real foods Paleo recipes with all of you.
In the end, through the fantastic folks at WordPress VIP (a high end hosting service) I found a web development company that rewrote the database of my website and restored it to health.
So my When Things Fall Apart post is also an I'm Back post. I didn't want to hop on the site and post some healthy sugar-free lemonade recipe and pretend that nothing happened –you know that's not my style. As I have in the past, I want to connect with all of you, my dear readers.
Now I'd like to hear from you. Was it frustrating having my website go down several hundred times last spring? What will you make now that it's back up and running smoothly? What are you looking for from elanaspantry.com next? And of course, what is your best healing strategy when times get a little tough? How do you create healthy new habits?
Finally, thanks for your patience and continued support, I really appreciate it, and all of you as well!