I'm writing to let you, my audience, know that I have not done enough here to lift Black voices. It is not acceptable to work quietly behind the scenes on the issue of racism. We have arrived at a point in time where we must make a critical decision. It is a fork in the road and I am finally taking a public stand, something I regret not doing prior.
Lift Black Voices
Now, more than ever is the time to unite and lift Black voices. We have lost far too many souls to institutionalized racism, and not listened nearly enough. I must do better on this.
Black Lives Matter
Right now, we mourn the murders of David McAtee, George Floyd, Ahmaud Arbery, Breonna Taylor, and far too many others. Their deaths are only the most recent in our country's violent racist history and are a blood-drenched tragedy.
Religious Wife Of Law Enforcement Officer
Along those lines, here is my hero Melissa McCrery, whose video I found via Baratunde. Her husband has been in law enforcement for decades. Like her, I know that all people deserve to be protected by law enforcement in this country, regardless of skin color.
https://www.instagram.com/p/CA05VgSDvw7/
The Black Community Should Not Have To Lead Police Reform
While there are amazing people in the law enforcement community, some walking with Black Lives Matter protestors, there are still too many that do not protect our citizens. In fact, they harm and kill. As McCrery said:
The black community should not have to lead this. Those of us who know we have power must say NO. Not in my country, not on my watch.
Standing Up For Black Lives
But standing up is only the start. I will stay committed to the cause because there is no place for racism in America.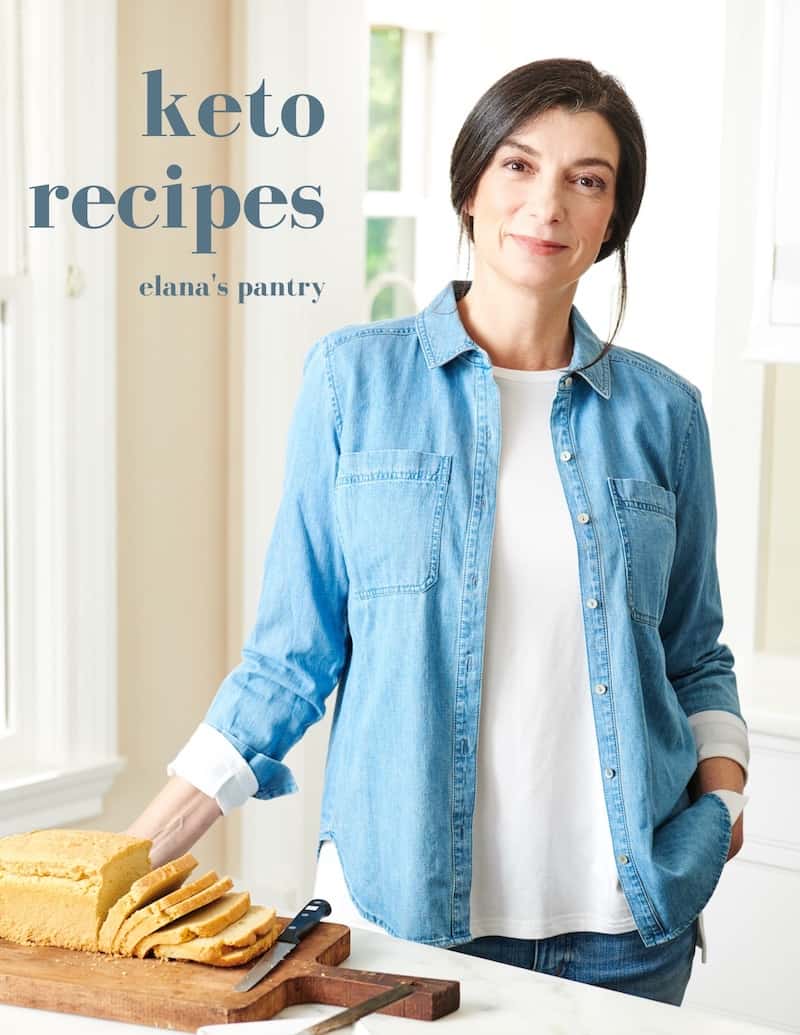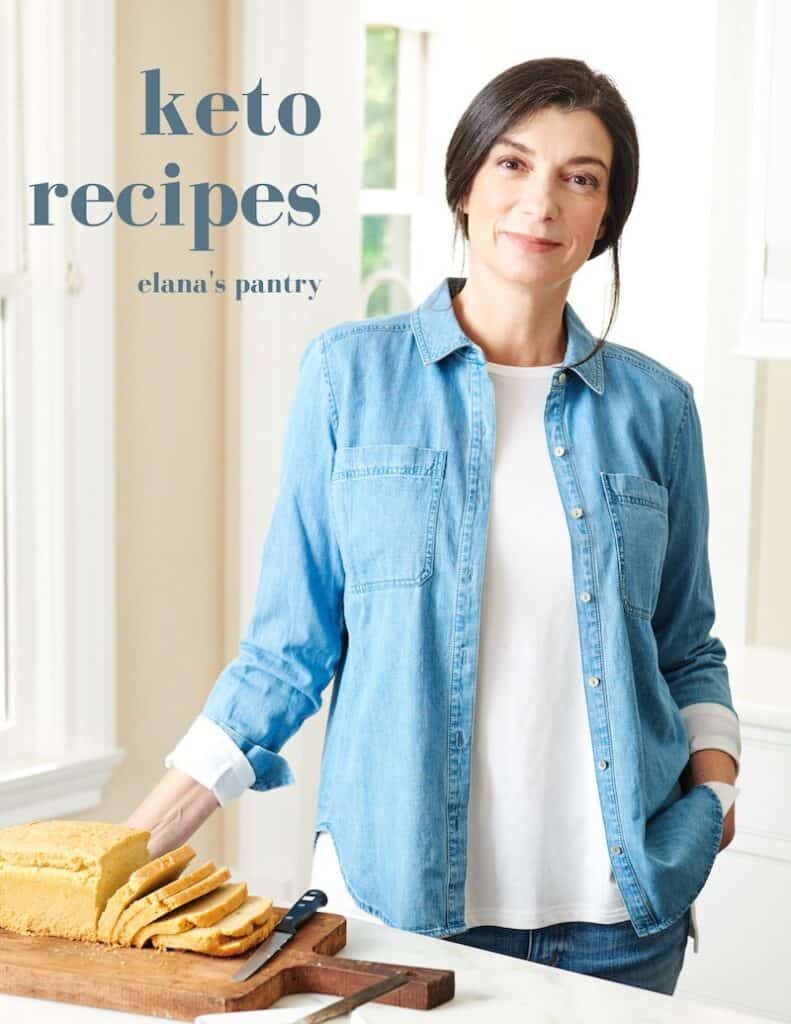 Get My Keto Recipes eBook
Free exclusive eBook, plus recipes and health tips, delivered to your inbox.
I Do Not Stand For Racism
Elana's Pantry was founded on the principle that health empowers individuals, and under the assumption that empowered individuals create a more equitable society. This cannot be an assumption any longer. I have not done enough here to clarify my position on the issue. I do not stand for racism.
Your Voice Matters
And your voice matters too. Leave a comment with your thoughts, or let me know about your favorite Black food blogger or health activist.