Recently my local paper ran an article entitled, "What is Forest Bathing?" It would seem that this term would refer to bathing in the forest or taking a bath there. That's not the case. The type of forest bathing I'm referring to does not involve any water.
What is Forest Bathing?
Forest Bathing is a term that comes from the Japanese, Shinrin-Yoku, which means bathing in nature. Again, we're not swimming or taking a bath or shower in the forest. In essence, we're getting nature therapy. And that's a really great thing. At the same time, I think it's super sad that what used to be a basic part of our daily lives is now considered a therapy.
How the Internet Changed Us
Why is everything we used to naturally do as part of our day considered a "special" thing? The answer is, it's because we spend so much time shut in with our computers, phones, TVs, and other electronic devices that we now have to force ourselves to get outside. In fact, a while back I read in Fast Company that Netflix has so much content for their programming that they are competing with sleep.
Elana, You're a Hypocrite!
I know what you're thinking. Elana, you're a hypocrite! Why are you writing on a computer about getting in touch with nature? And to some extent, you're totally right.
Use Your Devices, Don't Let Them Use You
I have a retort to that thought. Use your devices people! Don't let them use you! Get outside. Of course, bring your phone, but turn the dang thing off for an hour while you go for a walk. If you live in a city and you think you can't bathe in nature, I disagree. I lived in New York City for nearly two decades and I walked in nature on a daily basis.
Turn Off Alerts on Your Phone
I have all of the alerts turned off on my computer so that I don't know when I get an email. I check on it. Email does not check on me! That way I'm in control and not addicted to all those little dings and pings.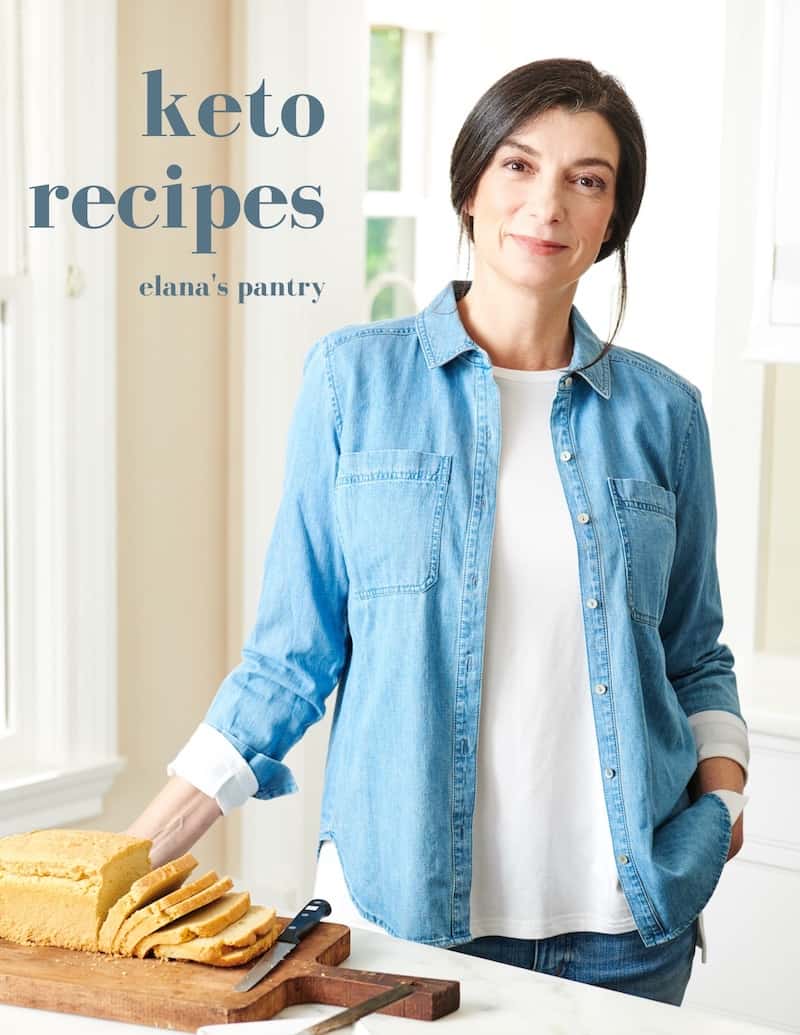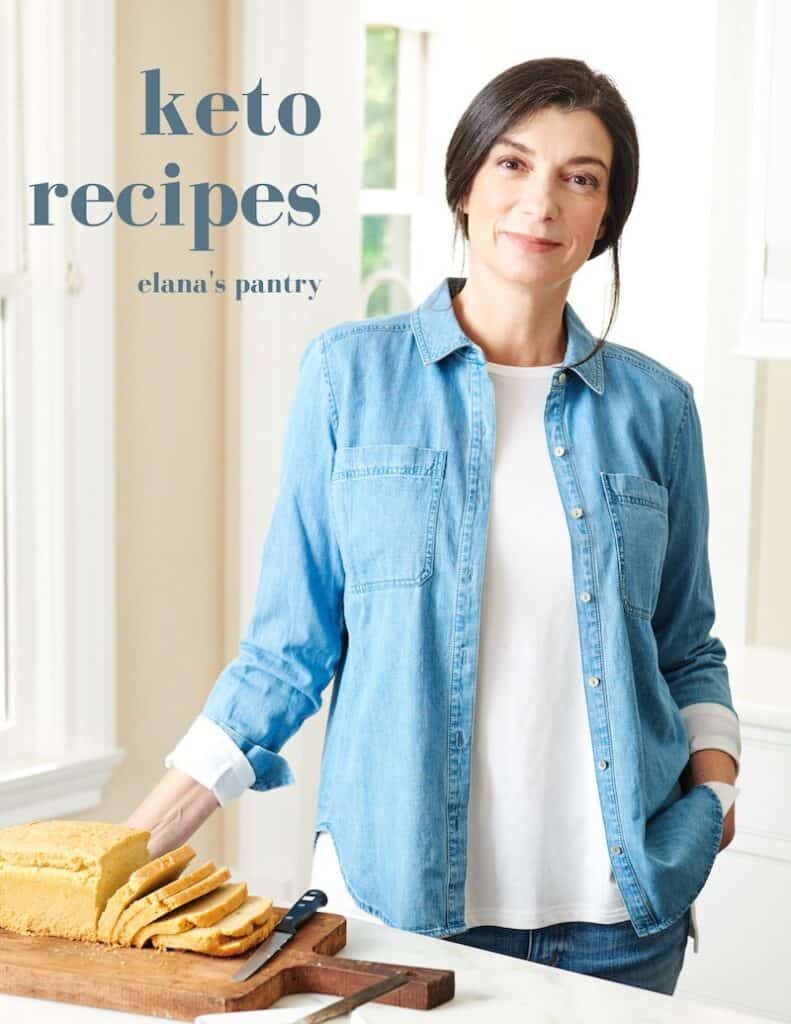 Get My Keto Recipes eBook
Free exclusive eBook, plus recipes and health tips, delivered to your inbox.
Pings Dings & Dopamine
We think the pings are helpful, harmless, innocuous little things. They are not. Each time we get an alert our brain releases dopamine. This is the neurotransmitter that gives us a high. The ping, dopamine rush, and subsequent little high is what causes a physiological addiction to our devices.
What's Wrong with Forest Bathing?
Forest Bathing is awesome and amazing. There's actually nothing wrong with this fabulous, ancient Japanese practice. But why do we have to call it Forest Bathing when we simply used to walk in the woods? Even when I lived in New York City for two decades, I figured out a way to go for a stroll in Central Park each day. If I couldn't make it over to the park, I grabbed a few minutes down by the Hudson River. Once I even went canoeing on the East River. That was not called "nature therapy" it was a date I went on with an awesome, outdoorsy guy, preceding Mr. Pantry.
What's Happening to Us?
What is our society coming to? Are we now so busy and isolated that we have to schedule time to bathe in the forest? I hope not. I love my neighborhood strolls. And I love looking at the huge towering trees in Mapleton Hill. Even when I'm on a trip to a city, I grab time outside to walk and look at the sky. That's not therapy, that's just life as I know it.