I love writing simple healthy recipes for you that work every single time. But something terrible is happening in my beloved country.
It's so incredibly sad that I can't bake it away with a batch of my world-famous Paleo Chocolate Chip Cookies the way I usually do.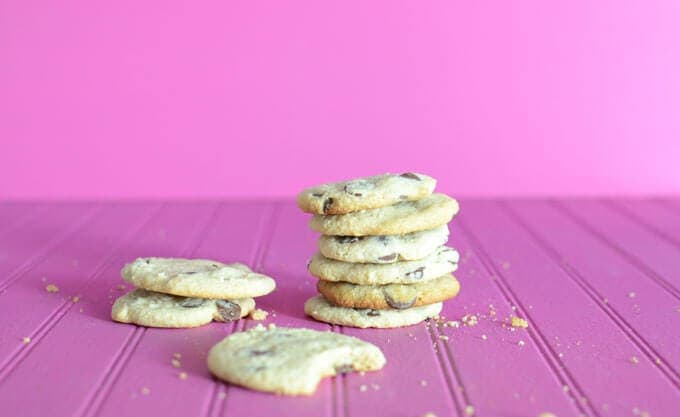 Shut Up and Bake
For those of you who tell me to stick to the recipes, i.e., shut up and bake, I'm providing you this link to my Low-Carb Dessert Recipes, so stop reading this and hop on over to that!
Don't worry, I totally understand. Sometimes things are just too much. Like right now.
COVID US Death Toll Hits 200,000
For the rest of you, this month, the US death toll for COVID hit 200,000. Given how much I love our incredible country this saddens me greatly. We are losing the war on COVID and it is a national tragedy.
US COVID Deaths off the Charts
We are in desperate need of solutions. According to Fox News, the USA suffers from 20% of COVID deaths in the world, although we are only 4% of the world's population.1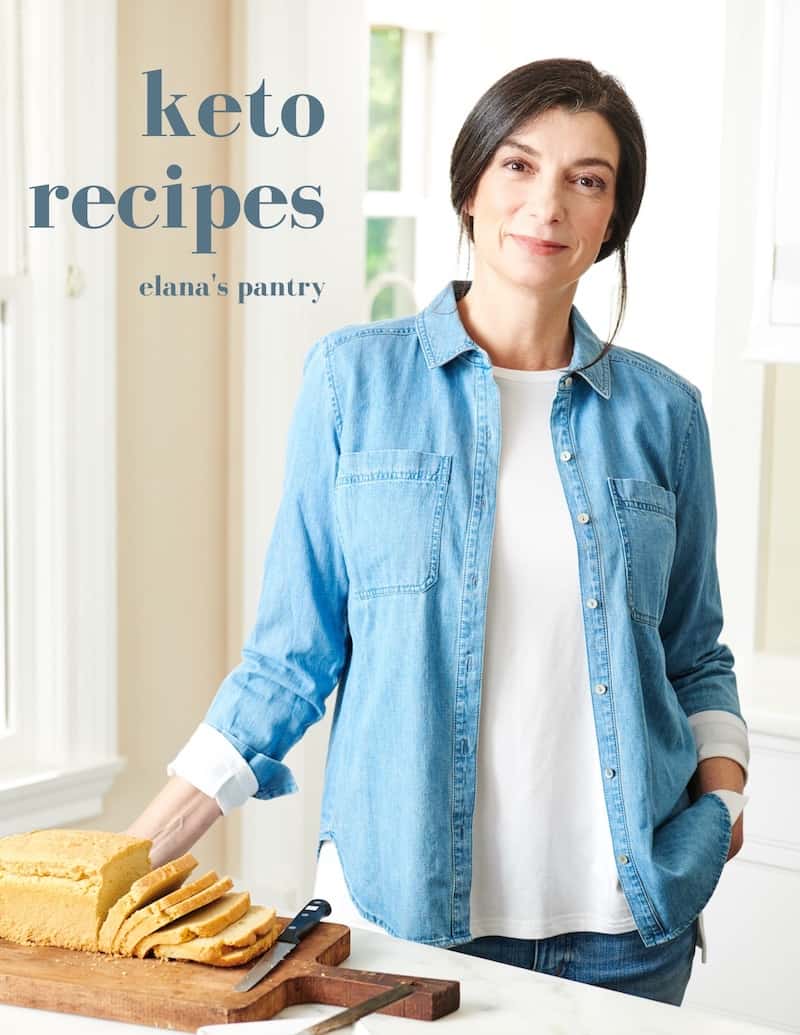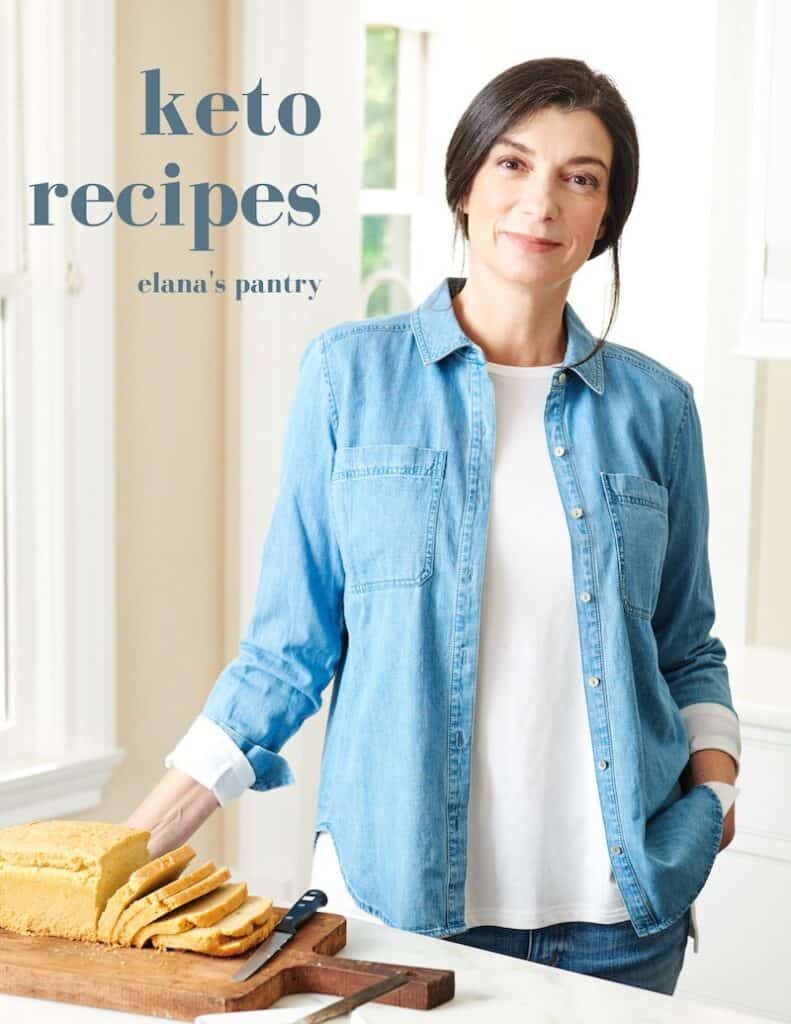 Get My Keto Recipes eBook
Free exclusive eBook, plus recipes and health tips, delivered to your inbox.
Losing a Loved One to COVID
On a more personal level, the pandemic has impacted so many families, including my own. We Lost a Loved One to COVID in April and then went through the bizarre process of grieving during the pandemic.
COVID National Tragedy
Although I've been writing about health for two decades, the devastation wrought by the COVID-19 pandemic is the most traumatic thing I've seen by far. I can't remotely compare it to what I experienced with my own MS Diagnosis, as the failures of this national tragedy make MS look like a picnic.
The War on COVID
Just to give some perspective, more people have died of COVID-19 than all of the US soldiers lost in the Korean War and each military conflict we've engaged in thereafter.2
It is as if we have had a 9/11 attack every day for 67 straight days.3 This is the death toll. And it keeps rising.
What Can We Do About COVID?
Here are some of my first hand COVID experiences. Additionally, I've outlined those of friends, as well as things I've read about.
COVID Testing
I live in Boulder, Colorado. Free COVID-19 testing just came here, that's great. But may I ask why it didn't start until Friday, September 18, 2020? We are at war against COVID. We can do better than this.
COVID PPE Shortage
Although not much talked about in the media, there is still a shortage of personal protective equipment or PPE.
When my husband and I went to get COVID tests earlier this month, we noticed the nurses did not change gloves between patients. This is unsanitary. The nurses confirmed it is due to the national PPE shortage.
Are We at War on COVID?
When we are at war, state governments should not be haggling against each other for resources. Traditionally this is the responsibility of the federal government.
However, when asked about coordinating supplies for our front line warriors, the White House responded that the federal government "is not a shipping clerk, "4 Wrong answer.
COVID Mask Wearing
I'm not looking for equivocation on mask-wearing or statements about how waiters feel about this issue.5 I don't look to waiters for direction on how to conduct myself in the war on COVID, I look to executive leadership to take a stand.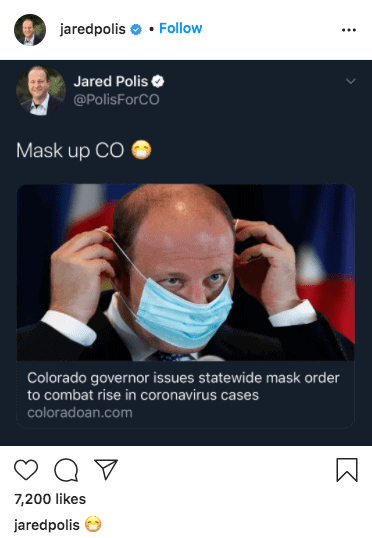 Along those lines, I'm so grateful that Governor Polis has done this in Colorado. There are some bright spots in how the pandemic has been handled.
But in the end, there really isn't that much of a political divide when it comes to mask-wearing. Both Democrats like Polis and Republicans, such as McConnell are far from cowardly when it comes to taking a stand that sends a clear and consistent message on mask-wearing.
Masks Suck
No one likes wearing a mask, it's not fun. But neither is an economic lockdown. We've seen other countries use mask-wearing to get COVID under control so that their economies can re-open. Although we used to be a leader in these types of things, it's not too late to learn!
Make America Again
The United States is an amazing country. During World War II we produced B-24 bombers around the clock. at its height, they were manufactured every two hours.6 As an American this type of historical accomplishment gives me hope.
It's Not Too Late
It is not too late for a national government effort using the Defense Production Act to address shortages of testing materials and PPE to protect out amazing health warriors on the front line. It's time to wage war against this terrible disease before another 100,000 American lives are lost.