My collection of the Best Low-Carb Christmas Cookie Recipes will make your holidays just a little brighter because they're fun, healthy, and super easy to make.
History of The Best Low-Carb Christmas Cookie Recipes
Growing up in Davis, a small town in Northern California, I made treats for our family friends and wrapped them in boxes, bought from our local Chinese restaurant. This was the 1970s, long before the advent of Michael's and other craft stores.
Homemade Christmas Cookies
I'd stuff each box with my homemade cookies and fudge, then add the finishing touch, a pretty red ribbon; then my parents would drive me all over town for our own Christmas cookie delivery.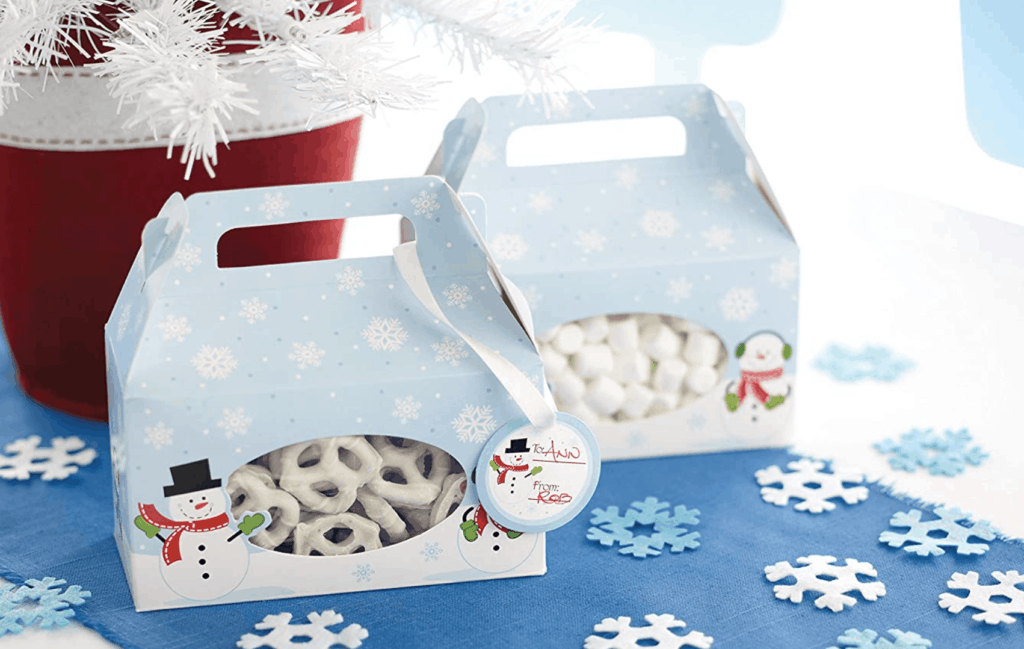 Now we use more festive containers, such as these adorable snow globe, santa, and snowman boxes that you can order online, filling them with my low-carb cookies.
Gluten-Free Christmas Cookie Recipes
When the boys were teenagers our family "Christmas cookie delivery" ended because my healthy gluten-free Christmas cookies rarely made it past the kitchen counter.
Most of the time, close to a dozen teenagers filled our house, eating everything in site! Although it was busy, I love that we were the house where everyone gathered for their favorite gluten-free Christmas desserts and so much more.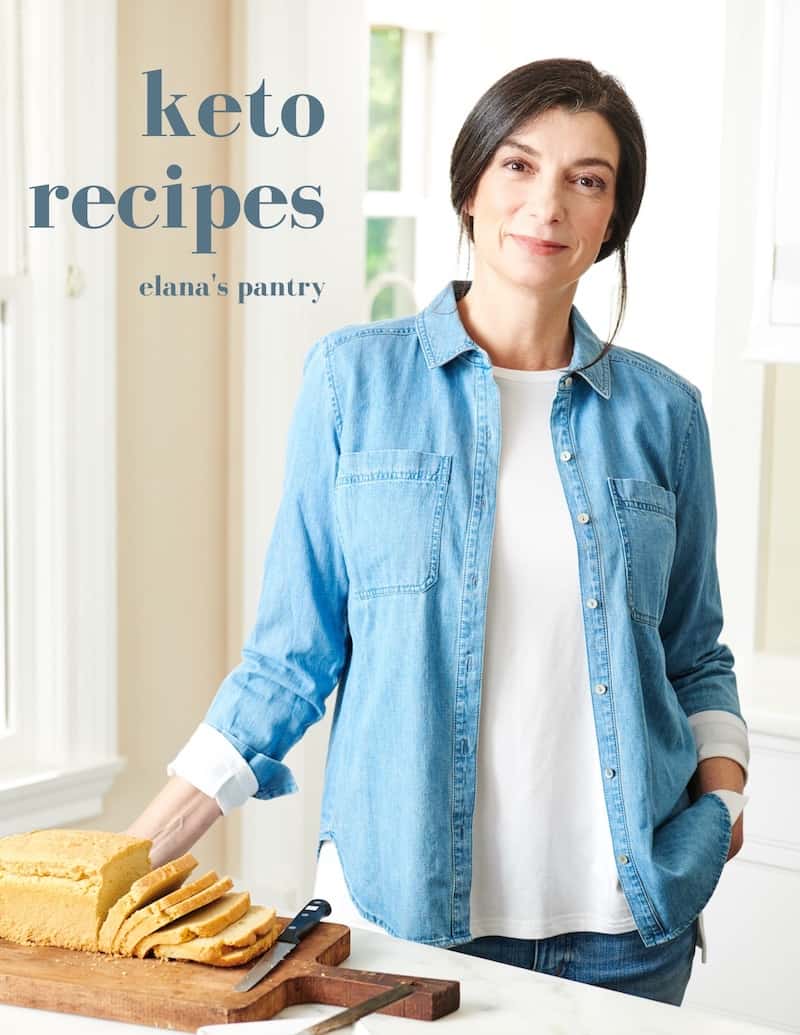 Get My Keto Recipes eBook
Free exclusive eBook, plus recipes and health tips, delivered to your inbox.
Healthy Christmas Cookie Ideas
Now I have wonderful memories of the boys and their friends and I bake onward, giving treats to friends and neighbors. Since you're probably baking too I thought I'd share my Christmas cookie ideas with you.
Vegan Christmas Cookies
My gluten-free Christmas cookie recipes are all grain-free as well. Better yet? If you're looking for vegan Christmas cookies I have a bunch of those too, so read on!
Mexican Wedding Cookies
If you've ever wondered how to make Mexican wedding cookies, you'll want to try my egg-free Mexican Wedding Cookies recipe. The flavor of this buttery dairy-free Christmas dessert is melt in your mouth delicious.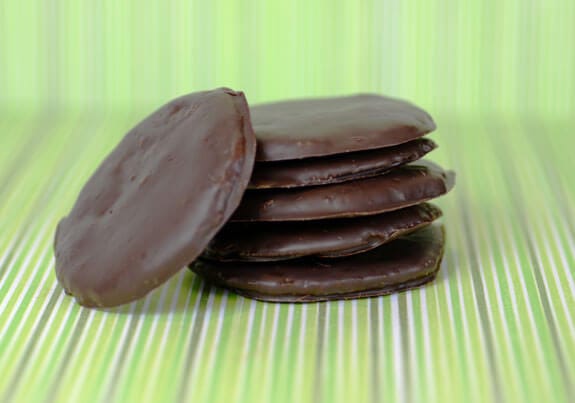 Paleo Thin Mints
Chocolate mint cookies? What a perfect holiday treat! My egg-free Paleo Thin Mints will rock your world.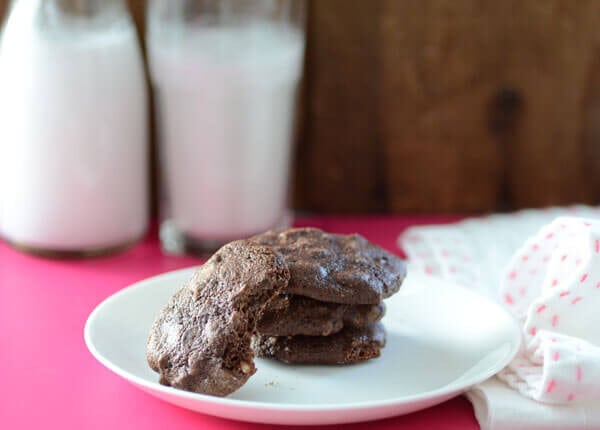 Chocolate Decadence Cookies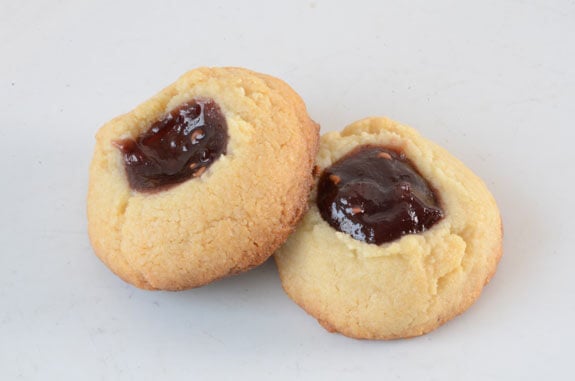 Raspberry Thumbprint Cookies
I don't like to play favorites but these might be the best Christmas cookies. My recipe for Raspberry Thumbprint Cookies contains only six ingredients total and is an egg-free Christmas cookie to boot!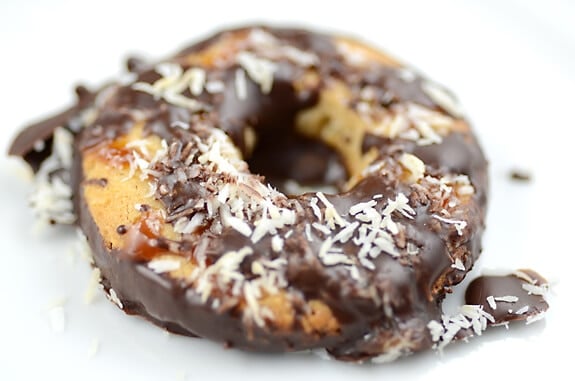 Healthy Samoas Cookie
Samoas cookies are Girl Scouts heaven made of a gluten-free shortbread cookie base smothered in dairy-free caramel and dark chocolate with a sprinkle of coconut.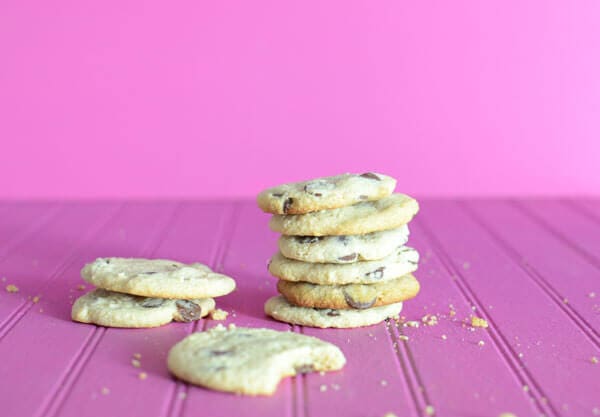 Vegan Paleo Chocolate Chip Cookies
Chewy or crispy? Which team are you on? If you said team chewy cookies, you'll want to check out my vegan Paleo Chocolate Chip Cookies. The best vegan cookie you'll ever have.
Crispy Chocolate Chip Cookies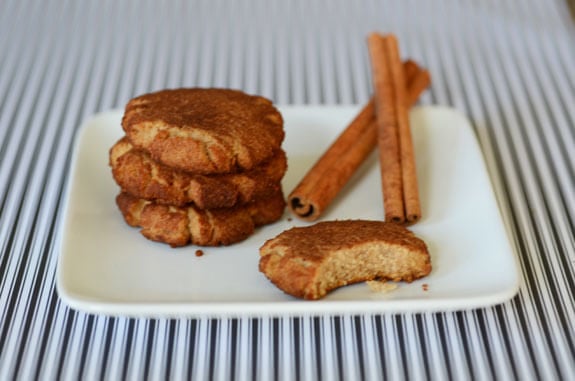 Paleo Snickerdoodles
My dairy-free Snickerdoodles recipe will quickly become a household favorite. This classic recipe for snickerdoodles couldn't be easier to make.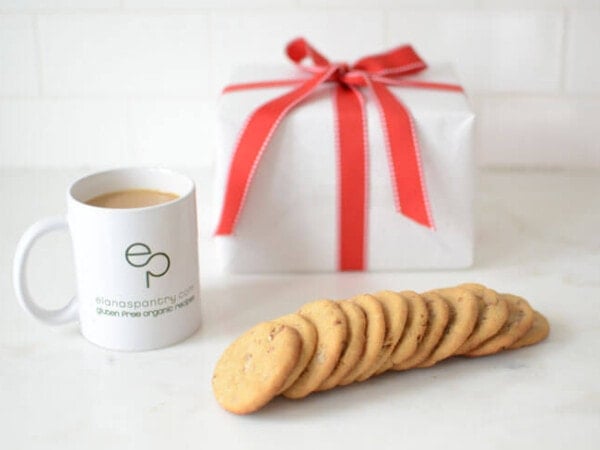 Vegan Pecan Shortbread Cookies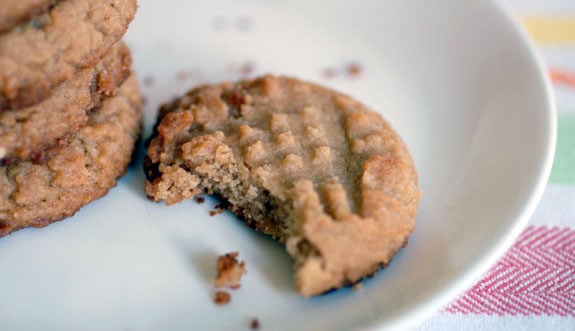 Vegan Peanut Butter Cookies with Almond Flour
If you're looking for more Vegan Christmas Cookies, look no further than my Vegan Peanut Butter Cookies, made with seven ingredients total.
Paleo Sugar Cookies
Every home needs a sugar cookie recipe, and my vegan Paleo Sugar Cookies are a staple in the kitchen!
Nut Free Pumpkin Chocolate Chip Cookies
Paleo Christmas Cookies
When I made piles of the healthy cookie recipes above, the boys and their friends were pretty darn happy. They had a paleo Christmas cookie feast and left me with a pile of crumbs. I loved that they were devouring healthy treats for the holidays.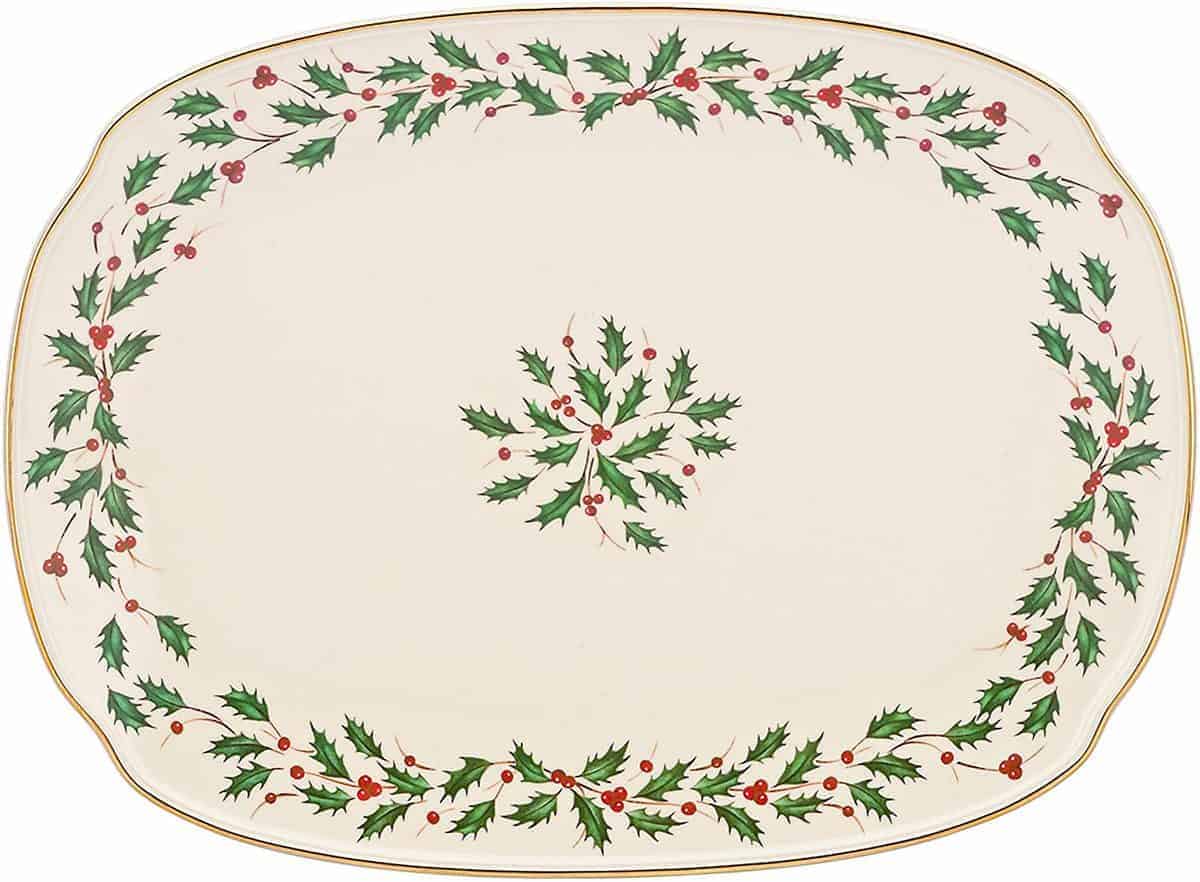 Best Holiday Cookie Recipes
So there you have it! I continue to Shut Up and Bake, and share my best holiday cookie recipes with you. They're sure to spruce up your Christmas desserts whether scarfed hot out of the oven, boxed, or plated on a lovely Christmas cookie platter.
This post is an oldie but goodie from the archives. I first shared The Best Low-Carb Christmas Cookie Recipes in 2016.