My gluten-free Mexican Wedding Cookies are a classic Christmas cookie that you can enjoy during the holidays even if you have a variety of food allergies. We like them so much we make them all year long.
Easy Paleo Christmas Cookie Recipe
I decided to create this easy paleo cookie recipe after one of my fans reached out on Twitter and asked me to create a Mexican Wedding Cookies recipe. Well here you go! These Mexican Wedding Cookies are gluten-free, grain-free, dairy-free, egg-free, and refined sugar-free. With only 8 healthy ingredients they're also quick and easy to make. Paleo Mexican Wedding Cookies? Yes please!
What are Mexican Wedding Cookies?
According to Wikipedia, Mexican Wedding Cookies have quite a few other names and are also commonly referred to as Russian Tea Cakes and Snowball Cookies:
Russian tea cake is a kind of pastry, commonly eaten around Christmas in the United States. It is a form of jumble, a pastry common in England during the Middle Ages. Also known as Mexican wedding cakes and butterballs, they are perhaps most commonly called snowball cookies for their powdery white spherical appearance and for appearing around the winter holidays.
Easy Homemade Christmas Gifts
These paleo Mexican Wedding cookies are a wonderful homemade Christmas gift. If you like making holiday gifts, rather than buying them, you'll want to check out my post on How to Make Homemade Christmas Gifts which is full of healthy paleo cookie and candy recipes for Christmas as well as recipes for organic all-natural beauty care items such as homemade lip balm, and so much more!
Mexican Wedding Cookies
Print
Email
Pin Recipe
Instructions
Pulse in shortening, honey, and vanilla

Mix in pecans by hand

Use your hands to form cookies into balls, pressing very firmly

Bake at 350°F for 7-10 minutes

Remove from oven and allow to cool for 20 minutes

Dip cookies into powdered coconut sugar

Serve
Mexican Wedding Cookie Recipe Tips
When you make these paleo Christmas cookies, press the dough into balls very firmly so they don't fall apart after they are baked, this is an important step so do not skip it! Also be sure to form scant tablespoon sized balls so that the cookies are bite sized and so that you get the correct yield.
To stick to the classic version of this recipe, roll the cookies in powdered sugar instead of coconut sugar. To make the powdered coconut sugar called for in this recipe simply whiz your regular coconut sugar up in a vitamix or coffee grinder. I make a cup or so at a time and store my powdered coconut sugar in a glass mason jar. I find that homemade powdered coconut sugar keeps for at least a few weeks when stored this way.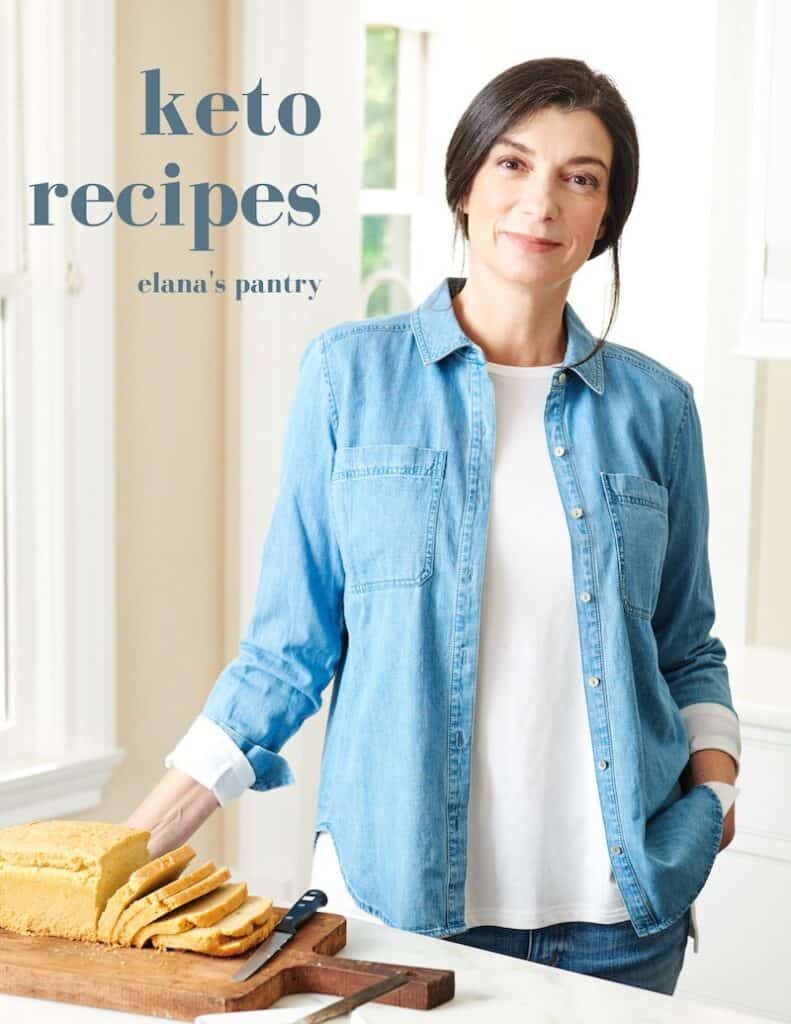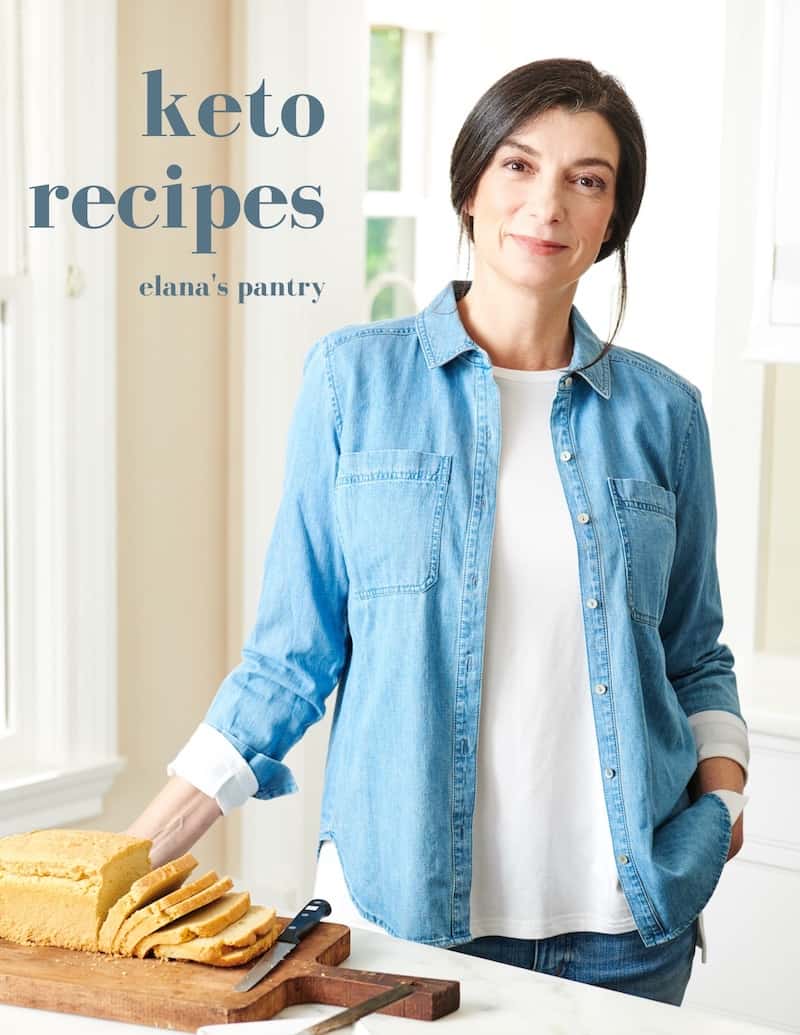 Get My Keto Recipes eBook
Free exclusive eBook, plus recipes and health tips, delivered to your inbox.
Low-Carb Mexican Wedding Cookie Recipe
If you can tolerate xylitol, although most people with gut and digestive issues cannot, you can make powdered xylitol sugar using the method outlined above for the powdered coconut sugar and dip your gluten-free Mexican Wedding Cookies in powdered xylitol sugar. If you're on a low-carb diet you'll definitely want to check out my Low-Carb Recipes page!
More Paleo Christmas Cookie Recipes
Below are some of my favorite gluten-free, grain-free, dairy-free, egg-free, and refined sugar-free holiday cookie recipes!
This post is an oldie but goodie from the archives. I first published this recipe in 2013.