These Paleo Thin Mints are a scrumptiously healthy cookie that make a great holiday gift. We love this treat so much though, that we make it all year round.
Homemade Girl Scout Cookies
Making your own Girl Scout cookies is as simple as 1-2-3 with my quick and easy recipe. These Paleo Thin Mints are a chocolate wafer cookie that is baked, cooled, and then dipped in rich dark chocolate that's melted. We store our Paleo Thin Mints in the freezer for the best texture and crispy crunch.
Egg-Free Girl Scout Cookies
These copycat Thin Mints are not only gluten and grain-free, they're an egg-free cookie recipe too! Did you know that 99% of my cookie recipes are egg-free? If you have egg allergies, you'll want to take a look at both my Cookie Recipes Page and my Egg-Free Diet Recipes page. They'll broaden your dietary horizons in a big way!
Gluten-Free Girl Scout Cookies
Don't be sad when Girl Scout Cookie season rolls around. Because I've created a gluten-free Girl Scout Cookie season just for you! Finally, you can partake in gluten-free Thin Mints, Tagalongs, and Samoas. I would not have thought of making Paleo Girl Scout Cookies, let alone Paleo Thin Mints if I had not seen Tammy Credicott's incredible book Paleo Indulgences
which is full of fantastic recipes.
Paleo Thin Mints
Print
Email
Pin Recipe
Instructions
In a

food processor

, combine almond flour, coconut flour, cacao, baking soda, and salt

Pulse in shortening, honey, and peppermint extract until dough forms

Freeze dough for 15 minutes

Bake at 350°F for 4-5 minutes

Cool completely on baking sheets, then freeze 1 hour

Melt chocolate and peppermint in a small

saucepan

over very low heat

Use a

dipping tool

to lower cookies into chocolate, then place on parchment lined plate

Freeze 1 hour

Serve
Freeze Time
2

hours
15

minutes
Total Time
2

hours
39

minutes
Homemade Holiday Gifts
These healthy, gluten-free cookies are a wonderful DIY holiday gift. They're perfect for Christmas, Hanukkah, and other celebrations. I love to give these Paleo Thin Mints alongside my homemade Hamantaschen when Purim rolls around.
Reduce Waste and Save Money During the Holidays
I'm very passionate when it comes to conservation and I love to reduce, reuse, and recycle as much as possible. That's because I used to run this company which I founded in 1993 when I was 26 years old.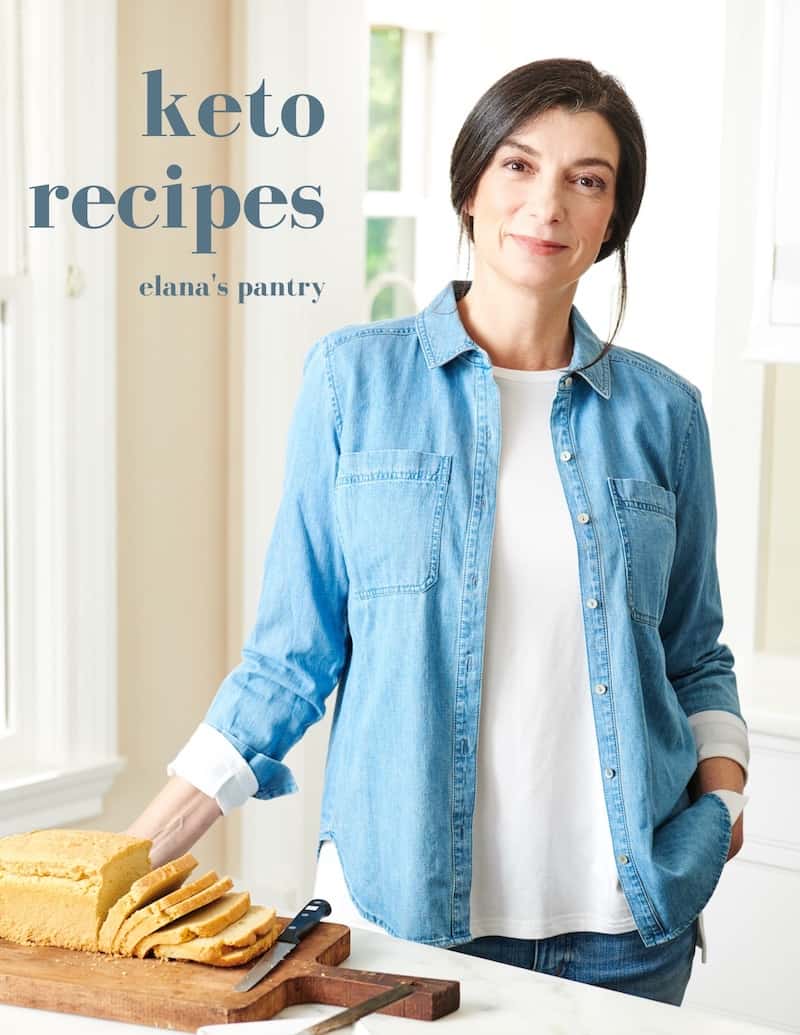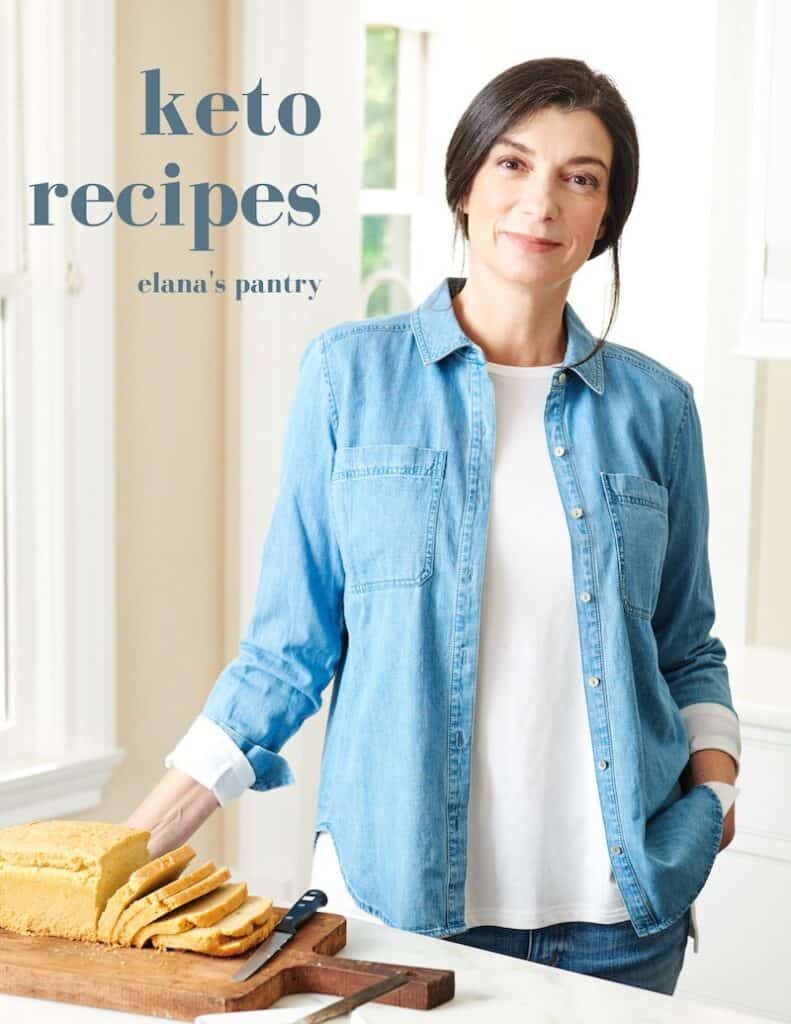 Get My Keto Recipes eBook
Free exclusive eBook, plus recipes and health tips, delivered to your inbox.
Now, decades later, when I give holiday gifts I follow this ethos by keeping it simple, yet special. I place my homemade cookies and candy in reusable tins which I purchase at the thrift store. I carefully scrub and de-glutenize the tins, then run them through the dishwasher. This reduces waste during Christmas, Hanukkah, and other special occasions.
Healthy Holiday Gift Recipes
Here are more healthy cookie and bar recipes that make great holiday gifts!
This post is an oldie but goodie from the archives, I first published this recipe in 2013.