I love giving homemade gifts to friends and family during the holidays. DIY Christmas gifts are the best! They're fun to make and every bit as wonderful to give. I'm Jewish and although Christmas isn't my holiday, I've loved getting into the spirit and giving friends lovely homemade gifts since I was a girl.
Back then I used to make cookies and fudge and wrap it up in containers that I bought from the local Chinese restaurant in our town. That was when I lived in Davis, a small town in Northern California, and rode my bike everywhere. But that's a story for another time and place!
DIY Christmas Gifts
All of these incredible gifts are super easy to throw together! My personal favorite is the homemade lip balm. Made with 4 ingredients, you can give it to a friend and banish chapped lips, as well as artificial ingredients from this part of their beauty routine. This amazing gift is also a fantastic stocking stuffer.
4-Ingredient Lip Balm
Candied Nuts Holiday Gift Jar
Chocolate Chip Cookie Mix
DIY Foot Balm
Hot Cocoa Mix in a Jar
DIY Christmas Candies
The great thing about the edible homemade gifts below is that this gluten-free candy is also dairy-free and refined sugar-free, so that you and your friends can have a healthy holiday. These treats are perfect for loved ones with multiple food allergies, and like every other recipe I've written, they're super easy to make!
4-Ingredient Cranberry Apricot Truffles
Christmas Chocolate Bark
Chocolate Orange Truffles
Macadamia Caramel Clusters
Peppermint Patties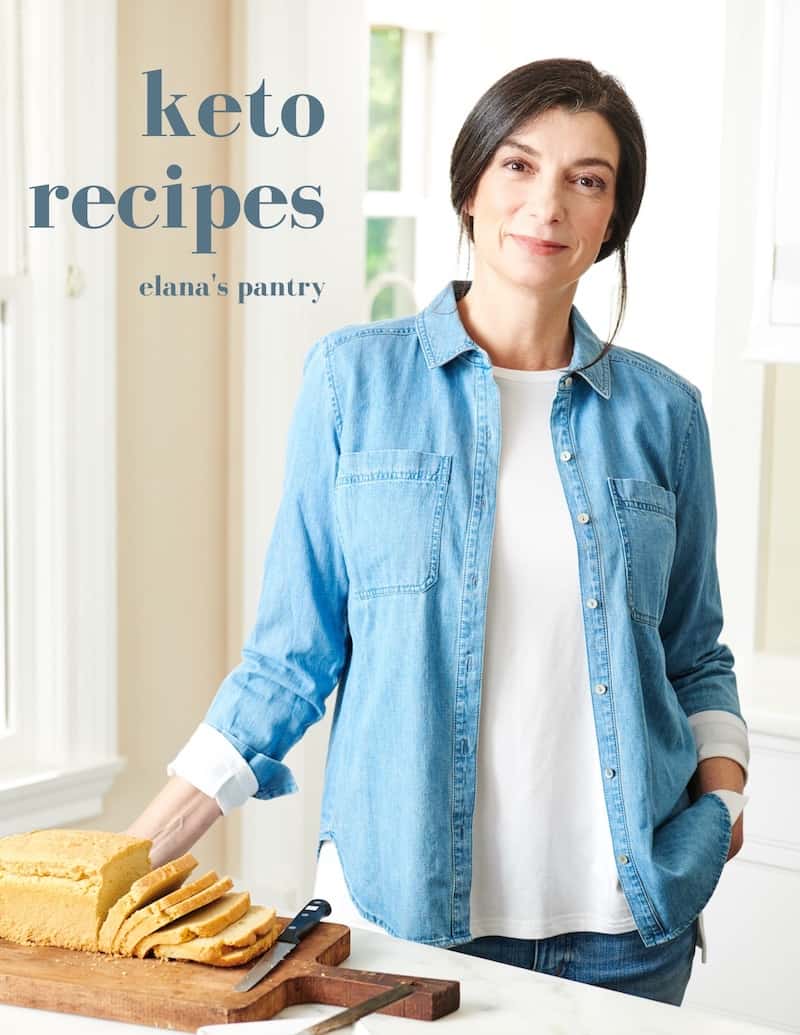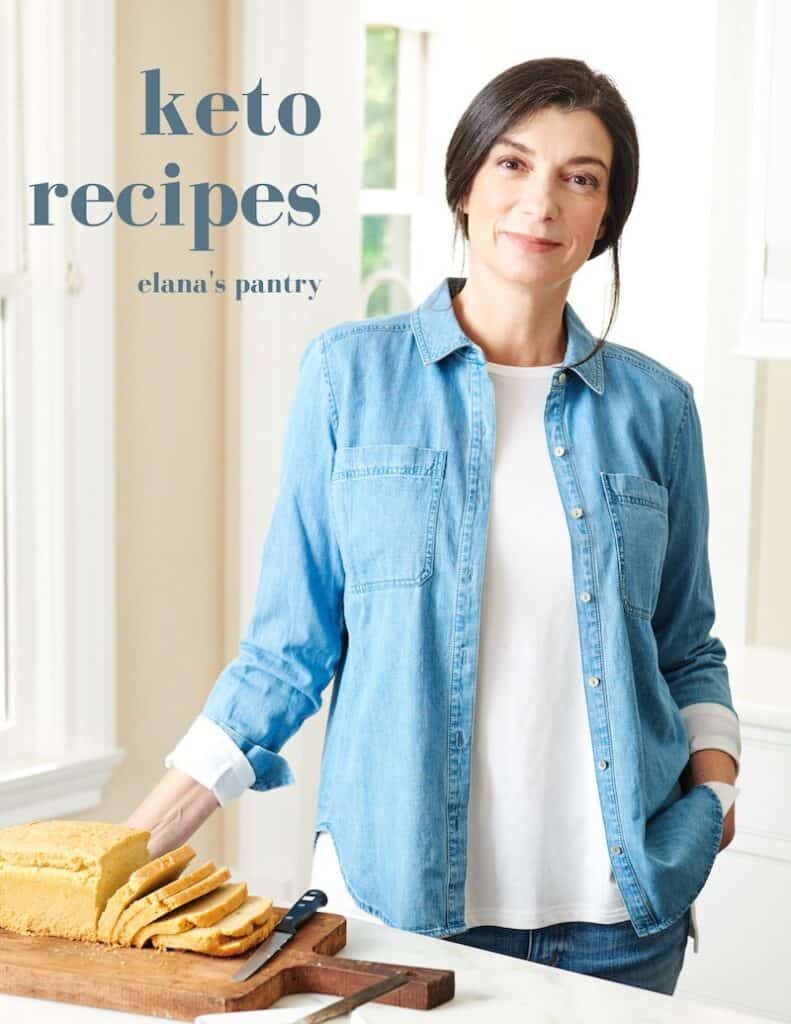 Get My Keto Recipes eBook
Free exclusive eBook, plus recipes and health tips, delivered to your inbox.
So, there you have it! A bunch of great DIY (homemade) Christmas gift ideas and recipes. You may notice the cute little plaid tin in the photo above which contains my Christmas Chocolate Bark. I purchase loads of tins in various shapes, sizes, and colors at thrift stores during the year, and thoroughly clean them out and use them as eco-containers for Christmas gifts.
If it's too close to the holiday and you won't have time to swing by the thrift store, you can order these adorable snow globe, santa, and snowman boxes to hold your homemade cookies and candy.
Have a wonderful, healthy, and happy holiday and please know how grateful I am for all of you!