Our fathers live on either coast so we don't get to celebrate Father's Day with them. My father lives in Davis, California and Mr. Pantry's dad is in Edgewater, New Jersey, so Father's Day isn't a huge family affair in our house.
Father's Day Breakfast for Mr. Pantry
Still, I love making a splash and cooking up a feast for Mr. Pantry on Father's Day. He's been a father and mother to our children over the years every time I've felt exhausted because of multiple sclerosis. It makes my heart so full to celebrate him! I love making him my Low-Carb Cinnamon Coffee Cake for Father's Day breakfast, along with scrambled eggs. He adores my Paleo Bagels smothered in cream cheese and lox, so I make those too! Other times I make my Low-Carb Chocolate Donuts since they're so fun and festive.
Healthy Father's Day Lunch Recipes
Since Father's Day falls in June we usually do a cookout and enjoy the warm weather. I like to make Grilled Steak or chicken, fresh Low-Carb Lemonade, and the works. Of course, I have to make a bunch of healthy salads and desserts too.
The Best Low-Carb Father's Day Dinner Recipes
I love making baked fruit desserts for Father's Day, but I also make some sort of brownies since Mr. Pantry loves chocolate! My Paleo Caramel Brownies are one of his favorite dishes, but they're a big splurge if you're counting carbs. With everything on my website and in my books, the possibilities for healthy Father's Day Dinner recipes are endless!
Sugar-Free Strawberry Lemonade
Guacamole Deviled Eggs
No-Potato Salad
Post Ranch Inn Salad
Cornbread
Grilled Mustard Lime Chicken
Paleo Peach Crisp or Strawberry Crisp
Keto Brownies
Father's Day Cake Recipe
After dinner, I sometimes have some of our friends over and make a couple of Father's Day cakes. Our favorites are my Low-Carb Strawberry Shortcake and Mr. Pantry's favorite, my Paleo Chocolate Birthday Cake with Chocolate Frosting.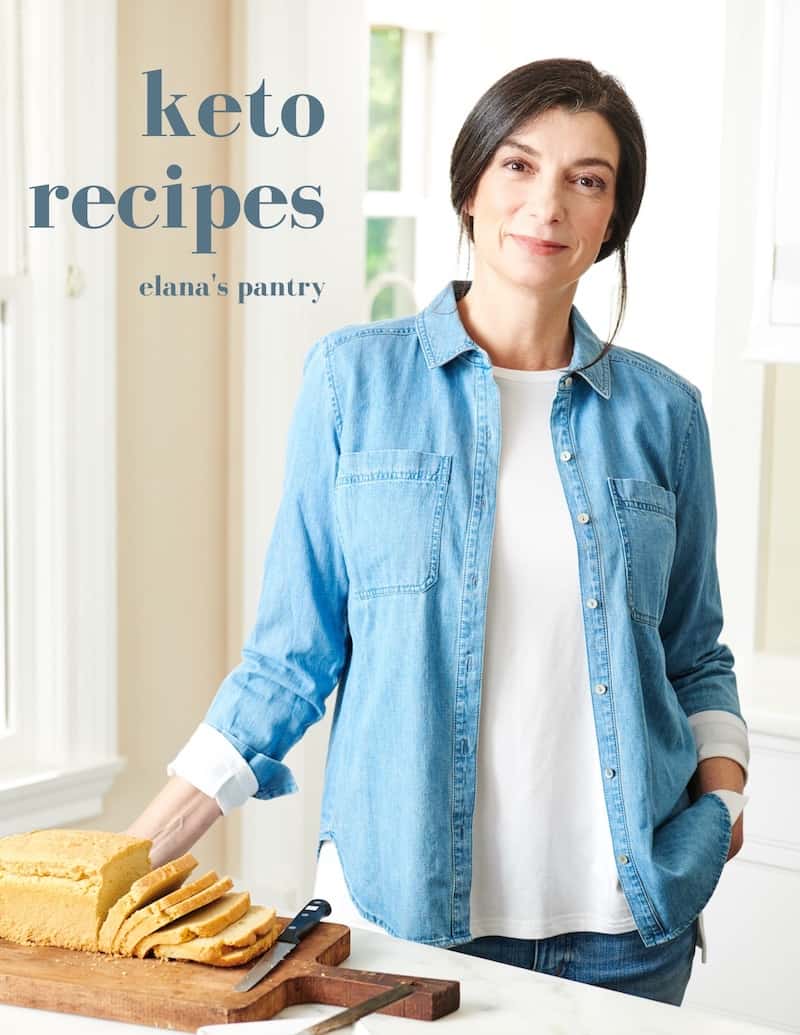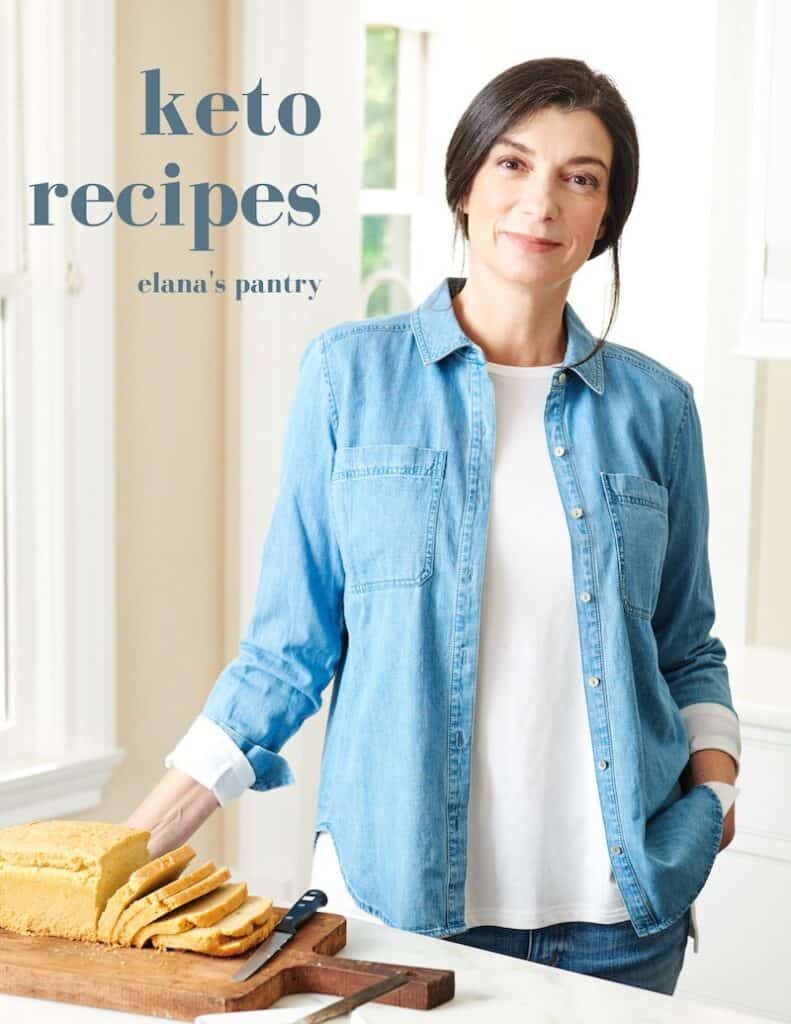 Get My Keto Recipes eBook
Free exclusive eBook, plus recipes and health tips, delivered to your inbox.
Keto Diet Recipes
If you've recently gone on a very low-carb diet (VLCD) you'll definitely need to take a look at my Keto Diet Recipes page. Fans tell me I've created the easiest low-carb recipes they've ever seen. They also love that I test my recipes incessantly so that they work every time!
The Best Low-Carb Father's Day Recipes
What will you be serving dad? What do you think are the best low-carb Father's Day recipes? Leave a comment and let me know, or leave a request for a recipe you'd like to see!