I work diligently to make my recipes extra simple and use as few ingredients as possible. Although the result is awesome, I find that using less ingredients requires far more work during the creative process.
It's also challenging to create dessert recipes with no added sweetener. Sugar in any processed form, natural or not, can be a crutch when it comes to flavor. Once you get used to it though, eliminating maple syrup, honey, coconut sugar, and other added sweeteners is fantastic. I discuss why on my Keto Diet Recipes page. Without sugar, the taste of many ingredients that often fade into the background have a chance to shine. And, when you give up added sweeteners for a few weeks, fruit tastes like candy.
For this Strawberry Crisp recipe you will need to pile the fresh strawberries super high in the ramekins and then bake them down as instructed. When you make the topping, pulse the slivered almonds very briefly. Leaving them somewhat coarse adds a wonderful crunch to the crisp.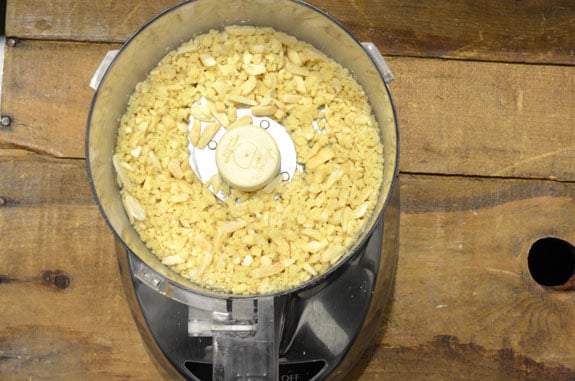 Here are some of my other Low-Carb Recipes for you!
This post is an oldie but goodie from the archives. I first published this recipe in 2014.