Have you ever wondered how to make lemonade? It seems like such a simple thing. Until you actually try to do it. Making lemonade from scratch is fantastic for a bunch of reasons.
First, it tastes incredible. There's nothing like freshly squeezed juice from real lemons. Making your own also allows you to avoid the nasty chemicals and preservatives in store bought lemonade. However, the biggest reason I like to make homemade lemonade is to avoid the sugar in the store bought stuff.
Since the boys were little I've been making this homemade lemonade recipe with a mere three ingredients –lemons, stevia, and water. Recently, I've cut back on my intake of sweets. With summer heating up I've been making several pitchers of this sugar-free lemonade for myself and the boys each week. As a parent of teenagers who are increasingly on their own and free to make independent food choices I enjoy getting something healthy into them as often as possible!
Lemons are incredibly healthy and full of amazing phyto-nutrients. They are also a great source of Vitamin C, one of the most important antioxidants around. Further, lemon juice is very alkaline, balancing the pH of the body, and it is also incredibly helpful to the immune system.
How to Make Lemonade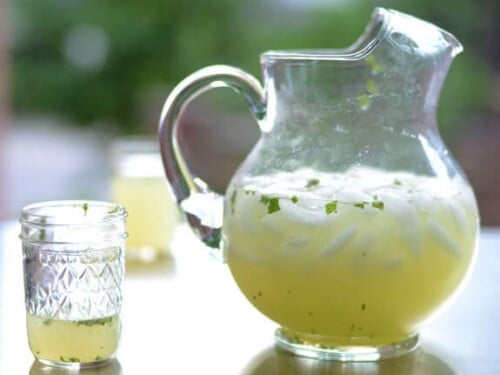 Print
Email
Pin Recipe
Ingredients
2

quarts

water

1

cup

lemon juice

½

teaspoon

stevia
Instructions
Serve over ice

Garnish with herbs of your choice if desired
Equipment
For the best flavor result in this lemonade recipe be sure to use a brand of stevia that is of excellent quality. My preference is for the product linked in the recipe above. I cannot consistently find it at the grocery stores in my area, so I purchase it online. We like our lemonade pretty tart, so if this lemonade recipe is not sweet enough for you, feel free to add as much stevia as your heart desires!
If you really want to know how to make lemonade like a pro, you'll need the handy dandy lemon juicer in the photo below. It's fantastic for juicing lemons easily. To maximize juice output from the lemons I not only cut them in half but cut the tip off of each end of the lemon so that there are more areas for the juice to exit when I squeeze them.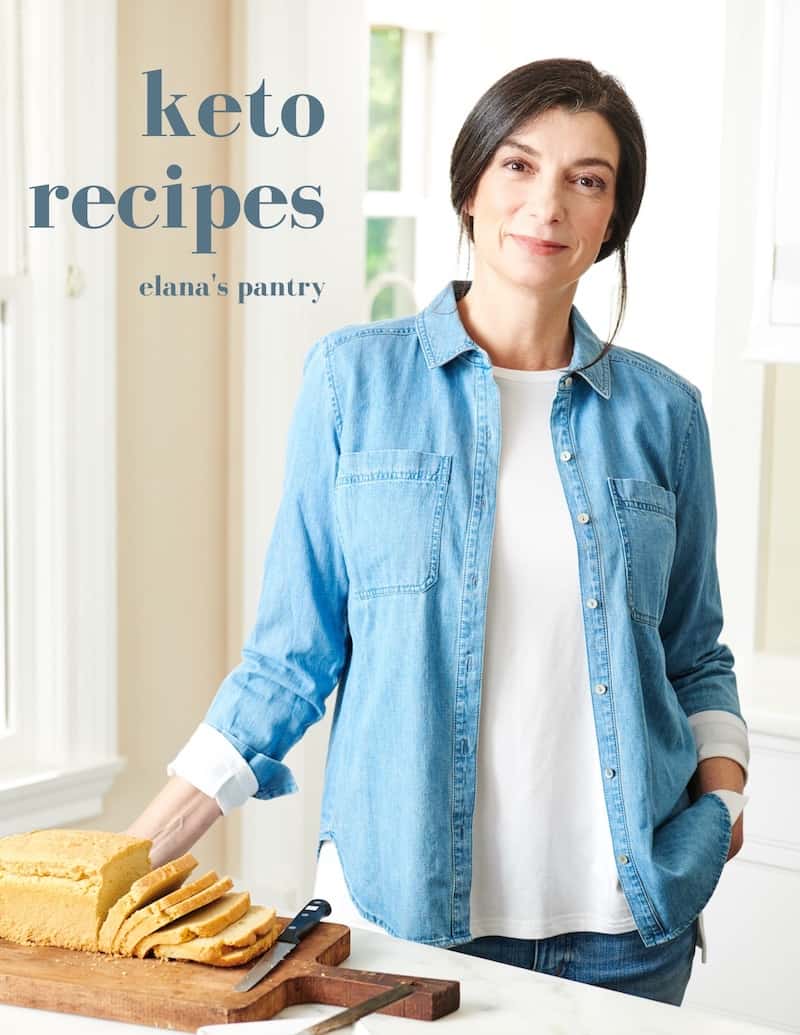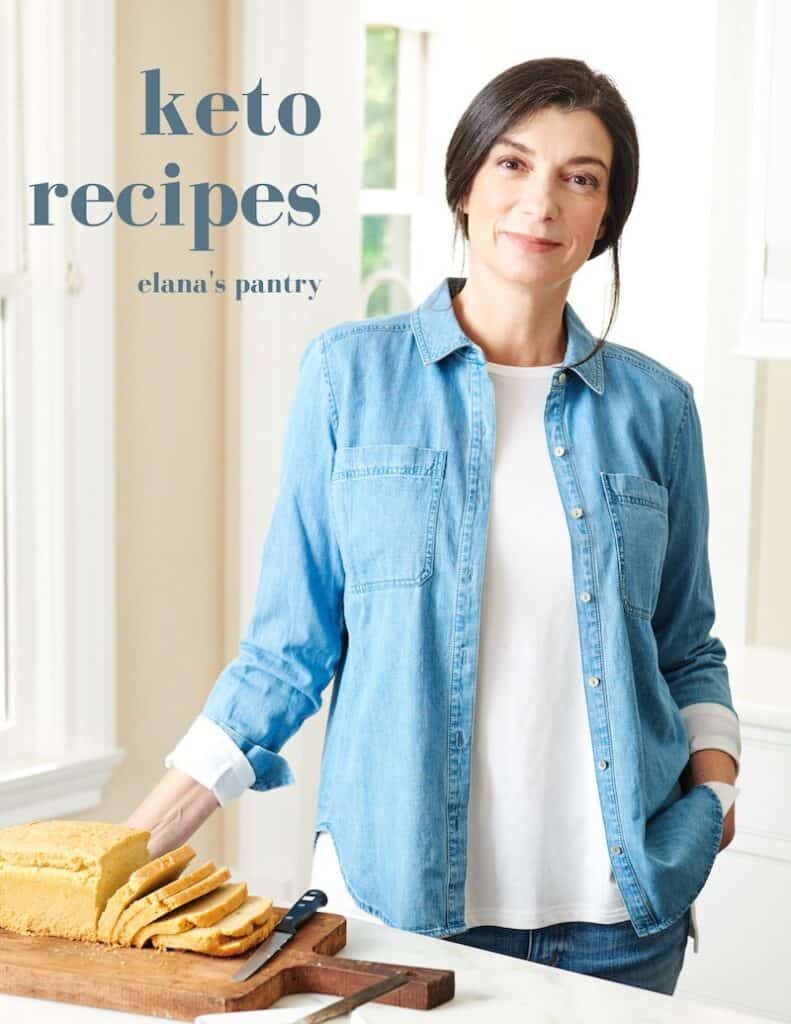 Get My Keto Recipes eBook
Free exclusive eBook, plus recipes and health tips, delivered to your inbox.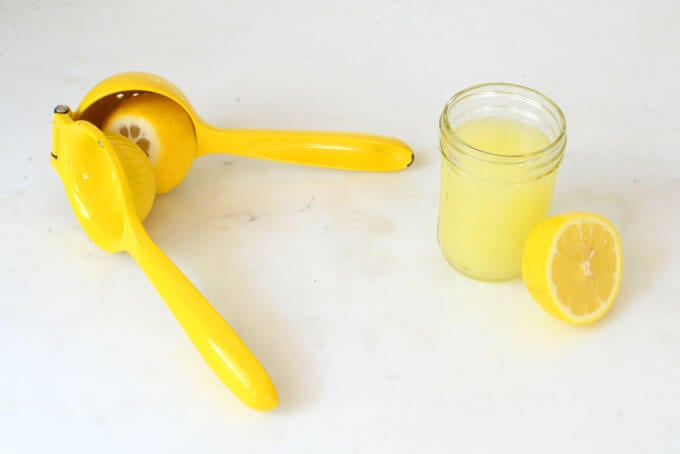 Homemade lemonade is the perfect low-carb treat for my family. What's your favorite summer drink? How do you keep cool and cut down on your sugar intake? Do you avoid natural sweeteners such as honey, maple syrup, and coconut sugar? If you are looking for more low-carb paleo recipes that do not contain these sweeteners, check out my: