With more time in the kitchen during the holidays, several people have asked me about cookware, specifically, pots and pans.
As you read through the list of items below, keep in mind that stocking your kitchen need not be an overnight process. You can invest slowly and build your own "dream team" set of pots and pans over the years. I received mine as wedding presents more than a decade ago and appreciate them anew every time I cook.
I use my All-Clad Stainless on a daily basis and my inexpensive, cast-iron cookware, nearly as often. Below is a guided tour of my pots and pans and hopefully, helpful hints as to how to stock your kitchen.
Pots
All-Clad ½ Quart Saucepan
All-Clad 2 Quart Saucepan
All-Clad 4 Quart Saucepan
All-Clad 12 Quart Stockpot
Pans
All-Clad 8 Inch Fry Pan
All-Clad 12 Inch Fry Pan
All-Clad 4 Quart Sauté Pan
Cast Iron Cookware
I enjoy using cast iron for roasting nuts and seeds; below are my favorite size pans. Brand is irrelevant when it comes to cast iron; this type of cookware is heavy duty, inexpensive and long-lasting.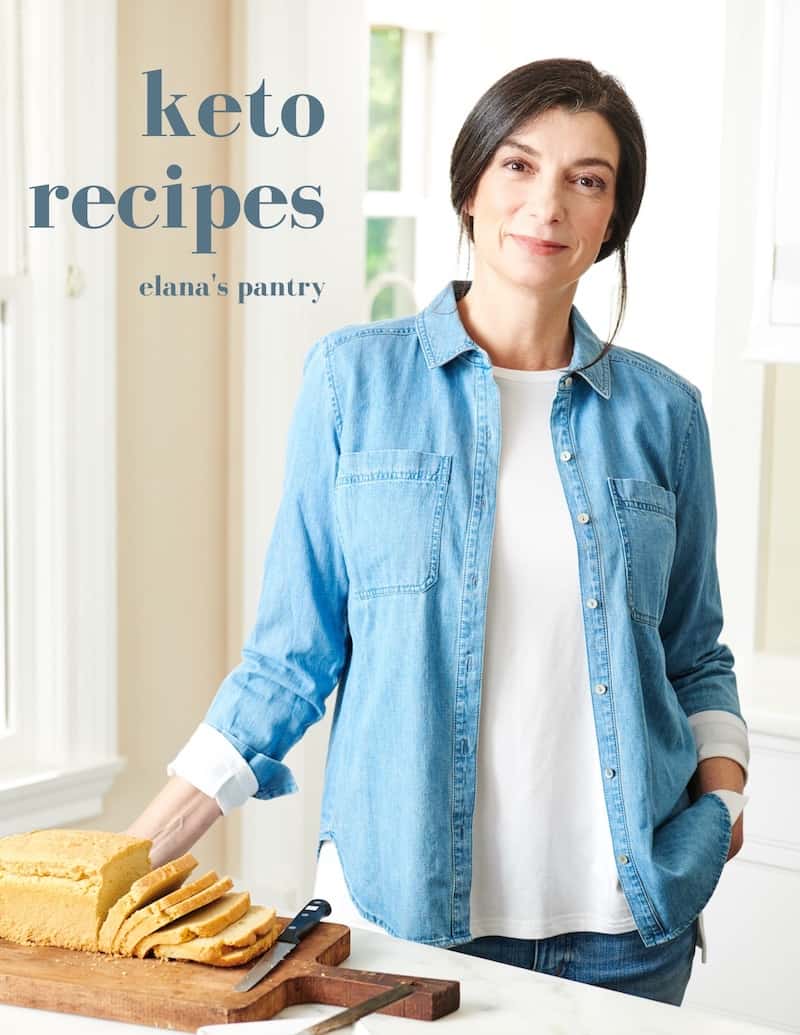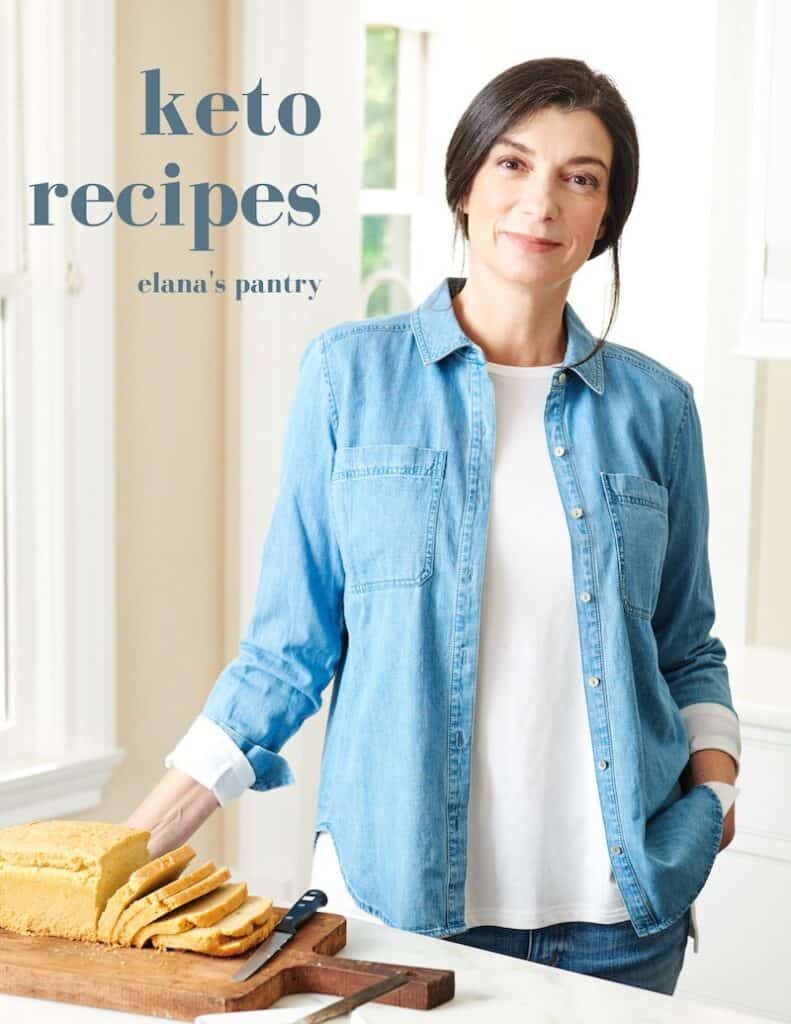 Get My Keto Recipes eBook
Free exclusive eBook, plus recipes and health tips, delivered to your inbox.
9 Inch Skillet
10½ Inch Griddle
Baking Sheet
My family is a bunch of cookie monsters and I bake cookies for them several times per week.
These are my favorite baking sheets. They perform well and are incredibly durable, I've had them for as long as I can remember.
Kitchen Bridal Registry
If you are a bride to be figuring out how to stock your kitchen or what to put on your bridal registry, the above list is a good place to start in terms of basic, useful pots and pans. I've also created a guide on What Not To Buy For Your Kitchen.
Happy Holidays!