Paleo Curried Almonds are packed with super food spices that contain nutritious anti-inflammatory compounds. This easy paleo snack recipe is made with 7 ingredients! All you need to whip it up is almonds, turmeric, coriander, cumin, black pepper, olive oil, and salt. Perfect served with cocktails, this Paleo Curried Almonds recipe is simple yet elegant.
What is Curry?
The word "curry" refers to a blend of spices, and is a generic term used in Western culture. In the traditional cuisines of Southeast Asia, the precise spice blend of a curry can be determined by everything from regional preferences to family customs.
The Western version of curry, a commercially prepared mixture of spices, dates back to the 18th century. During my Ayurvedic training in the early 1990's we were taught to prepare our own curries using a suribachi to grind the whole spices. The freshly ground spices have an especially aromatic quality and retain their nutritional benefit. This is what makes homemade curry blends so special.
While I enjoy preparing a variety of curries, I think this one goes best with almonds. The following outlines the benefits of the various spices in the curry below:
Turmeric
Derived from an orange root that looks similar to ginger root, turmeric is a potent, yet safe anti-inflammatory. It can be used in the treatment of IBD, rheumatoid arthritis, and in the prevention of cancer. Turmeric is also thought to lower cholesterol, and provide protection to the cardiovascular system, and also may aid in liver function.
Coriander
This spice is useful in controlling of blood sugar, as well as cholesterol. Further, coriander contains an antibacterial compound that may prove to be a wonderfully natural means of fighting salmonella and other bacteria.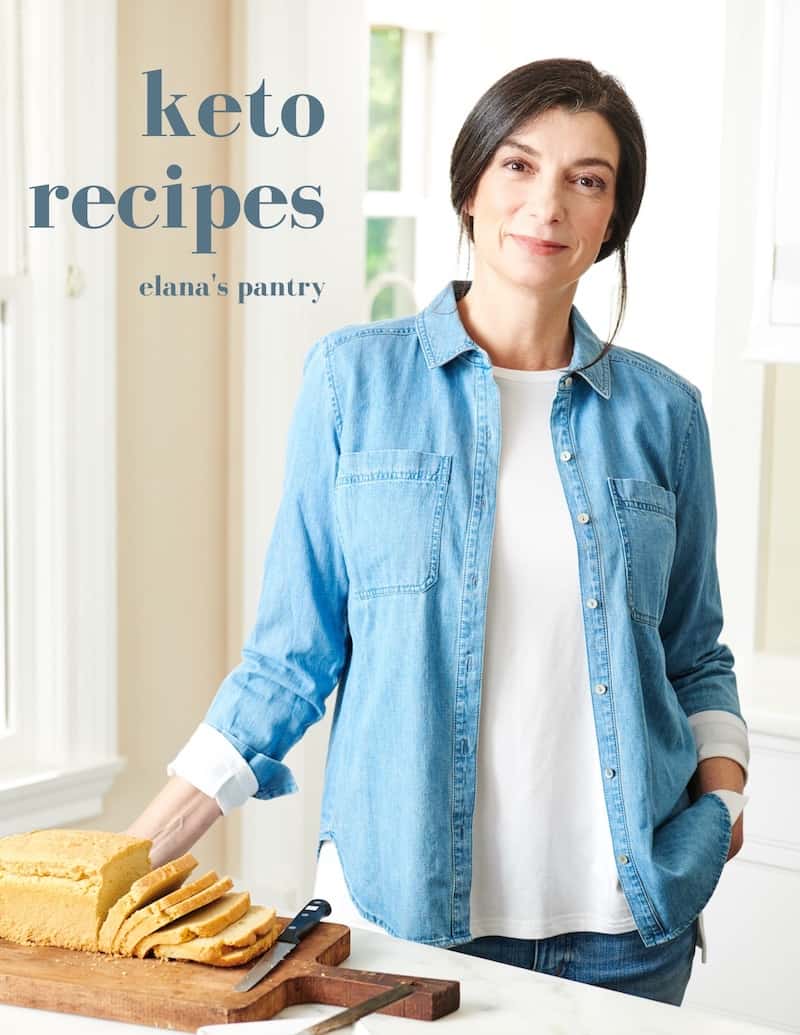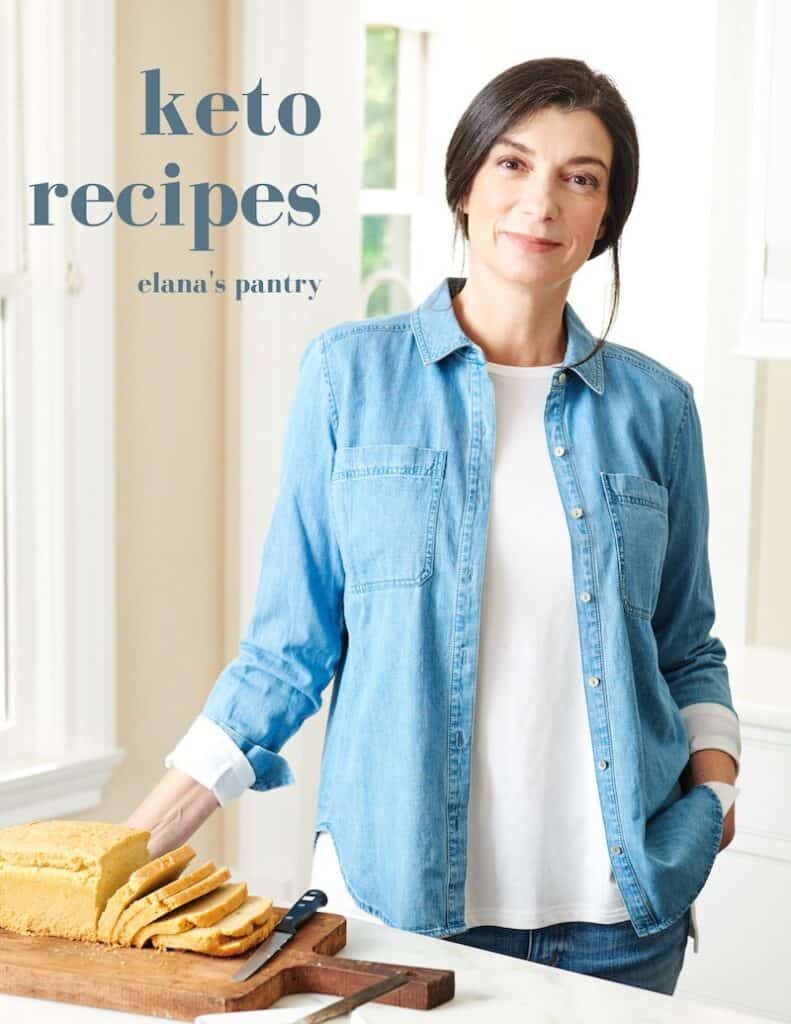 Get My Keto Recipes eBook
Free exclusive eBook, plus recipes and health tips, delivered to your inbox.
Cumin
Useful in the production of iron, as well as effective in boosting immune function, cumin is also known to be of great benefit to the digestive system. This spice may also protect against certain types of cancer.
Paleo Curried Almonds
Print
Email
Pin Recipe
Instructions
Add almonds to skillet

Stir in salt, turmeric, pepper, cumin, and coriander

Continue toasting almonds in skillet until fragrant, about 5 minutes

Remove from heat and allow nuts to cool in pan

Serve
We love serving Paleo Curried Almonds with hors d'oeuvres, or as tasty hit of protein when we're in a hurry. Here are some of my other healthy paleo snack recipes: