This paleo crepe recipe is from my latest book Paleo Cooking from Elana's Pantry. Like all of the recipes in that book, this one is healthy and super easy to make. I think that's the biggest compliment I get about Paleo Cooking from Elana's Pantry –that the recipes require very few ingredients, are an absolute breeze to assemble, yet wow those who eat them every time. Truly a winning combination.
These nut-free low-carb crepes are made with only four ingredients –coconut flour, eggs, coconut oil, and water. When you are making them the batter will look a bit watery. Don't worry though, it will thicken up nicely after it sits for a minute or two, and you will have gorgeous crepe batter.
Paleo Crepes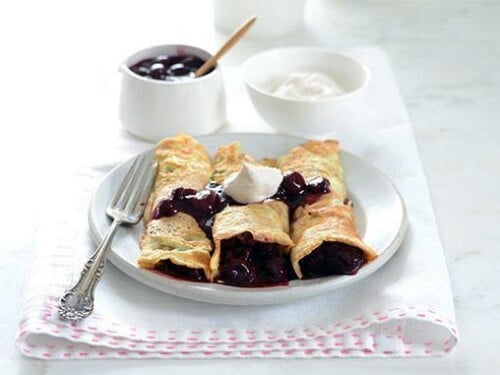 Print
Email
Pin Recipe
Instructions
Add 1 tablespoon of coconut oil and water and pulse until thoroughly combined

Scoop ¼ cup of the batter onto the skillet to spread the batter to the edges of the pan

Cook until small bubbles form and burst on the surface of the crepe, then flip and cook the other side, 4-5 minutes total

Transfer the crepe to a plate

Repeat the process with the remaining oil and batter, then serve
If you're wondering how to make healthy crepe filling try my quick and easy Cherry Berry Syrup, and then smother these healthy coconut flour crepes in my luscious Coconut Whipped Cream. Those three quick and easy recipes are depicted in the above photo.
I haven't tried making savory crepes, but I imagine these would be amazing with sauteed onion, spinach, turkey bacon, and mushrooms served up for a deliciously, healthy dinner. For now we're enjoying these breakfast crepes, though of course, we often have them for brunch. They also make a mighty fine dessert crepe when served whipped cream and drizzled with melted dark chocolate.
A bunch of people have asked me if they could use these Paleo Crepes as a coconut flour tortilla. I haven't tried that because I use romaine lettuce or bib lettuce to make tacos for our family in an effort to eat as many vegetables as possible on a daily basis! If you are looking for something more traditional as a corn or flour tortilla replacement, these paleo crepes might just work for that.
Finally, this recipe calls for two tablespoons coconut flour and four eggs –that is not a typo. A little coconut flour goes quite a long way. Coconut flour is a very dry flour that absorbs a ton of moisture, hence the unusual ratio of wet to dry ingredients in this recipe.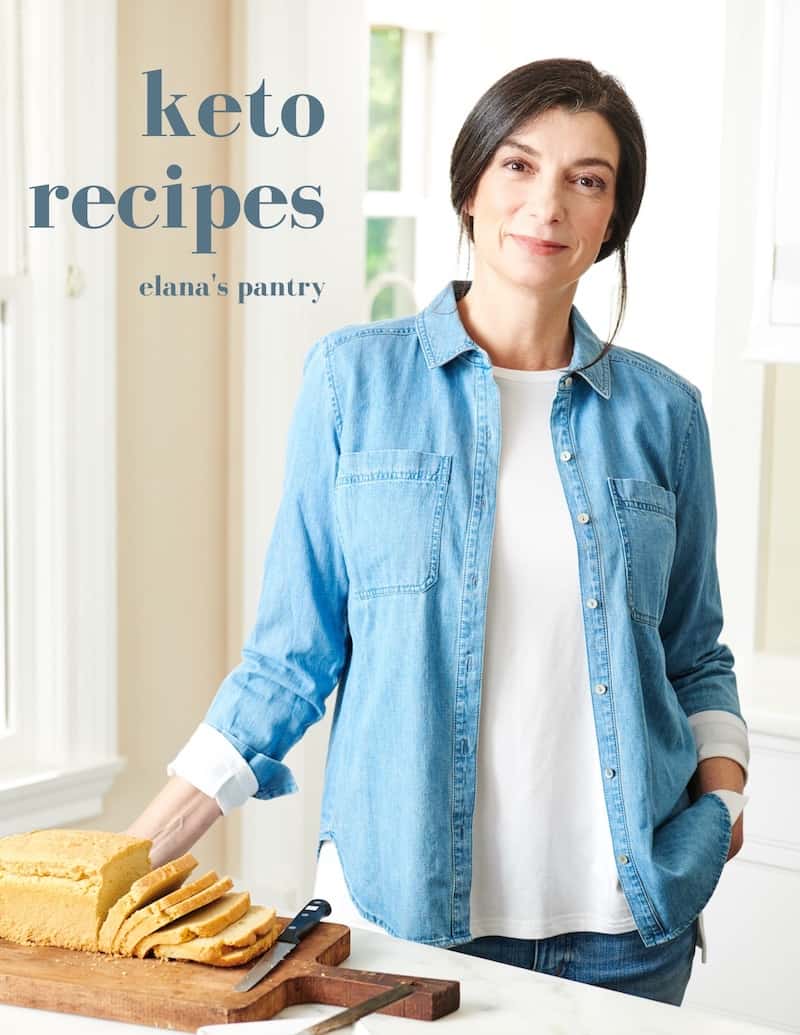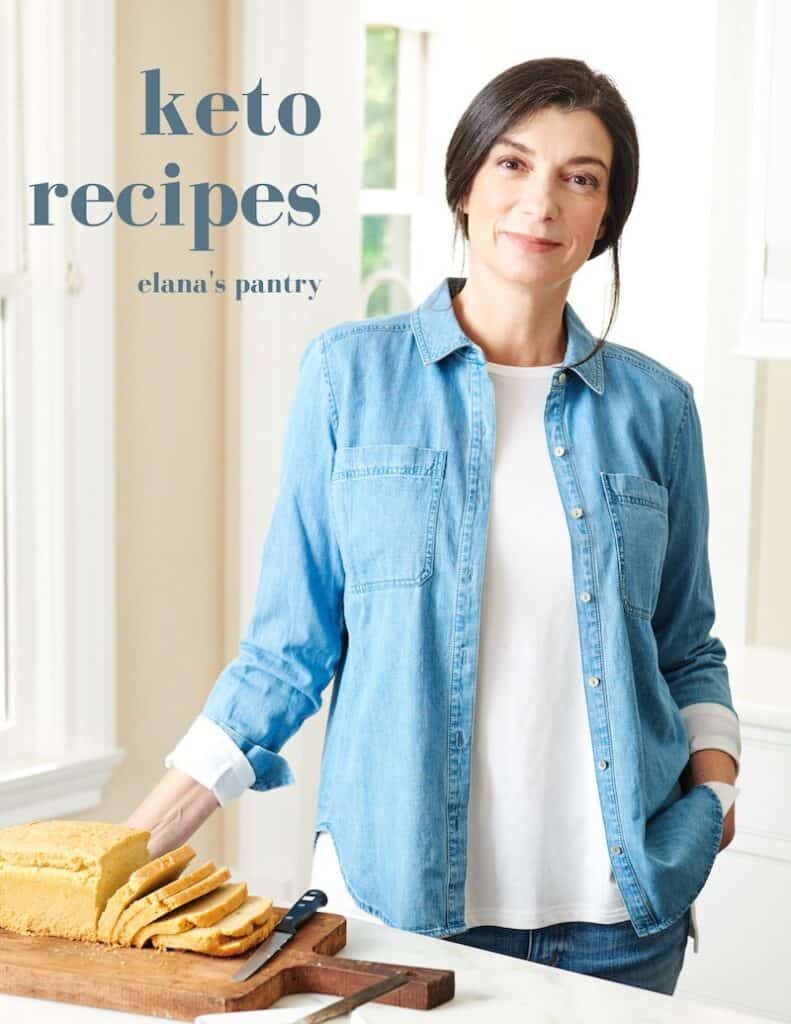 Get My Keto Recipes eBook
Free exclusive eBook, plus recipes and health tips, delivered to your inbox.
Do you own a copy of Paleo Cooking from Elana's Pantry? If so leave a comment and let me know what your favorite recipe is in that book!