During this time of year I make gravy on a weekly basis. When the cold, damp weather sets in, rich, warm, gravy makes for a delicious comfort food smothered over roasted chicken or turkey.
Gravy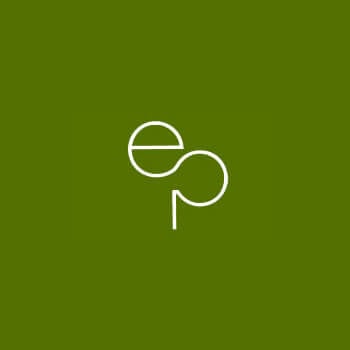 Print
Email
Pin Recipe
In a medium

saucepan

bring stock, gizzards, onions and garlic to a boil

Reduce heat to medium and simmer for 20-30 minutes, until onions are soft

Add drippings from roasting pan, simmer 5 minutes

Strain out solids and transfer broth, onion and garlic to a

vitamix

; dispose of gizzards

Puree on low, then work up to high speed, blending until mixture is smooth

Transfer mixture to a

9 inch skillet

and reheat gravy until boiling

Meanwhile, in a small dish, mix kudzu with ¼ cup water, stirring until completely dissolved

Stir kudzu into gravy until thoroughly combined and gravy begins to thicken, reduce heat

Simmer gravy and reduce to desired thickness, anywhere from 10 to 30 minutes; add salt

Serve
Prep Time 5 mins
Cook Time 45 mins
Total Time 50 mins
This simple gluten free, grain free and dairy free gravy turns a mere meal into a Thanksgiving feast.