The name of this recipe is quite a mouthful. Magic Spoon Birthday Cake Candy Bars? You may be wondering, Elana, what the heck is that? Well, let me take a moment to share the details of this easy DIY candy with you.
Magic Spoon Birthday Cake Candy Bar
While my Magic Spoon Birthday Cake Candy Bar recipe looks complicated, like everything I create it's a simple, quick and easy recipe that's gorgeous and healthy too.
How to Make Candy Bars
All you need to do to make this candy bars recipe is melt some chocolate and spike it with cake batter extract (yes that's a thing!), pour it into a mold, and then decorate with Magic Spoon keto cereal and sprinkles.
It's really that easy. But don't let that fool you because it tastes like a birthday cake exploded in your mouth!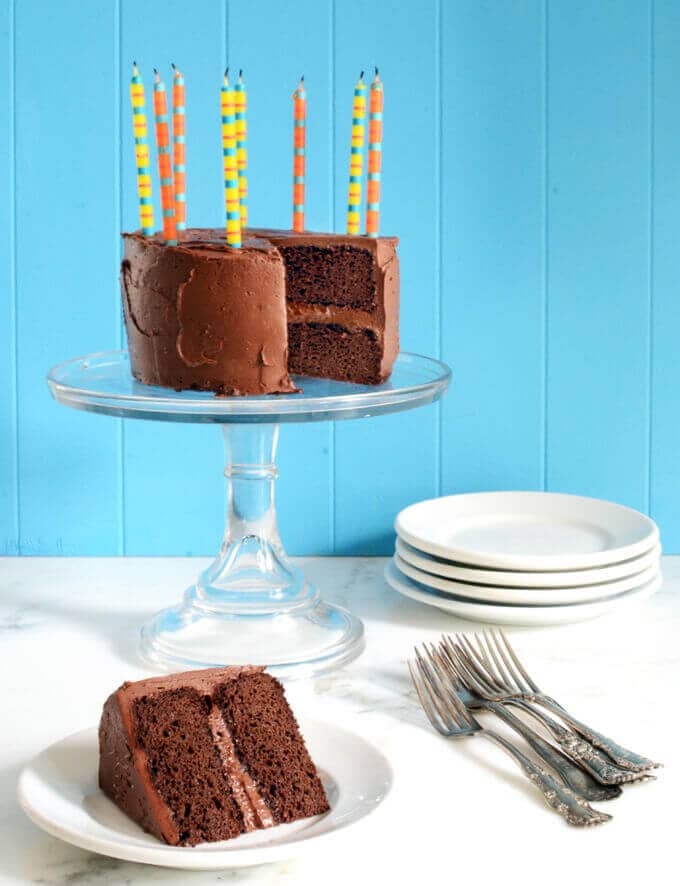 Low-Carb Birthday Cake Recipe
If you don't have the time or energy to make my Low-Carb Chocolate Birthday Cake recipe this Magic Spoon Birthday Cake Candy Bars recipe is a wonderful birthday treat that requires no baking.
If you are in a baking mood, check out my Low-Carb Vanilla Birthday Cake. The great thing about both of my birthday cake recipes is that they don't contain nuts, so if you're on a Nut-Free Diet they'll work for you. I loved bringing these as birthday treats to school when the boys were little.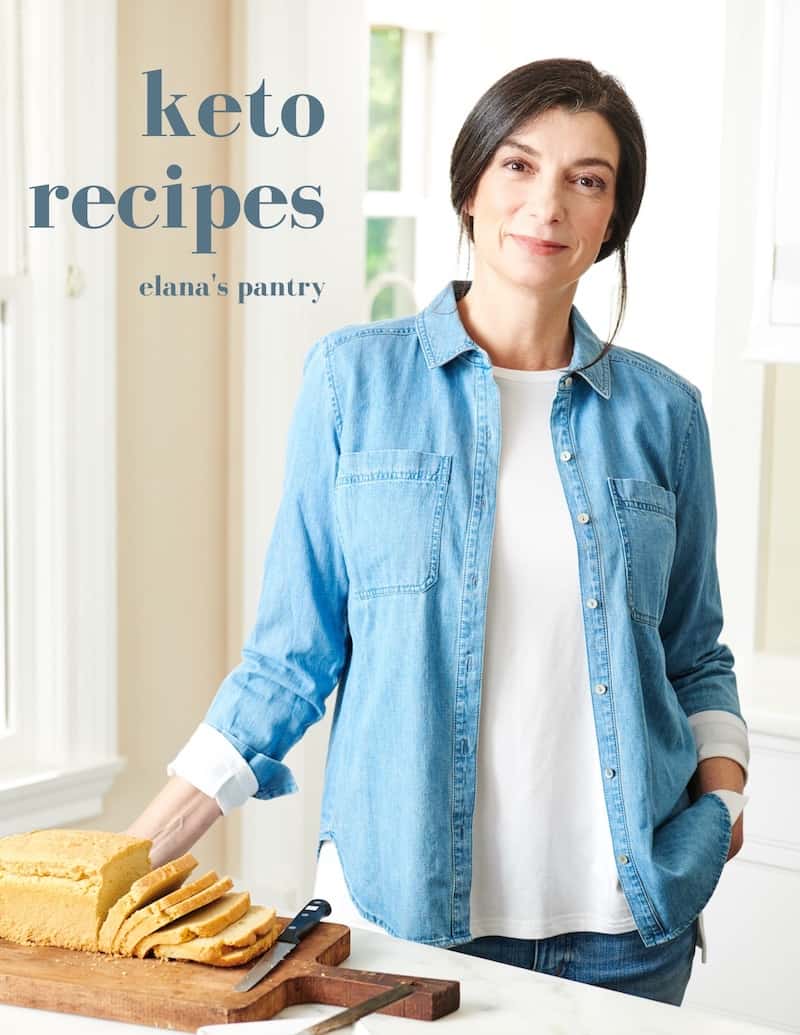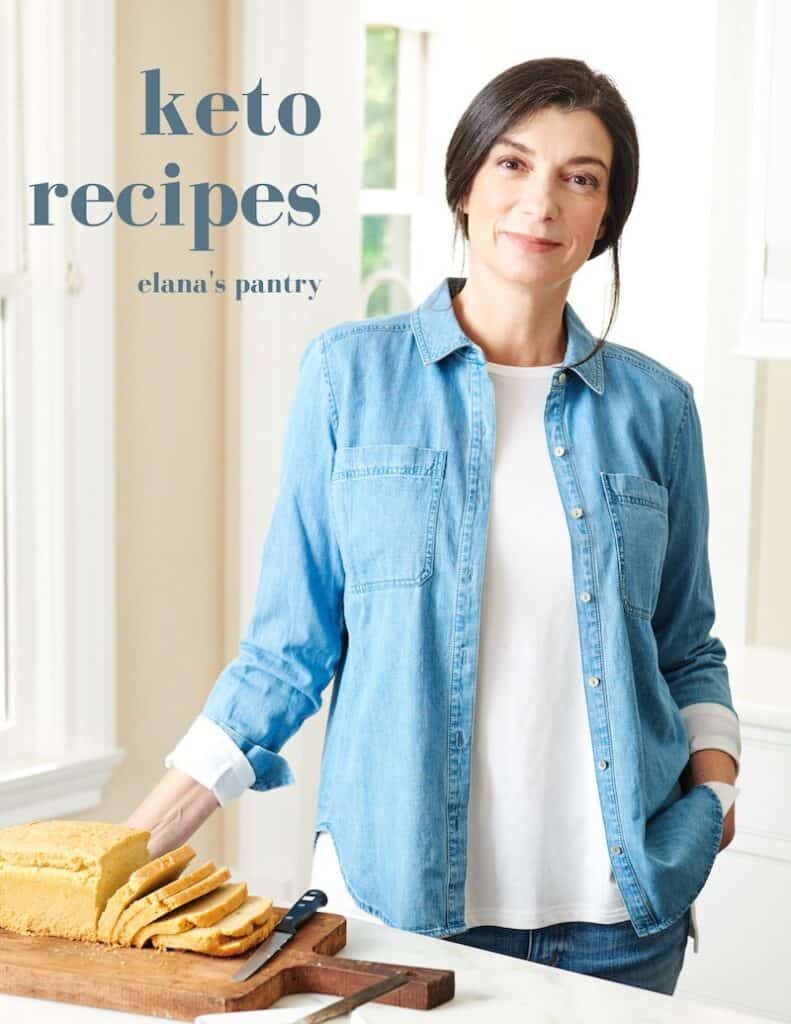 Get My Keto Recipes eBook
Free exclusive eBook, plus recipes and health tips, delivered to your inbox.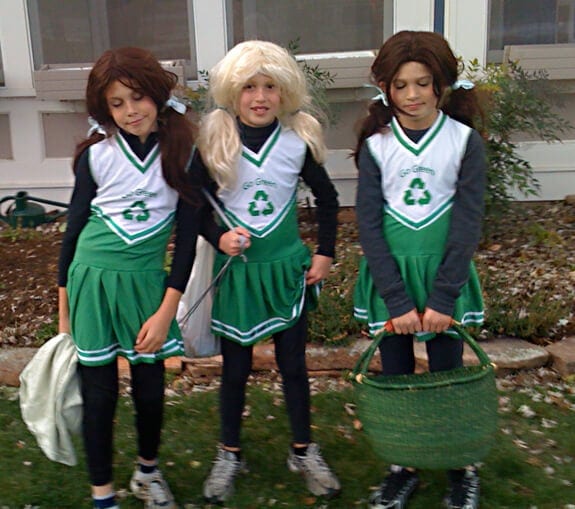 Healthy DIY Halloween Candy Recipe
But on to the present and my current empty nest loneliness. Late last spring, when I made this for my older son he said, "Mom, that's something for my brother. I'm not much of a sprinkles guy."
Why was I making this candy bars recipe so long ago? I need time to test things for you my darlings. So that they're perfect. And again, speaking of darlings, can I tell you how badly I miss my boys?!
This is the longest I've ever gone without seeing them. It hurts my 💔 heart. We talk on zoom and we email, but it's just not the same as having them and their friends gathered around my kitchen counter.
Magic Spoon Birthday Cake Candy Bars
Print
Email
Pin Recipe
Instructions
In a

saucepan

over very low heat, melt chocolate

Stir in cake batter extract

Let sit 10 minutes

Decorate with cereal and sprinkles

Refrigerate 1 hour

Serve
Fridge Time & Resting Time
1

hour
10

minutes
Total Time
1

hour
35

minutes
DIY Candy Bars Recipe
So, let's get back to the topic at hand. This is a fabulous candy-making project for those of you stuck at home with little ones or big ones. In addition to chocolate, which we'll get to in a minute, there's another key ingredient that my friend Karin introduced me to —cake batter extract. It's gluten-free.
I use it in my keto chocolate smoothie and it's incredible. I'm also experimenting with it in cookies and other baked goods and I love having it in my pantry.
Can I Use Store-Bought Chocolate Bars?
I use store-bought chocolate in this recipe which makes it a breeze. This candy bars recipe calls for Mast 80% dark chocolate because it's my favorite. If you're in the market for good keto-friendly dark chocolate, check out The Best Low-Carb Chocolate Bars.
If you're not concerned with keeping things low-carb feel free to experiment with sweeter chocolates. I bet this would be amazing with a 70% chocolate bar.
And if you want to get super fancy and learn how to make a chocolate bar from scratch you can do that too.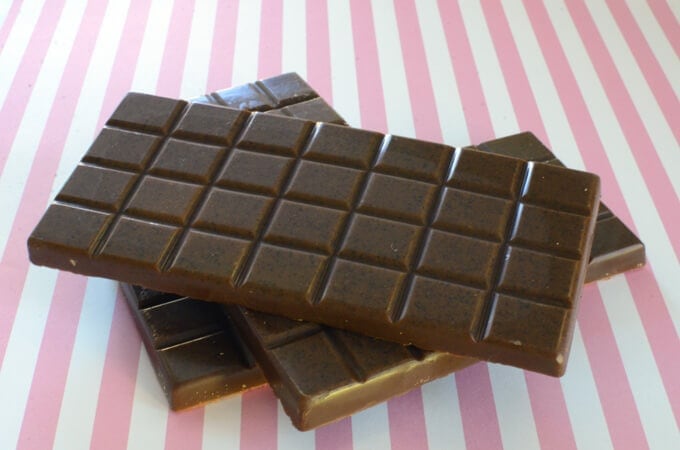 How Do You Make A Homemade Candy Bar?
My recipe for homemade chocolate bars has only seven ingredients and is great if you're on a Low-Carb Diet.
Here's the chocolate bar mold I use, but feel free to use any candy bar mold of your choice. Making your own healthy homemade candy bar from scratch isn't nearly as challenging as you'd think.
How to Make Homemade Candy Bar Wrapper
Wondering how to package homemade chocolate bars? My secret is tin foil, I'm obsessed with how the final product looks. I just dropped a shiny wrapped bar off at my neighbor's house and felt like Willy Wonka.
Gluten-Free Chocolate Bar Recipe
Are chocolate bars gluten-free? Good question! Not all of them, many can be chock full of extra ingredients or not be labeled gluten-free due to their manufacturing status. However, fear not, my homemade chocolate bar recipe is 100% gluten-free.
Are Chocolate Bars Allowed on Keto Diet?
If you're wondering, is chocolate allowed on the Keto Diet I'm here to help. My mentor in all things keto says she eats a square or two of dark chocolate a day. So, Can You Eat Chocolate on Keto? Yes! This is my favorite bar.
Magic Spoon Build Your Own Box
If you've made it this far I have great news for you. Magic Spoon is now letting us customize our orders. This means you can now get any four flavors you want in any combination. Here's are just a handful of keto cereal flavors:
Cocoa
Frosted
Cinnamon
Fruity
Peanut Butter
I think the peanut butter flavor would be incredible for this candy bars recipe if you don't have frosted. And of course, if you don't have any cereal on hand, try experimenting with other crispy, crunchy foods. I think nuts or dried strawberries might work well in this recipe.
What Are You Baking?
What are you baking up or candy making these days? Leave a comment! I want to hear from all of you!