You may be wondering, is chocolate a keto food? Or, can you eat chocolate on the Keto Diet? Well, it depends. First, some background on the Keto Diet.
Why I Went on the Keto Diet
I went on the Keto Diet in 2014 and have found it gives me more energy than a high-carb diet. I think more clearly and I feel great eating keto. I love low-carb high-fat living. For me, it's the way to go. My diet consists of a good amount of fat and protein along with a small amount of carbohydrates that I get primarily from vegetables. For some fun ideas on replacing high-carb grains in your diet with low-carb vegetables, see my Healthy Low-Carb Swaps for Noodles post.
Multiple Sclerosis and the Keto Diet
I was diagnosed with MS in 2006. I've found that the Keto Diet has been helpful in stabilizing the symptoms of multiple sclerosis. Studies show that a Ketogenic Diet can increase the production of brain-derived neurotrophic factor (BDNF), an anti-inflammatory protein that promotes the growth of nerves.1
What is the Keto Diet?
You may be wondering, what is the Keto Diet? The classic Ketogenic Diet has three to four times as much fat as protein and carbohydrates combined according to the Charlie Foundation. A modified Keto Diet contains ratios of 2:1 and 1:1. What does this mean? In terms of macro-nutrients, a 2:1 keto meal would have around 60 grams of fat, 20 grams of protein, and 10 grams of carbs.
When I went through the hassle of weighing all of my food and following a very strict Keto Diet, I used a 1.5:1 ratio of fat to protein + carbohydrates. I no longer weigh everything I consume because I enjoy eating a bit more intuitively and don't like counting macro-nutrients.
The Charlie Foundation
After much research on the Ketogenic Diet, I fine-tuned my knowledge of it under the tutelage of the amazing folks at the Charlie Foundation, a non-profit that promotes the use of the Ketogenic Diet in the clinical setting as a non-pharmacological treatment for epilepsy.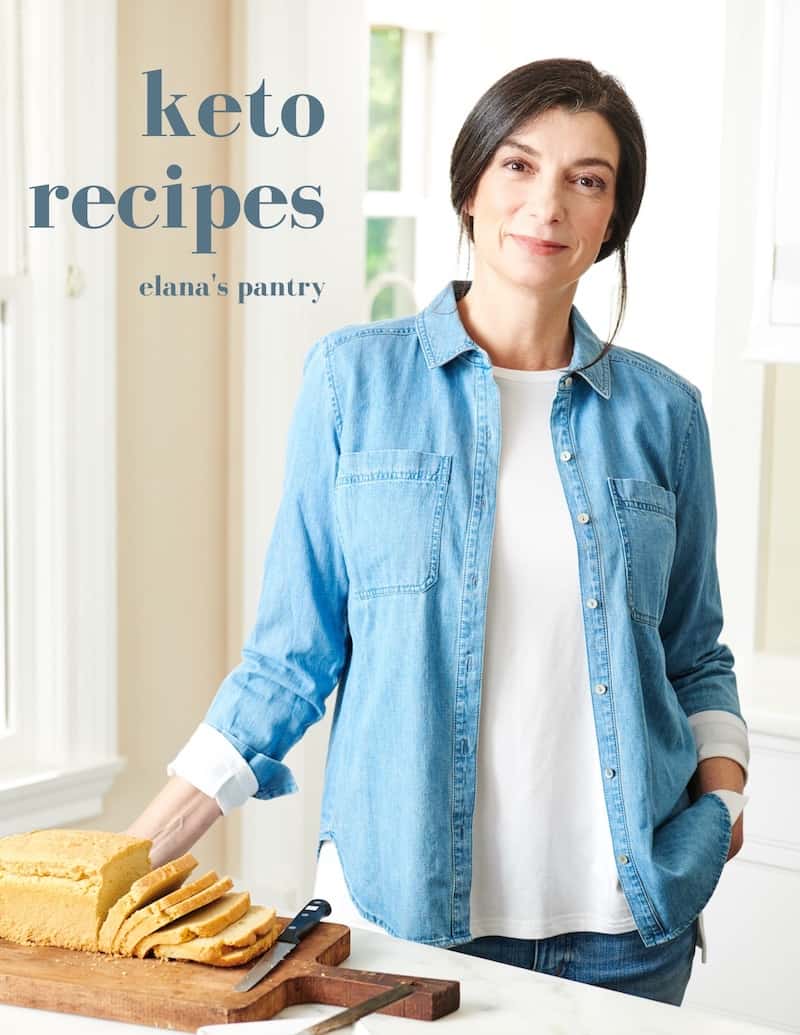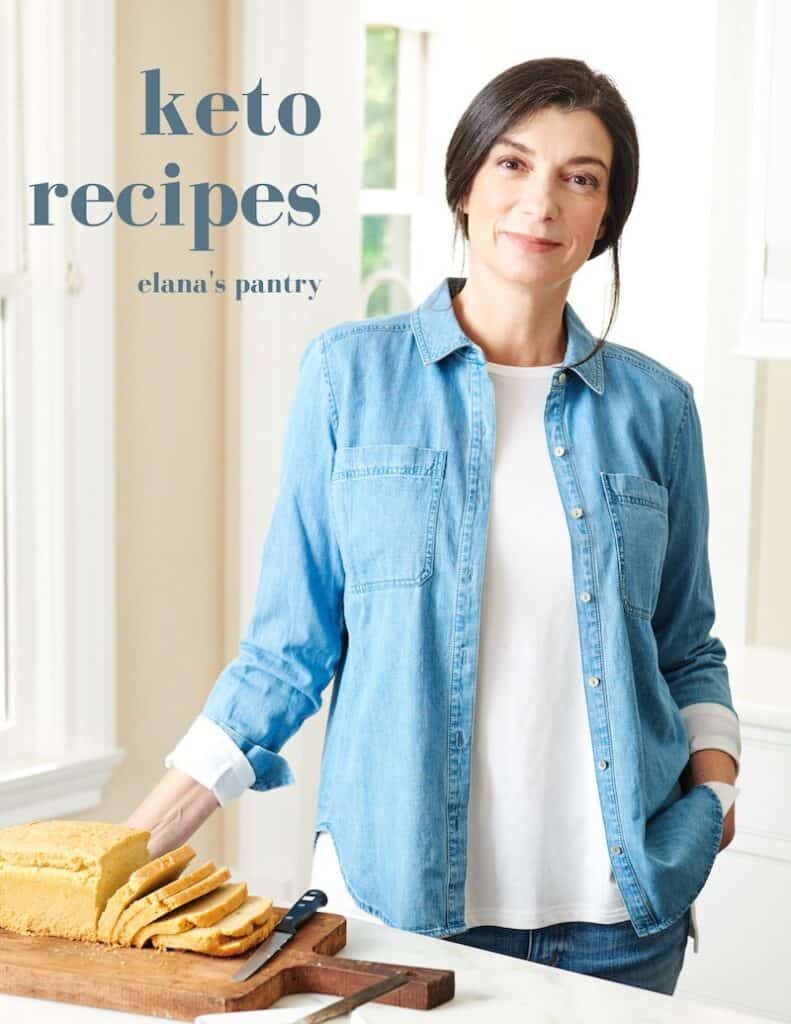 Get My Keto Recipes eBook
Free exclusive eBook, plus recipes and health tips, delivered to your inbox.
Can You Eat Chocolate on Keto?
Every now and then I want a treat. That's where chocolate comes in! My favorite Keto Diet treat is Green & Black's 85% Chocolate Bar. This is not a sponsored post. I've simply fallen in love with this organic chocolate product. Why? Because it's a healthy low-carb dessert that tastes fantastic and is made of organic chocolate, without soy!
So, can you eat chocolate on keto? Well, Green & Black's 85% Chocolate Bar contains more fat than protein and carbohydrates combined. Technically, it is a 1.1: 1 Ketogenic Diet food.
Is Dark Chocolate Healthy?
Dark chocolate is made of cacao, one of the most antioxidant rich foods on the planet. Cacao contains a high level of polyphenols which combat oxidative stress in the body. When consuming chocolate, regardless of the diet you follow, it's important to eat dark chocolate. Why? Because dark chocolate contains more cacao and less sugar than milk chocolate or semi-sweet chocolate. I use anywhere from 70% to 100% dark chocolate in my recipes. The higher the percentage of cacao the better!
Can You Eat Sugar on the Keto Diet?
Some of you may also be wondering, can you eat sugar on a Keto Diet? The answer to that is yes. But everyone is different, and like the Paleo Diet, there are many ways to follow the Keto Diet. The most important thing? Customize your diet and do what's best for you.
Here are some of my incredible Keto Chocolate Dessert Recipes that use different types of chocolate!