Last week we dropped our younger son off at college. He's a freshman at a school in Louisiana, a plane ride away from home here in Colorado. Our older son is a sophomore at a college in Philidelphia, an even longer plane ride away.
Time Flies
As trite as it sounds, it's true. Time flies. The boys were in elementary school when I started writing and sharing recipes and healthy living tips here. Now they've flown the coop and the pantry is empty.
Cookies for No One
Who will I bake cookies for? Cookies for no one? My neighbors? So far folks in the 'hood have gotten a lot of goodies and my husband is doing his share of cookie-consuming as well.
Two Decades of Hands-On Parenting
Two decades ago, on Labor day weekend, my older son was born. So our hands-on parenting is now wrapped up in a neat bundle of exactly twenty years. There's still lots of distance parenting. We speak with the boys every weekend to check-in and offer our support. And I send care packages often.
The Empty Nest
I have so many feelings about this empty nest phase of life. I was sad to say goodbye to the boys. It was a physical feeling more than an emotion, like my heart was walking straight out of my chest. Additionally, I'm proud of them, and happy they're entering this next phase of their lives. They've handled everything so smoothly and that gives me incredible joy. Oddly enough, I felt relief in launching them as well.
I Didn't Mess Them Up!
The first part of my relief was a major exhale, "Wow, I didn't mess them up!" If you've met me more than once, you know I'm a very neurotic Jewish woman with plenty of stress, trauma, and autoimmune disease in my background. My family has its fair share of Holocaust anguish in our lineage as well. Looking back, I'm relieved that the work I've done on myself over the years has cleared much angst from our family system and that a fair amount of this cycle has been successfully interrupted.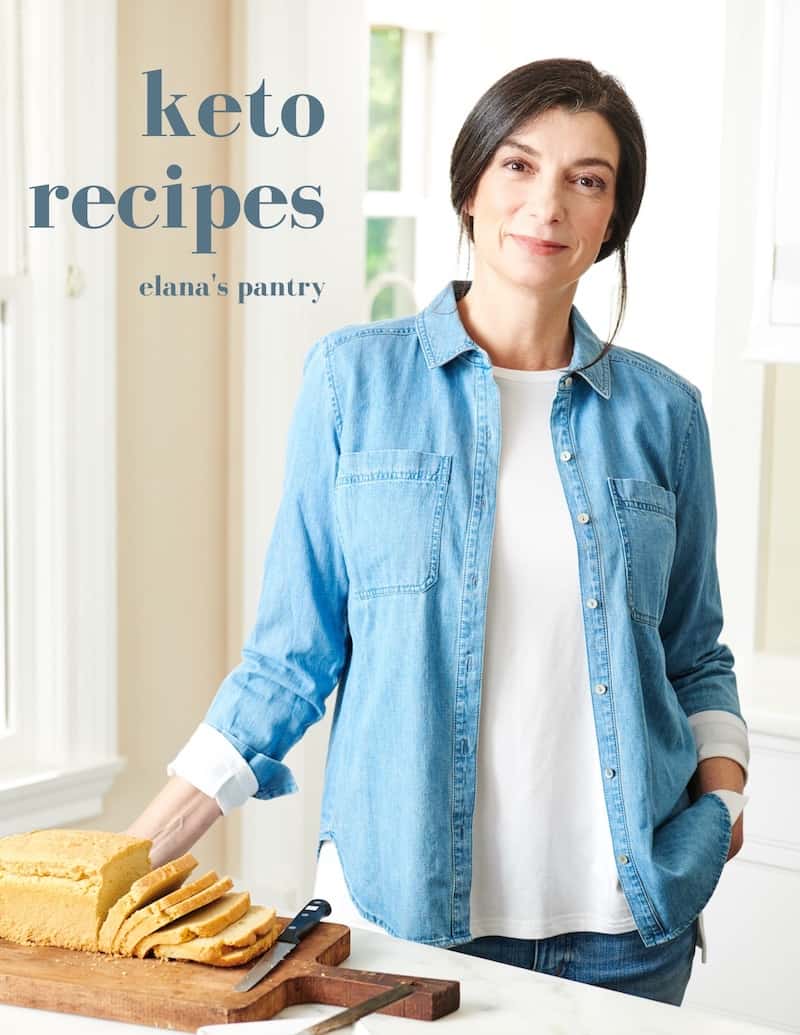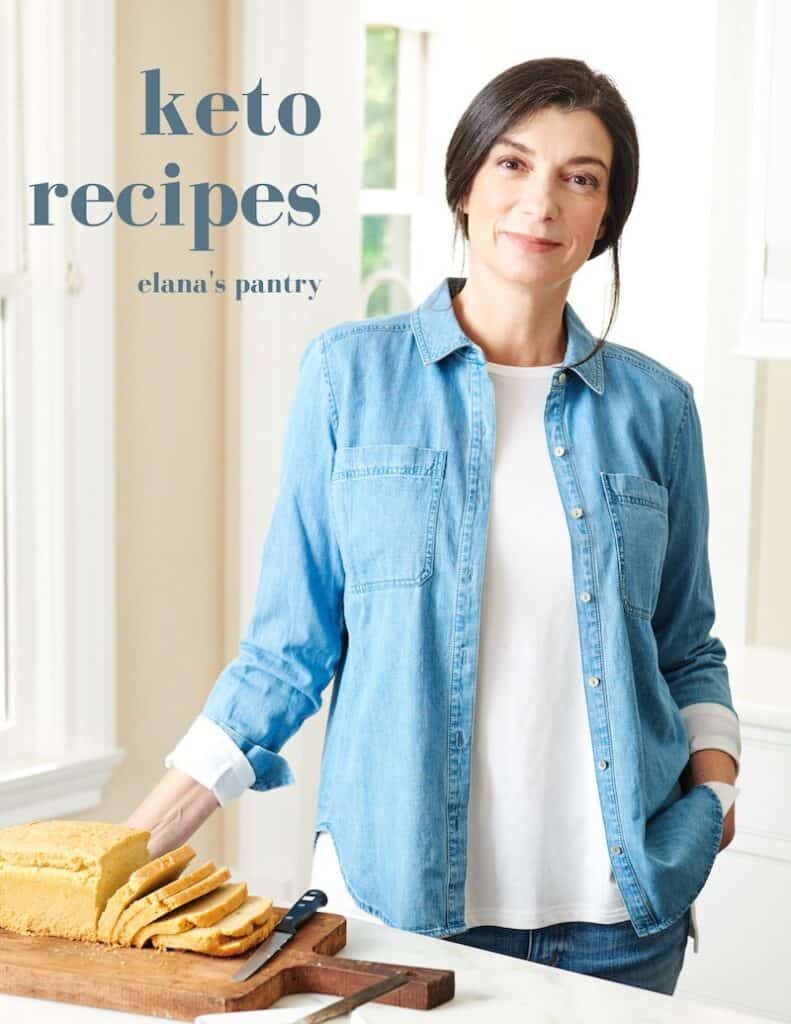 Get My Keto Recipes eBook
Free exclusive eBook, plus recipes and health tips, delivered to your inbox.
Relief from the Parenting Marathon
My next sigh of relief was physical, as in, "Whoa! I'm really tired." This hands-on parenting thing takes a lot of physical energy. While the boys were growing up, I was diagnosed with Multiple Sclerosis, Hashimoto's, Celiac Disease, and the BRCA genetic mutation. Energy has often been in short supply. So the second part of my relief was that I will have more time to look after myself.
What's Next?
Before I had the boys I subscribed to the New Yorker and read voraciously. By the time I had two children under the age of 1½ I let go of that subscription. It was all I could do to read our local paper every day and keep up with the Sunday New York Times. Now I'll also get back to my creative writing practice. After I graduated from Columbia, while I was working in environmental consulting full time and teaching yoga nights and weekends, I took a creative writing class at NYU. I also took one at Naropa when the boys were really little, just to get out of the house and have a bit of time to myself. Additionally, I'll keep working to provide you with free healthy, low-carb recipes here!
Do You Have an Empty Nest?
Are you dealing with an empty nest? If so how do you cope? Leave a comment and let me know! Also, since I have more free time, I'd LOVE to hear which new recipes you'd like to see here on the blog!