I love chocolate, but it's not always made with the best ingredients. This healthy Homemade Paleo Chocolate recipe solves that problem!
Made with 7 healthy ingredients, this easy chocolate bar recipe is great because it's soy-free and dairy-free. It's also super simple to make. All you need is cacao butter, cocoa powder, coconut butter, maple sugar, sunflower lecithin, vanilla powder, and salt.
What is sunflower lecithin?! It is a super food that contains phosphatidylcholine. Phosphatidylcholine is an important nutrient because it breaks down fat. It also helps with the formation of acetylcholine, a neurotransmitter that is vital for memory and mood stability.
Sunflower lecithin is key to this Homemade Paleo Chocolate recipe. The recipe will not work without this ingredient because it gives the chocolate its creamy flavor. More important, sunflower lecithin keeps the ingredients from separating. I use sunflower lecithin in my Creamsicles recipe, and add it to smoothies every day.
Homemade Paleo Chocolate
Print
Email
Pin Recipe
Instructions
Stir in coconut butter, then remove from heat

Use

scale

to measure dry ingredients

Measure maple sugar and add to bowl

Measure lecithin and add to bowl

Measure vanilla powder and add to bowl

Add salt to bowl

Use

whisk

to mix dry ingredients into cacao butter mixture

Refrigerate for 1 hour, then serve

Store in refrigerator for up to 1 week
Total Time
1

hour
20

minutes
I created this recipe using weight measurements rather than volume. This recipe will not work without a scale because so many of the ingredients are in such small amounts it is not possible to measure them accurately by volume. Although I know that most American are used to cooking by volume, I don't have volume measurements for this recipe, so it does require a little flex!
Another tip? This tiny whisk is very helpful when mixing the dry ingredients into the wet. A standard size whisk didn't work. Please note this recipe makes one chocolate bar, and I made a couple of extra for the photo. I tested this Homemade Paleo Chocolate recipe more than 50 times to make it perfect and I know you'll love it!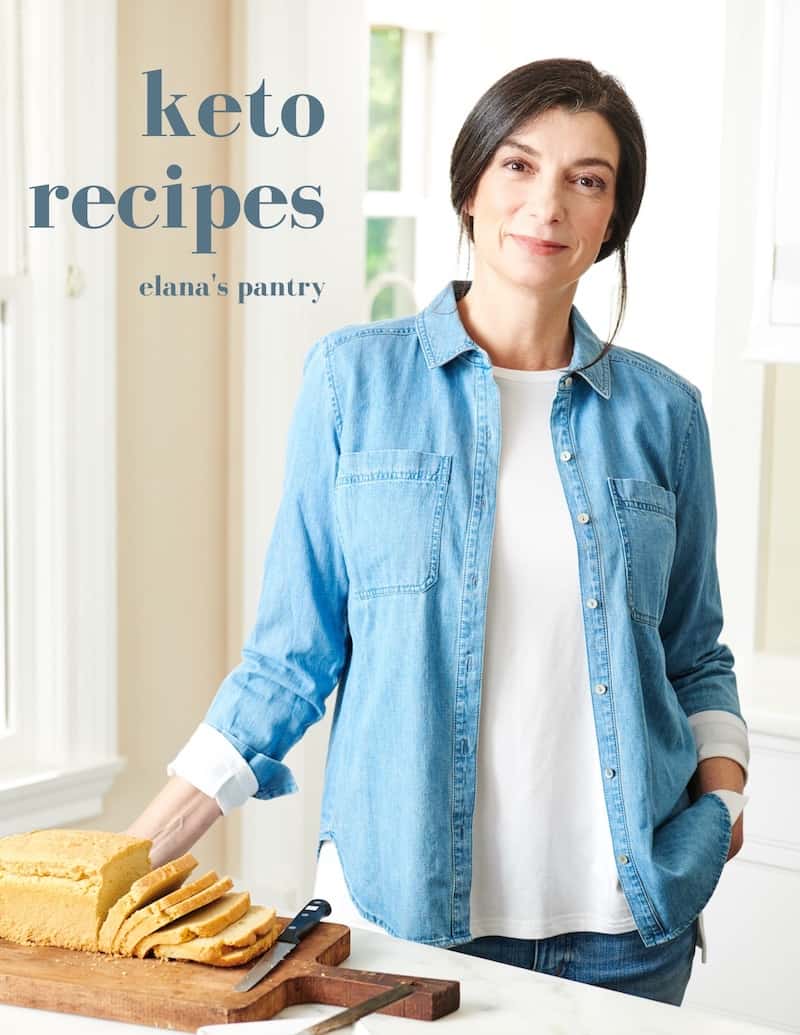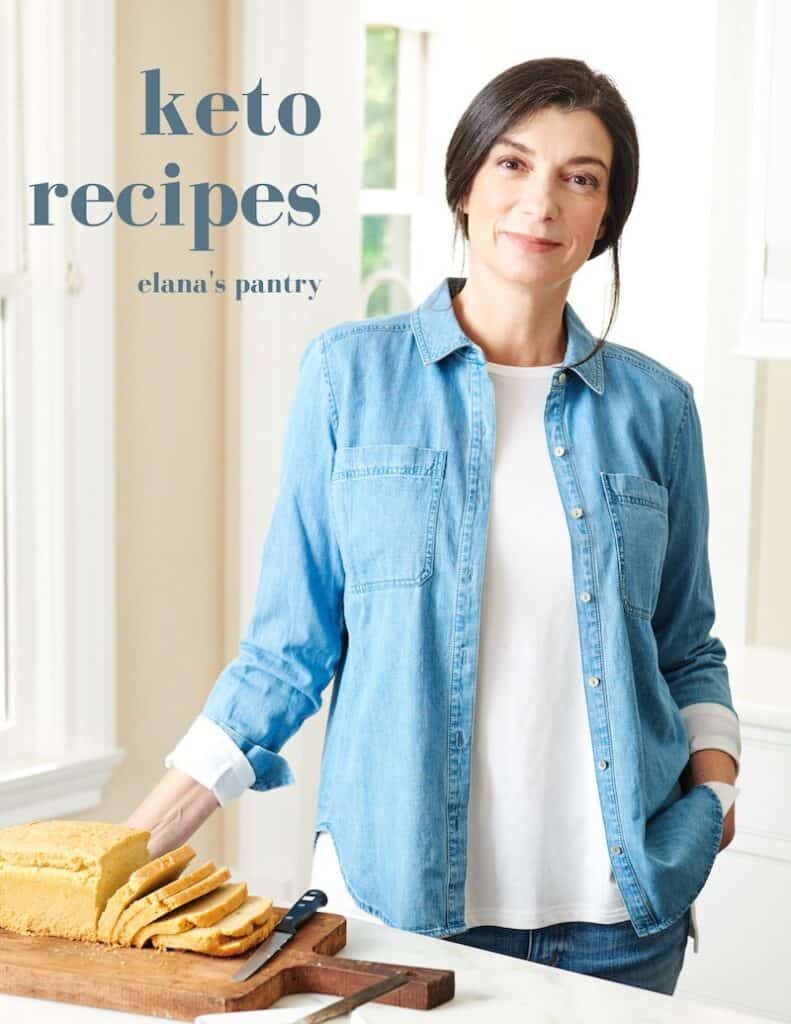 Get My Keto Recipes eBook
Free exclusive eBook, plus recipes and health tips, delivered to your inbox.