During summer we make my dairy-free Creamsicles every day because they're so refreshing! The boys love the creamy orange flavor of these amazing paleo popsicles, and I'm thrilled that we can throw them together so quickly. All you need to make to make these orange Creamsicles is 6 healthy ingredients! This recipe calls for coconut milk, orange juice, lemon juice, orange extract, vanilla stevia, and powdered lecithin.
Orange Creamsicles
I use freshly squeezed lemon juice in this low-carb Creamsicle recipe to reduce the amount of sugar while retaining the zingy citrus flavor. The orange juice that I use in this recipe is also fresh squeezed. I don't think this low-carb popsicle recipe will taste all that great with store bought juices from concentrate, so keep that in mind.
What is Lecithin?
Some of you may be wondering why I use lecithin in this recipe. First, lecithin is a wonderfully healthy fat and fantastic dietary supplement for the keto diet. Second, it has an incredibly rich creamy flavor. Finally, lecithin keeps the ingredients in this recipe from curdling and separating. Please note, I use powdered lecithin in this recipe.
Keto Recipes
If you're loving low-carb and want to go a step further you definitely need to check out my Keto Recipes page! And all of you who are already on a low-carb, high-fat (LCHF) diet will love my assortment of easy keto recipes that range from Keto Bread, to Brownies, to Raspberry Lemonade Muffins.
Creamsicles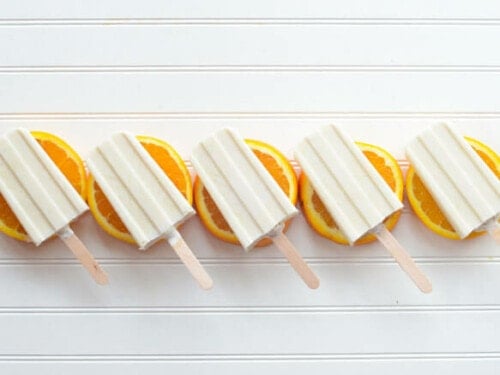 Print
Email
Pin Recipe
Instructions
In a

vitamix

blend coconut milk, orange juice, and lemon juice

Blend in orange extract, stevia, and lecithin until smooth

Set timer for 30 minutes

Place popsicle

sticks

into semi-frozen popsicles

Freeze for 3 hours

Serve
Total Time
3

hours
40

minutes
Equipment
Creamsicle Recipe
I tested this low-carb Creamsicle recipe more than a dozen times using the ingredients above to get it just right. I'm not sure if it will work without any of the ingredients above, with other ingredients, or with various substitutions. The only way to know if replacing one ingredient with another will work is to test the recipe using the ingredients of your choice. If you do, please leave a comment so that others can benefit from your experiments!
More Low-Carb Popsicle Recipes
Here are links to my other low-carb popsicle recipes!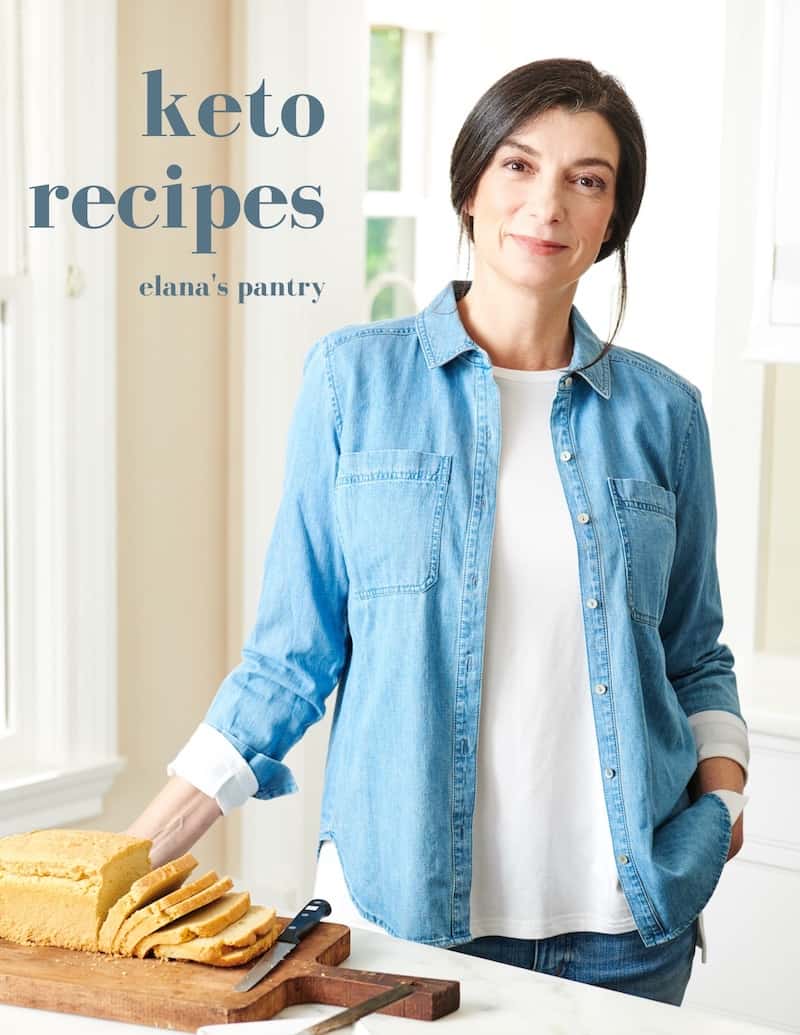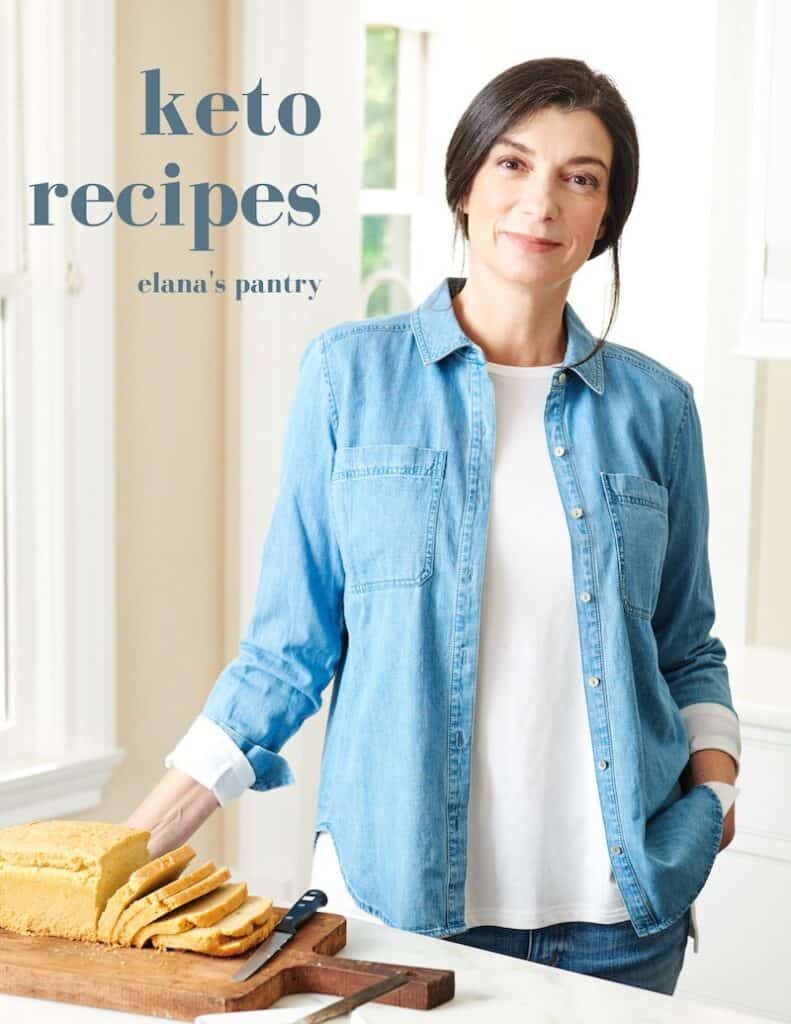 Get My Keto Recipes eBook
Free exclusive eBook, plus recipes and health tips, delivered to your inbox.
This post is an oldie but goodie from the archives. I first published this recipe in 2016.