Made with 5 ingredients, Keto Lime Popsicles hit the spot when the heat is on! It's been pretty toasty here in Boulder, Colorado, so cool, quick, and easy is at the top of the menu. All you need to make these Keto popsicles is coconut milk, avocado, lime juice, stevia, and vanilla powder. This sugar-free popsicle recipe has a rich creamy flavor that will knock your socks off!
This is the rare Keto-Vegan recipe, which is perfect for people on a high-fat low-carb (HFLC) diet, as well as those that don't eat food made of, or by animals.
Making Keto Popsicles
Because Keto Lime Popsicles are made almost entirely of fat, the batter may be very thick. Don't worry, this is completely normal and to be expected. If needed, use a spoon to help while you're pouring the batter into the popsicle mold.
Keto Lime Creamsicles
I use stevia in this recipe so these sugar-free popsicles are not super sweet. If you're not on a Keto Diet, or if you are and have a couple of carbs to spare, blend one tablespoon of maple syrup into the popsicle batter. You'll be adding about 2 grams of carbohydrates per popsicle if you do. I serve the sweetened version to my family and save the popsicles that are purely stevia sweetened for myself.
Keto Lime Creamsicles
Print
Email
Pin Recipe
Instructions
In a

vitamix

combine coconut milk, avocado, lime juice, stevia, and vanilla

Blend until smooth

Freeze 4 hours

Serve
Total Time
4

hours
10

minutes
Equipment
Keto Diet Resources
The Ketogenic Diet is a diet that is high in fat and low in carbohydrates. It is commonly used in a clinical setting to treat neurological diseases such as drug-refractory epilepsy. For more information on the Keto Diet see my Keto Diet Recipes page.
You can eat quite a bit of junk food and artificial sweetener on the Keto Diet, but that's not the way I follow it. In this recipe I use some of the healthiest fats around. Coconut milk contains medium chain triglycerides (MCT's), and avocados are full of lecithin, a fantastic source of phosphatidylcholine. Lecithin is rich in phospholipids, a type of fat that helps other fats cross the barrier of the cell membrane in order to get into the cell. Phospholipids are essential to the body in the breakdown and assimilation of fat, and a key component in following a healthy Keto Diet.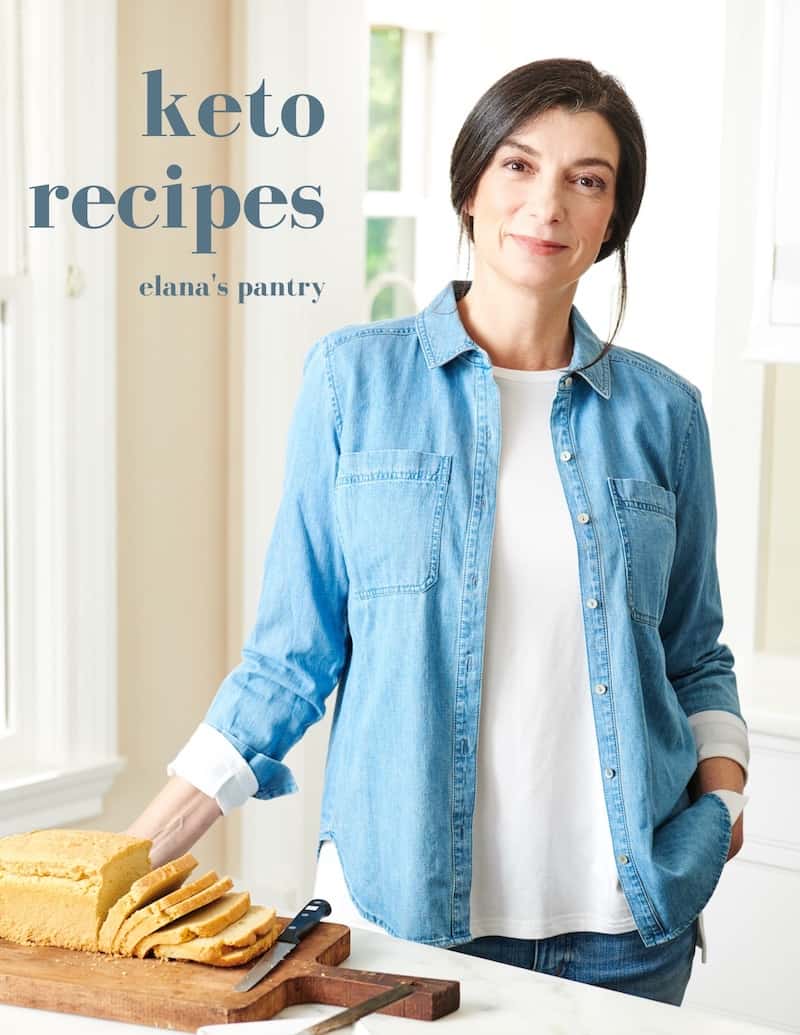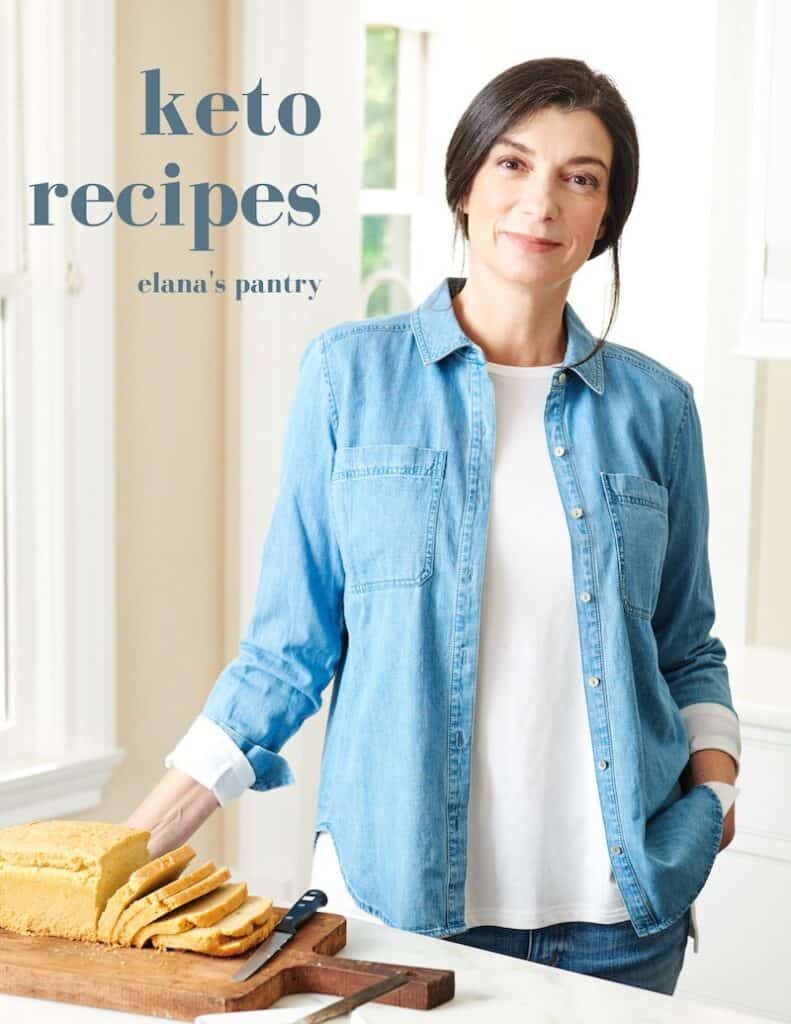 Get My Keto Recipes eBook
Free exclusive eBook, plus recipes and health tips, delivered to your inbox.
Vegan Keto Recipes
Here are some of my other Vegan Keto Recipes for you!