I remember the days when it seemed like healthy recipes for snacks were the holy grail of motherhood in the kitchen.
Healthy Recipes for Snacks
That was when I was feeding hoards of hungry snackers, creating everything from low carb cookies, to tasty gluten free pizza muffins, to a healthy apple sauce recipe and much more.
Easy Recipes for Snacks
Walking down memory lane, I recall all of the easy recipes for snacks I made for the boys when they were little.
The recipes were so simple, and they loved helping me out in the kitchen.
Children and Diet Restrictions
But wait, why all the fuss about healthy recipes?
It all began with my older son. You see, diet restrictions for children can be challenging, and my kiddo was diagnosed with celiac disease when he was only 3 years old.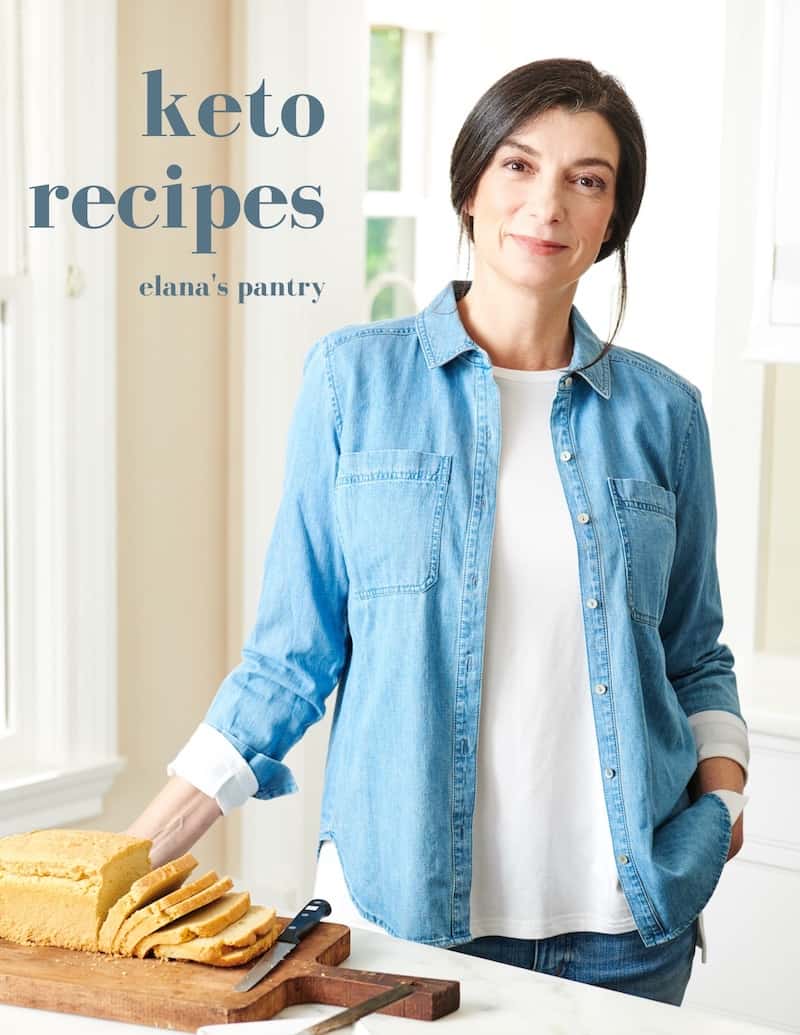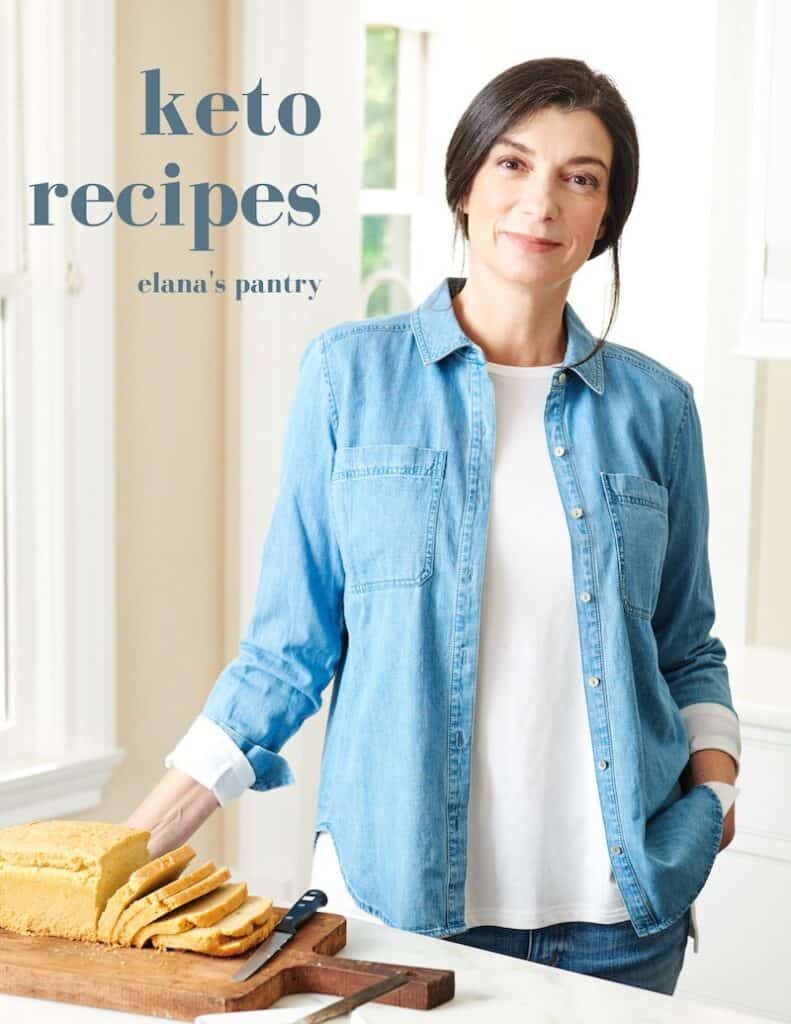 Get My Keto Recipes eBook
Free exclusive eBook, plus recipes and health tips, delivered to your inbox.
In turn, I made it my mission to create the best healthy treats so that he would feel like a "normal" kid. Now he's 24 years old and crushes it in the kitchen.
Snacks That Are Easy to Make
All of these treats are easy to make and both gluten free and grain free. For those of you dealing with additional allergies, many are nut free and egg free as well.
I hope you find your new favorite snack here!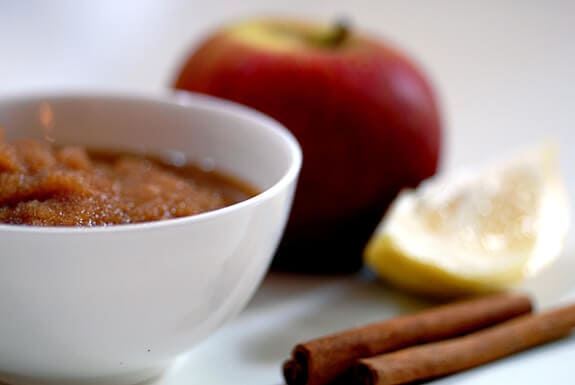 Apple Sauce Recipe
The benefit of making Homemade Applesauce from scratch is creating a deliciously nutritious and easy snack that picky eaters adore.
This nourishing recipe for homemade apple sauce gets the whole family involved!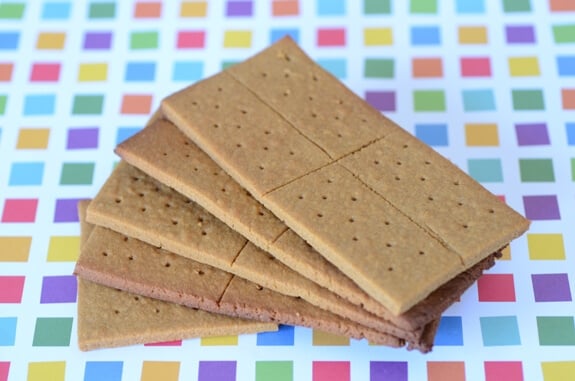 Recipe for Graham Crackers
My gluten free Graham Crackers are made with only 4 ingredients, including high protein almond flour. These are so tasty you won't know they're a healthy snack.
Dip in my homemade Almond Milk for an extra special treat.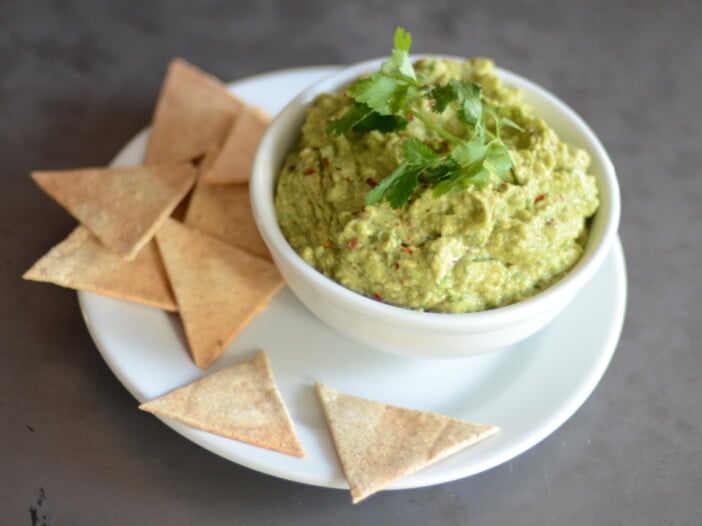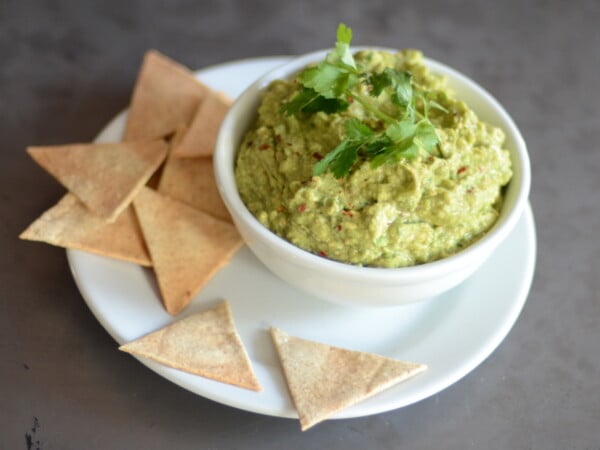 Simple Recipes for Guacamole
My Simple Guacamole Recipe can be pulled together in less than 5 minutes and customized to suit any taste palate.
Our favorite combination is fresh lime juice, cilantro and red pepper flakes.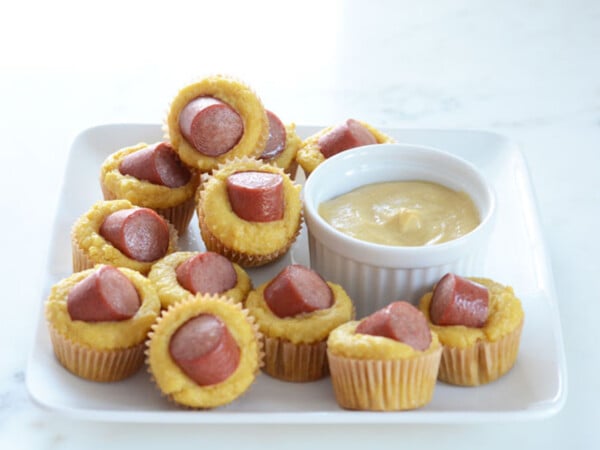 Recipes Corn Dogs
Made with 7 wholesome ingredients, this gluten free Corn Dogs Mini Muffins recipe is not only easy to make but a healthy and delicious snack for kids of all ages!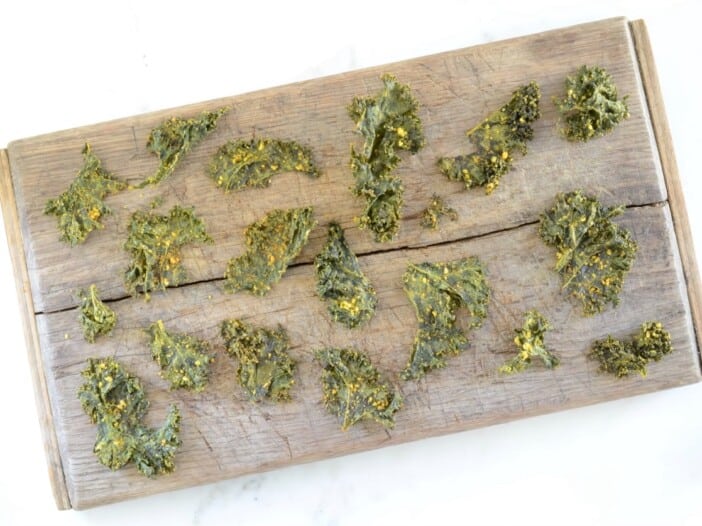 Kale Chips in Oven
Nutritional yeast gives my Barbecue Kale Chips a wonderful cheesy, tangy flavor, while the olive oil and macadamia nuts add a nice helping of fat and crunch.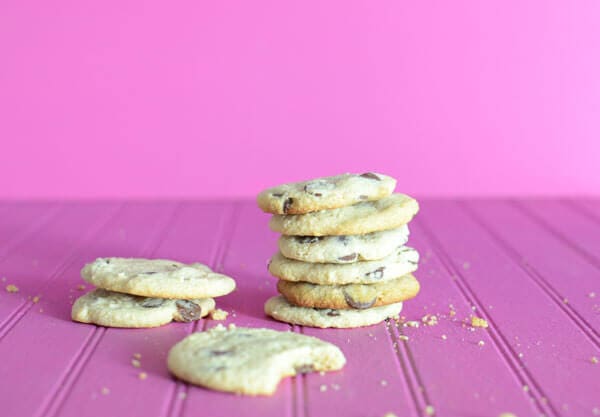 Cookie Recipes that are Easy and Healthy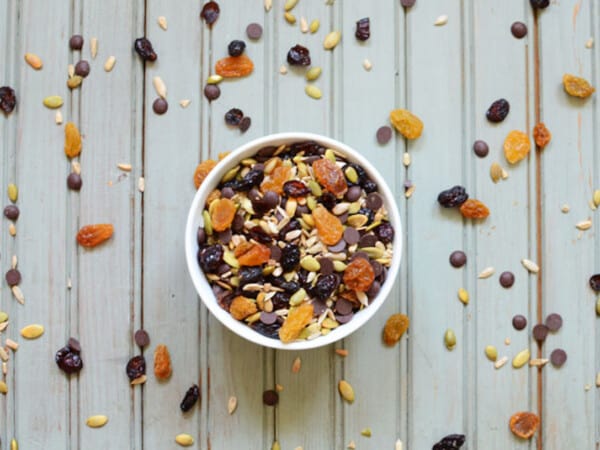 Recipes for Trail Mix
Trail Mix is the quintessential grab and go snack packed full of nutrition and protein.
Allergic to nuts? No worries, my Nut Free Trail Mix will hit the spot.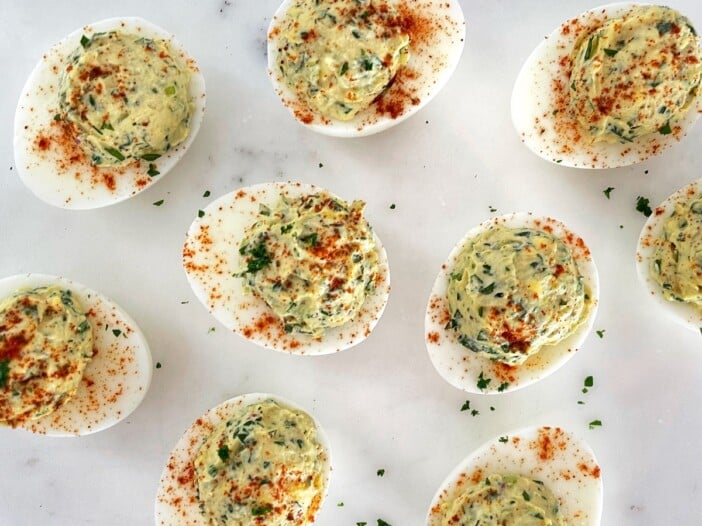 Easy Deviled Eggs Recipe
Ranch Dressing Recipe Homemade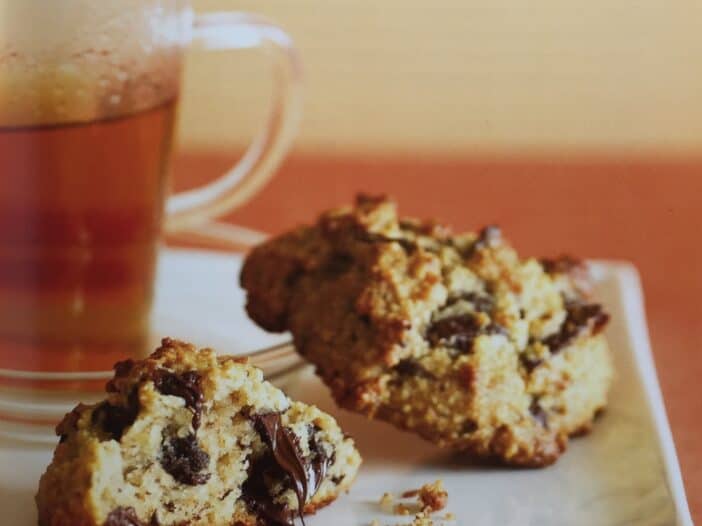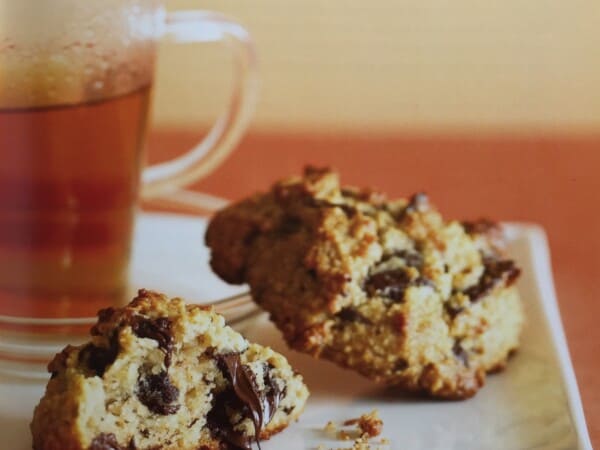 Easy Scones Recipe
Recipe for Fruit Roll Ups
Crackers Gluten Free Recipe
Here's a classic childhood snack you'll feel confident about packing in lunch boxes.
My Recipe for Goldfish Crackers is gluten and dairy free, low carb, and keto friendly, unlike the commercial brand.
Although my goldfish crackers are beyond yummy and will have you sneaking a few here and there, don't miss my other Mom approved recipes for crackers.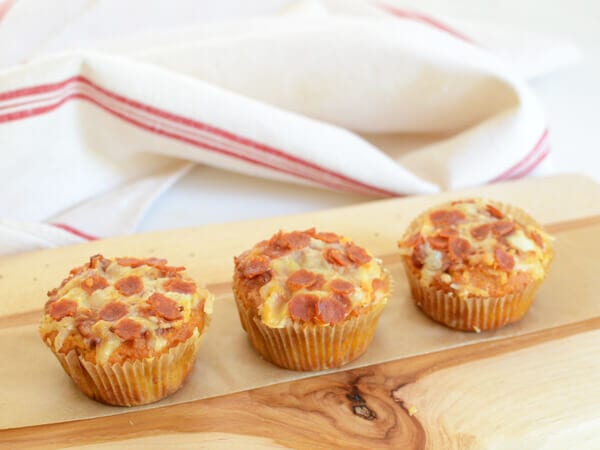 Pizza Muffins
It's not delivery, it's savory, and cheesy rolled up in a healthy snack! Pizza Muffins have been a family favorite since the boys were little.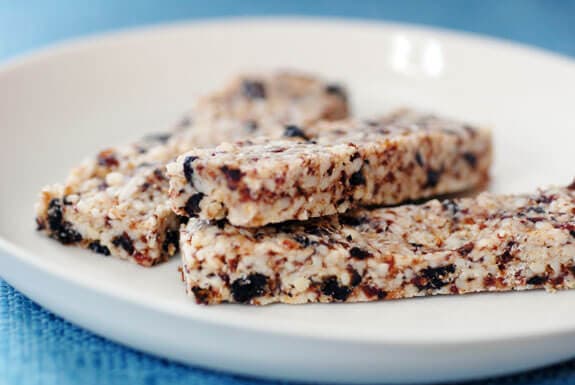 Energy Bar Recipe
6-ingredient Cherry Vanilla Power Bars are a great source of energy.
Not only do they pack well for travel or hikes, they are also a healthy team snack for all types of picky eaters.
Easy Home Recipes for Snacks
Whether you're looking for healthy late night snacks, snacks for a road trip, or something to nourish the kiddos after school, preparing treats at home ensures you are providing nutrient dense options!
Here's a little BTS for this blog post. I created this collection of kid food because Elizabeth Berkley of Saved by the Bell fame, contacted me asking for snack ideas for her little one!
This post is an oldie but goodie from the archives. I first shared these Healthy Recipes in 2014.