I love the holidays and this year is no different. Here are my favorite natural gift ideas for 2020.
Elana's Natural Gift Ideas 2020
I have everything from products you can give with a couple of quick clicks, to homemade gifts that will make someone's holiday extra special, and much more.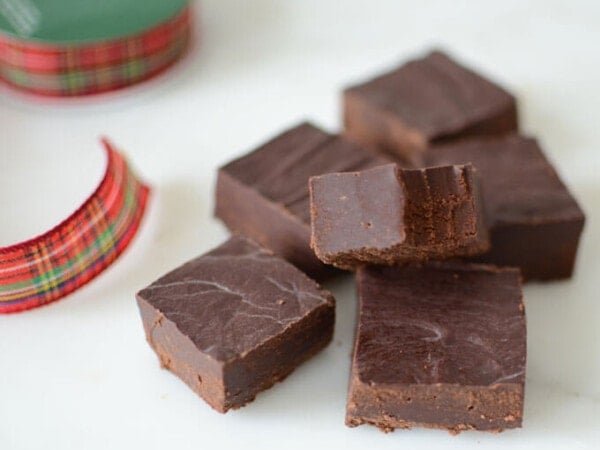 Homemade 3 Ingredient Fudge
Chocolate is the way to my heart. This is the case for many, making fudge a fantastic holiday gift. Growing up, I made fudge for our neighbors using sugar, sugar, and more sugar.
Now my Low-Carb Fudge is made with an organic dark chocolate base. This is the "you've come a long way, baby" sophisticated, grown-up version of fudge. Make it yourself and you'll see why!
Homemade Hanukkah Gelt Recipe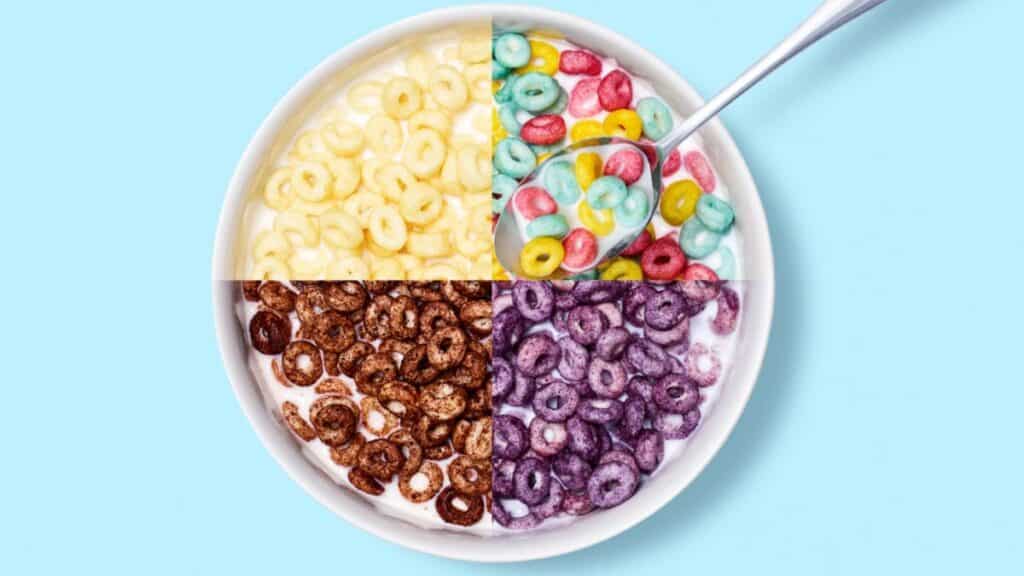 Magic Spoon
Here's a natural gift idea that requires no effort, other than some clicking. I gave this keto cereal to our friends Chris and Larry as a gift and they went wild for it.
I think Magic Spoon will knock your socks off too. Everyone in my family has a favorite flavor. I love frosted, Mr. Pantry is nutty for peanut butter, my older son loves cocoa, and Baby Pantry can't get enough of fruity.
We also use it to make amazing desserts.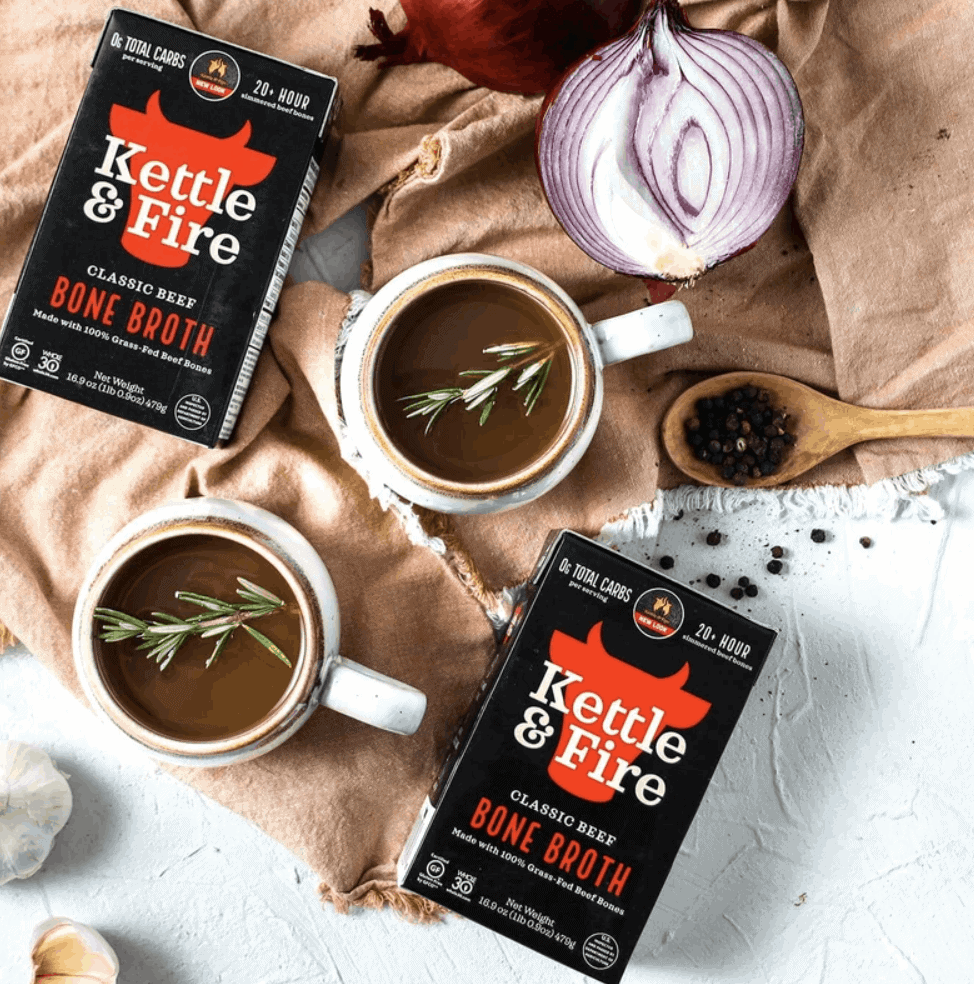 Kettle & Fire
I drink Kettle & Fire Bone Broth every day, whether gulping it down plain or as part of a meal.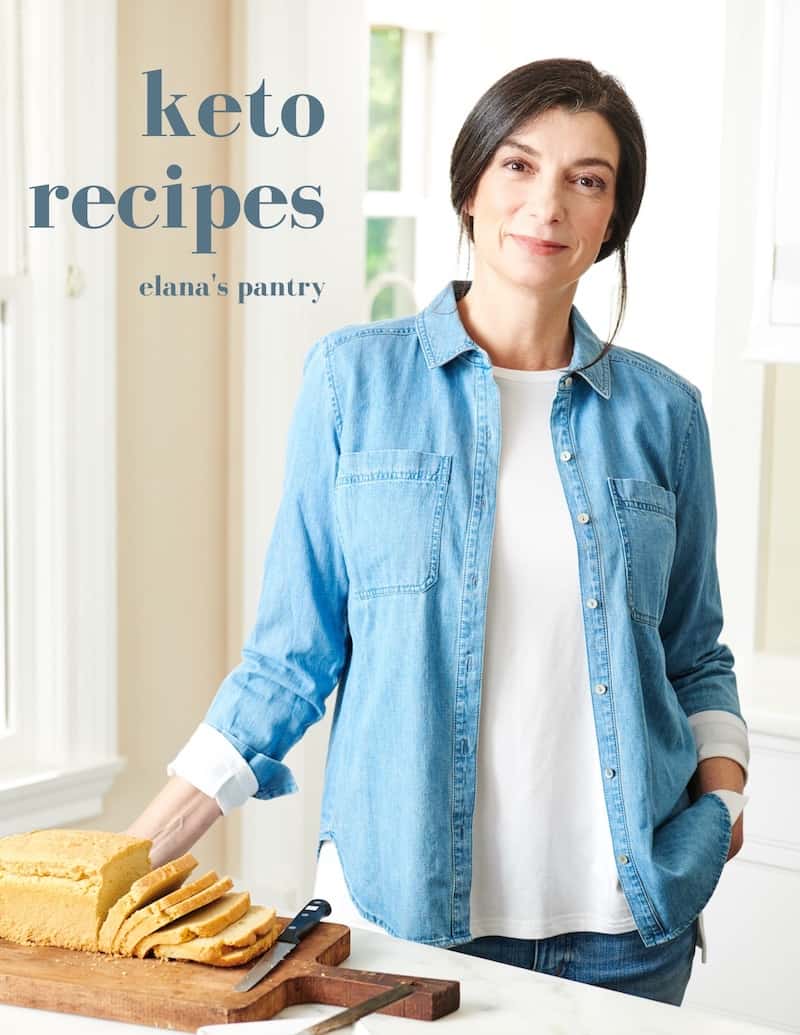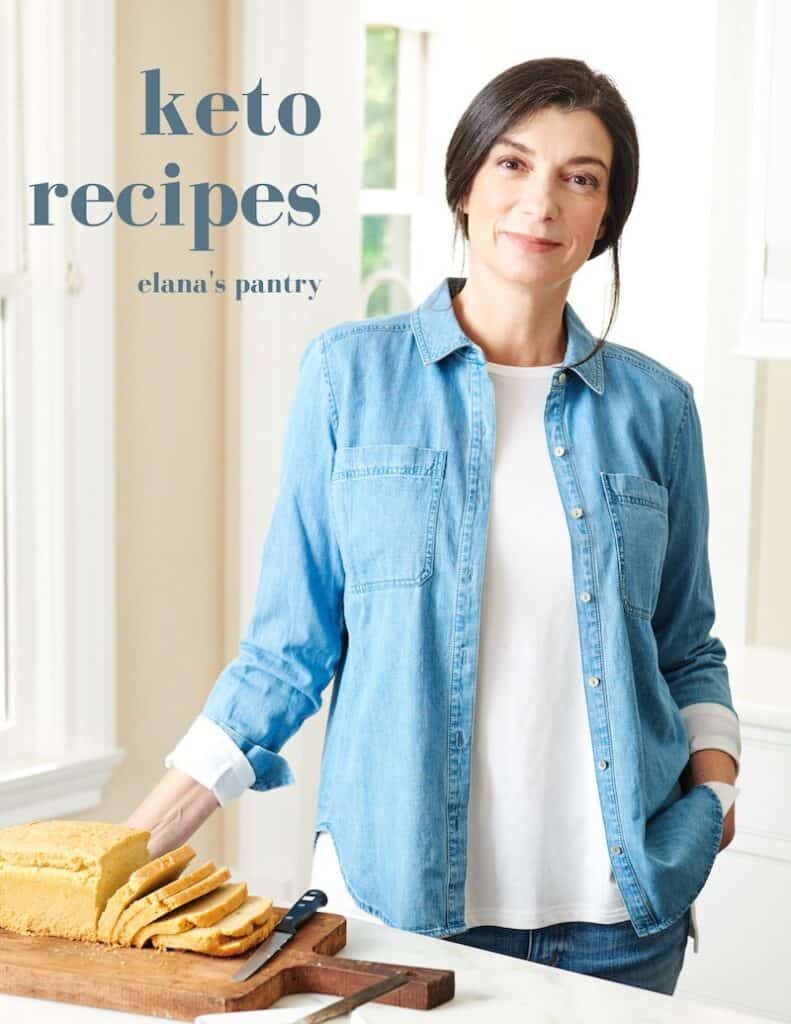 Get My Keto Recipes eBook
Free exclusive eBook, plus recipes and health tips, delivered to your inbox.
My latest obsession is Instant Pot White Bean Soup With Kale. Throw some Kettle & Fire in the Instant Pot and you're off to the races. Both are frequent fliers in my kitchen that take the hassle out of cooking.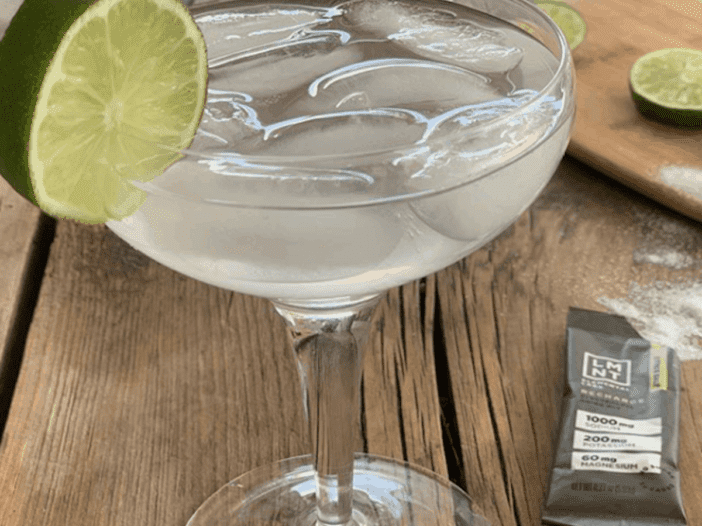 LMNT
Are we sending our friends margaritas for Christmas 2020? Not exactly.
I use citrus LMNT electrolytes to make my low-carb Keto Margaritas recipe, also known as the Ketorita. I'm making this low-carb cocktail, perfect for a detox-retox, for Christmas. LMNT electrolytes are a fantastic holiday gift with a bottle of Patron Tequila. Feliz Navidad!
Serenity Kids Baby Food
When my boys were little we didn't have Serenity Kids Baby Food, so I worked my Vitamix overtime making my own. Now you don't have to!
If you have a friend with little ones, this is a fantastic gift that will save time with thoroughly healthy natural baby food.
Beekeeper's Naturals
I can't think of a better natural gift idea for 2020 than immune support.
My friend Carly of Beekeeper's Naturals has you covered on this one. Her propolis throat spray is my absolute favorite and the cough syrup is amazing too. Give it a go, you won't be disappointed. I keep the throat spray in my purse and it makes a great stocking stuffer.
Wellnesse
Oh, Wellnesse how I love thee! Finally, a hand sanitizer that's made without chemical fragrance. And the toothpaste! Don't get me started –it whitens, brightens, and is totally natural.
But back to hand sanitizer, it's the hottest accessory of 2020, and I don't leave home without it.
Sanctuary Organic Cotton Face Masks
My other favorite accessory of 2020? The face mask.
I love organic products, so these Sanctuary Organic Cotton Face Masks are a favorite find. They're super soft, as fashionable as a mask can be, and the nose clip is a real plus.
Branch Basics
Since we're on the theme of immune support, I thought I'd include my favorite non-toxic cleaning products.
Branch Basics product line is all-natural and fragrance-free, making your house cleaning headache-free. A win-win in my book!
Online Shopping 2020
The other day I read in the paper that this year would be a crazy one for online shopping and that deliveries might get backed up. Take charge and get out in front by shopping early.
An alternative is to make home gifts, which I love doing. Here are a couple more homemade natural gift ideas for 2020.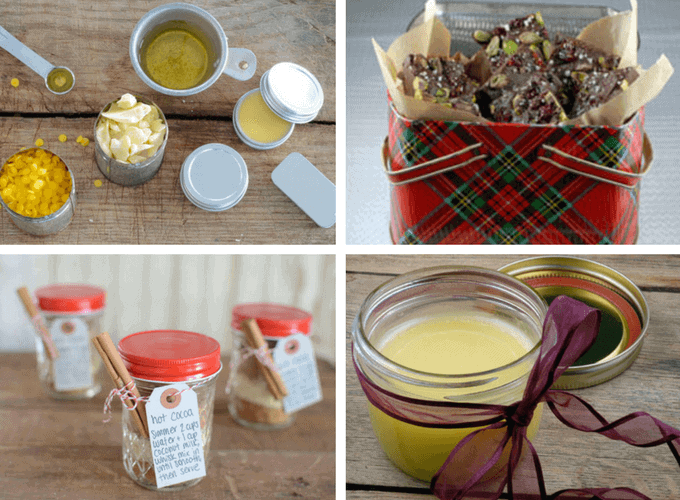 Natural Gift Ideas 2020
My favorite natural gift ideas range from homemade clean beauty products to tasty treats!
Kitchen Gift Ideas
If none of the above tickles your fancy, I have a fantastic Kitchen Gift Guide. It's full of all of the essentials one needs to stock a kitchen for basic cooking. This list of must-haves includes my favorite knife, potholders, tongs, pans, baking sheets, and much more! I've also created a guide on What Not To Buy For Your Kitchen.
Best Natural Gift Ideas 2020
It's been an interesting year, to say the least. That's why I've posted interesting natural gift ideas that are a bit off the beaten path. Because this is a year that does not seem to have much of a path.
What are you doing for the holidays this year and what are your favorite natural gift ideas for 2020? Leave a comment and let me know!