What do pasta, pizza, and pancakes all have in common? Carbs. Worse yet, processed carbs. That's why you'll love my 10 Great Low-Carb Swaps for the Keto Diet. Below I have the healthiest, easiest, tastiest low-carb substitutes for you.
Low-Carb Swaps For Every Diet!
A while back I went on a healing retreat. We were all told to eat more vegetables, something with which I can easily agree. Additionally, they advised us to limit our consumption of wheat and rice pasta. Guys, forget about this type of pasta, it has little nutritional value and is highly processed. I haven't had it since since 2001, no joke! No processed noodles for me, only the superfood veggie noodles below.
Vegetable Super Foods For The Keto Diet
At the retreat I had to do everything I could not to stand up and shout, "EAT SUPERFOOD VEGETABLE NOODLES!" from the rooftops. Luckily, I was able to control myself, probably due to all of the yoga I was doing that week.
Vegetable Super Foods Vegan Diets
Super foods like vegetable noodles are also fabulous if you're on the Vegan Diet. I see so many vegans who simply become carbitarians, dining almost entirely on processed carbs like frozen waffles, vegan yogurt, and the like. This is a shame. These people think they're eating healthy, but in essence, they're following the type of nutritionally devoid diet that can lead to ill health.
10 Great Low-Carb Swaps For The Keto Diet
Here are my favorite low-carb swaps for you! With everything from pasta to pancakes and more, you'll love what you eat and feel healthy too!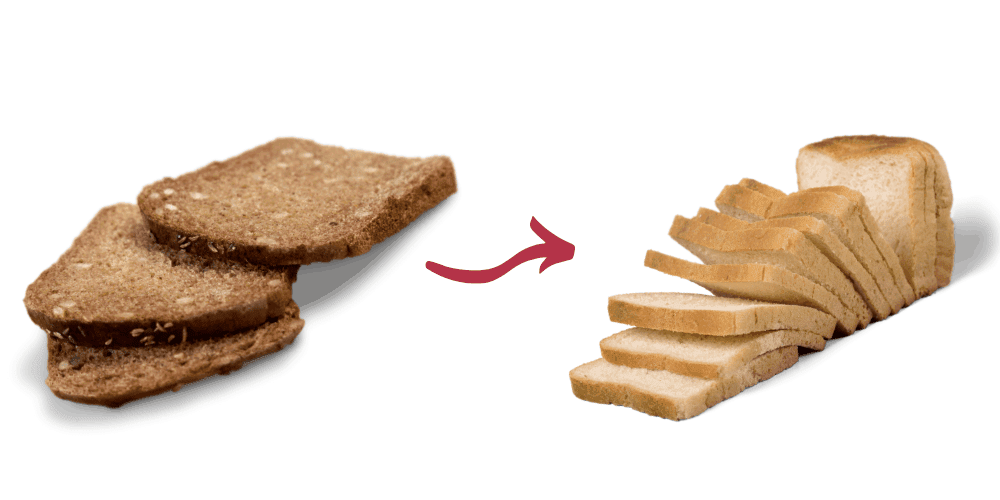 Swap Wheat Bread for Keto Bread
Finding good bread and bread type items can be a huge challenge when going on a Low-Carb Diet. Thankfully, I have my quick and easy fan-favorite Keto Bread for you, made with only 6 ingredients. You'll also want to try my Bagels and Mini Bagels! Smother in organic cream cheese and smoked salmon, or, if you're on a Dairy-Free Diet, cover with Kite Hill Vegan Cream Cheese.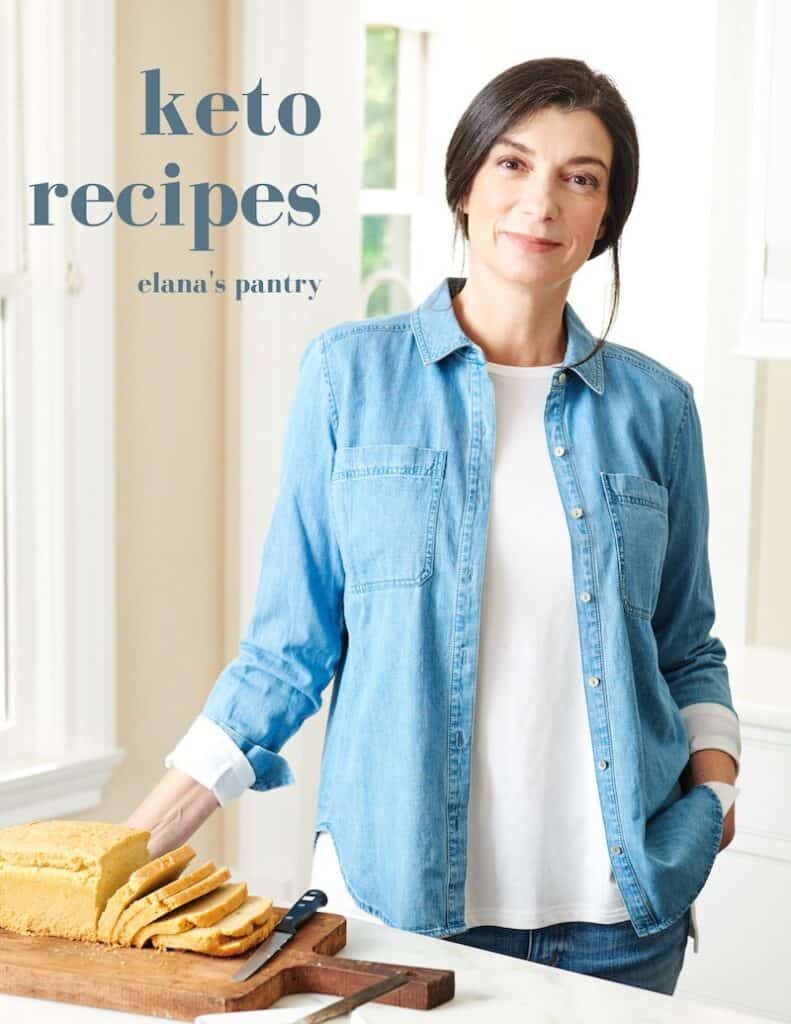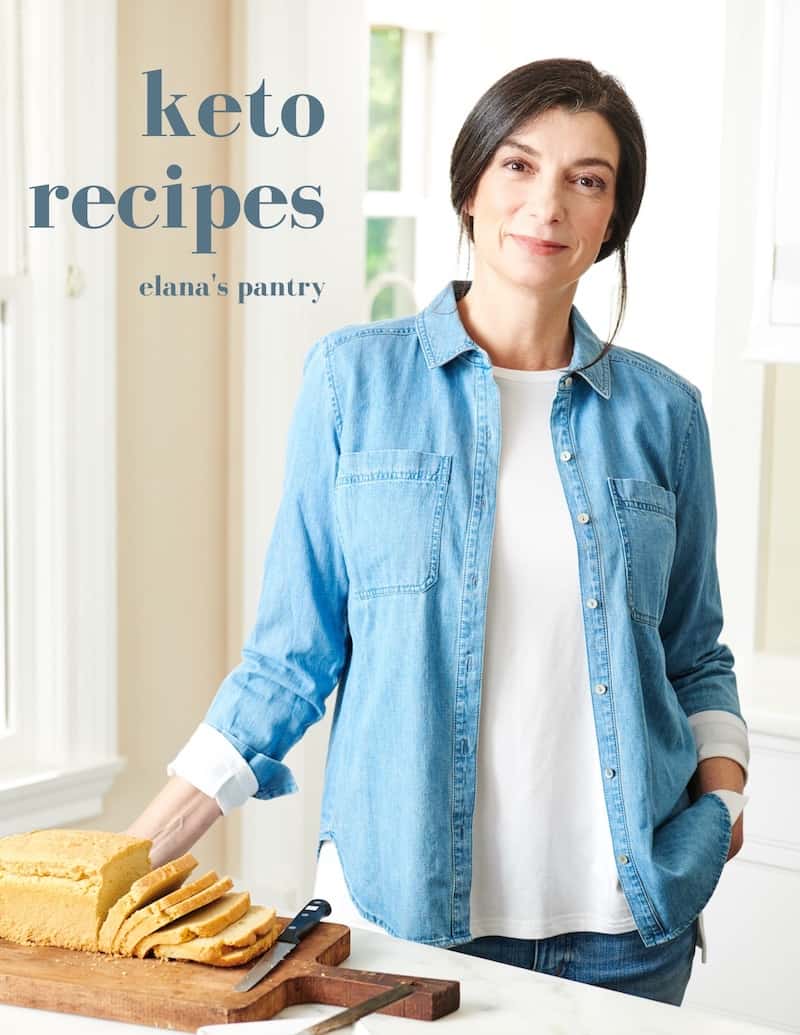 Get My Keto Recipes eBook
Free exclusive eBook, plus recipes and health tips, delivered to your inbox.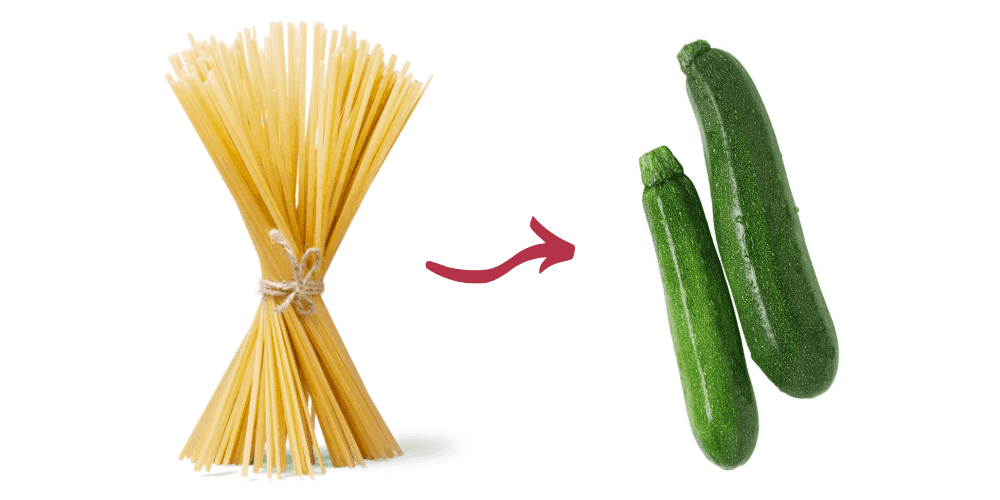 Swap Wheat Noodles for Zoodles
I love Zucchini Noodlees. You can now buy them pre-prepped at Whole Foods, or invest in a spiralizer and make your own!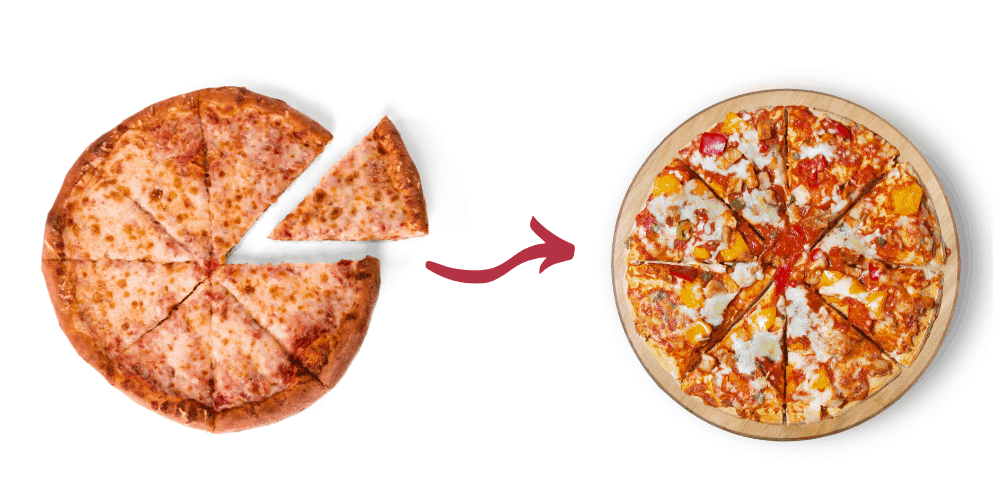 Swap Wheat Flour Pizza Crust for Keto Pizza Crust
My almond flour pizza crust in The Gluten-Free Almond Flour Cookbook is a low-carb winner! Although low-carb cauliflower pizza crust is also an option, I haven't found one that I adore, and most contain cheese, so not appropriate for vegans.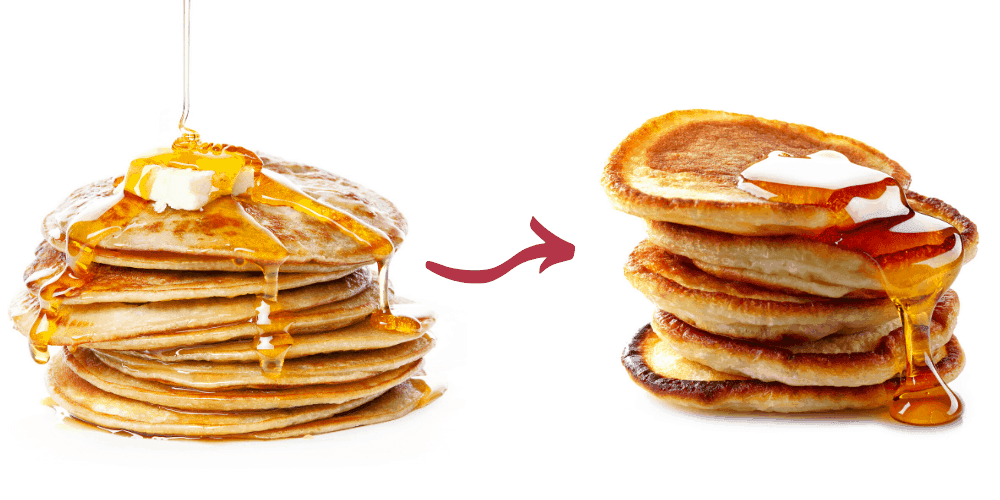 Swap Wheat Flour Pancakes for Cashew Flour Pancakes
Forget wheat flour pancakes, they're very 2010. Try my fan-favorite Dark Chocolate Chip Cashew Pancakes or Almond Flour Pancakes.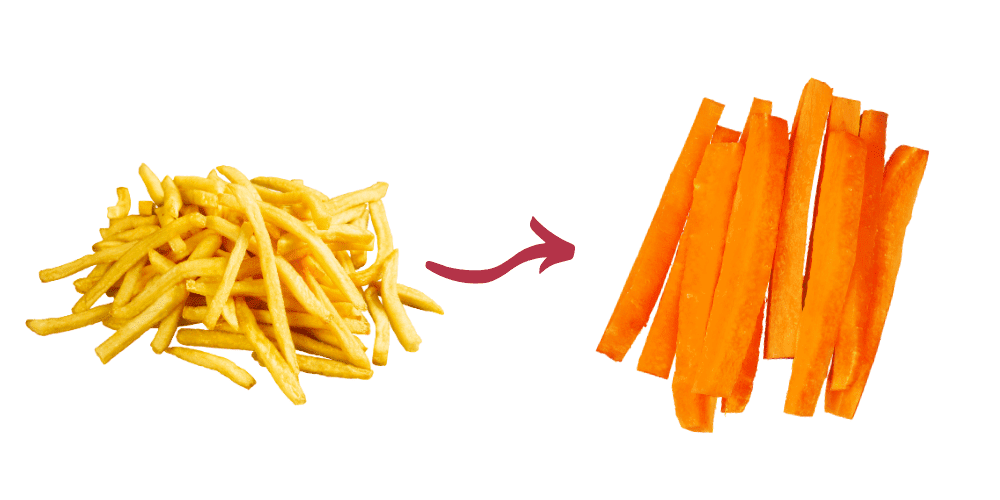 Swap French Fries for Carrot Fries
The boys grew up on homemade super food veggies fries and your little ones can too. Make them my Carrot Fries and Butternut Squash Fries, swapping high-glycemic potatoes for healthy carrots and squash.
Swap White Rice for Cauliflower Rice
Cauliflower Rice is good, but Paleo Dirty Rice is amazing. If you're looking for a hearty one-pot keto dinner, try my fabulous Mexican Chicken and Rice.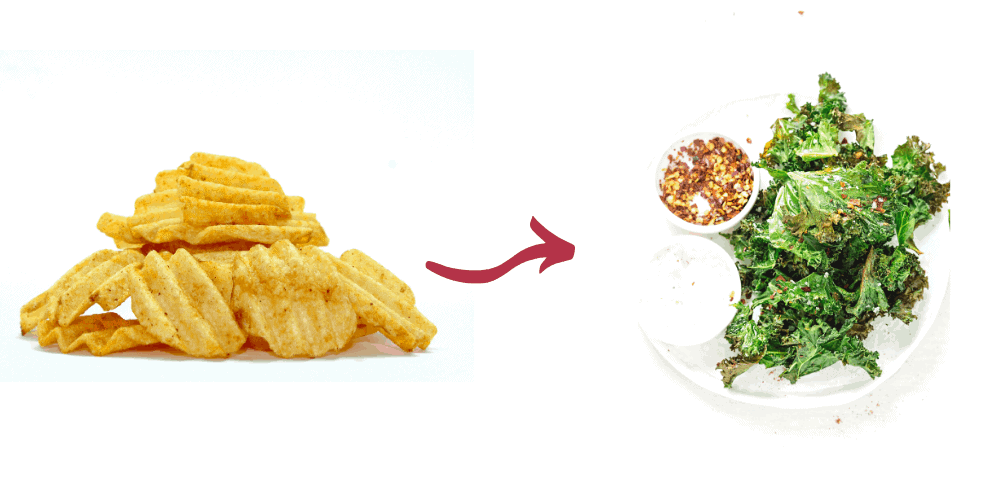 Swap Potato Chips for Kale Chips
Again, with high-glycemic processed potatoes full of empty calories? No thanks! Swap for kale chips: Barbecue Kale Chips, Salt and Vinegar Kale Chips, and Lemon Kale Chips ate super easy to make and your children will go crazy for them. More vegetables please, Mom!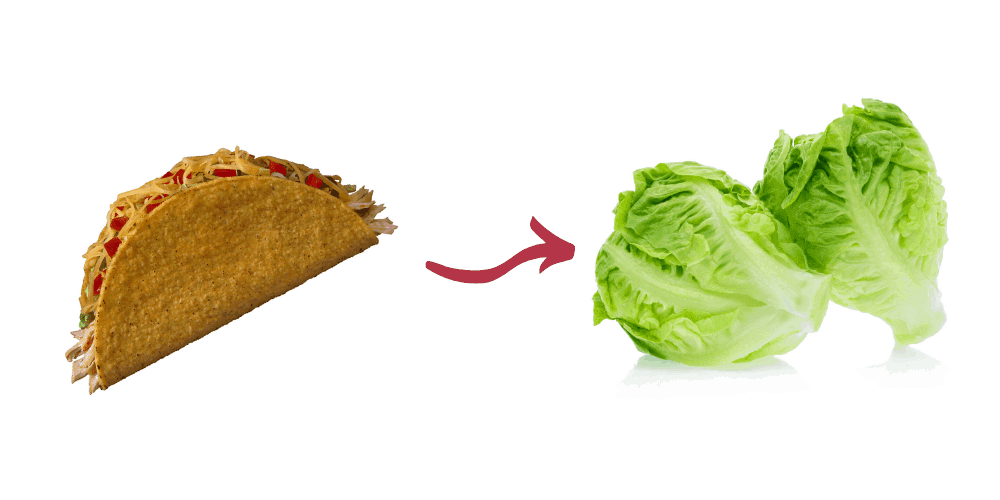 Swap Taco Shells for Lettuce Wraps
This one is so easy you don't even need a recipe for it. I love ordering lettuce wraps in place of taco shells when we go out for Mexican food!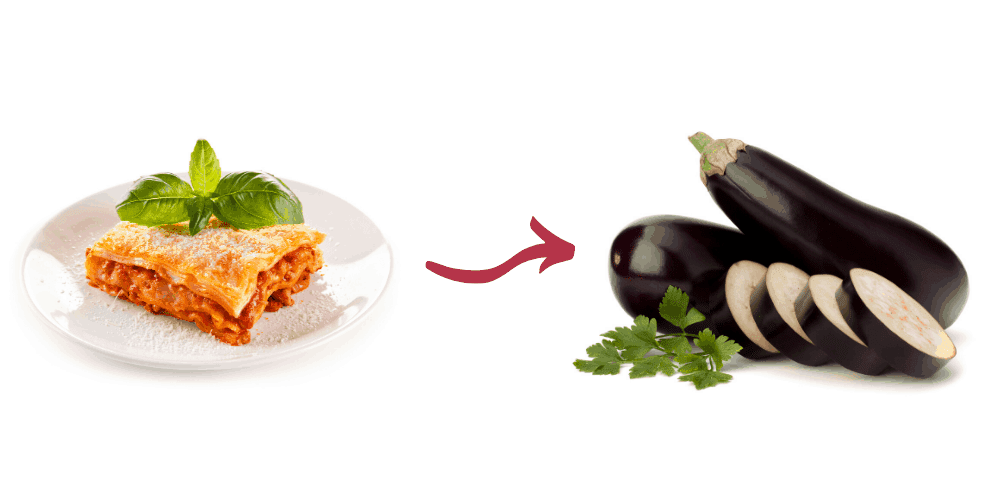 Swap Wheat Lasagna for Eggplant Parmesan
Eggplant Parmesan is one of our family's favorite meals. In fact, I make my healthy low-carb version for Mr. Pantry's birthday every year. You can find my nutritionally dense Keto Eggplant Parm recipe made with high-protein almond flour in The Gluten-Free Almond Flour Cookbook.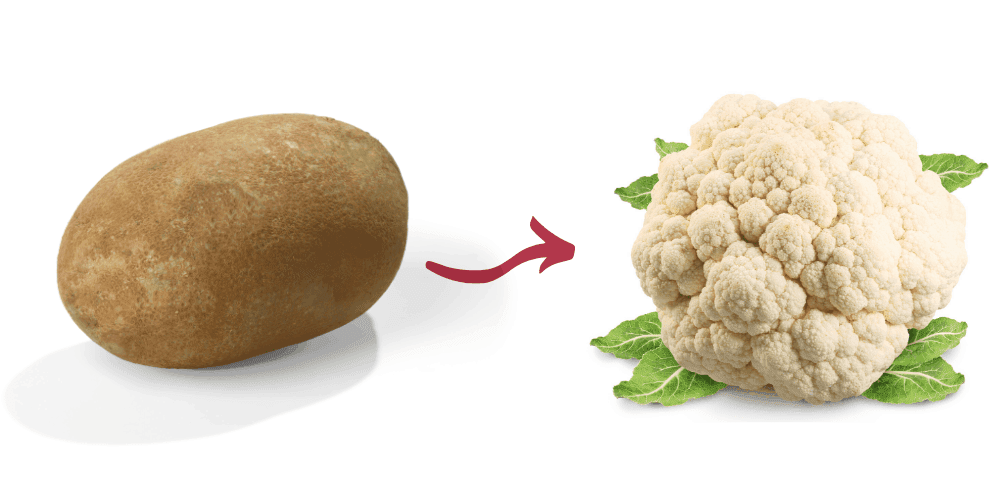 Swap Mashed Potatoes for Mashed Cauliflower
I've been doing this low-carb thing for a while now, and posted my fabulous recipe for Mashed Cauliflower back in 2010. See for yourself, it's amazing smothered in ghee.
The Best Low-Carb Dessert Swaps
I also have tons of fantastic Low-Carb Dessert swaps. My favorite is Primal Chocolate Chip Cookies. My husband and the boys love Keto Brownies!
What's Your Favorite Low-Carb Swap?
Leave a comment telling me what your favorite low-carb substitute is! Or if you have a favorite traditional high-carb recipe that you need low-carb and Elana-fied, let me know!