By now you've heard of the Keto Diet, the popular low-carb, high-fat diet everyone's raving about. To make low-carb living easier, I have the best keto gifts for you and yours!
They're so useful you'll never worry about gifts for keto dieters again, but so fun you just might want to get some for yourself! My favorite keto appliances, tools, and foods are perfect for both keto diet beginners and long time aficionados.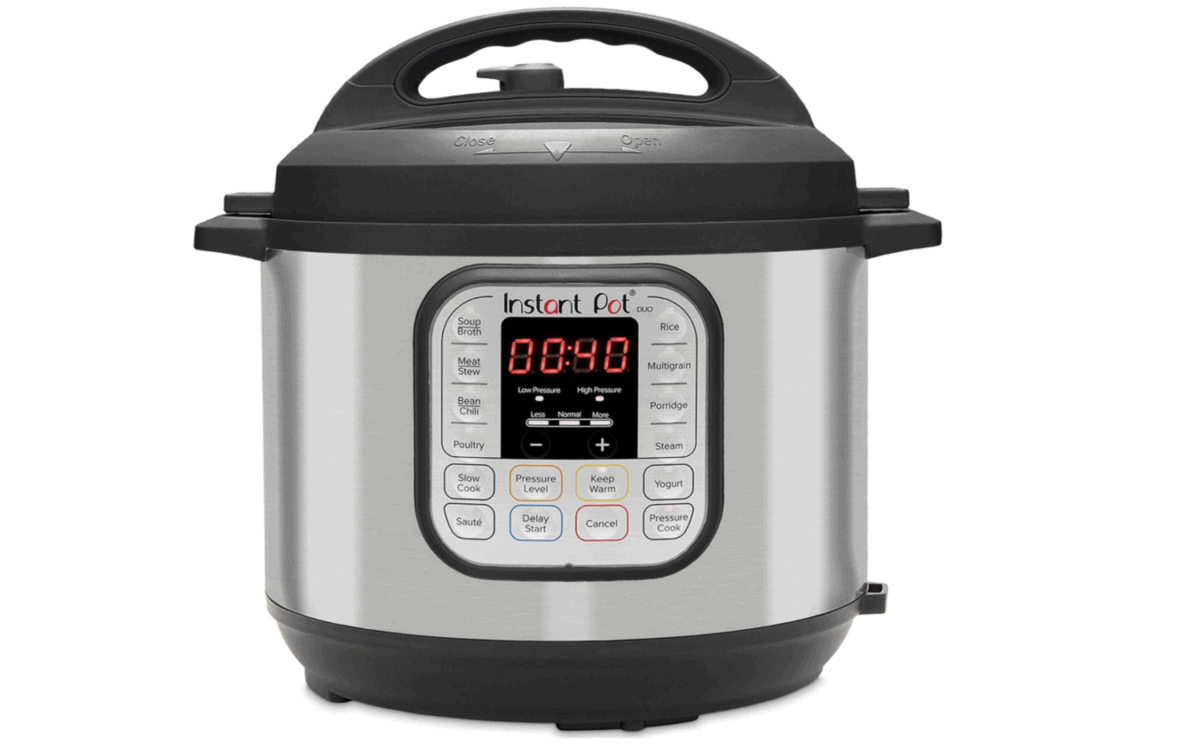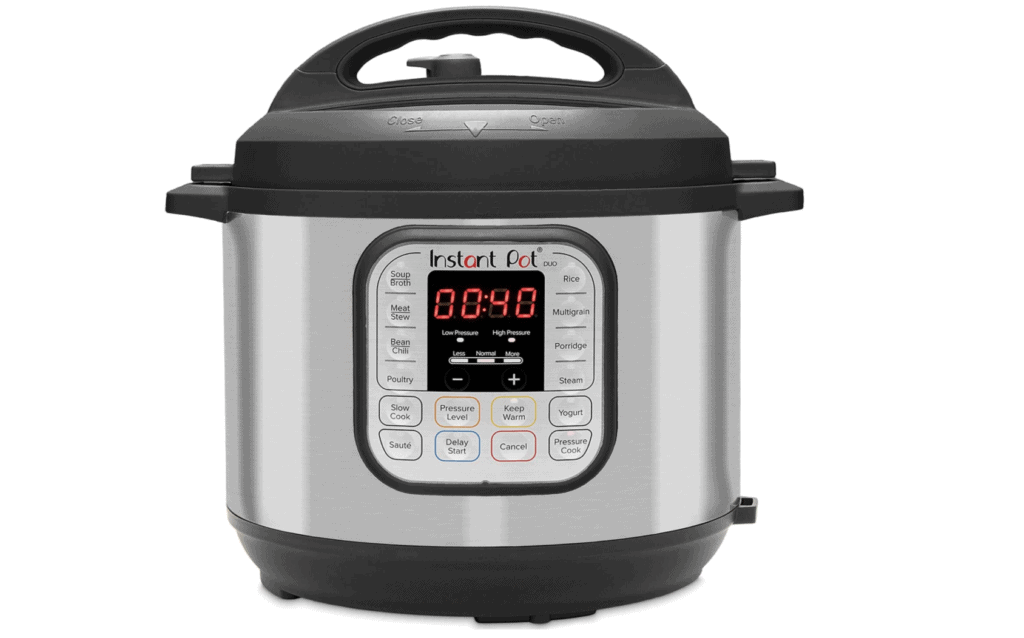 Instant Pot
The Instant Pot makes keto life so simple. In fact, I love this thing so much, that I sent one to my younger son who's now a junior in college, and quite the cook! I couldn't let Baby Pantry be away from home without this Basic Essential in the Kitchen.
I've also given it as a gift to several friends over the years. You really can't go wrong with the Instant Pot.

This is the best keto gift! When you buy it, be sure to send along my How to Use the Instant Pot instructions which save tons of time getting you up to speed.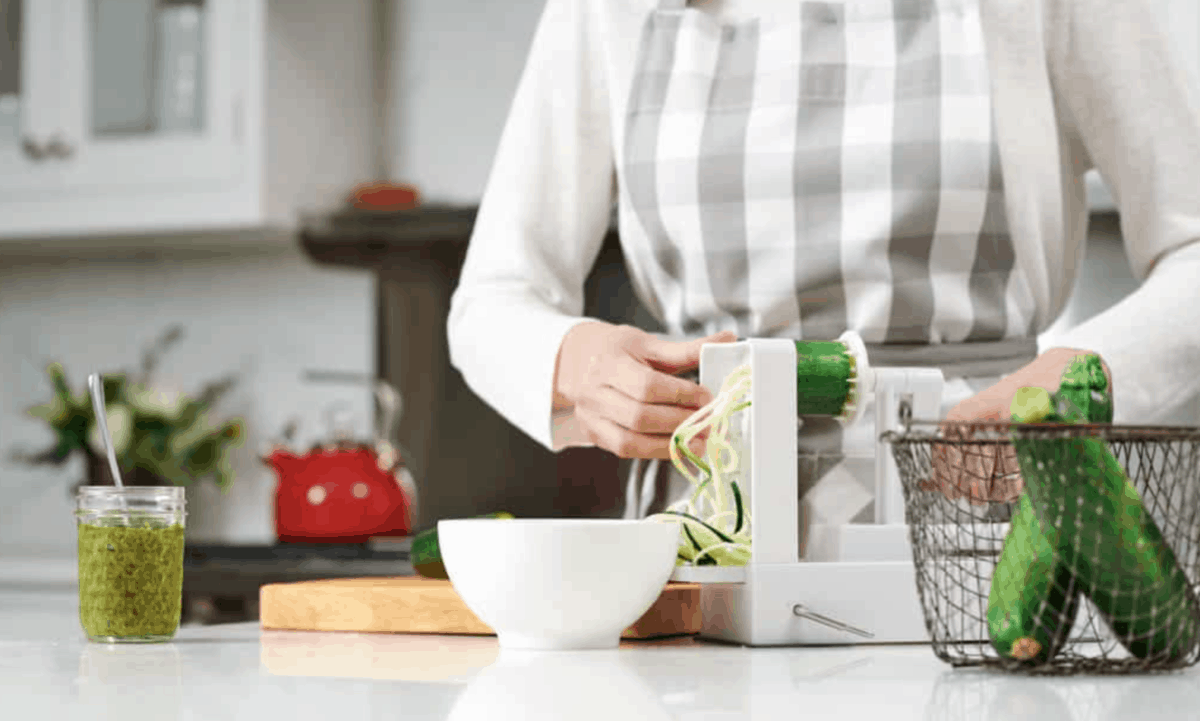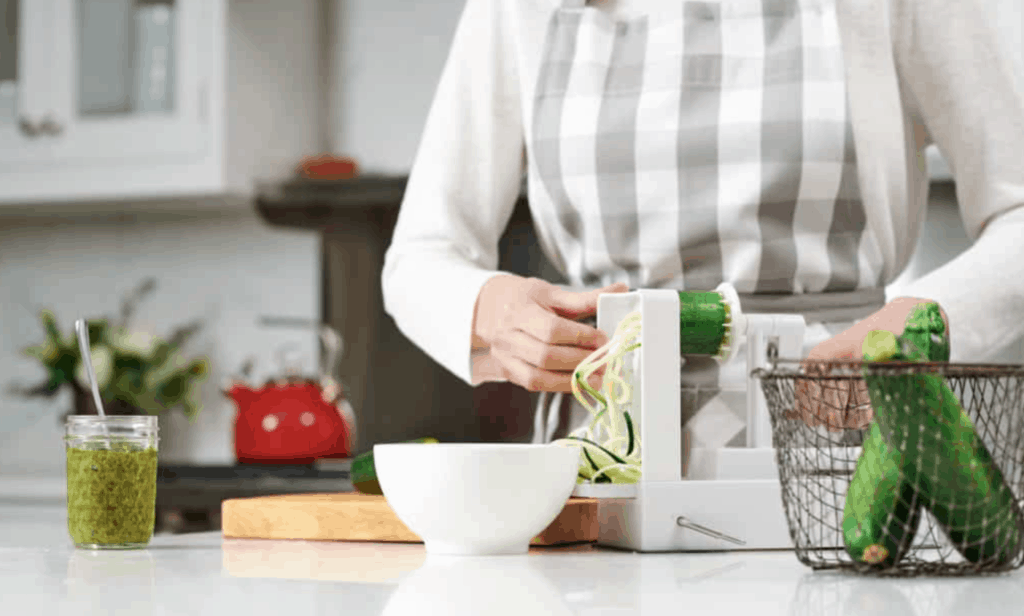 Spiralizer
A Spiralizer will change your Keto Diet life. Why? You'll be able to have noodles again. With far more nutrients and none of the carbs!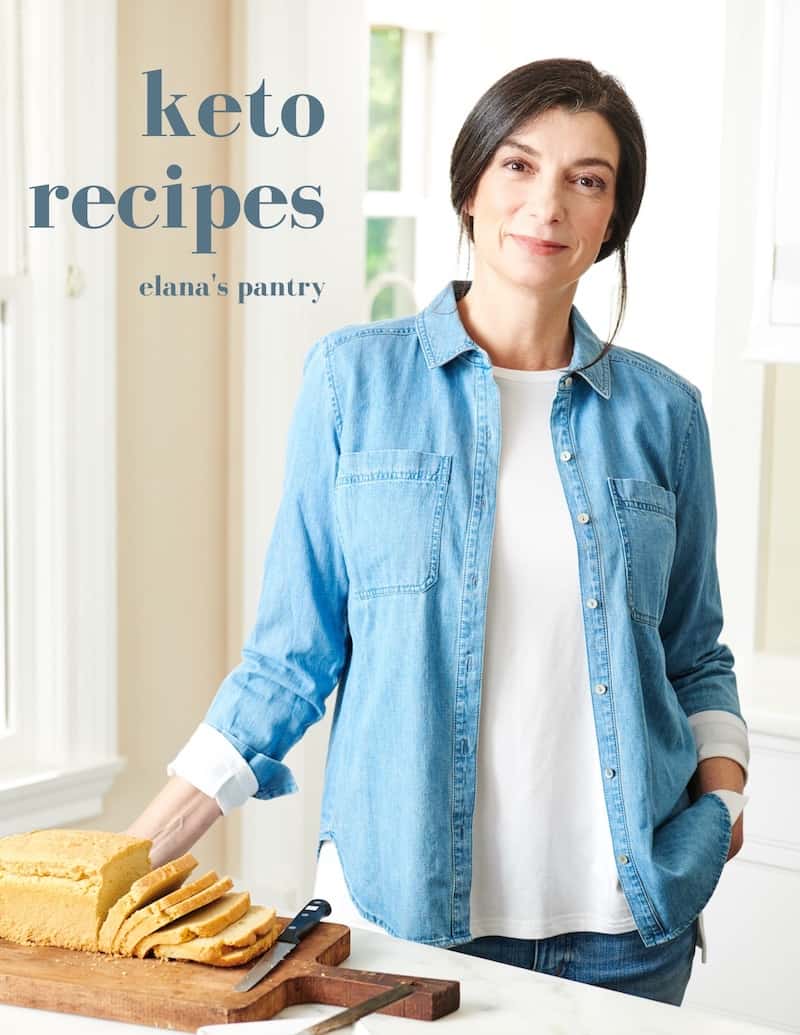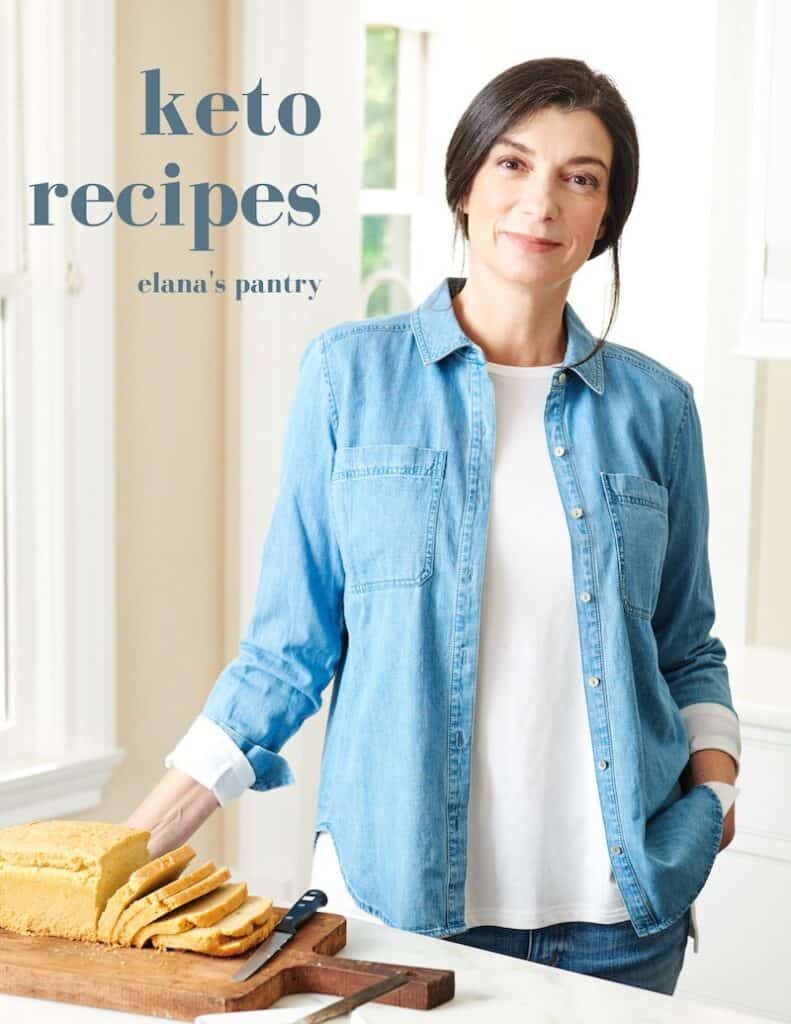 Get My Keto Recipes eBook
Free exclusive eBook, plus recipes and health tips, delivered to your inbox.
Grab yourself a Spiralizer and check out my Low-Carb Noodles!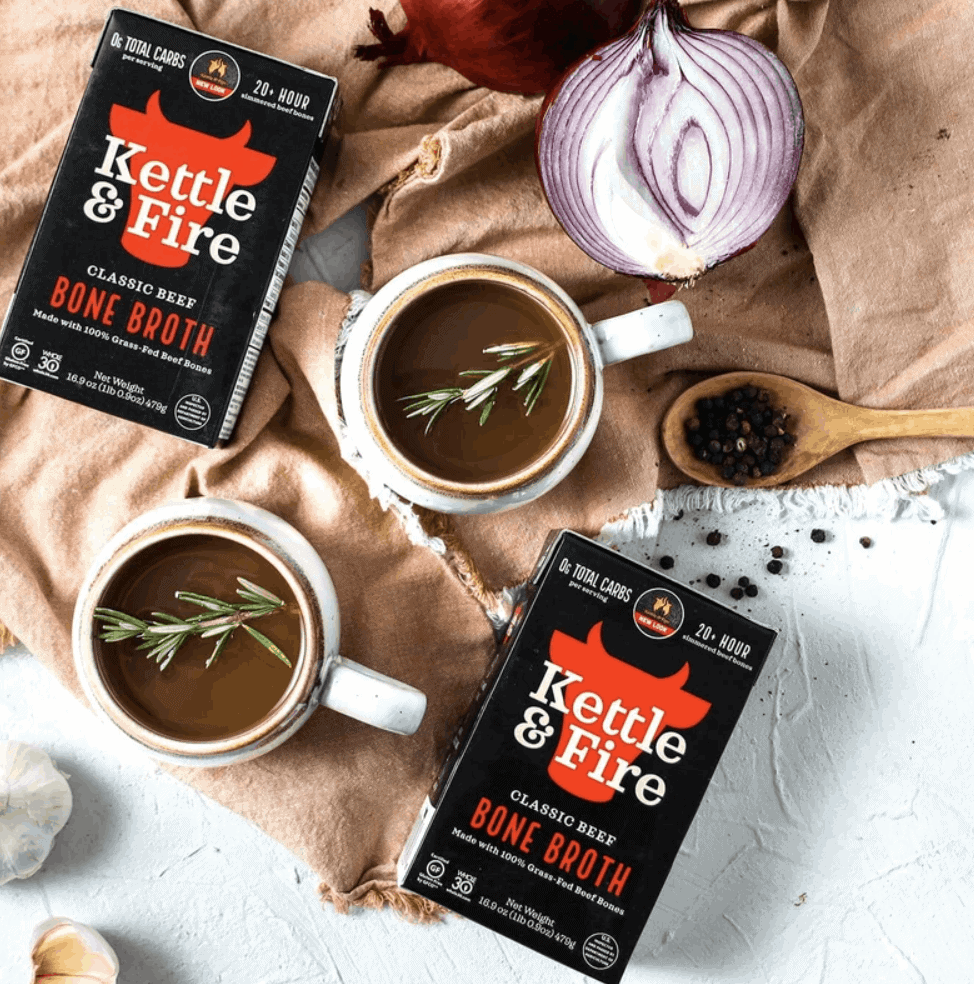 Kettle & Fire Bone Broth
There are plenty of foods that make the best keto gifts. Why? Because shortcuts like Kettle & Fire Bone Broth and the Instant Pot are huge time savers.
And remember, while the Keto Diet is a low-carb high-fat diet it's important that you get enough protein! The first thing I learned when I began counting macros was that I was not getting enough of this important nutrient.
On that note, I find bone broth is far easier for me to digest than protein powder. So I put together my 7 favorite bone broth sipping recipes, which seriously up the bone broth game.
Don't want to use store-bought? You can also make your own bone broth in my favorite kitchen tool, the Instant Pot.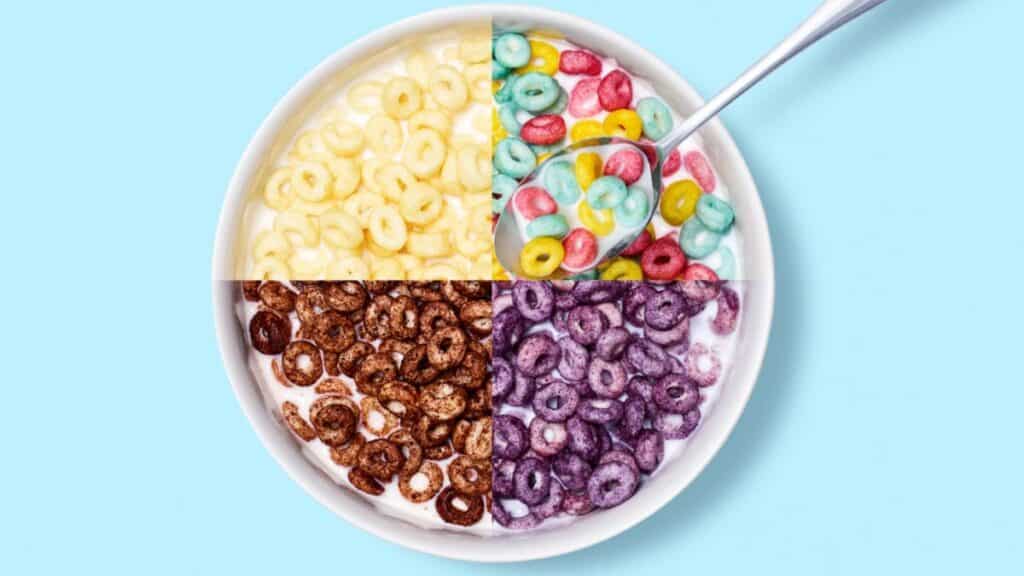 Magic Spoon Keto Cereal
Here's another fun keto-friendly food that makes a great gift! Magic Spoon –the best keto cereal. I recently used Magic Spoon in my Birthday Cake Candy Bars recipe.
Even better? If you want to eat your cereal with milk, I've compared the top milks and milk alternatives so you can pick your favorite low-carb beverage to splash over keto cereal.
To get the details take a look at my post, What's the Best Milk for Keto.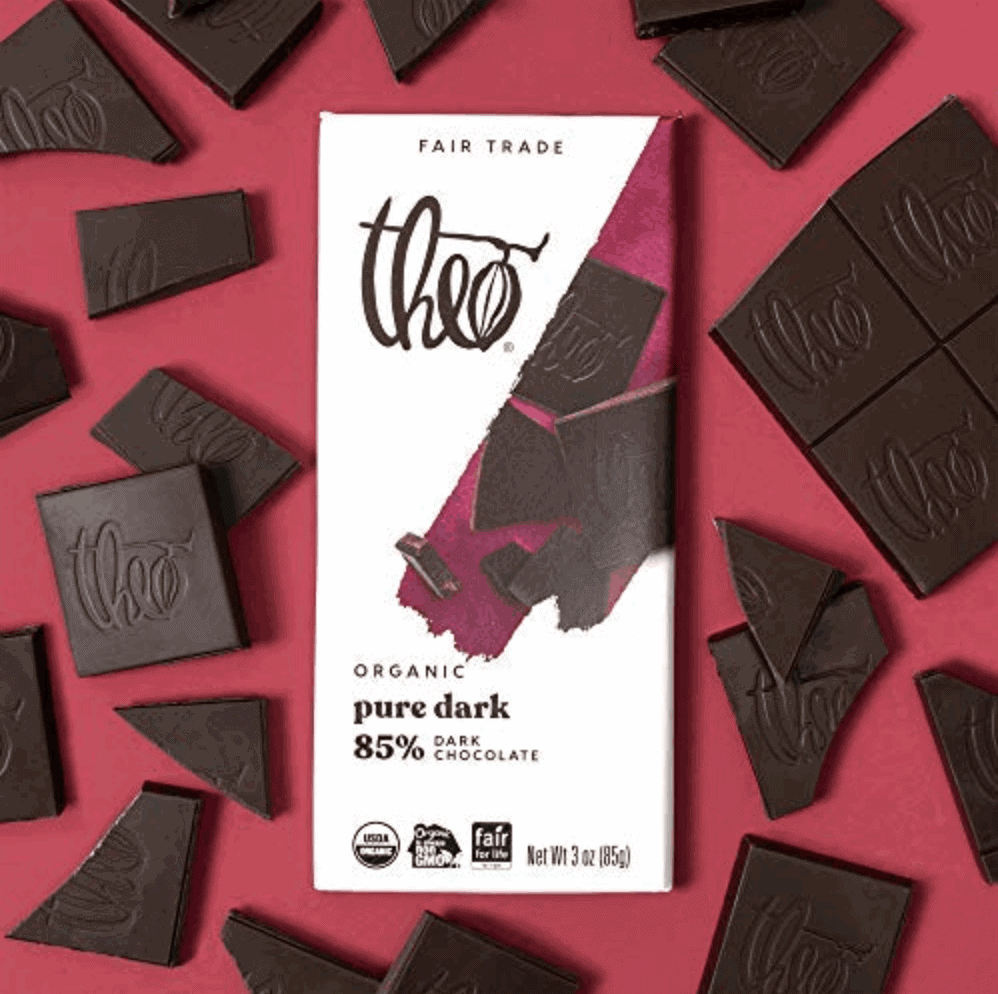 Organic Dark Chocolate
Chocolate makes everything better, right?! Dark chocolate is one of my favorite Keto Snacks. I have readers ask all the time "can you eat chocolate on the keto diet?" and the answer is yes, but it depends on the type of chocolate!
For gifting, I spread the love with this 85% chocolate keto gift to my low-carb friends. I buy a couple of bars and wrap it up in a pretty bow.
To learn more about my favorite chocolate bars, check out my post on The Best Low-Carb Chocolate Bars. If you are feeling crafty, you can make your own Homemade Low-Carb Chocolate.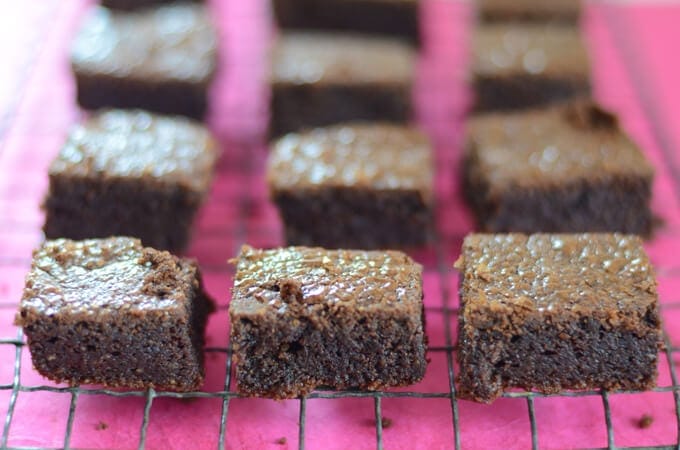 Keto Brownies
If you're in the mood to give something homemade you'll love how easy it is to whip up a batch of my Keto Brownies. Bake 'em up, cool, place in a pretty container and drop off at your neighbor's house for the perfect Homemade Holiday Gift.
If you're going to make these Keto Brownies you'll definitely need to buy 100% organic dark chocolate.
Paleo Cooking from Elana's Pantry
And finally, something I love to give all my friends. The best keto cookbook!
Yep, Paleo Cooking from Elana's Pantry is full of incredible low-carb recipes and I provide the nutrition information for each and every one in this handy document here on the website!
The recipes in Paleo Cooking from Elana's Pantry are low-carb and incredibly easy to make. If you're counting macros this is the book for you.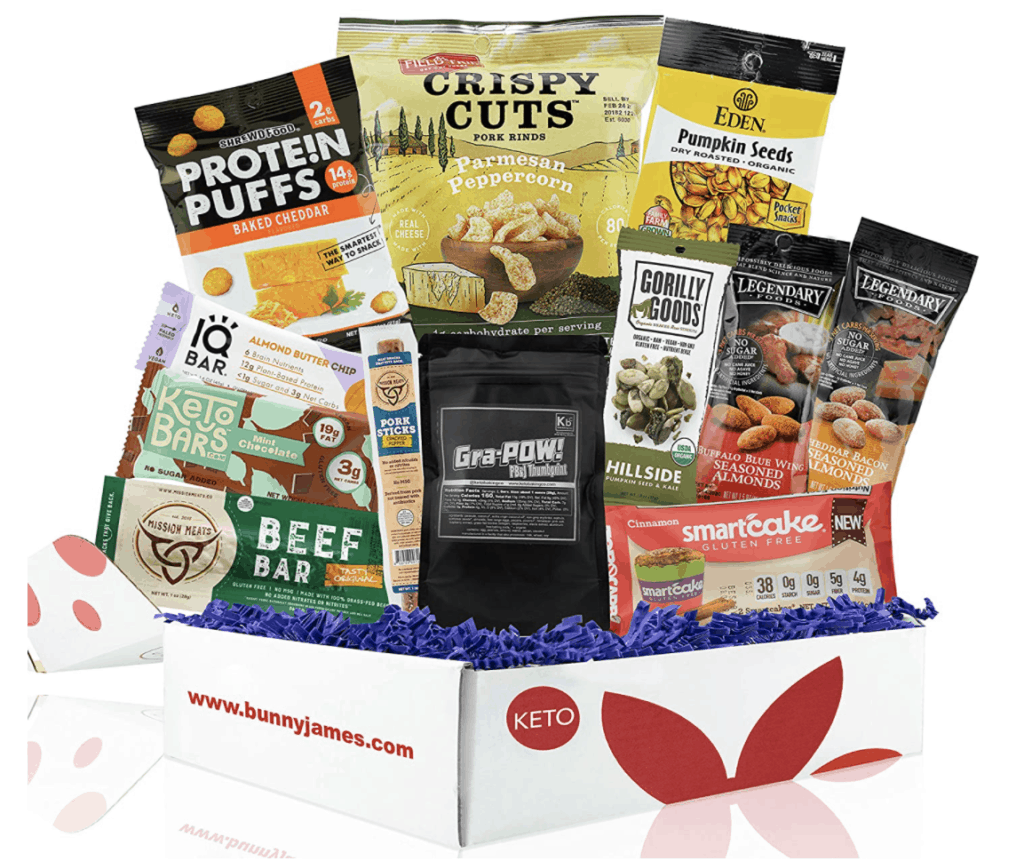 Keto Gift Basket
Finally, I think it would be super fun to take some of the smaller ticket items above and make a lovely keto gift basket.
Or, you can buy a keto gift basket that's already assembled for you!
The Best Keto Gifts
Did you find the perfect gift for keto dieters in your life? I hope so! Or, leave a comment and let me know what I missed here!