After I saw Recipe Girl's beautiful post, "25 Favorite Christmas Recipes," I knew I'd have to do a similar gluten free post. You see, like everybody else, I've been slightly obsessed with Christmas desserts this month.
However, unlike many people, I'm Jewish, so I have a certain lack of confidence when it comes to identifying recipes that are Christmas friendly. Now, thanks to everyone who responded to my self-conscious twitter queries regarding Christmas-worthy cookie recipes I just might be in the know!
Here are my 10 favorite gluten free, grain free, higher protein, lower carb Christmas cookies. I hope you all enjoy them as much as we do!
Click on the image or recipe title to view the full recipe.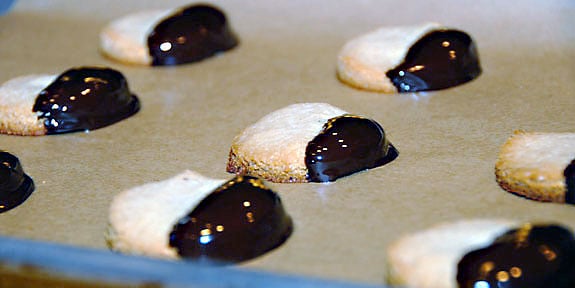 These crowd pleasing, whimsical Black and White Cookies are actually a New York deli classic. See, you can take the Jew out of New York, but you can't take New York out of the Jew. Still, they're a lovely riff on an "ultra-orthodox" treat that works at Christmas for Jews and Christians alike. Maybe Buddhists and Muslims as well, who knows?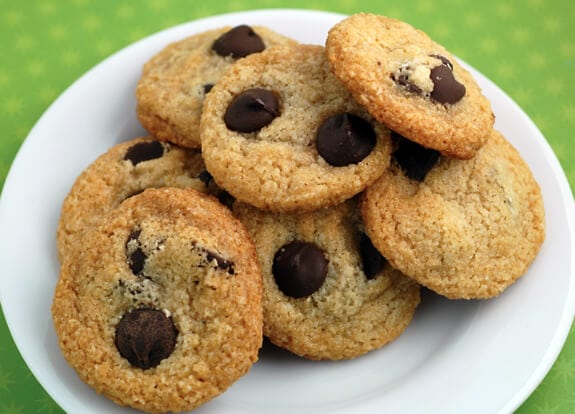 Classic yet festive, Vegan Chocolate Chip Cookies made with high protein almond flour are perfect for the Kris Kringle in all of us.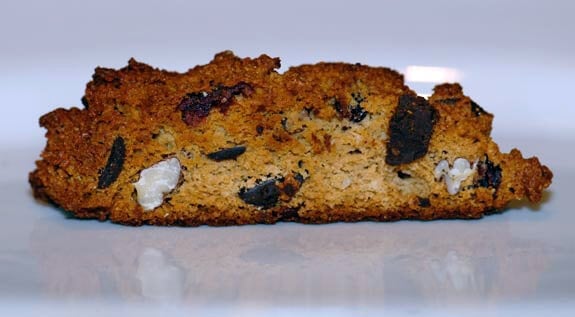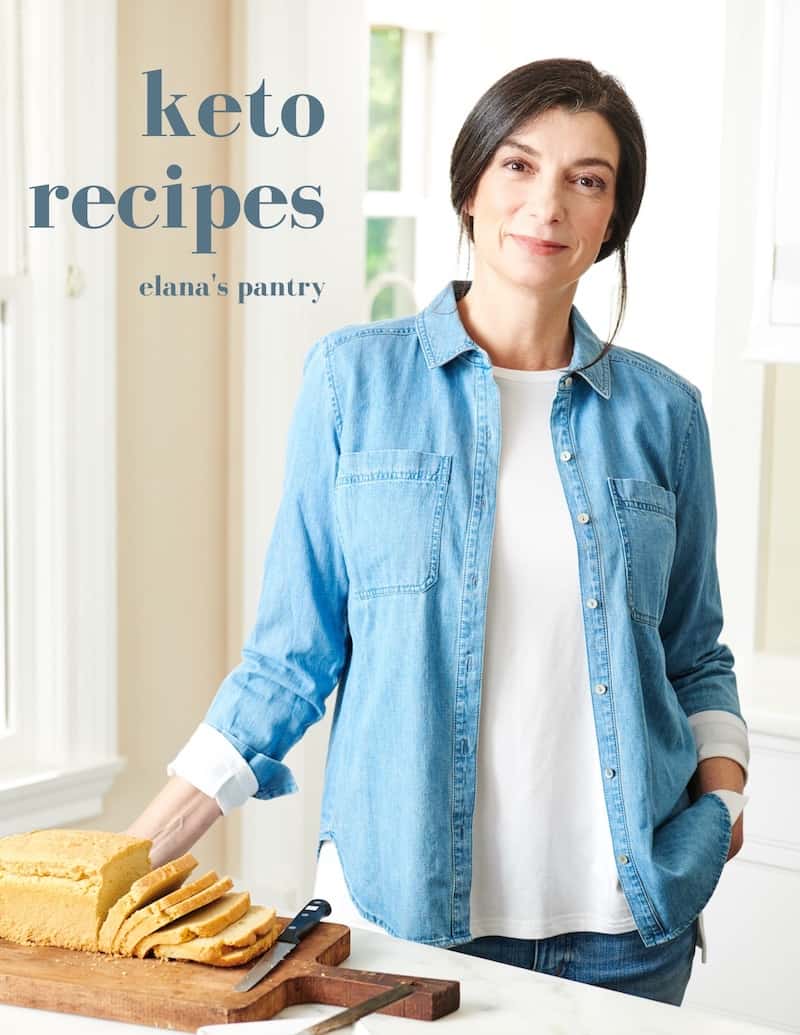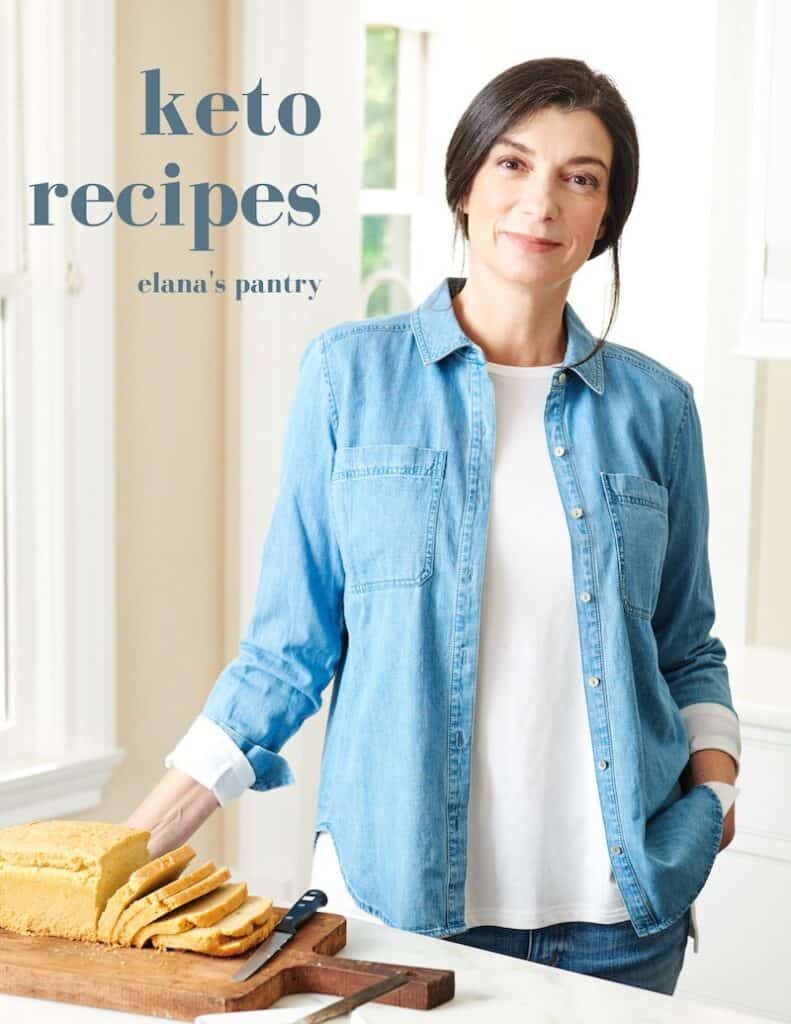 Get My Keto Recipes eBook
Free exclusive eBook, plus recipes and health tips, delivered to your inbox.
Elegant Cranberry Chocolate Biscotti add European chic to your holiday table.


Can you say "adult friendly?" Deep dark chocolate and a hint of organic coffee merge to create Double Chocolate Mocha Cookies for the sophisticated Santa in you.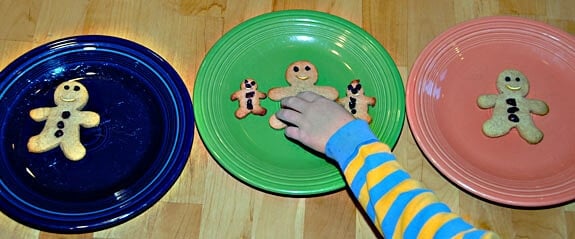 Adorable Gingerbread Men are the perfect decorating project for your children and a spicy palate pleaser for adults.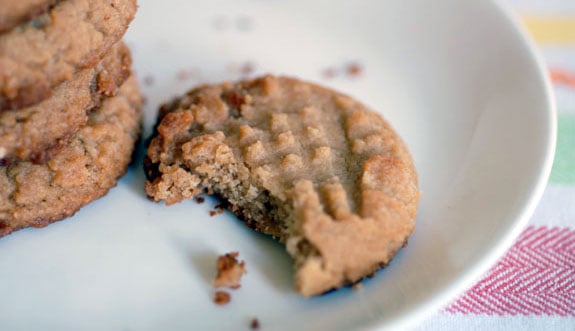 Vegans have feelings too –make these Vegan Peanut Butter Cookies for your plant eating friends.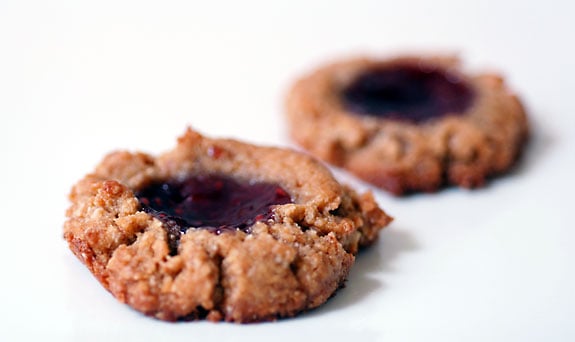 According to Andrew Broznya (husband of Kelly at Spunky Coconut) his neighbors used to bring over a plate of Peanut Butter and Jelly Cookies every year during the holiday season. These are made with heart healthy almond flour and low glycemic coconut sugar.


Last year one of my neighbors brought a version of my Pecan Shortbread Cookies to our Christmas time cookie exchange. She let me know that she had altered my recipe by forming the dough into balls and after taking them out of the oven dipping them in powdered sugar –the result? Gluten free nut ball cookies.


Simple Sesame Cookies contain both superfood almond flour as well as high protein, calcium rich tahini.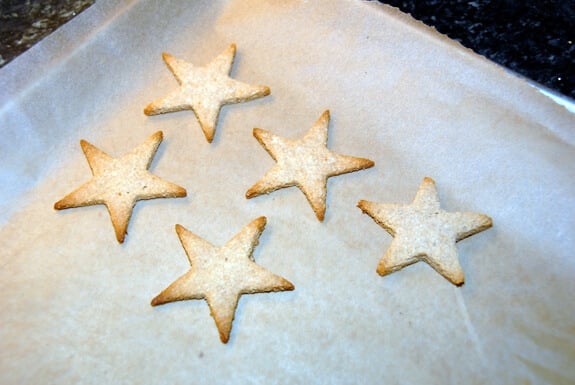 Celebratory Star Cookies rock your holiday universe, and are great fun for kids with cookie cutters.
For substitution questions about these cookies, be sure to take a look at the Can I Substitute? post I wrote yesterday.
Didn't find the cookie recipe you were looking for? Well, check out all of my gluten free cookie recipes. And while we're at it, let us know what desserts will you be trying this holiday season.