For our July 4th celebration this year I will be serving some of my favorite gluten free recipes (pictured above/listed below). We will have a small gathering at our house with two other families, then we'll hike up Mount Sanitas to watch the fireworks show.
My younger son is begging us to take him up to the mountains for July 4th. However, my older son has a bunch of baseball practices prior to the All Star District Tournament, and these practices are currently ruling our lives. When those end and the tournament starts, that will take over. If his team wins districts, then we'll move on to the state tourney –you get the idea.
So this Fourth of July we will be hanging at home, enjoying fun, food, friends, and family.
Gluten Free Fourth of July Recipes
While my older son troops out to the baseball field for hours of practice each day, the younger one has been spending a lot of time in the kitchen.
This afternoon, my little guy picked basil from our garden, toasted pine nuts and came up with an absolutely amazing pesto. I'm hoping he'll guest blog here next week and share his recipe, though he has also been very busy bouncing on the trampoline this summer and shooting hoops at the park, so he just might not have the time. He is 11 after all, and a busy boy.
In any event, I hope you all have a wonderful Fourth of July!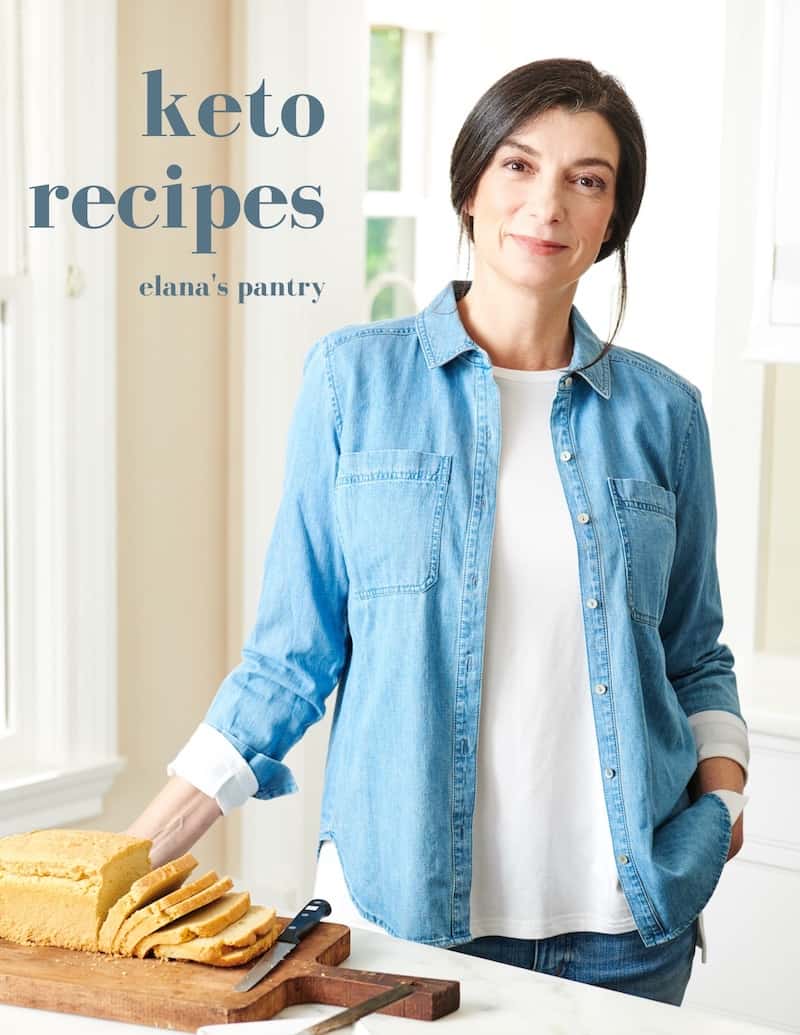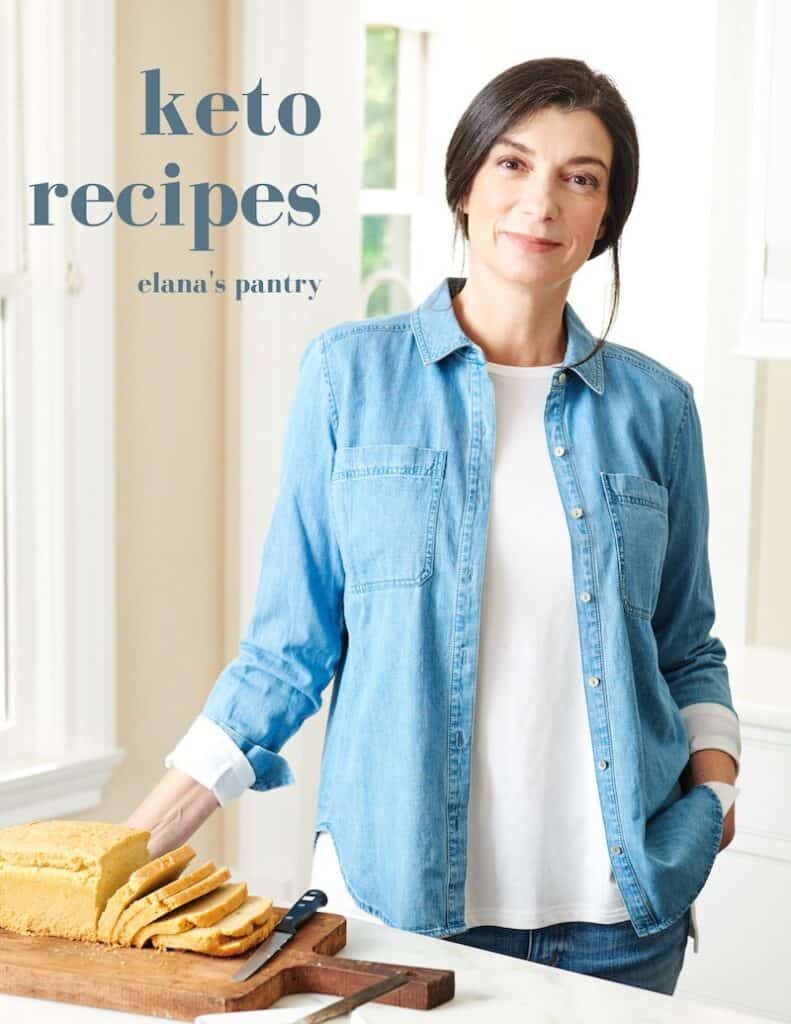 Get My Keto Recipes eBook
Free exclusive eBook, plus recipes and health tips, delivered to your inbox.