With 6 ingredients total, my Green Goddess Dressing is a cinch to throw together. Like all my recipes, it's super easy! Simply place everything in a blender, pureé until smooth and you have the perfect keto salad dressing.
Easy Low-Carb Keto Salad Dressing
All you need to make this healthy low-carb salad dressing recipe is avocado, olive oil, apple cider vinegar, herbs de Provence, salt, and water. My boys adore it and I love that it's an optimal recipe for the Ketogenic Diet. If you've gone low-carb, high-fat (LCHF) you'll definitely want to take a look at my Keto Diet Recipes page for inspiration.
High-Fat Salad Dressing Made with Avocado
We eat Green Goddess Dressing over salads and use it as a dip too. When served with chopped vegetables like cucumber, celery, and radishes it's a healthy low-carb snack for a summer barbecue or in the winter, a lazy football Sunday. We also eat this keto salad dressing over freshly picked greens from our garden.
Avocados the Perfect Keto Superfood
I love avocados because they taste incredible and are full of healthy fat. In fact, avocados are one of the richest foods on the planet with more than 70% of their calories coming from fat. Loaded with fiber, potassium, vitamin C, and folate avocados are not only delicious, they're a fantastically healthy food. They also contain lecithin, a phospholipid that is very important for LCHF diets because it helps with the breakdown and absorption of fat.
Serving and Storing Green Goddess Dressing
If you want to thin out this dressing, just add a tablespoon of water at a time until you reach the desired consistency. Thick or thin, it's incredibly healthy and delicious! I store this dressing in the fridge for up to 24 hours. Because avocados are best fresh, I don't keep it for longer than this.
Green Goddess Dressing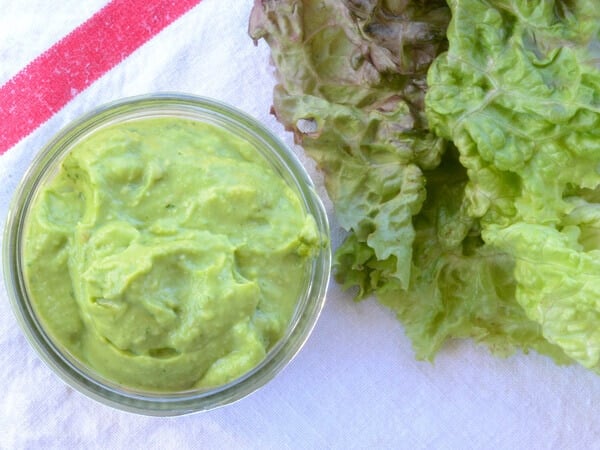 Print
Email
Pin Recipe
Instructions
Process on high speed until smooth

Pour over salad greens

Refrigerate remaining dressing in a glass jar for up to 3 days
Equipment
How Do You Pick a Ripe Avocado
My method for determining if an avocado is ripe is to gently press the skin and feel how soft the flesh is. The softer the avocado is the riper it is. Hard avocados are not yet ripe and best left out on the counter to ripen.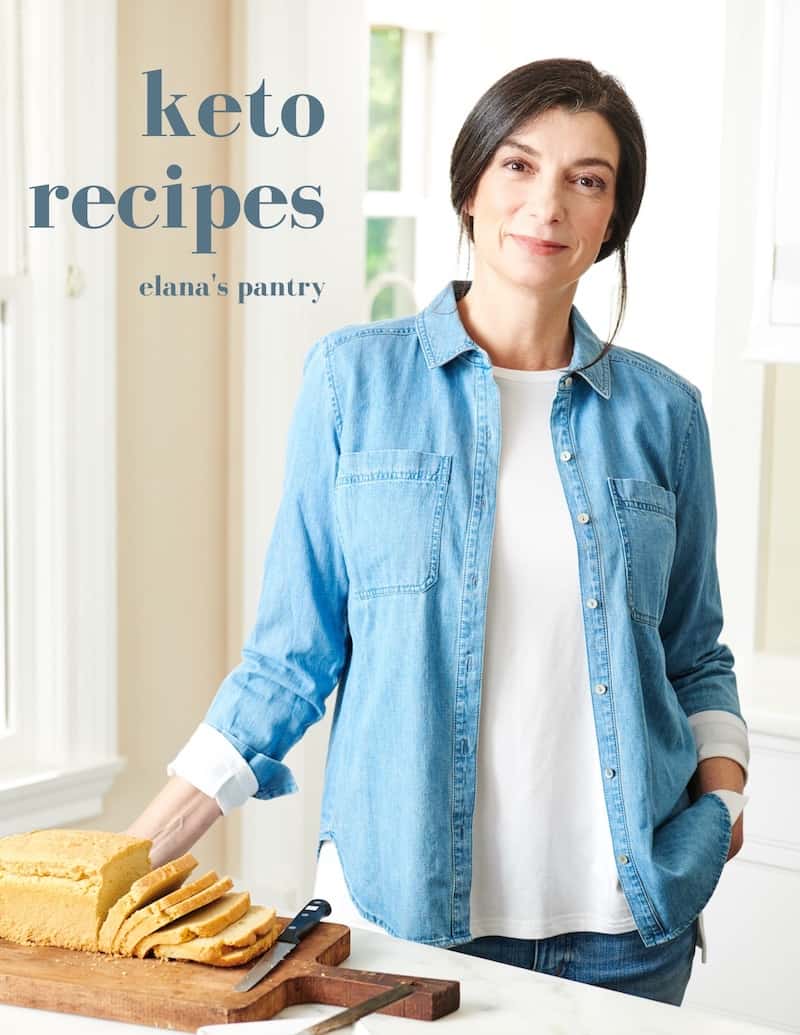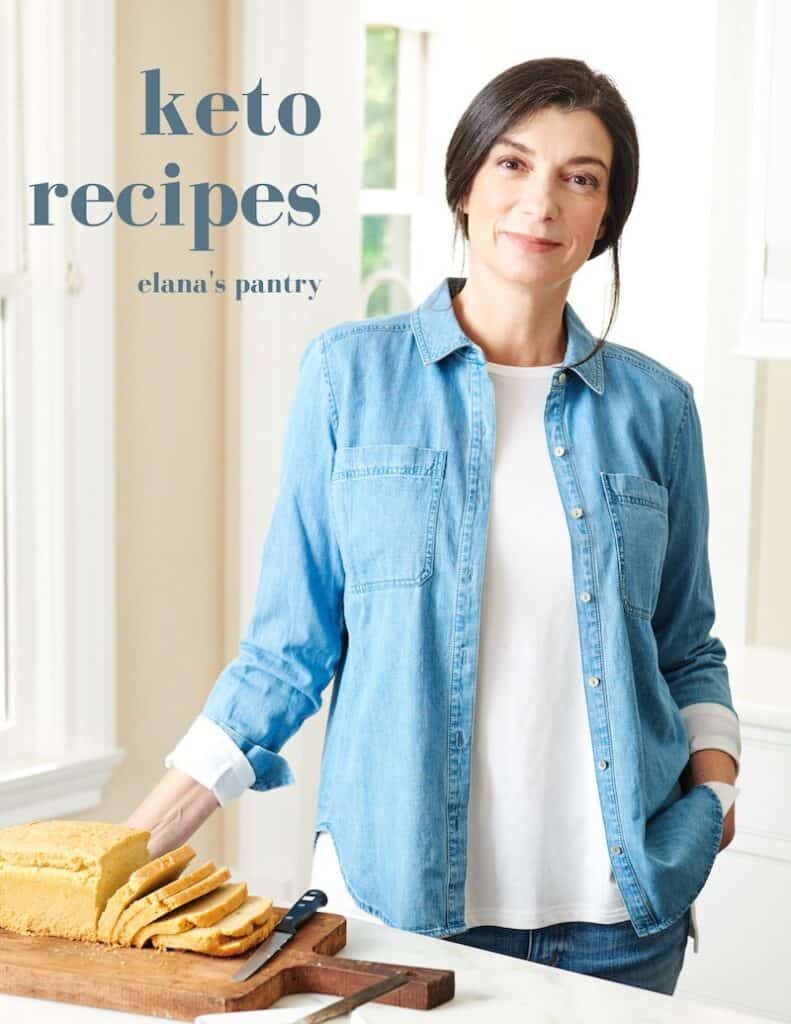 Get My Keto Recipes eBook
Free exclusive eBook, plus recipes and health tips, delivered to your inbox.
This post is an oldie but goodie from the archives. I first published it in 2008.