These 10 easy vegan Thanksgiving recipes that kids love is a very special collection of paleo vegan recipes. Being a paleo vegan can't be all that easy. It's even more of a challenge than being a gluten-free vegan! I know so many vegans that come to this website looking for support, as well as a bunch in real life, so I wanted to do something for y'all to make your holidays extra special!
Below I've put together everything from paleo vegan Thanksgiving appetizers, to a stunning paleo vegan main dish, incredible gluten-free vegan desserts that will rock your world, and so much more!
10 Easy Vegan Thanksgiving Recipes That Kids Love
I have many easy vegan Thanksgiving recipes that are side dishes. Simply put, that's a no brainer since side dishes are mostly made of vegetables. What you'll love here is my turkey replacement for Thanksgiving. This vegan entree, Acorn Squash with Cranberry Apple Stuffing is every bit as good as Thanksgiving turkey with stuffing.
To cap off this meal you'll enjoy my 2-Ingredient Chocolate Pudding, made with a coconut milk base, as well as my Pumpkin Custard which is thickened with agar, and my Tart and Tangy Cranberry Bars which have a crust that is made of dates and pecans and does not contain any eggs!
Whoever thinks that being vegan means giving up great food at the holidays definitely has not seen these incredible recipes that are also very easy to make. Did you know that my Tart and Tangy Cranberry Bars are an easy layered bar recipe that contains only 7 ingredients?!
All of these gluten-free Thanksgiving dishes have been tested on my own boys over the years and are kid approved! I started this blog, which now has hundreds of paleo recipes, in 2006, when the boys were in elementary school, so you have decades of wisdom and fan approved recipes here. Only the best for you! Here's my 10 Easy Vegan Thanksgiving Recipes that Kids Love ❤️! Happy Thanksgiving to all of my paleo vegan friends!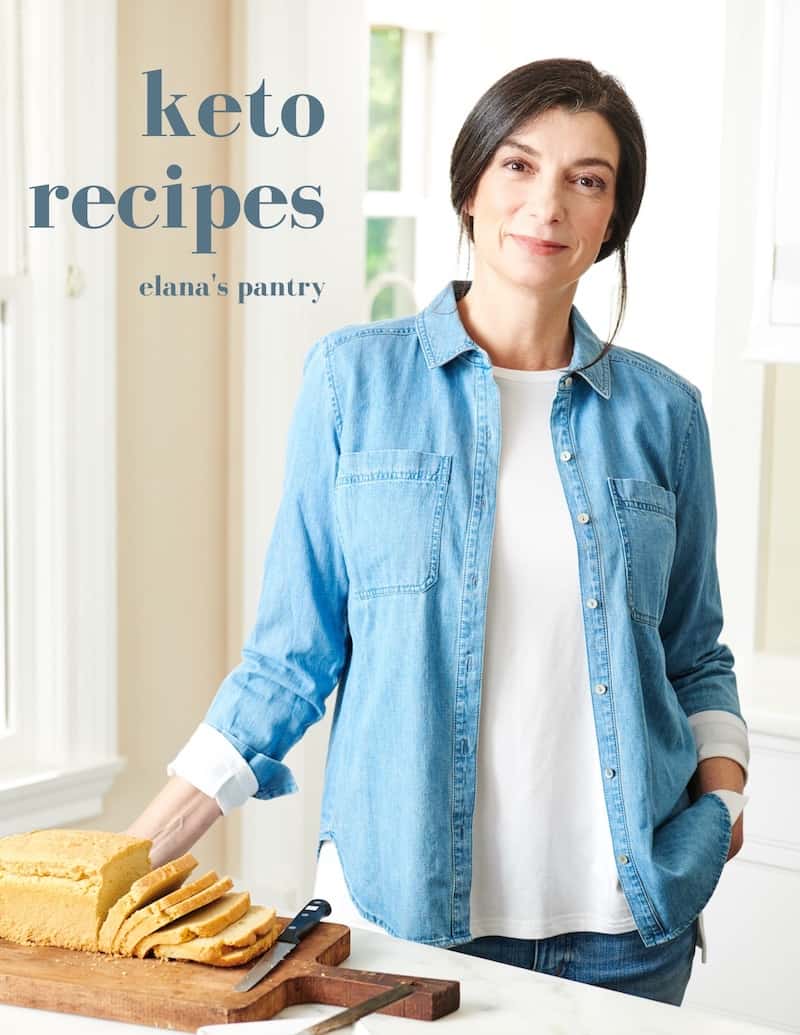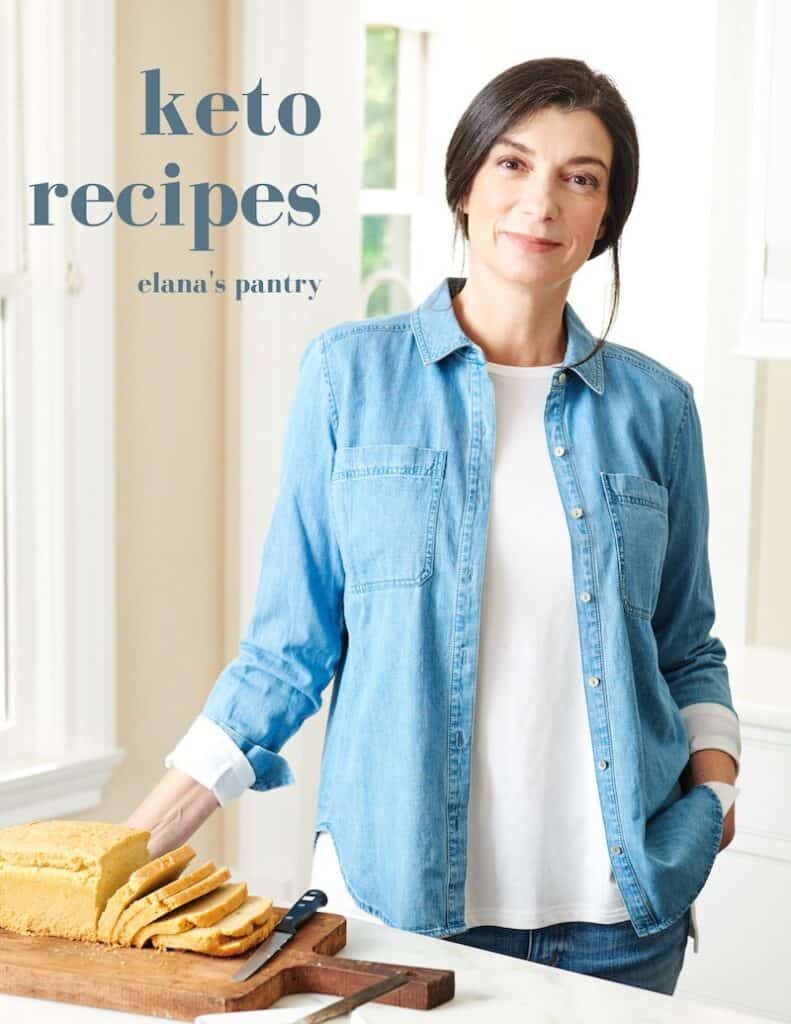 Get My Keto Recipes eBook
Free exclusive eBook, plus recipes and health tips, delivered to your inbox.