UPDATE: Here's my latest Kosher for Passover recipe roundup.
Passover is this Saturday! I have been cooking up many Pesach dishes of late and am happy to provide a round-up below.
A couple of notes:
I did not include a vegetable dish in the above list. Generally, I like to serve steamed broccoli or broiled asparagus with our Passover meal. I have linked to a squash pie recipe that I use during Passover as our squash "kugel."
As you will notice, matzoh is conspicuously absent from the above list. I purchase a gluten-free oat matzoh for my boys, however, I do not eat grains, so I create an almond flour matzoh for myself to use as a vehicle for the Hillel Sandwich. My husband says the matzoh that I make is so bad, that I have deemed it unworthy of 'blogage'.
Happy Pesach to you and yours!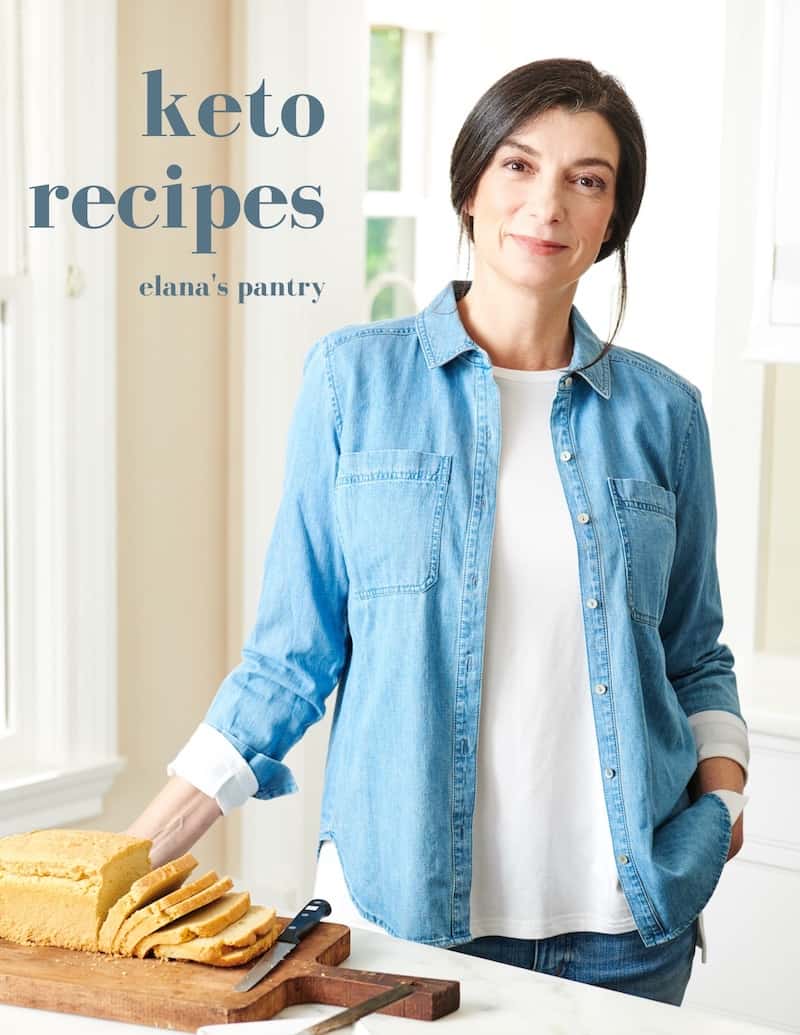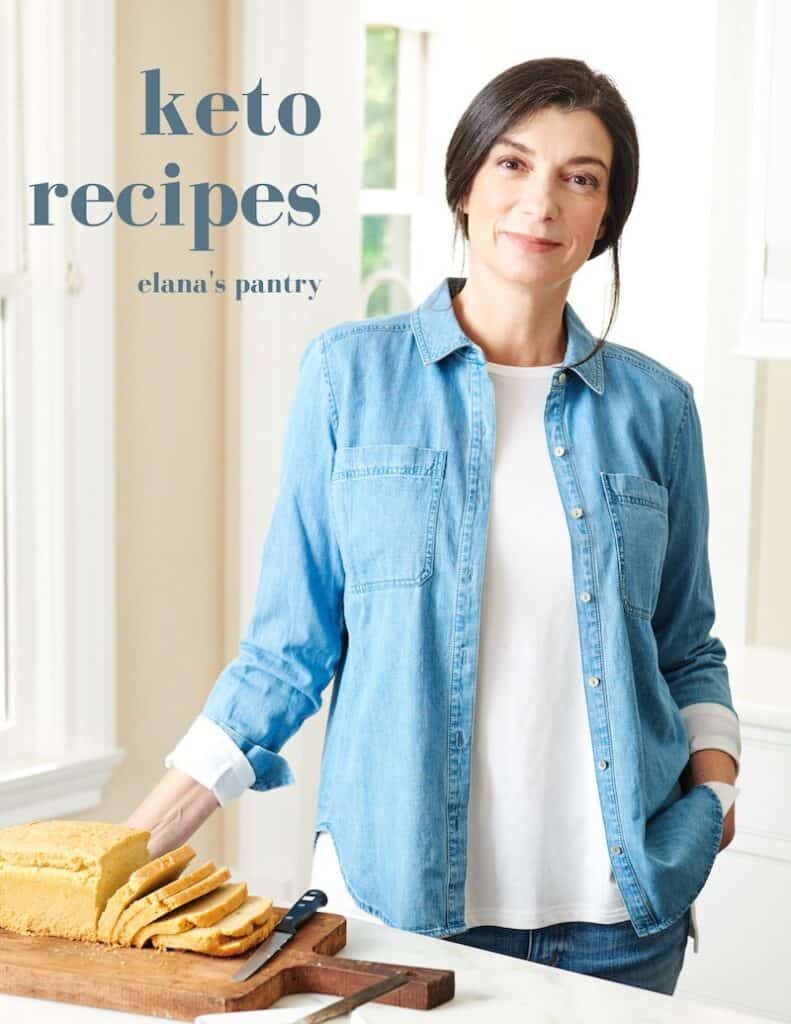 Get My Keto Recipes eBook
Free exclusive eBook, plus recipes and health tips, delivered to your inbox.
Elana