This dish is really more of a soufflé, though in my house it has come to be known as the cherished "Squash Pie." This morning my dear friend Amado called looking for this recipe for his Thanksgiving feast.
Squash "Pie"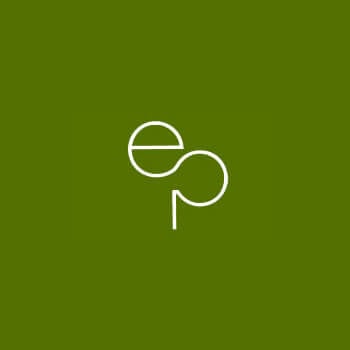 Print
Email
Pin Recipe
Rub squash with a dab of

coconut oil

Place cut side down on a metal

baking sheet

Bake squash in the oven at 350°F for 40-60 minutes, until soft

Scoop squash out of skin, discarding skin

Place squash in

food processor

with butter (or oil), eggs, vanilla, cinnamon, nutmeg and salt

Puree until smooth and creamy

Place in a

9 inch tart pan

or a casserole dish and bake at 350°F for 40 minutes

Serve
Prep Time 10 mins
Cook Time 1 hr 20 mins
Total Time 1 hr 30 mins
This recipe is my take on Sally Fallon's "Butternut Squash Purée." I wasn't planning on including it in my Thanksgiving Menu, however, when Amado called begging for it, I decided it was a must. This delicious warm squash dish can be made dairy-free and is another great comfort food for the chilly season.