The Super Bowl is right around the corner. In general, Super Bowl Sunday is a holiday in our house. That means I'm usually busy planning a party with a healthy menu.
The Best Low Carb Super Bowl Snacks
With decades of experience creating healthy low carb menus, I just had to share the best Keto Super Bowl recipes with you.
I love serving our family and friends an endless stream of gluten free snacks for football games and have done so since the boys were little, dressed up in their petite Broncos football jerseys.
Gluten Free Super Bowl Recipes
So, when it comes to the Super Bowl, I want to serve the best gluten free recipes, rather than worry about which team wins.
Forget field goals. During normal times, my goal is to make sure everyone at our Super Bowl party leaves the house stuffed with healthy low carb snacks.
Easy Super Bowl Recipes
That's why I have everything from low carb Tortilla Chips to my world-famous Nut-Free Brownies for you!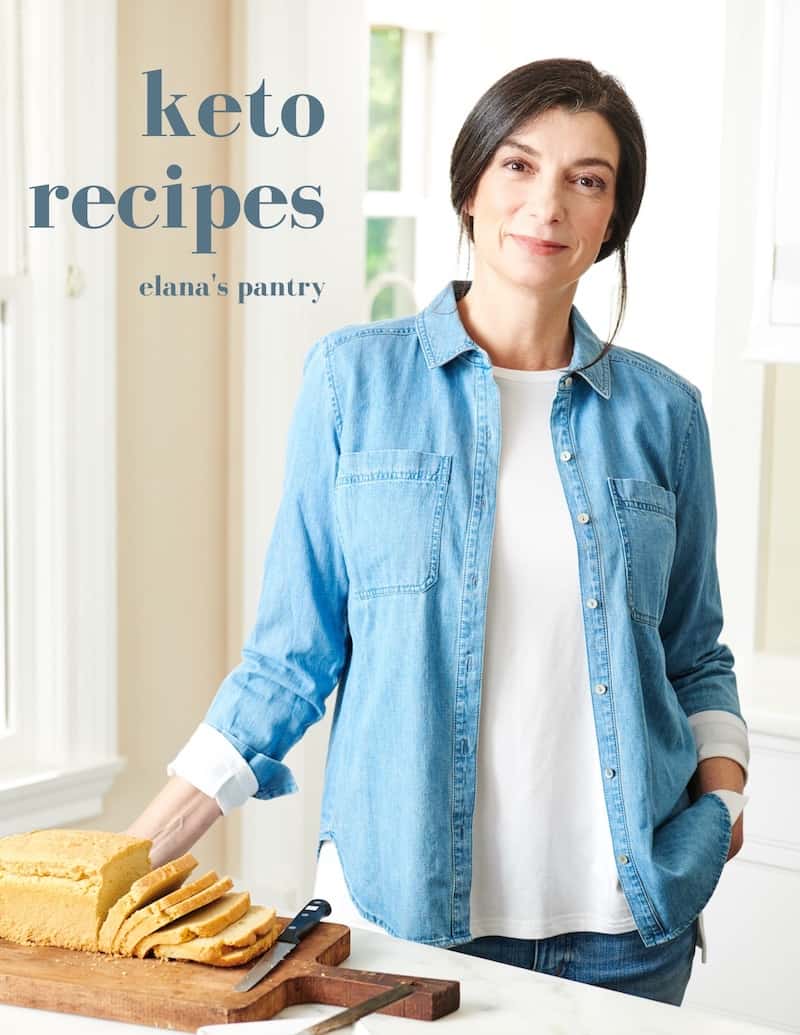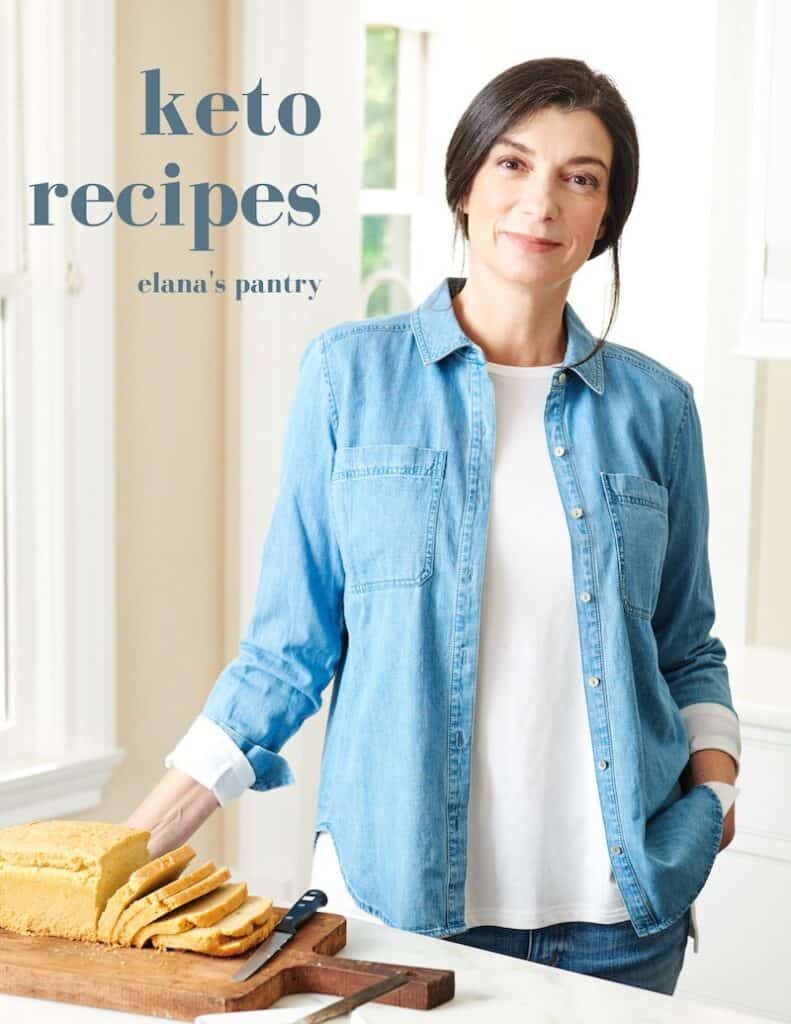 Get My Keto Recipes eBook
Free exclusive eBook, plus recipes and health tips, delivered to your inbox.
These healthy Super Bowl recipes are fun, healthy, and like everything I create, easy to make.
I don't want to spend all day in the kitchen making keto Super Bowl snacks, and I know you don't either.
The Best Super Bowl Recipes
Here's a roundup of the healthy gluten free snacks and low carb desserts that I like to serve at our Keto Super Bowl party.
The following recipes are not only low-carb but are also mostly dairy-free. Because not everything on the Keto Diet has to have a pound of cheese in it!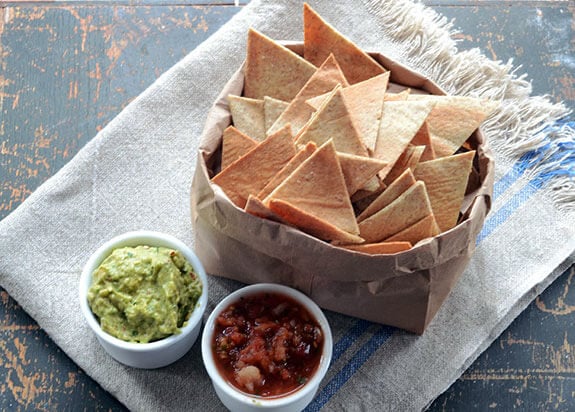 Keto Tortilla Chips
This is my favorite keto Super Bowl snack!
My Keto Tortilla Chips recipe is dairy free, gluten free, grain free, and corn free. You now have a Low Carb Tortilla Chip to dip in all of your favorite salsas and spreads, such as my Guacamole or Mango Salsa.
If you're looking for store-bought nut free tortilla chips without almond flour check out Siete.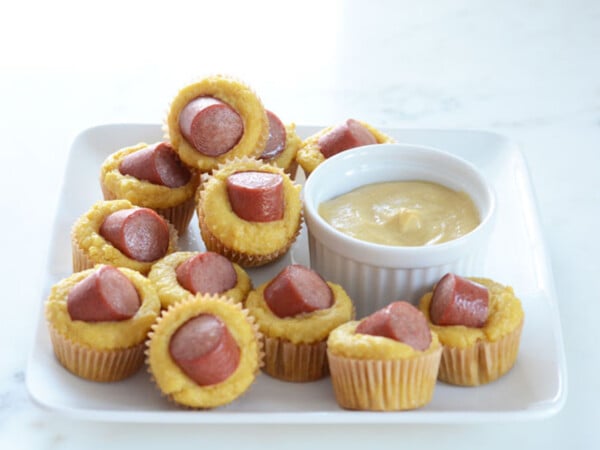 Keto Corn Dog Mini Muffins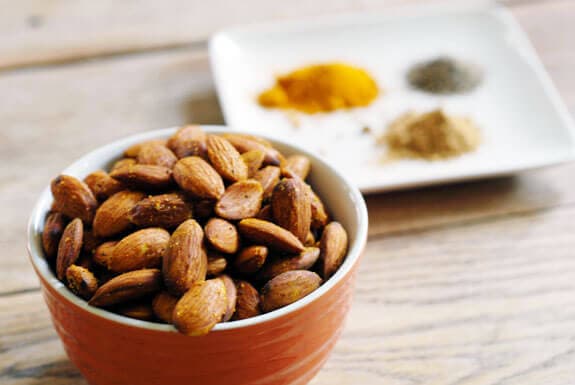 Keto Spiced Almonds
My Curry Flavored Almonds are packed with superfood spices that contain nutritious anti-inflammatory compounds. They're a fabulous vegan keto Super Bowl snack that's also heart-healthy.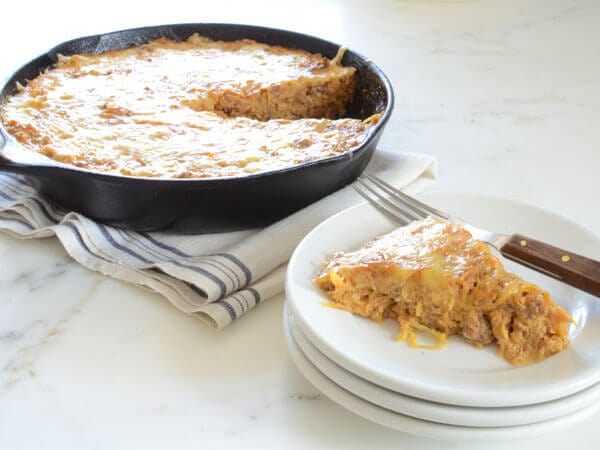 Mac and Cheese Bake
This Keto Mac and Cheese Bake is a one-pot meal game-changer. The Mac and Cheese also has a bit of a kick to it, no pun intended.
Who doesn't love that for Super Bowl game day? It's also fantastic if you're looking for keto snacks without almond flour. See? I've got you covered!
Nut Free Brownies
If you have anyone on a Nut Free Diet, my Nut Free Brownies from Paleo Cooking from Elana's Pantry are the perfect dessert. They're also a flourless brownie, making them a melt in your mouth delight.
Even better? They're also dairy-free!
If you're on a low carb Keto Diet, try my Keto Brownies made with a base of high-fat macadamia nuts and 100% dark chocolate!
Your Favorite Super Bowl Recipe Ideas
Are you whipping up a bunch of keto Super Bowl snacks? Do you love football? Or are you in it for the food and Super Bowl halftime show?
Leave a comment and let me know what your favorite super bowl recipe is and if you have any requests, I'd love to hear those too!
This post is an oldie but goodie from the archives, I first shared The Best Low-Carb Super Bowl Snacks in 2011.