The spring holidays, Easter and Passover, mark my favorite time of year. The ground begins to thaw, buds make their way up through the soil, and the dirt comes alive. Year after year, my garden is reborn after a deep sleep. Signs of transformation abound. As the earth awakens, a renewed hope and the promise of abundance emerge. This lovely time of transformation is the perfect backdrop for Passover and Easter.
My healthy Easter menu is a creative affair inspired by the riches of spring. My favorite gluten-free Easter recipes use fresh, seasonal ingredients such as asparagus, spinach, and rosemary, and so much more.
Easter Recipes from the Gluten-Free Almond Flour Cookbook
Savory Vegetable Quiche
Spinach Sun Dried Tomato Tart
Carrot Cake
Chocolate Chip Scones
Lemon Bars
Raspberry Bars
The spring holidays are a celebratory time of rebirth. Passover always falls on the full moon of the month of Nisan in the Jewish calendar which is a lunar calendar. Easter on the other hand, falls on the Sunday after the first full moon on or after the spring equinox, and so its date varies. Further, Western churches use the Gregorian calendar, the standard calendar for much of the world, while Orthodox churches use the older Julian calendar. According to Borgna Brunner:
The two churches vary on the definition of the vernal equinox and the full moon. The Eastern Church sets the date of Easter according to the actual, astronomical full moon and equinox, while the Western church does not use the astronomically correct date for the vernal equinox, but a fixed date (March 21).
So Easter can occur at two different times during the year. One Sunday celebrated by Western churches and one by Eastern churches. For the Eastern church, Easter always falls after Passover. For the Western Church, Easter sometimes precedes Passover by weeks.
What does Easter mean to you? Before you read the above did you understand the factors that determine the date of the Easter holiday? Will you be celebrating Easter? If so, how?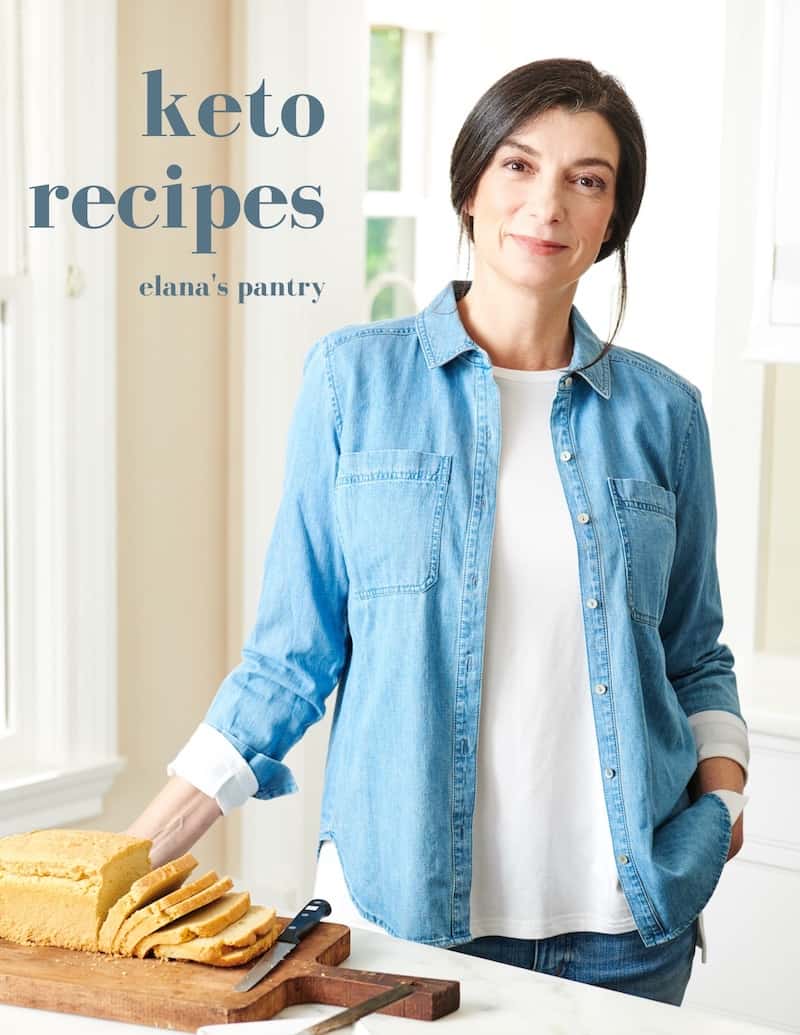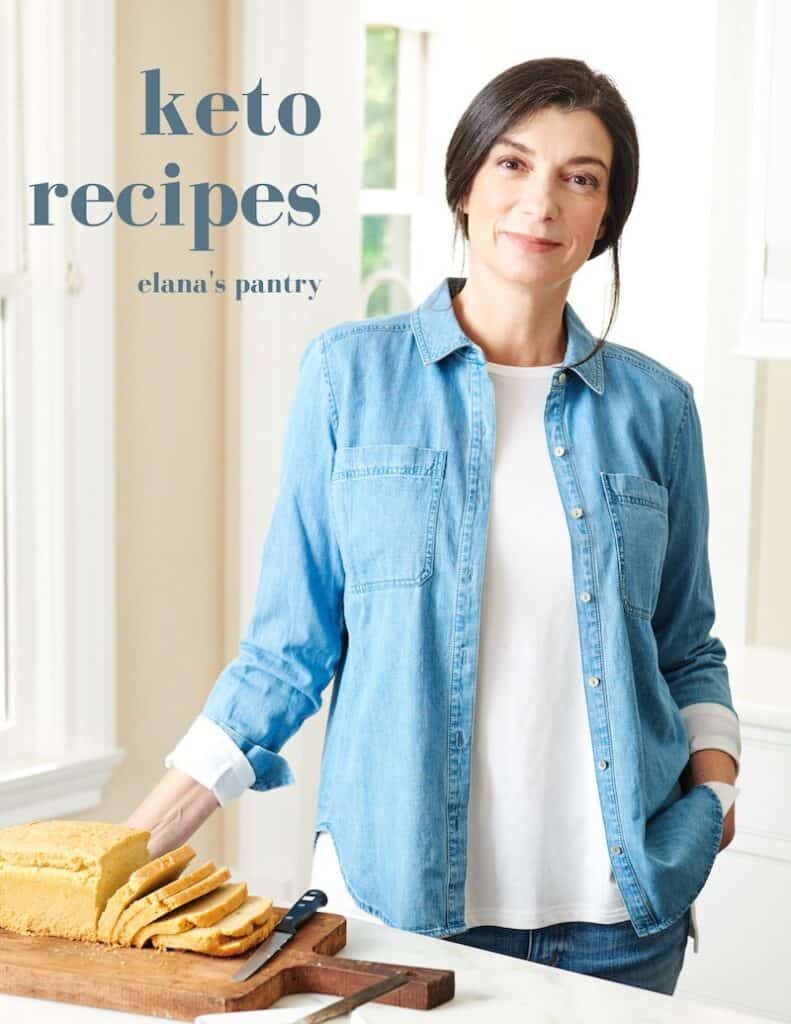 Get My Keto Recipes eBook
Free exclusive eBook, plus recipes and health tips, delivered to your inbox.
This post is an oldie but goodie from the archives that I've updated. I first posted it in 2011.