The Keto Diet is bigger than ever, and for good reason. This way of eating reduces inflammation in the body and improves brain function.1 Because cooking keto is often more complex than it should be, I'm here to help with 10 Easy Keto Recipes.
What Is The Keto Diet?
The Keto Diet is a high-fat, low-carb diet– some people say it's like the Atkins diet on steroids, but that's not quite the case, because while both are low-carb diets, the former is focused on fat, and the latter, heavy in protein.
Keto For Weight Loss
Many also use the Ketogenic Diet for weight loss and I can't argue with that. There's nothing wrong with eliminating processed carbohydrates and sugar from your life. This in and of itself can reduce inflammation and lead to rapid weight loss.
Focus On The Fat
Until recently the opposite of the Keto Diet (i.e., high-carb, low-fat diets) were promoted as safe and healthy. However, conventional wisdom has finally caught up with the medical research and fat is now viewed as a healthy metabolic fuel.2
10 Easy Keto Recipes
Why do you need these 10 Easy Keto Recipes? First, they're delicious! With everything from Brownies to Mac and Cheese you won't feel deprived. Second, made with wholesome, real foods, they're incredibly healthy. Finally, they couldn't be any simpler!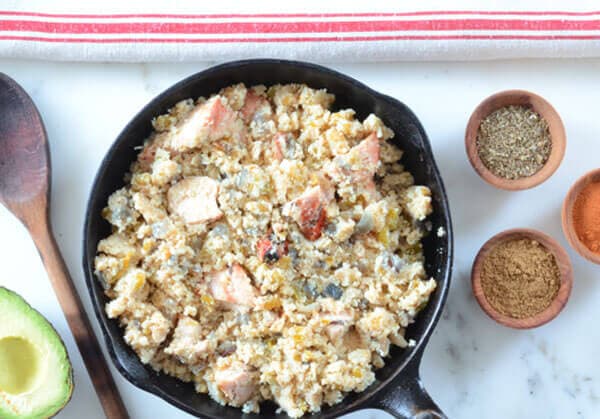 Mexican Chicken and Rice
Made with super food cauliflower rice in place of starchy white rice, Mexican Chicken and Rice is packed with protein and spicy Mexican flavor.
Shepherd's Pie
A traditional English dish served with lamb or mutton, I've made some edits to my Shepherd's Pie, serving it with ground beef and low carb cauliflower in place of high carb potatoes.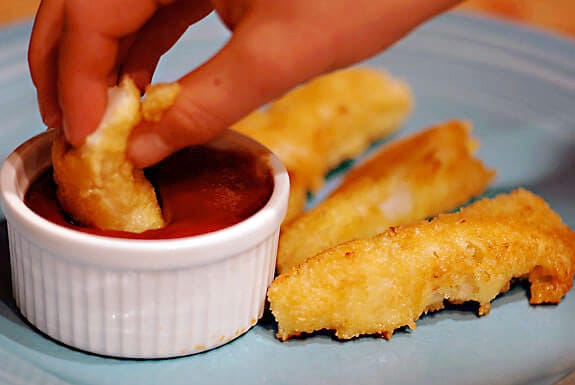 Fish Sticks
Kids love anything fried, which makes these Fish Sticks a hit with the little ones. Given that they're rather high in protein with almond flour, I find them adult friendly too, and quite tasty.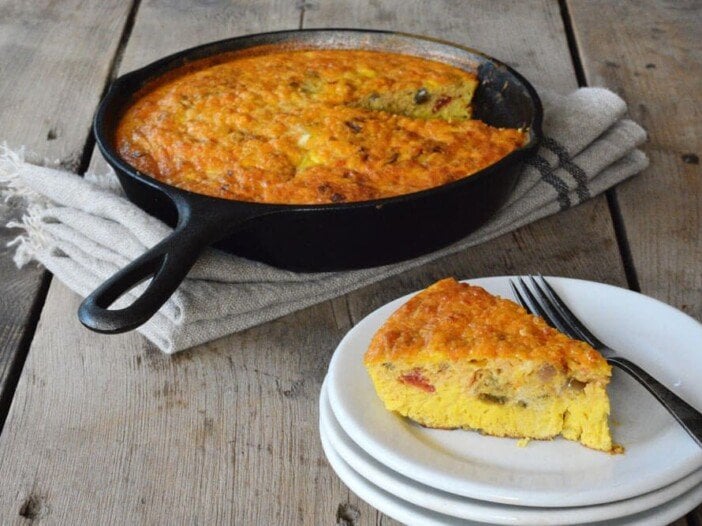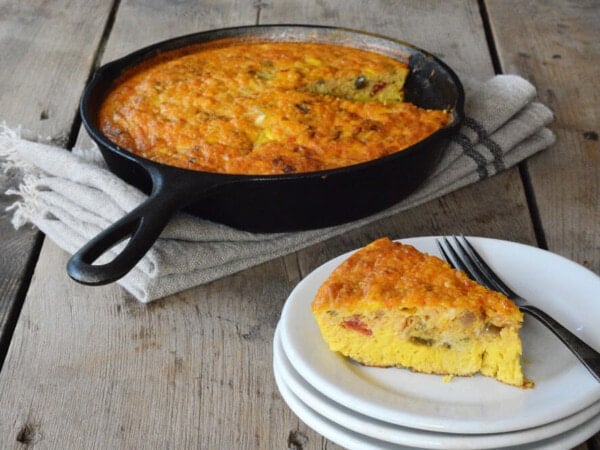 Huevos Rancheros Skillet Casserole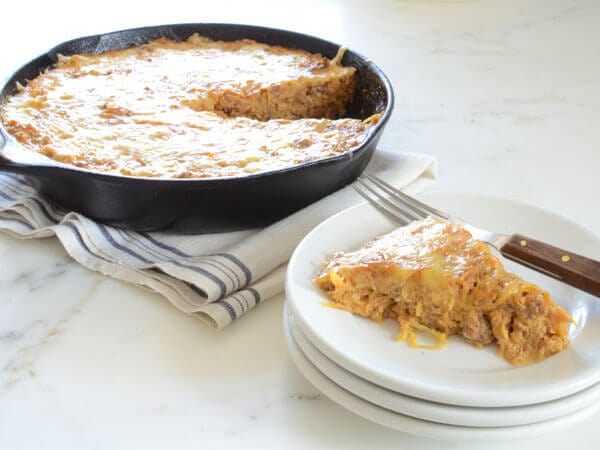 Mac and Cheese Skillet Casserole
Mac and Cheese Skillet Casserole is the perfect one-pot pot meal. Chock full of protein and vegetables, easy to make, and delicious, your family will be forever requesting seconds of this recipe.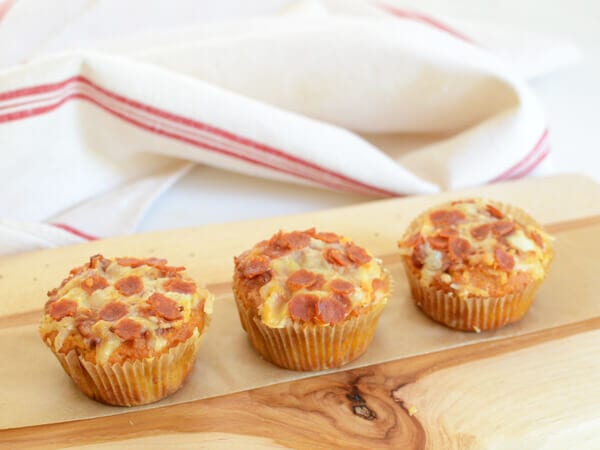 Pizza Muffins
Perfect for breakfast, lunch, or an after school snack, these Pizza Muffins are a great way to get your kids cooking in the kitchen with you.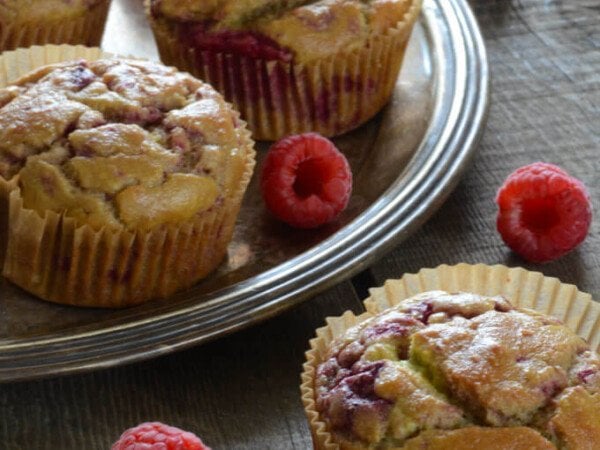 Raspberry Lemonade Muffins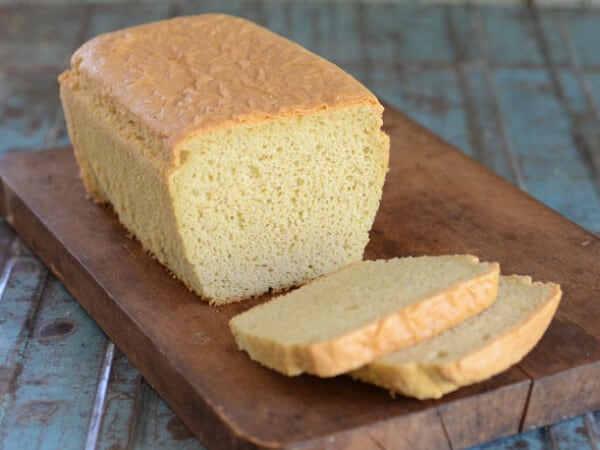 Bread
A fan favorite recipe shared on social media over twenty thousand times, my six ingredient Keto Bread with Almond Flour is the perfect low carb bread recipe.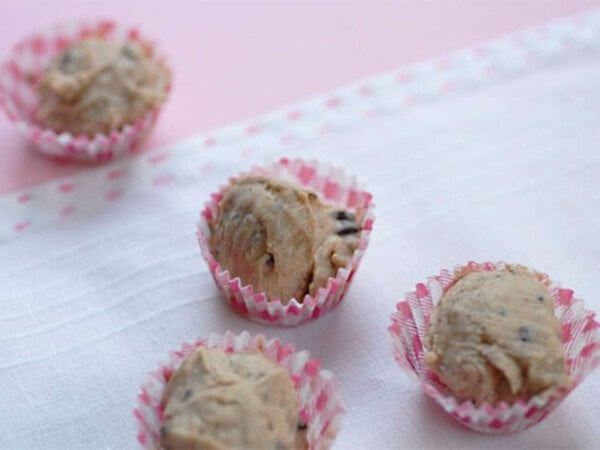 Mint Chip Fat Bombs
What are fat bombs you ask? Fat bombs are small snacks made of fatty foods that help you burn fat for fuel and stay in ketosis.
These no-bake Mint Chip Fat Bombs fill us with fat, rather than carbs which turn into glucose.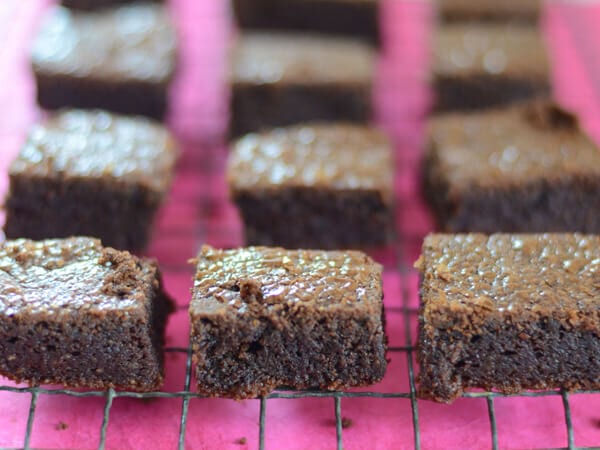 Brownies
These Keto Brownies are not only healthy and easy to make, they have magical powers that get everyone into the kitchen as quickly as possible.
The Benefits of Low-Carb Living
When I was diagnosed with Celiac Disease in 1998 I went on a Gluten-Free Diet. I soon figured out that this wasn't nearly enough to heal my gut and my body, and went grain-free, a key component of keto. From there, I soon realized that low-carb living would be a tool in my MS arsenal as well.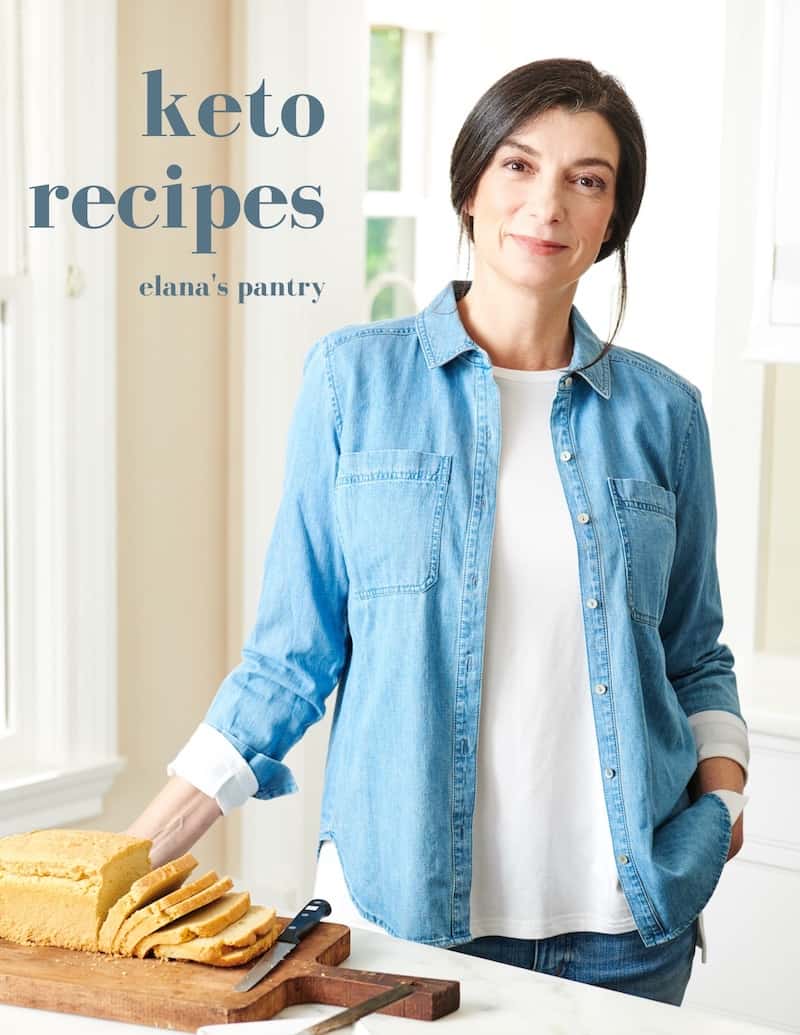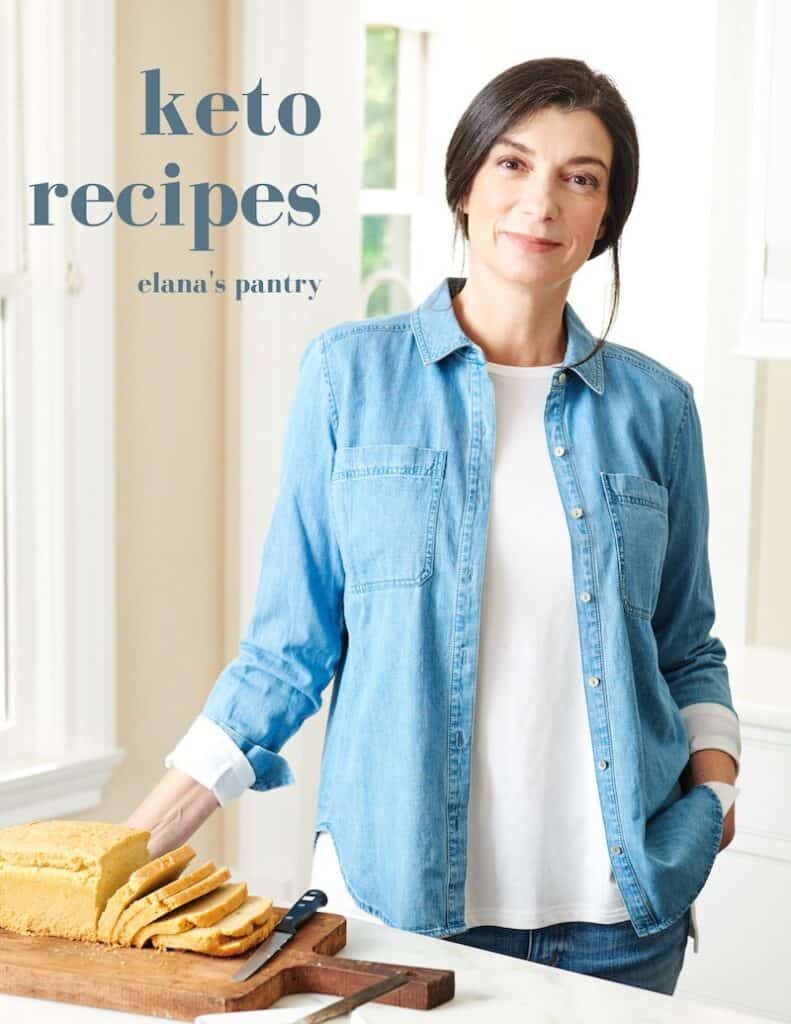 Get My Keto Recipes eBook
Free exclusive eBook, plus recipes and health tips, delivered to your inbox.
Are You Fat-Phobic?
How do you feel about the role of fat in your diet? Are you afraid, or is it your best friend when it comes to satiation?
Do You Need A Keto Recipe?
If you're on the fat-fueled train, leave a comment telling me about your favorite Elana's Pantry keto recipe. Or, you can request a dish you want me to Elana-ify into your next low-carb fave!