Are Fat Bombs Vegan?
I'm often asked, "are fat bombs vegan?" That can go either way. This is a keto vegan fat bomb recipe since they're made of coconut oil and nut butter, rather than the usual ghee or butter. My plant-based ingredients are perfect for vegan keto fat bombs, which in turn are dairy-free keto fat bombs.
Keto Fat Bombs Using Stevia
If you're looking for keto fat bombs using stevia this is the recipe for you! Most keto fat bomb recipes use erythritol, a corn-based sugar substitute that I cannot digest –for more on that see What's the Best Sweetener for the Keto Diet. I based this Mint Chocolate Chip Keto Fat Bombs recipe on one by Diane Sanfillipo, removing the sweetener and making other changes.
Keto Fat Bombs No Chocolate
If you're looking for a keto fat bombs recipe with no chocolate, go ahead and make these without the chocolate chips. You'll have a wonderful mint fat bomb.
The Best Low-Carb Keto Cookbook
Readers are always asking me for Nutrition Information. I provide it for the recipes in my New York Times best selling book, Paleo Cooking from Elana's Pantry, it's perfect for keto!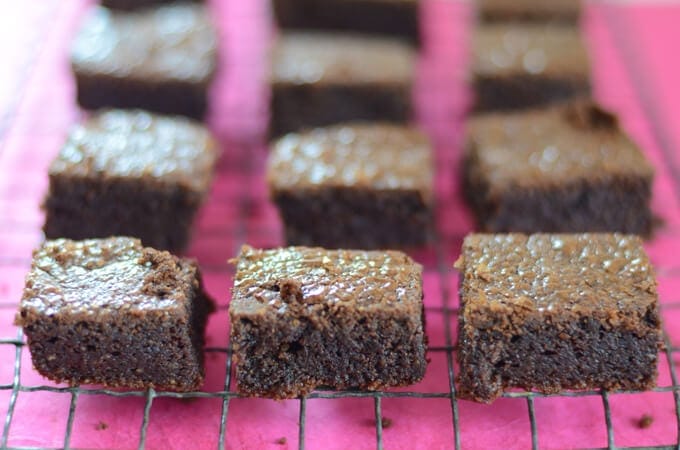 Keto Brownies
Another great keto staple? My best ever Keto Brownies. I've made this keto dessert recipe hundreds of times and my family still loves it. No one can resist the smell of freshly baked brownies filling their home.
I have tons of other Sugar-Free Dessert Recipes as well!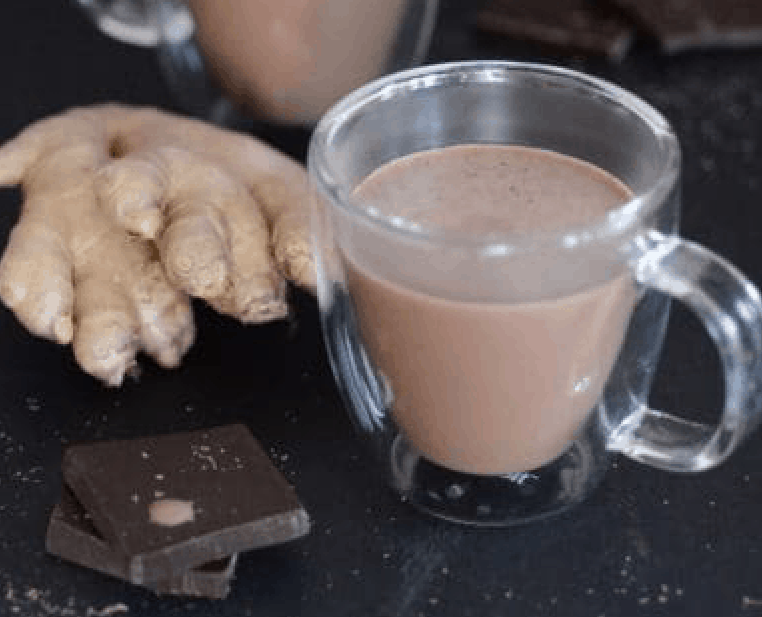 Keto Ginger Hot Chocolate
I love healing with functional foods, and that's exactly what my Keto Ginger Hot Chocolate achieves. This low-carb keto hot chocolate is one of my best creations yet!
The Best Keto Dessert Recipes
So now you know how to make fat bombs and have loads of other information on living low-carb as well! My Mint Chip Keto Fat Bombs make a fantastic keto snack, breakfast on the go, or post-workout snack.
What is your favorite low-carb keto dessert recipe? Is there something you're looking for? Leave a comment and let me know!
This post is an oldie but goodie from the archives. I first published this Mint Chip Keto Fat Bombs recipe in 2012.
---
Buy My Books!
---