Dairy-free Mint Chip Ice Cream is made with a coconut milk base studded with dark chocolate chips. The only other ingredients you need to make this paleo dessert recipe are hemp seeds, honey, peppermint, vanilla, and water. That's right, this ice cream is made with 7 ingredients total.
Last week I made a huge dinner of my Spicy Grilled Chicken, Roasted Broccoli and Kaleslaw for my older son and a couple of his buddies. My goal was to fill 'em with good grub before another big baseball tournament.
After they scarfed down their meal, the boys asked if I had any of that "special ice cream." They then proceeded to feast on several of my dairy-free ice cream recipes including Banana and Coffee. A gang of three 13 year olds can be tough critics so I was very happy!
Vegan Mint Chip Ice Cream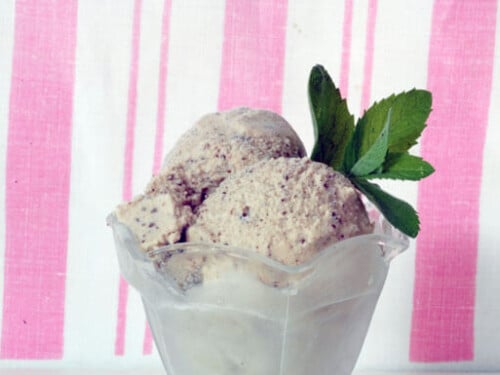 Print
Email
Pin Recipe
Instructions
Place hemp seeds and water in a

vitamix

Blend on high for 30 seconds until smooth

Blend in coconut milk, honey, vanilla, and peppermint

Blend in chocolate chips until they are in tiny pieces

Serve
This dairy-free ice cream recipe is adapted from the book Dairy Free Ice Cream by Kelly Broznya.
I hope you all enjoy this quick and easy, healthy frozen dessert recipe. I love that it meets the needs of of people on gluten-free and dairy-free diets. If you're wondering how to make ice cream without an ice cream maker, see my quick and easy 2-Ingredient Banana Ice Cream recipe.
Here are some additional dairy-free ice cream recipes: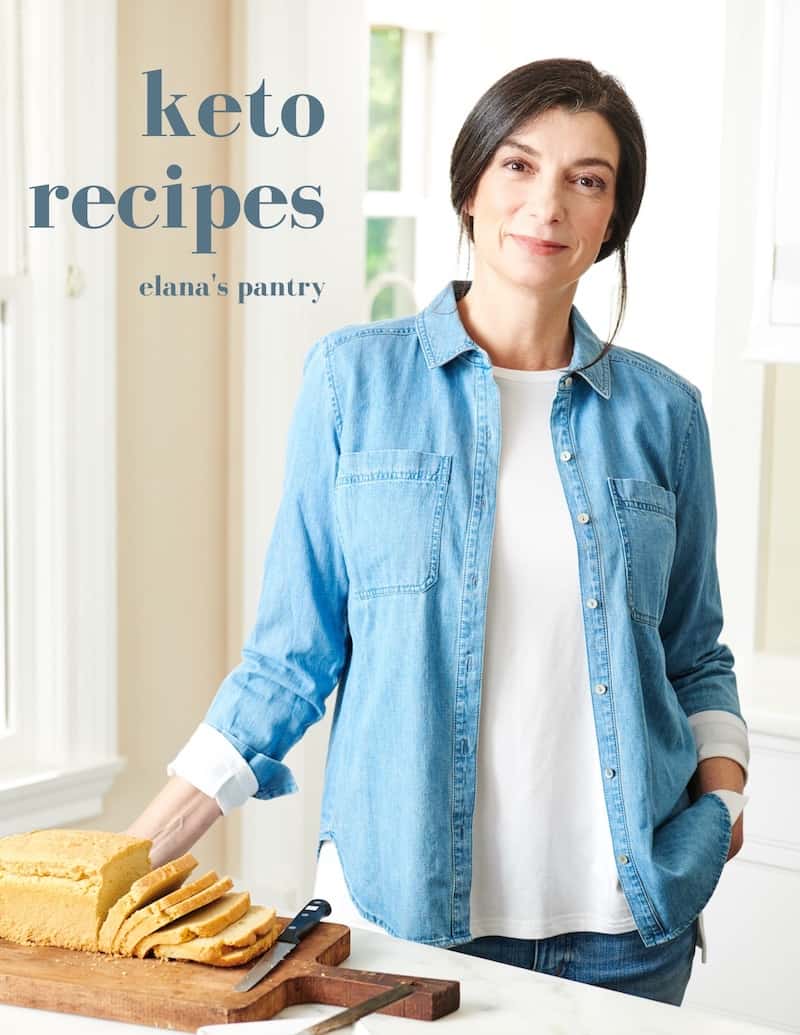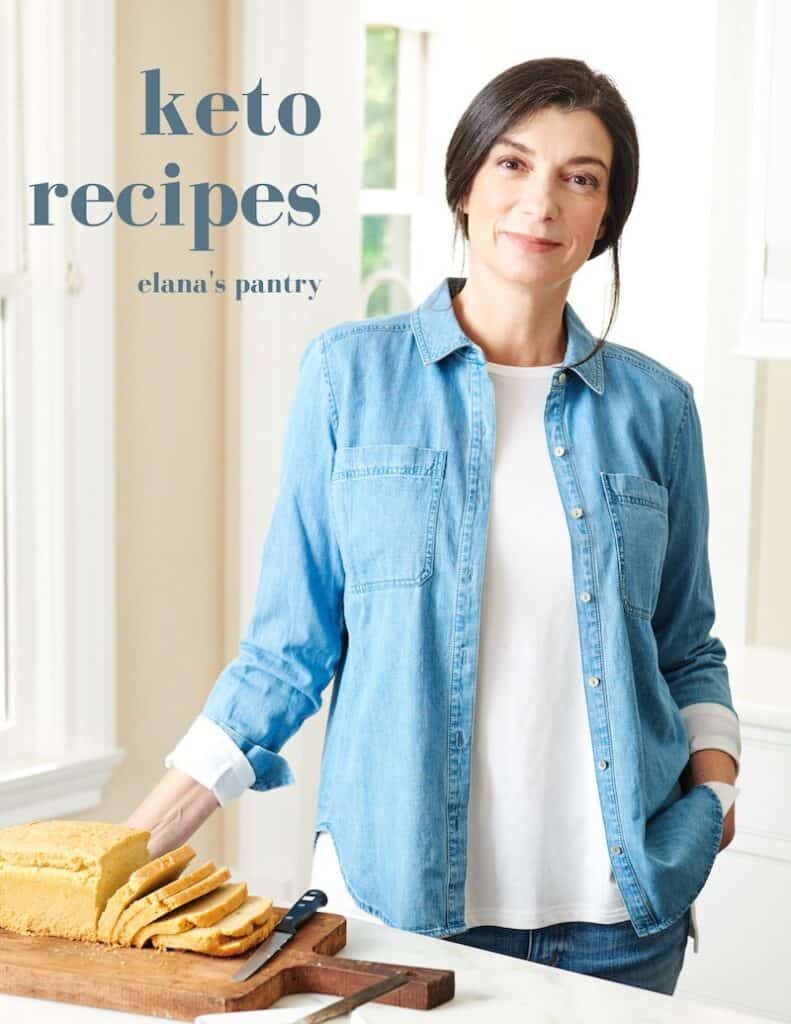 Get My Keto Recipes eBook
Free exclusive eBook, plus recipes and health tips, delivered to your inbox.