The Hanukkah meal is a special dinner for us during the winter holiday season. We look forward to it all year long. As soon as the gluten-free latkes hit the plate, they seem to disappear. Thankfully, now that the boys are older they do all of the latke frying!
Hanukkah the Festival of Lights
I'm sharing our Paleo Hanukkah Menu so that you can enjoy this amazing holiday too. You don't have to be Jewish to celebrate the Festival of Lights.
Healthy Hanukkah Recipes
Latkes with applesauce are my favorite part of the Hanukkah meal. My latkes are gluten-free, grain-free, paleo, and SCD. Homemade Apple Sauce is also a part of our family tradition. I began making apple sauce from scratch when the boys were infants, and now they frown upon store bought version.
I also serve roasted broccoli, one of their favorite everyday dishes, though you could replace it with asparagus or zucchini. Of course, I bake a chicken, which my husband loves. This comprises our traditional, yet healthy Hanukkah meal.
Paleo Hanukkah Menu
Fried food is a huge part of the Hanukkah tradition, and I must confess, it's my favorite. Here's my Paleo Hanukkah Menu!
Roasted Chicken
Roasted Broccoli
Butternut Squash Latkes or Carrot Scallion Latkes
Applesauce
Egg-Free Macaroons
Apple Fritters
Jelly Donut Cupcakes
Chocolate Donuts
Hanukkah Gelt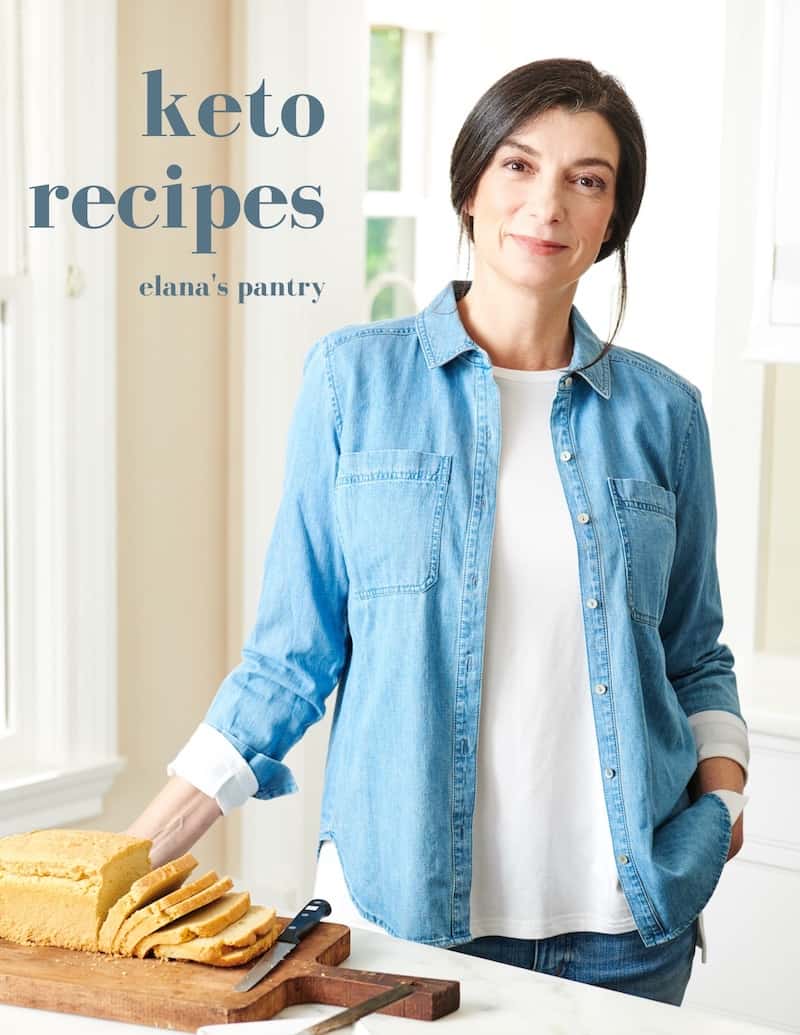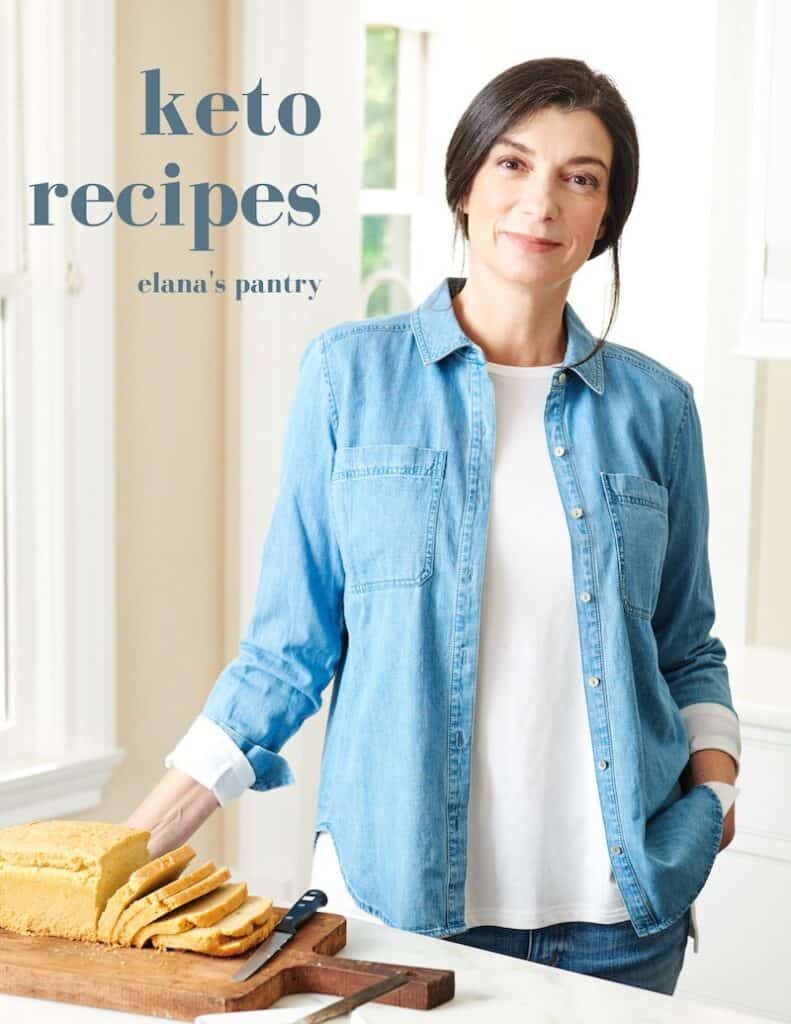 Get My Keto Recipes eBook
Free exclusive eBook, plus recipes and health tips, delivered to your inbox.
Your Hanukkah Traditions
What is your favorite way to make latkes (fried vegetable pancakes) and what condiments do you serve them with? Do you have any favorite Hanukkah traditions that make the holiday special for you and yours?
This Hanukkah Menu is an oldie but goodie from the archives, I first posted it in 2012.