This Egg-Free Paleo Macaroons recipe is made with 6 healthy ingredients. It contains shredded coconut, coconut flour, coconut oil, salt, vanilla, and a touch of honey and is a cinch to make. Egg-Free Paleo Macaroons are the perfect Passover treat. Especially when you have guests at your Seder following an Egg-Free Diet. We like this healthy macaroon recipe so much though, that we make it all year round!
Most macaroon recipes contain eggs. Whenever I write about our healthy Passover Seders, or post a macaroon recipe I get numerous comments from readers asking for gluten-free, egg-free macaroons. Well, here you go! Egg-Free Paleo Macaroons!
Egg-Free Paleo Macaroons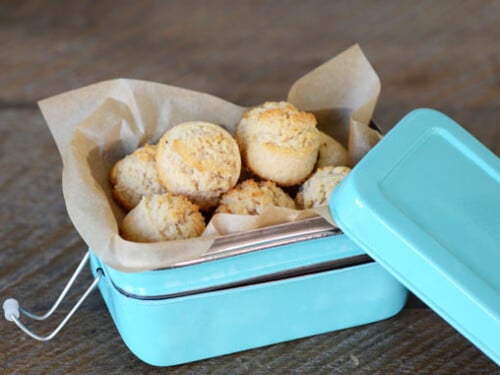 Print
Email
Pin Recipe
Instructions
Pulse in salt, coconut oil, honey, and vanilla

Bake at 350°F for 7-10 minutes

Cool for 1 hour

Serve
I was inspired to create the recipe above by Jenni Hulet. She created an Egg-Free Macaroons recipe which I thought looked delicious and so I had to make my own version of them.
My younger son loves macaroons, and asks me to make them for him often. He is not a choco-holic like my husband and older son. He absolutely adores my lemon bars, and I created a lemon bar recipe for him in my first cookbook, The Gluten-Free Almond Flour Cookbook. He's so happy when I serve my healthy Lemon Bars recipe at our Passover Seder, and I love it because like these macaroons, they're Kosher for Passover!
It's so hard to find good nut-free, egg-free paleo cookie recipes, but you're in luck with these macaroons. Here are some of my other healthy egg-free dessert recipes. They're all Kosher for Passover too!
This post is an oldie but goodie from the archives, I first published this recipe in 2013.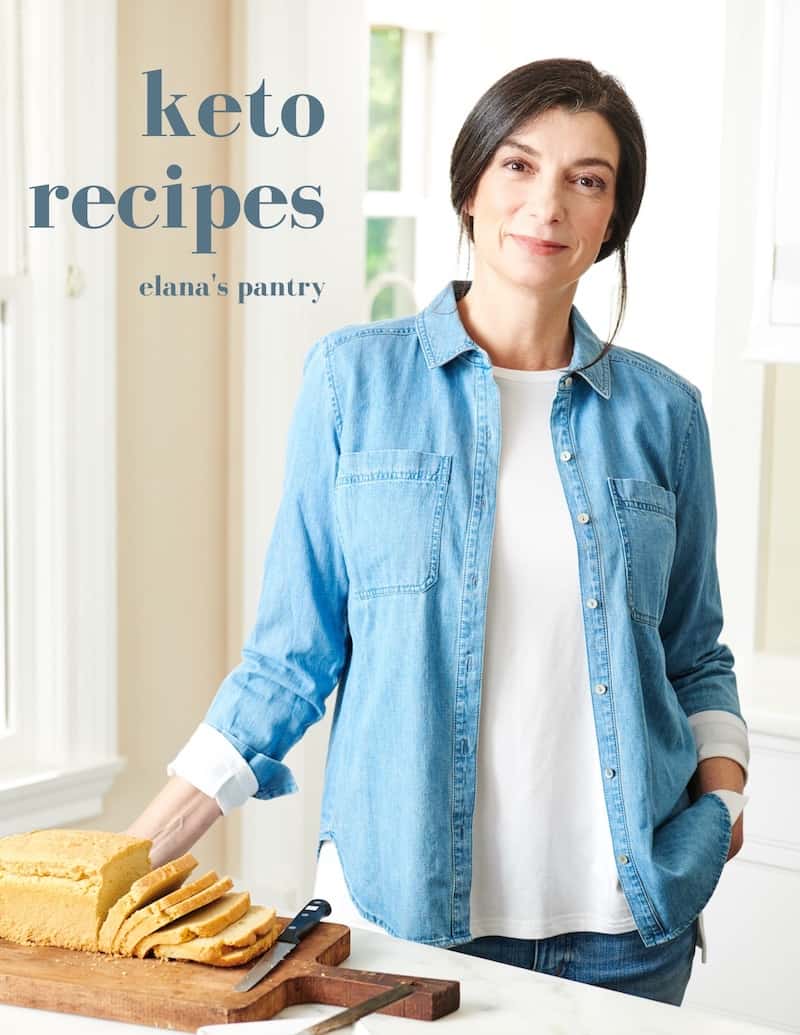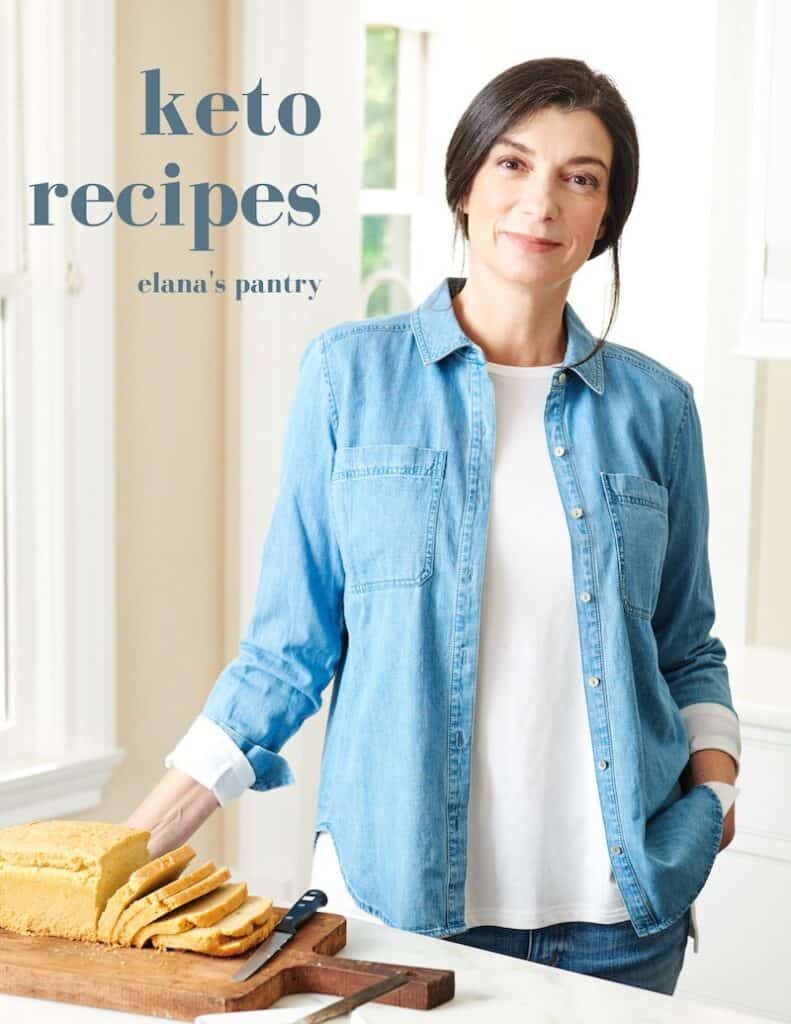 Get My Keto Recipes eBook
Free exclusive eBook, plus recipes and health tips, delivered to your inbox.