Going out on New Year's Eve can be loud, crowded, and expensive. I like to spend that money on good food, and throw a small party at home for close friends. These easy paleo New Year's Eve finger foods keep the vibe of our cocktail party laid back and cozy. People love the hearty appetizers that I serve, and have no idea they're eating so healthy they could be getting started on their New Year's resolutions!
My typical New Year's Eve cocktail party menu includes warm and cold appetizers that are super easy to make, along with a couple of incredible homemade cocktails. Since it's typically icy cold in Colorado on New Year's Eve, we serve hot cocktails and spike them with a bit of rum. Our favorites are my Mexican Hot Chocolate and Crockpot Hot Toddy, but I have lots of other Healthy Hot Drink Recipe options that are fun to turn into healthy cocktails for any wintertime celebration.
New Year's Eve is the biggest Saturday night of the year, even when it's not on Saturday night. Why go out and fight the crowds when you can enjoy friends and good food at home. You'll love serving these healthy, gluten-free, bite-size appetizers and having a down to earth gathering that gets the New Year off to a happy, healthy start.
Of the gluten-free appetizers listed above, the all-time fan favorites are my Meatball recipe and my Christmas Chocolate Bark. Fig Tapenade and Salt and Pepper Crackers are not far behind! I include the Deviled Eggs and Herb Stuffed Mushrooms because they're fun and the boys love them.
I created my Spicy Party Mix recipe after enjoying something similar when we've vacationed at the stunning Palmilla. This show stopping hors d'œuvre is a sweet and savory blend of nuts and golden raisins, spiced with chili and chipotle.
Last but not least, Butternut Squash Soup Shooters are a simple yet elegant warm winter appetizer for guests. When I make them, I prepare a batch of soup and serve it in adorable shot glasses, festive golden mini tumblers, or tiny ceramic mugs for our guests.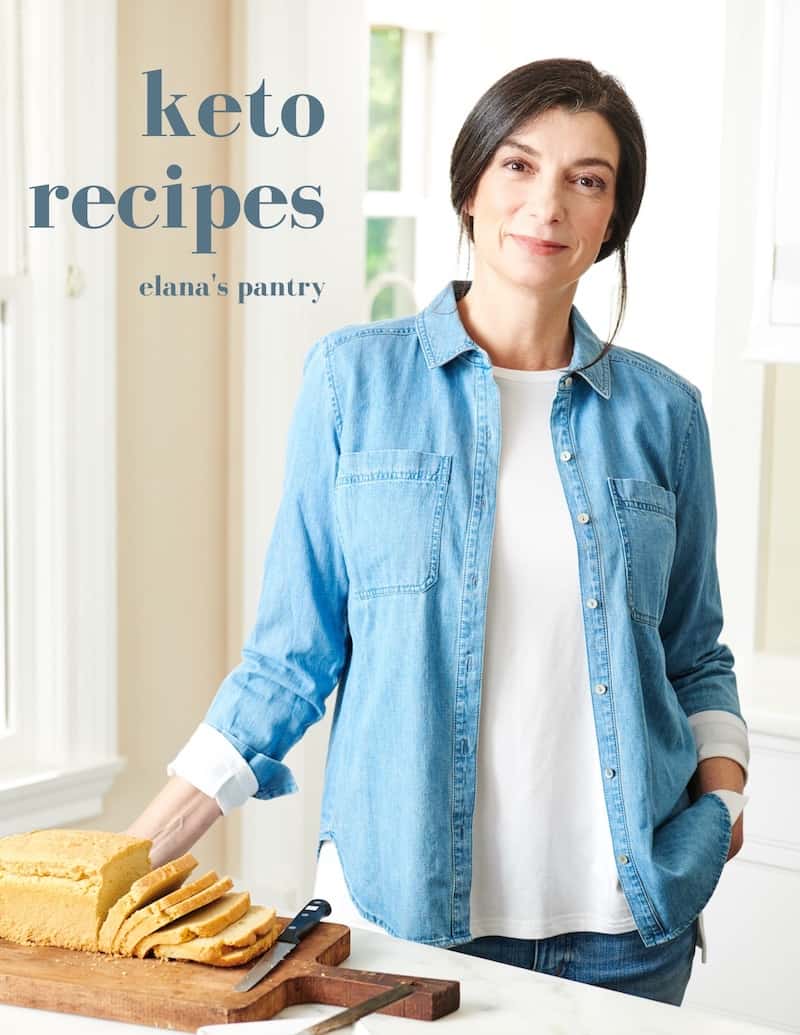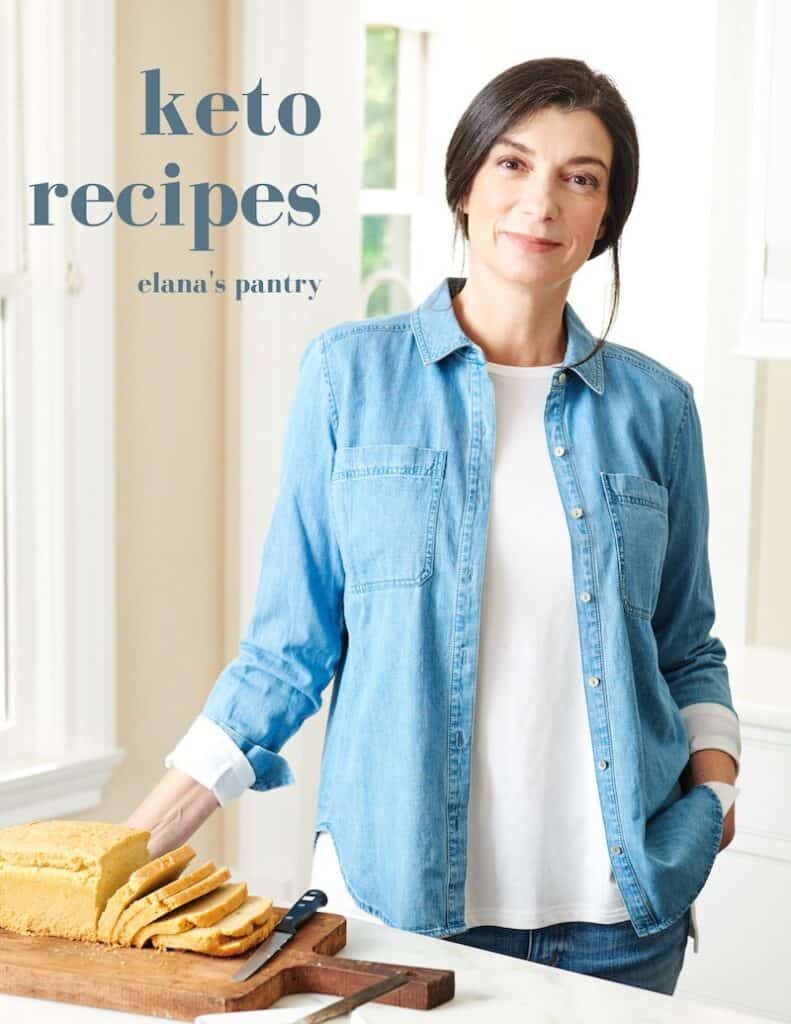 Get My Keto Recipes eBook
Free exclusive eBook, plus recipes and health tips, delivered to your inbox.
This post is an oldie but goodie from the archives. I hope you enjoy these super easy recipes and have a very happy and healthy New Year!