When you go on a Keto Diet, the last thing you think you can have is cereal. That's because America's favorite breakfast is typically one big carb-bomb loaded with an extra helping of gluten. This has made Keto Cereal a bit of an oxymoron and quite hard to find.
Magic Spoon Keto Cereal
Thankfully, my friends Gabi and Greg created Magic Spoon Keto Cereal to solve that problem. Now we can say goodbye to post-breakfast brain fog from junk food cereals.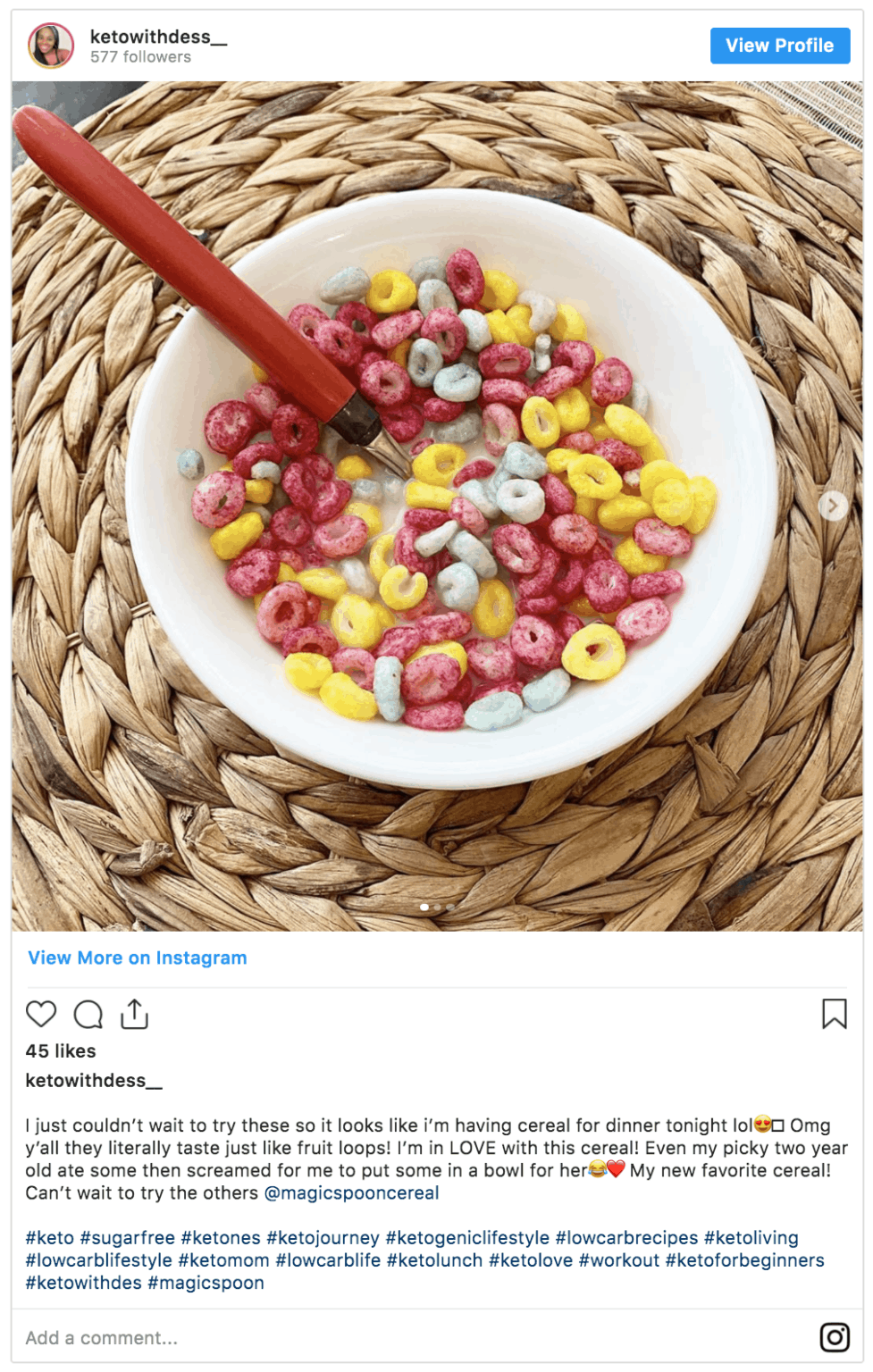 Magic Spoon's low-carb keto cereal is everything we loved about childhood favorites like Fruit Loops, Honey Nut Cheerios, and Frosted Flakes, the stuff we used to scarf down while watching Saturday morning cartoons, minus the carbs, chemicals, sugar, gluten, and guilt. 🥄
Magic Spoon Keto Cereal New Flavors Will Drive You Nuts
Now my favorite low-carb, gluten-free cereal company has two new flavors that will drive you nuts. That's because Magic Spoon has recently introduced Peanut Butter and Honey Nut.
Why Low-Carb Keto Cereal?
And if you're wondering why low-carb cereal is an actual thing check out my post called The History of Low-Carb Diets. In it, I discuss the fact that 80% of adults in the US are overweight and take you back to the 17th century which is when the first organized attempts at low-carb dieting took place.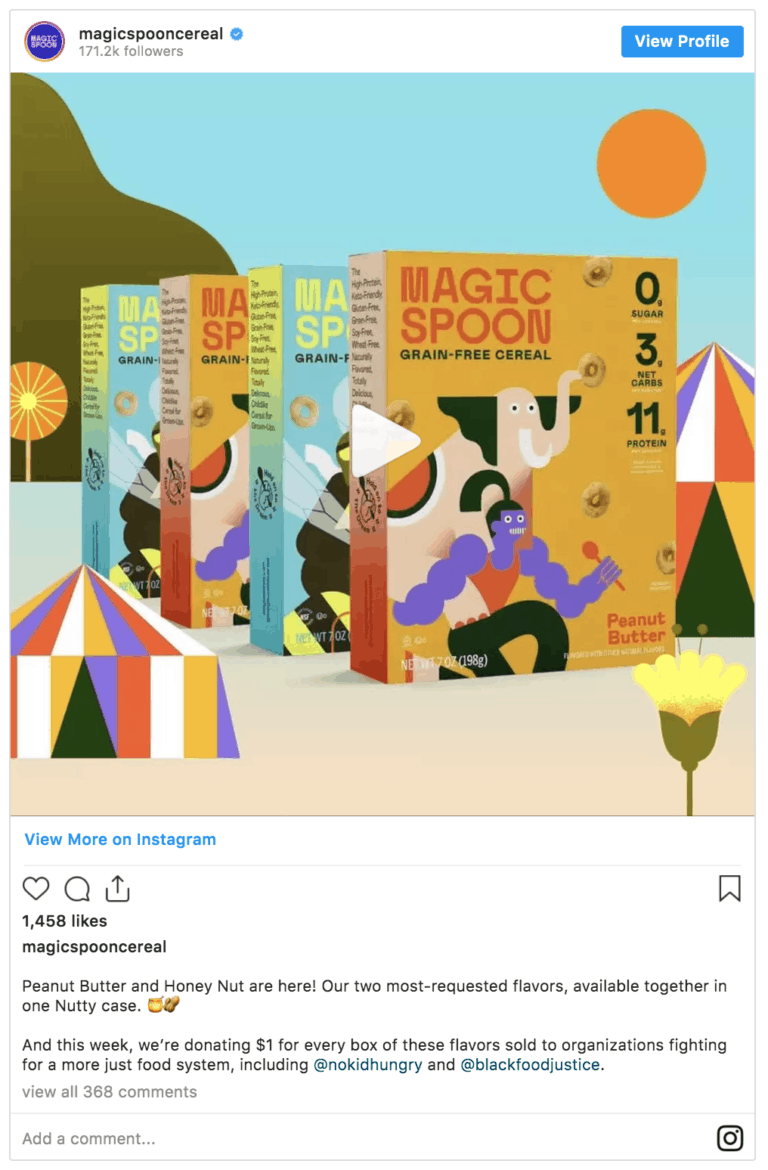 Magic Spoon Keto Cereal New Flavors: Peanut Butter & Honey Nut
In any event, Magic Spoon added these two new nutty flavors because they were the most requested. Honey Nut and Peanut Butter will rock your world because they taste like Honey Nut Cheerios and Cap'n Crunch Peanut Butter, but with a ton of protein, a nice dose of fat, and far fewer carbs than their original counterparts. You can start the day off the right way with this low-carb keto cereal.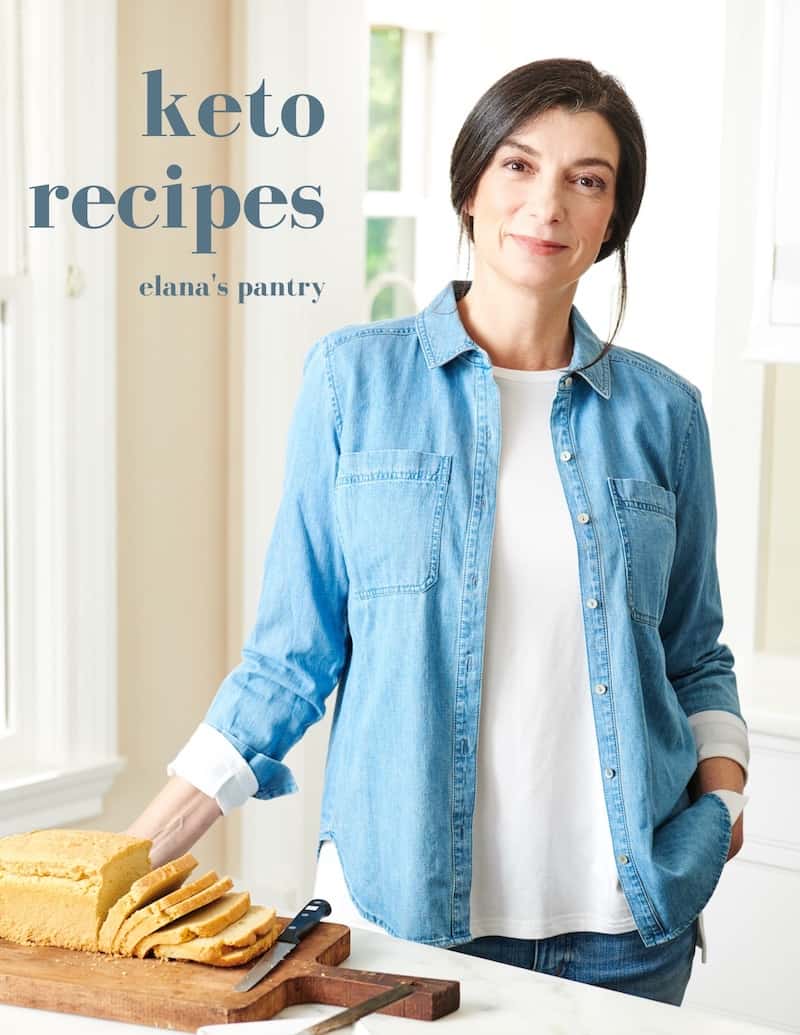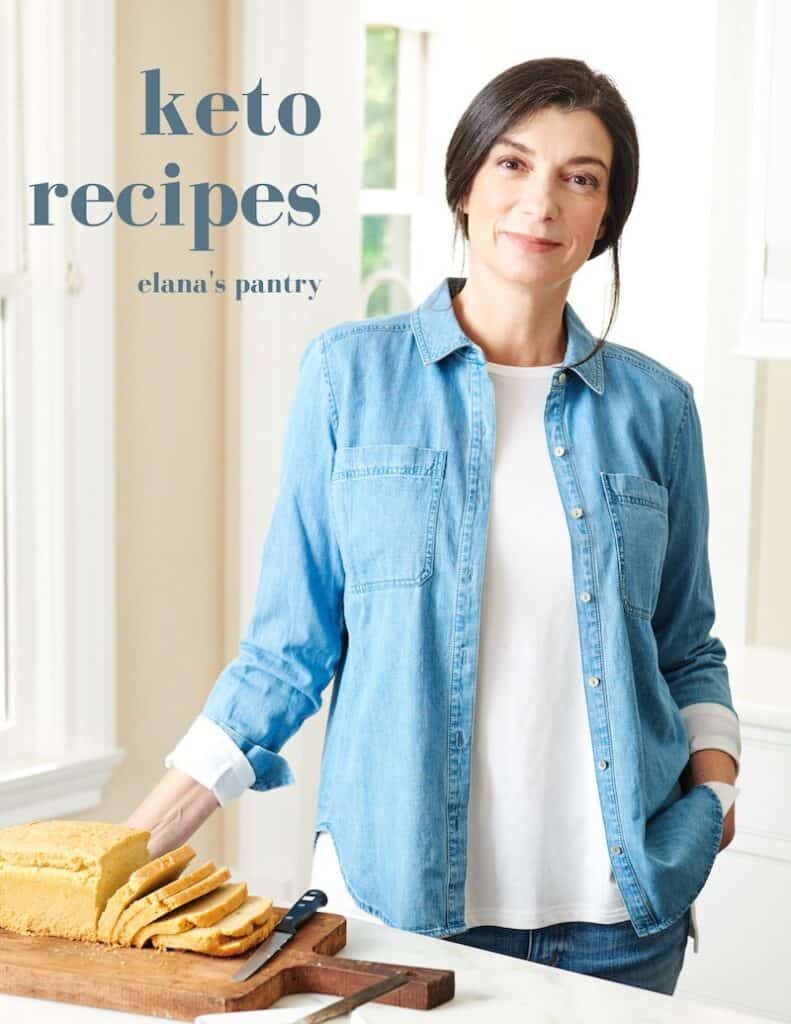 Get My Keto Recipes eBook
Free exclusive eBook, plus recipes and health tips, delivered to your inbox.
Peanut Butter
My husband loves mixing the new peanut butter flavor with his favorite chocolate Magic Spoon cereal. Peanut butter and chocolate for breakfast? Not bad. The boys love it straight up. If you're not in a cereal mood and you're looking for The Best Low-Carb Chocolate Bars I've got you covered on that too.
Honey Nut
My older son who has Celiac Disease is a big fan of Honey Nut Cheerios, so I was thrilled to get him his favorite cereal flavor in such a healthy version.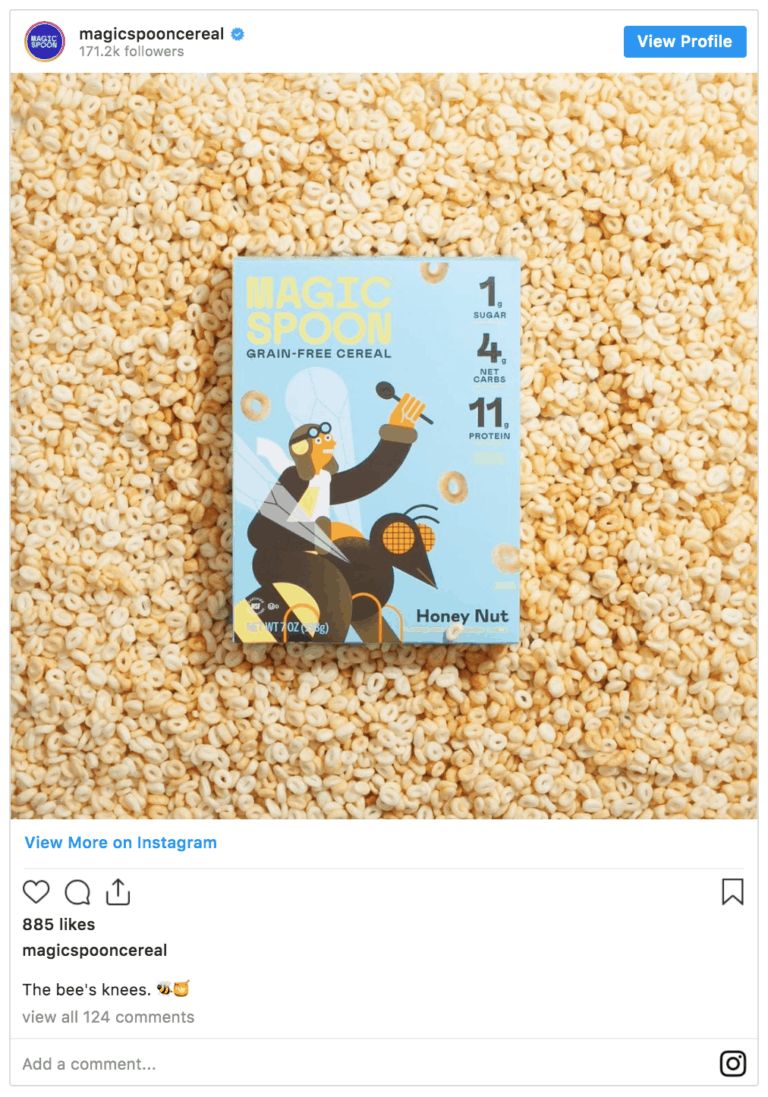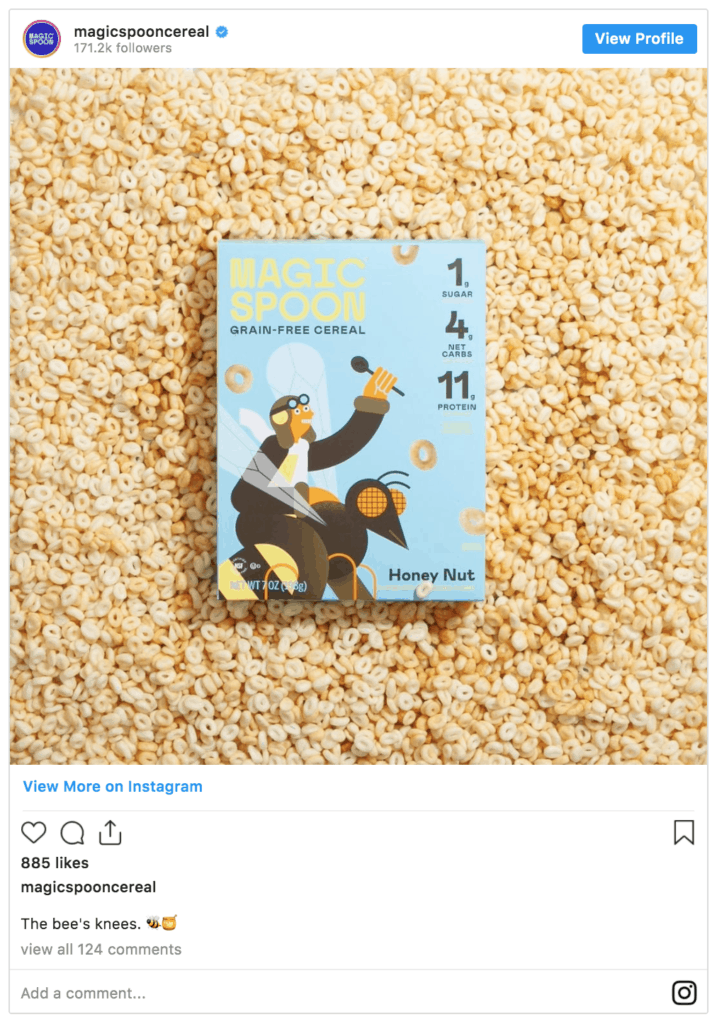 Low-Carb Cereal For Diabetics?
This isn't just a low-carb cereal for diabetics and people like me on the Keto Diet. It's totally kid-approved, and college-age folks and athletes love it too.
A Magic Spoon Keto Cereal Party In Your Mouth
The boys, not pictured anywhere in this blog post, say that Magic Spoon Keto Cereal tastes like is a "party in your mouth." That said, I can't keep enough in the house to supply their healthy cereal habit –not a bad problem for a mom to have.
Magic Spoon Keto Cereal
Magic Spoon is a wonderful healthy indulgence and the only cereal in my pantry. I was diagnosed with Celiac Disease in 1998 and immediately went on a Gluten-Free Diet, at that point, I did think I'd ever buy cereal again since it was such a carb bomb even when it was gluten-free. Thankfully all that has changed.
Keto Cereal
When Magic Spoon created low-carb breakfast cereal I was able to get back on the cereal bandwagon. I think it's perfect for breakfast but also an amazing Low-Carb Dessert.
Low-Carb Cereal Nutrients
Magic Spoon Keto Cereal is lower in carbohydrates than regular cereal and absolutely loaded with protein. Check out the macros in the table below.
Magic Spoon vs. The Other Guy
| | | | |
| --- | --- | --- | --- |
| | Carbs | Protein | Fat |
| Magic Spoon PB | 8g | 11g | 8g |
| Cap'n Crunch PB | 21g | 2g | 3g |
Low-Carb Cereal Recipe
If you're more of a DIYer and like being hands-on, then you'll want a homemade low-carb keto cereal recipe. For that try my Paleo Pumpkin Granola. This amazing homemade keto cereal recipe is made with an almond, macadamia nut, pumpkin seed base. Just be sure to leave out the dried cranberries to keep it low-carb and keto. There you have it! Following a Low-Carb Diet is easy.
What Kind of Milk Do You Put On Keto Cereal?
If you're on a Keto Diet you may not want to put regular milk on this cereal since it's not low-carb. One cup of whole milk contains around 12 grams of net carbs which does not make it a keto friendly food. We love drowning this crunchy cereal in homemade almond milk. If I'm too busy to make my own, I buy unsweetened almond milk which has 1 gram of carbohydrates per cup. So if you're wondering, is milk a keto friendly food, the answer is no, cow milk is high in carbs and not keto-friendly. I wrote a guide on the best milk for keto that will help you find the best keto milk for you.
Magic Spoon Keto Cereal Flavors
Now there are seven absolutely amazing Magic Spoon flavors to choose from. Each flavor below is a nod to your childhood favorite, but these are so much better and don't have all the cruddy stuff. I'm so happy that my family can have a crispy crunchy Keto Snack that I don't have to make because sometimes I like to get out of the kitchen and go for a nice long walk.
Blueberry
Cinnamon
Cocoa
Frosted
Fruity
Honey Nut
Peanut Butter
Magic Spoon Low-Carb Peanut Butter Cereal
If you're in the mood for peanut butter goodness but don't want to buy Magic Spoon keto cereal, make my Paleo Peanut Butter Tagalongs, they're every bit has healthy so you can eat them for dessert…or even breakfast.
What's Your Favorite Flavor?
Are you on a Keto Diet? If so you'll definitely want to check out my Interview with the Top Keto Diet Expert in the World. And if you didn't think you could have cereal on the keto diet guess again. If you're already on the Magic Spoon Keto Cereal bandwagon what's your favorite flavor? Leave a comment and let me know.
Where to Buy Keto Cereal
Grab yourself a box of Magic Spoon Keto Cereal and use code PANTRY for free shipping. 🆓 📦