Looking for the best low-carb homemade ice cream recipe? Here it is! Our family has been going crazy for this naturally sweetened, sugar-free ice cream all summer long. That's because my Low-Carb Creamsicle Ice Cream recipe is a rich and delicious combination of creamy goodness and tart orange. It's also totally corn-free, egg-free and vegan. Yes, this is the low-carb ice cream recipe of your dreams. And, it's super easy to make!
Easy Low-Carb Creamsicle Ice Cream Recipe
With seven ingredients total this recipe is a cinch to throw together. You simply combine the ingredients in a high-speed blender, toss the mixture into your ice cream maker and voila! Low-carb, dairy-free ice cream.
How to Make Ice Cream without an Ice Cream Maker
If you're looking for an ice cream recipe that does not use an ice cream maker you'll want to give my 2-Ingredient Banana Ice Cream a go.
What is the Best Ice Cream Maker?
If you want to invest in an ice cream maker I would start with this one that works very well but is not as expensive as the ice cream maker I link to in the recipe and now use.
What is Sunflower Lecithin?
I'm here to help! if you're wondering, "what the heck is is sunflower lecithin?!" First, sunflower lecithin is a super food and a wonderfully healthy fat, plus, it's a fantastic dietary supplement for the Keto Diet! Second, lecithin has an incredibly rich creamy flavor. Finally, lecithin keeps the ingredients in this recipe together and prevents them from curdling and separating.
Good Fats for the Keto Diet!
I use powdered lecithin in this recipe. I know that lecithin is a new ingredient for many of you and I'm often asked, "what other recipes can I use it in if I'm going to buy it?" Along with this recipe, sunflower lecithin is an essential component of my Homemade Paleo Chocolate, Caffeine-Free Ketoccino, and Keto Lime Creamsicles. And if you're still on the fence, check out all of my Sunflower Lecithin Recipes!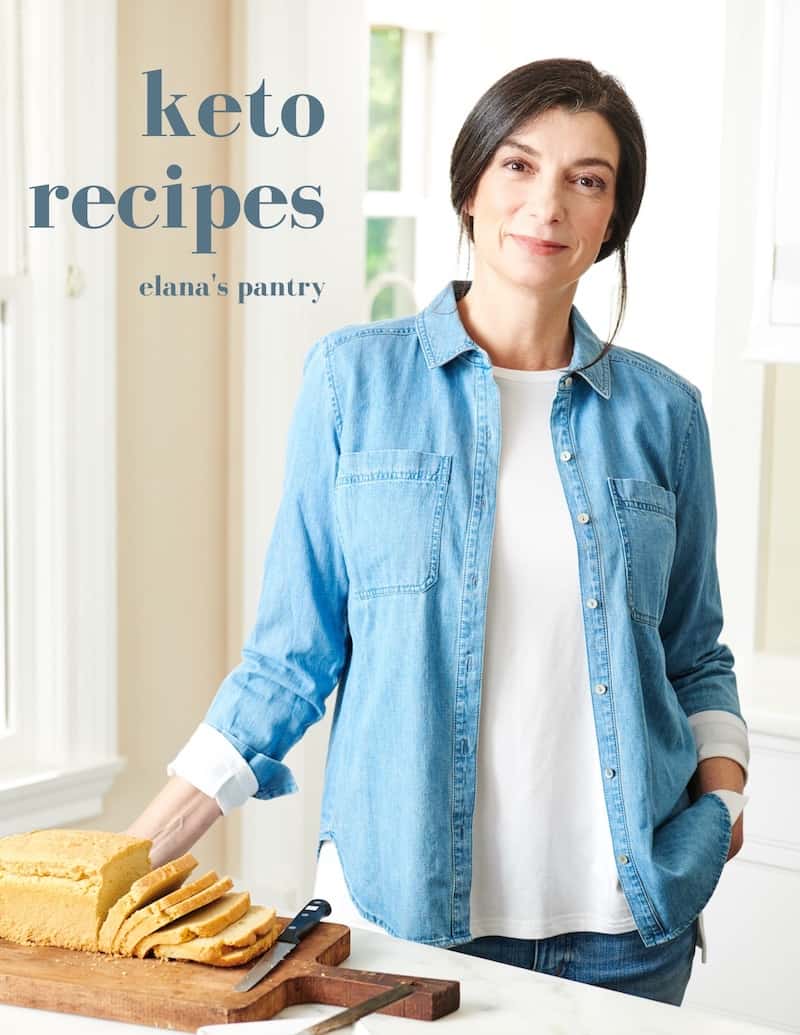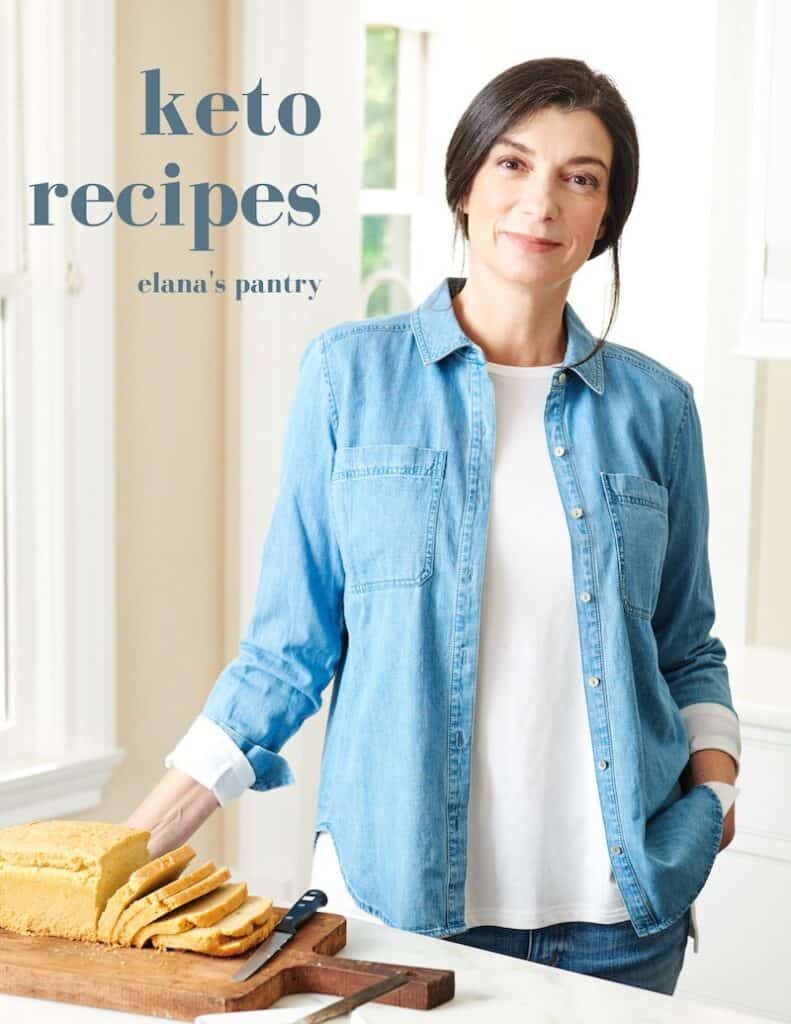 Get My Keto Recipes eBook
Free exclusive eBook, plus recipes and health tips, delivered to your inbox.
Low-Carb Creamsicle Ice Cream
Print
Email
Pin Recipe
Instructions
In a

vitamix

blend coconut milk, orange juice, and lemon juice

Blend in orange extract, stevia, lecithin, and turmeric until smooth

Serve
Naturally Sweetened Corn-Free Low-Carb Ice Cream
Ok, call me a curmudgeon, but I'm trying to figure out why all the folks who were on the Paleo Diet a few years ago are now eating copious amounts of corn on a daily basis. What am I talking about? Everyone's go-to keto sweetener, Swerve, referred to as the "ultimate sugar replacement."
What is Swerve?
Swerve is made of erythritol, a sugar alcohol that can be terribly difficult to digest if your gut is at all compromised. Erythritol is made of corn, a food I gave up in 2001 since it can be an incredibly inflammatory for some of us. So be careful when you're looking at other low-carb or keto ice cream recipes and stay away from erythritol if your digestion is not amazing.
What's Your Favorite Keto Sweetener?
What's your favorite low-carb keto sweetener? Leave a comment and let me know!