Here's a round-up of some of my favorite Christmas recipes. We've been going wild with the Star Cookies lately, pulling out all of our cookie cutters and making them in every possible shape, then frosting them with the Creamy Cream Cheese Frosting. The boys (and I) are having a blast.
I've been taking it easy this week and spending a lot of time reading –books that is. I usually find myself just trying to keep up with the Boulder Daily Camera and the Sunday New York Times, however this week while the boys are on vacation and we are slowing everything down, I've read 2 books, Buddha by Deepak Chopra and Nothing Was the Same by Kay Redfield Jamison. Both were very good. Now I'm reading an amazing book called, Sex, Lies, and Menopause by T.S. Wiley.
Back to food, here's the recipe round up for gluten free holidays:
You will also love my Vanilla Roasted Walnuts recipe! which is a fabulously healthy snack for Christmas!
In other news, my Double Chocolate Mocha Biscotti were in a gluten free biscotti roundup over at Triumph Dining; and I was featured in a wonderful article on going gluten-free in Heart and Soul Magazine. Boulder Magazine also included me in a fun article on local gluten freers.
I'll be doing a book signing in Boulder at the Whole Foods on Pearl Saturday, January 23rd and hope to see you there.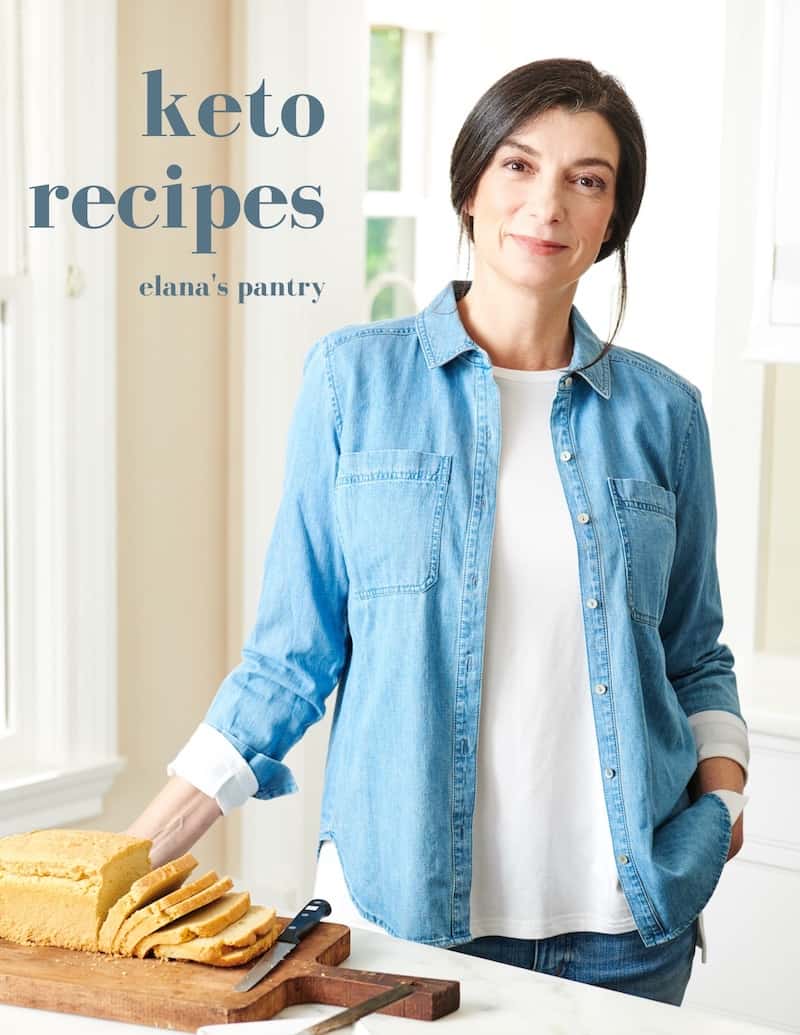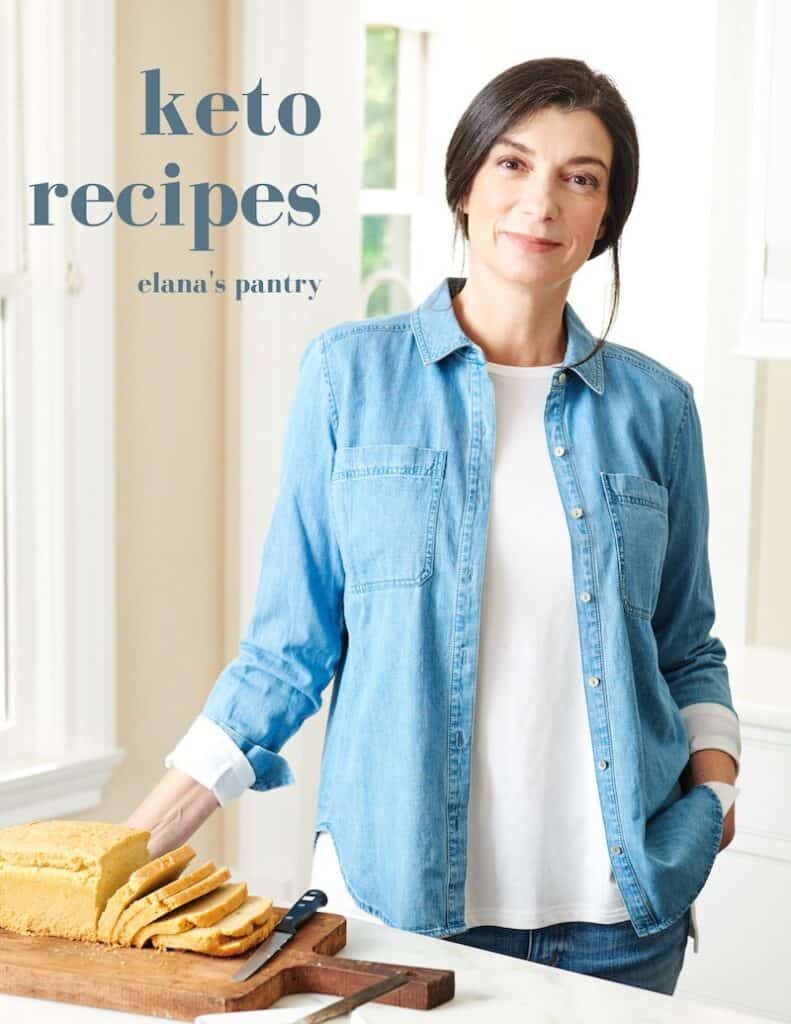 Get My Keto Recipes eBook
Free exclusive eBook, plus recipes and health tips, delivered to your inbox.
Have a lovely Christmas, everyone!