A while back, Lisa (and several other readers) asked me to come up with a gluten-free Christmas cake. Being Jewish, and never having sampled Christmas cake, I had no idea what it was.
Lisa was kind enough to send me this definition:
A festive cake for celebrating Christmas here in Australia. Commonly full of dried fruits (a variety) soaked in alcohol. Flour, brown sugar, eggs cinnamon, nutmeg. It's generally a heavy consistency and very moist.
I don't cook with alcohol and really make a point of avoiding it since it is high in sugar and basically empty calories. So I substituted an orange for the usual brandy in this dessert and then took some other liberties from there.
It seems from this definition that Christmas cake is a type of fruitcake and can be many things to many people, though the one key element is that it is super sweet and full of dried fruit. My friend Patricia (of Scottish descent) told me that it can also have nuts. After checking in with her, I came up with this recipe. Hope you enjoy it.
Christmas Cake
Print
Email
Pin Recipe
Instructions
Wash the orange and boil it whole (peel and all) for 1½ hours, or until soft

Place whole orange (peel and all) in a

food processor

and blend until smooth

Process in eggs, agave, almond extract, almond flour, salt and baking soda until well blended

Transfer mixture to a bowl and stir in cranberries, apricots, pistachios and walnuts

If cake begins to brown on top before center is done, cover with

tin foil

Bake at 350°F for 45-55 minutes, or until a knife stuck in the center comes out clean

Cool in the pan for 2 hours

Serve
Cook Time
2

hours
15

minutes
Total Time
2

hours
30

minutes
On totally separate note, I found this article by New York Times Op-Ed columnist Nicolas D. Kristof to be quite inspiring. In it he discusses changing the name "Secretary of Agriculture" (head of the U.S. Department of Agriculture) to "Secretary of Food." His persuasive point is that while less than 2% of the U.S. population farms, 100% of that same population eats food. The article is very liberal and reformist along the lines of Michael Pollan's Omnivore's Dilemma
or Thomas Friedman's Hot, Flat, and Crowded
.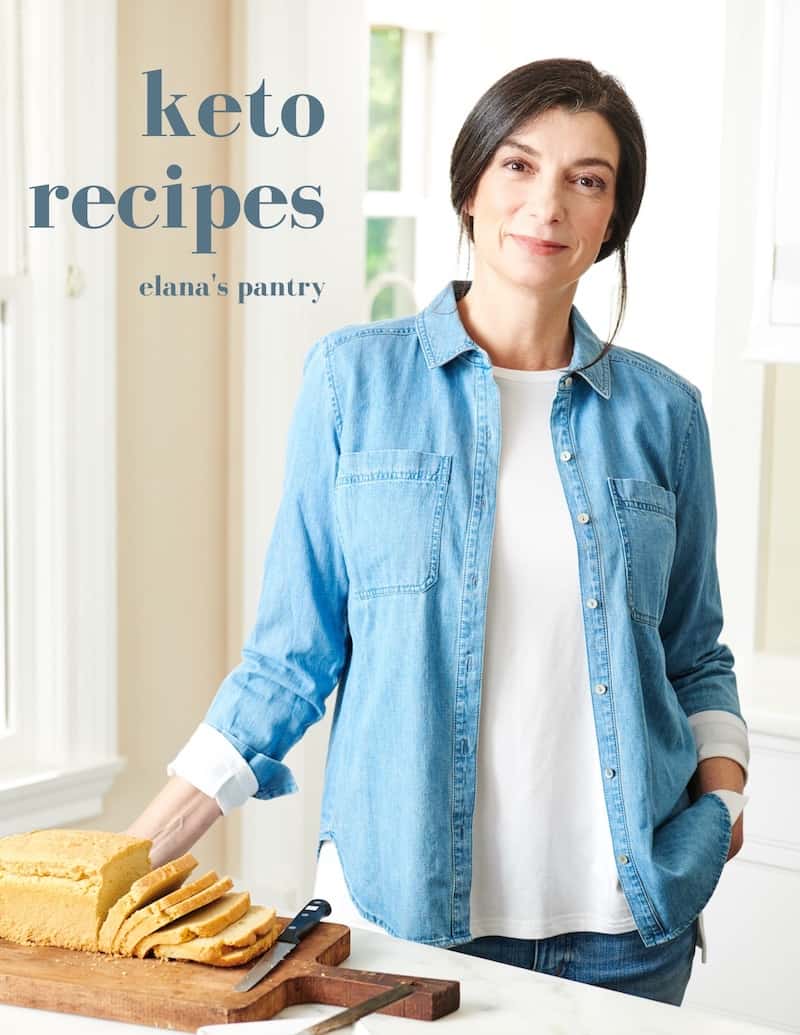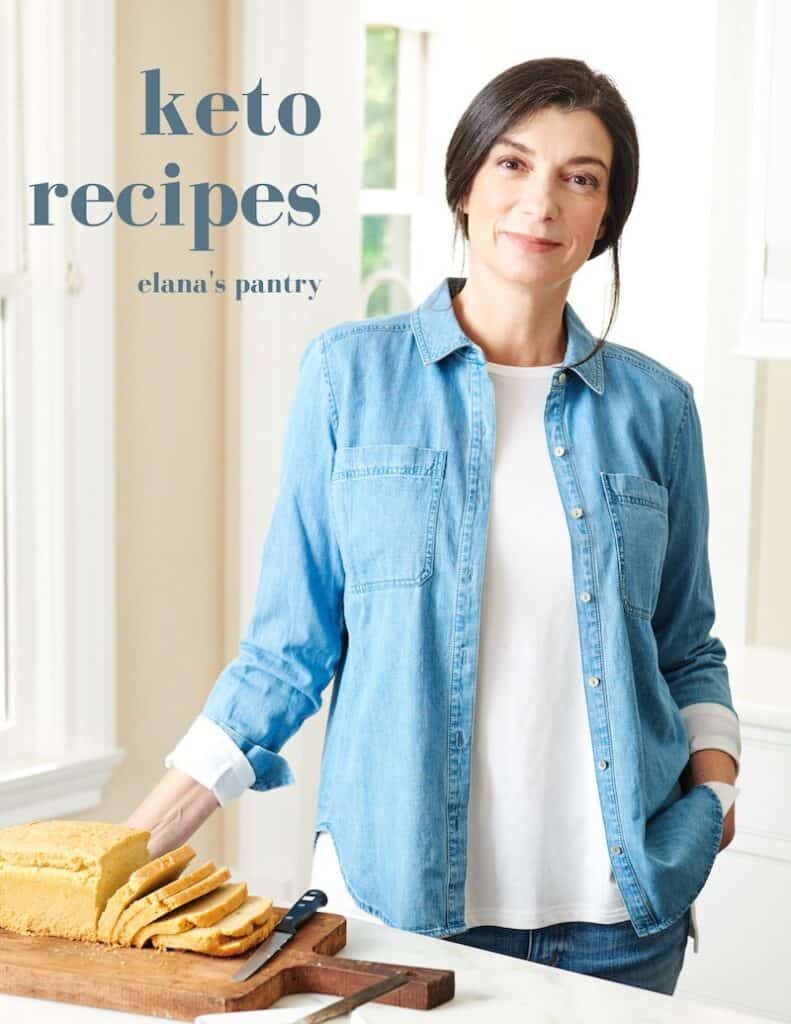 Get My Keto Recipes eBook
Free exclusive eBook, plus recipes and health tips, delivered to your inbox.
The New York Times' Op-Ed page is a hotbed of brilliant writing lately churning with fascinating ideas regarding food, as well as environmentalism and economics. Between Maureen Dowd (she is ironic and hilariously funny), Kristof and Friedman they're a triple threat with some of the best and brightest columnists in the industry.