Without a reliable routine, the holidays can take a terrible toll on your health. Parties, travel, and excess expenses lead to stress. This time of year it isn't easy to maintain balance on an emotional or physical level. But don't worry, I'm here to help with my 5 Keto Recipes To Keep You Healthy During The Holidays, and some lifestyle tips too!
How To Stay Healthy During The Holidays
Here are some basic ways to stay healthy during the holidays:
drink extra water
avoid alcohol
stay away from sugar
But what does it take for us to go from theory to practice? How do we make these excellent ideas into reality?
Creating Positive Holiday Habits
It starts with a thought: what practices can I put in place to manifest my good intentions? Each company I've launched has focused on positive habit creation. Why? Because creating the right habits helps us achieve our goals. Since the holidays are very food focused, I like to start with what I can control in the kitchen.
The Food Focused Holidays
I want to support you this time of year so that you have healthy food that looks and tastes as good, or even better, than what "regular" folks are eating. That's where my easy, healthy recipes come in!
5 Keto Recipes To Keep You Healthy During The Holidays
What can we do to stay on track? Take the healthy, tasty dishes below to parties with you and share it with everyone. My 5 Keto Recipes To Keep You Healthy During The Holidays will make your life better, easier, and more delicious! With both savory and sweet, you're sure to find a favorite.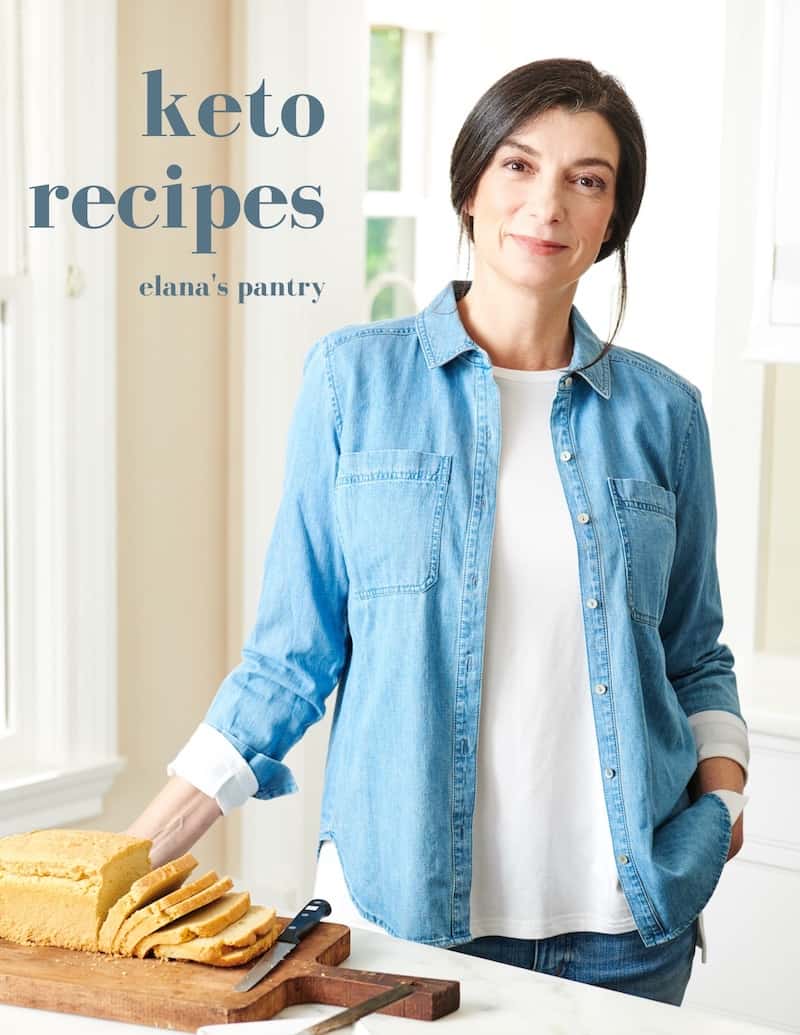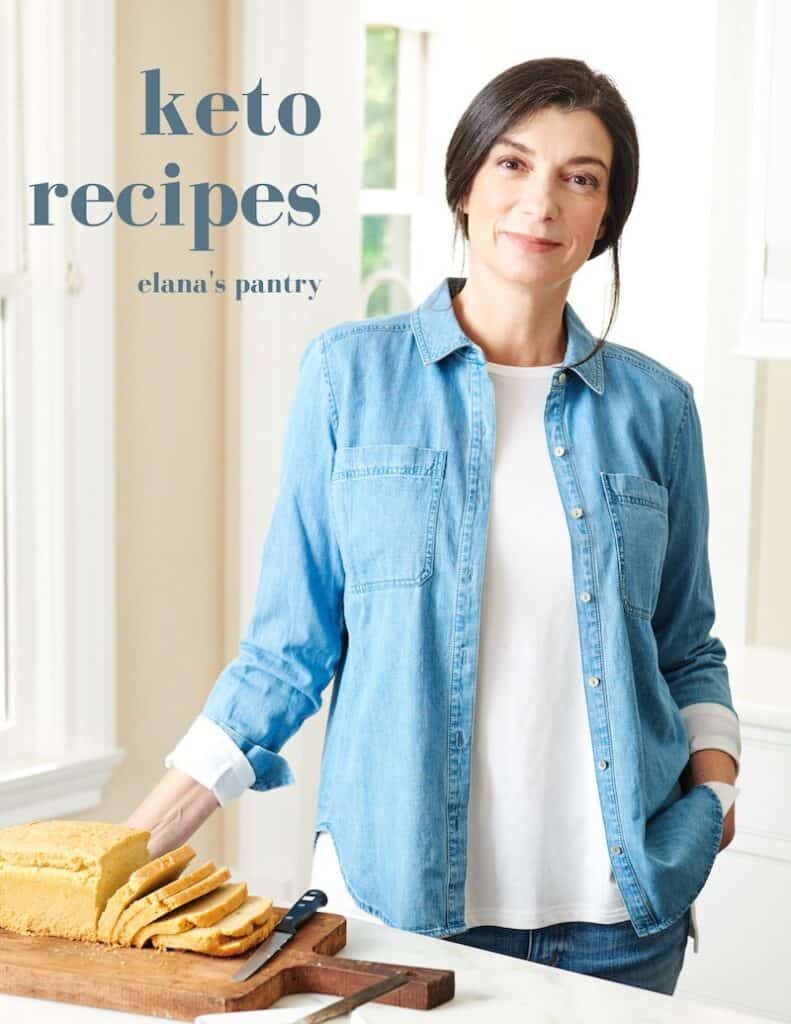 Get My Keto Recipes eBook
Free exclusive eBook, plus recipes and health tips, delivered to your inbox.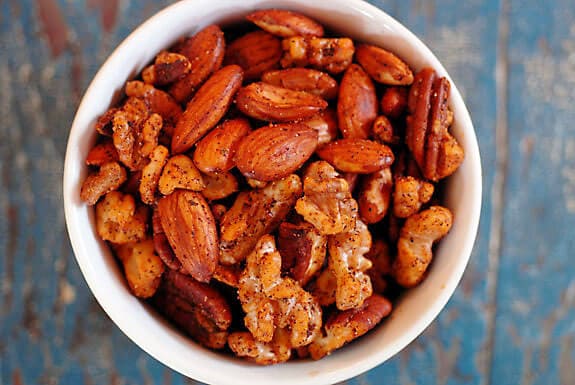 Paleo Spiced Nuts
Made with 8 ingredients, TOTAL, my Paleo Spiced Nuts are a popular low-carb holiday snack. They're uber easy to throw together, with an impressive end result. We love bringing these to holiday parties and our hosts are always wowed. Paleo Spiced Nuts are my go-to spicy nuts recipe without sugar.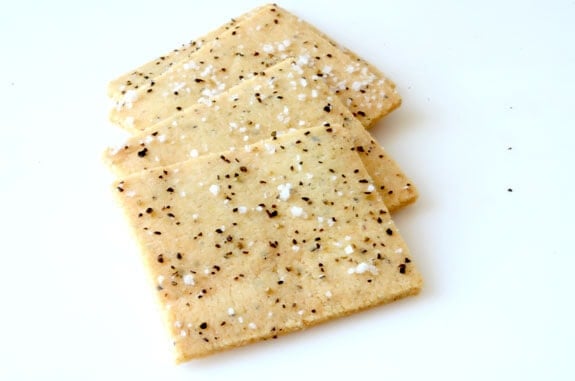 Low Carb Salt & Pepper Crackers
My Keto Salt & Pepper Crackers are the perfect grain-free, low-carb snack, and a great way to get comfortable in the kitchen. Made with 4 ingredients TOTAL– almond flour, egg, salt, and pepper, they're a satisfyingly crunchy cracker. Readers tell me this recipe is in regular rotation all year long and that it comes in especially handy during the holidays.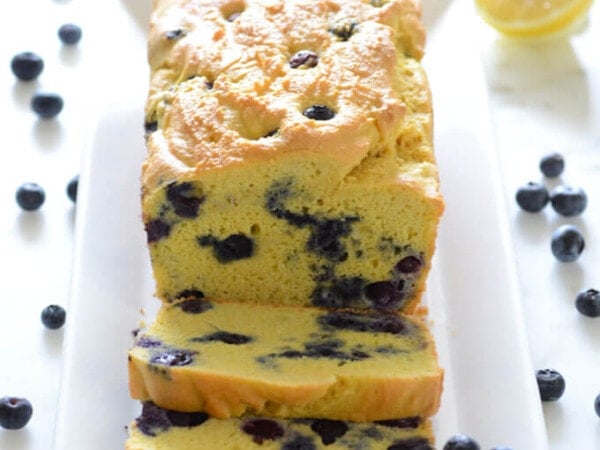 Keto Blueberry Lemon Bread
Get your low-carb groove on with my Keto Blueberry Lemon Bread. Another super easy recipe, you simply dump the ingredients in a food processor, combine, then bake. Bread making hasn't ever been easier and this keto bread is a showstopping low-carb treat that makes the perfect holiday hostess gift.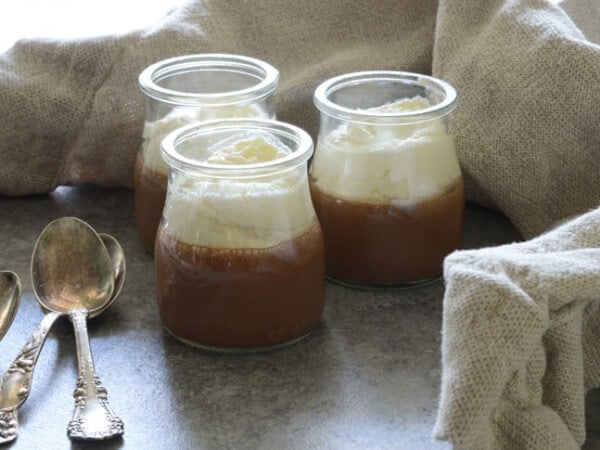 3-Ingredient Keto Chocolate Pudding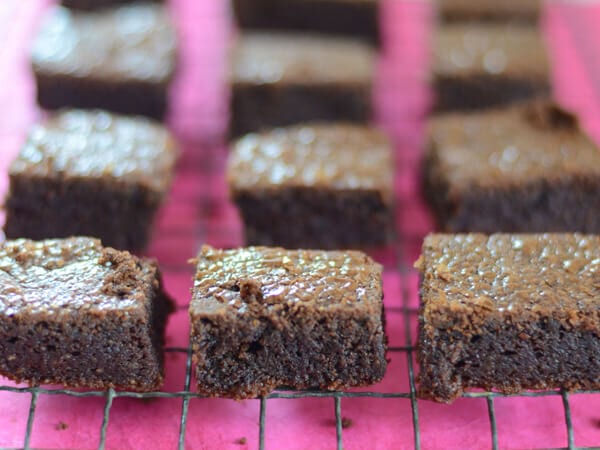 The Best Keto Brownies
There's a reason people call these The Best Keto Brownies. My boys and their friends love 'em, my husband can't get enough, and here on the website, more than 100 readers have left comments with rave reviews. Take this fudgey low-carb dessert to holiday gatherings, cookies exchanges, and New Year's Eve parties and no one will know they're eating a nutrient dense low-carb dessert.
Practicality Over Perfection
Remember, the holidays are not the time to try for perfection. But being practical and prepared with the recipes above can take the pressure off.
Connection Over Consumption
During this time of year we can become concerned with consumption– of food, material goods, or other energies. However, the short days make it a wonderfully dark time that's optimal for going inward. so, give yourself those quiet moments if and when you can. And of course, enjoy connecting with others if you are blessed with the opportunity. Remember, most of all, the holidays are about connection, not consumption.