If you're as big a fan of my Paleo Chocolate Cupcakes as the Boulder High Freshman Baseball Team, you'll love them topped with my luscious Peanut Butter Frosting. There's nothing quite like the classic combination of chocolate and peanut butter. You could even call this grain-free treat a Reese's Peanut Butter Cup style cupcake.
The best thing though, is that if you're following a strict Paleo diet, or if you're allergic to peanuts, you can easily make this Peanut Butter Frosting with [sunflower butter]. If you're not in love with the flavor of sunbutter (I like it just fine) you can make this recipe with peanut butter (I made it that way for my husband who adores peanut butter, and doesn't care as much for Sunbutter).
I'm going to ask my boys to make my Paleo Chocolate Cupcakes with this Peanut Butter Frosting recipe for me for Mother's Day, along with my older son's Chocolate Strawberry Shortcake recipe. Most likely, we'll have a few of our neighbors over to partake in these healthy, yet decadent treats for a fun, yet quick and easy Mother's Day tea.
Peanut Butter Frosting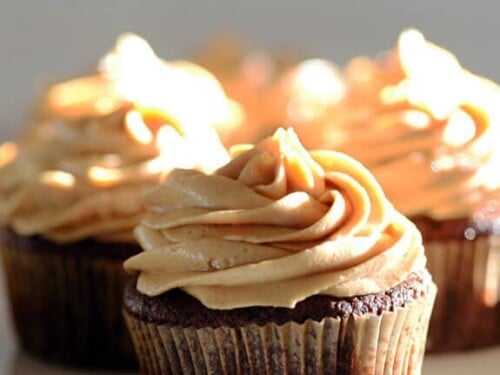 Print
Email
Pin Recipe
Instructions
In a

food processor

combine sunflower (or peanut) butter and shortening

Pulse in honey, stevia, and salt until fluffy

Serve
Equipment
If you like this quick and easy Paleo, grain-free recipe, you may want to check out my Pinterest Board called Elana's Paleo Recipes with 7 Ingredients or Less.
In another variation, I made this without stevia, so if you don't like stevia, please know that I omitted this ingredient and although the frosting was not quite as sweet, it was still delicious. You may also want to try this Peanut Butter Frosting on my Paleo Vanilla Cupcakes –we did and it was every bit as delicious as on my Paleo Chocolate Cupcakes.
Here are some of my other frosting recipes that you can mix and match with my Paleo cupcake recipes above: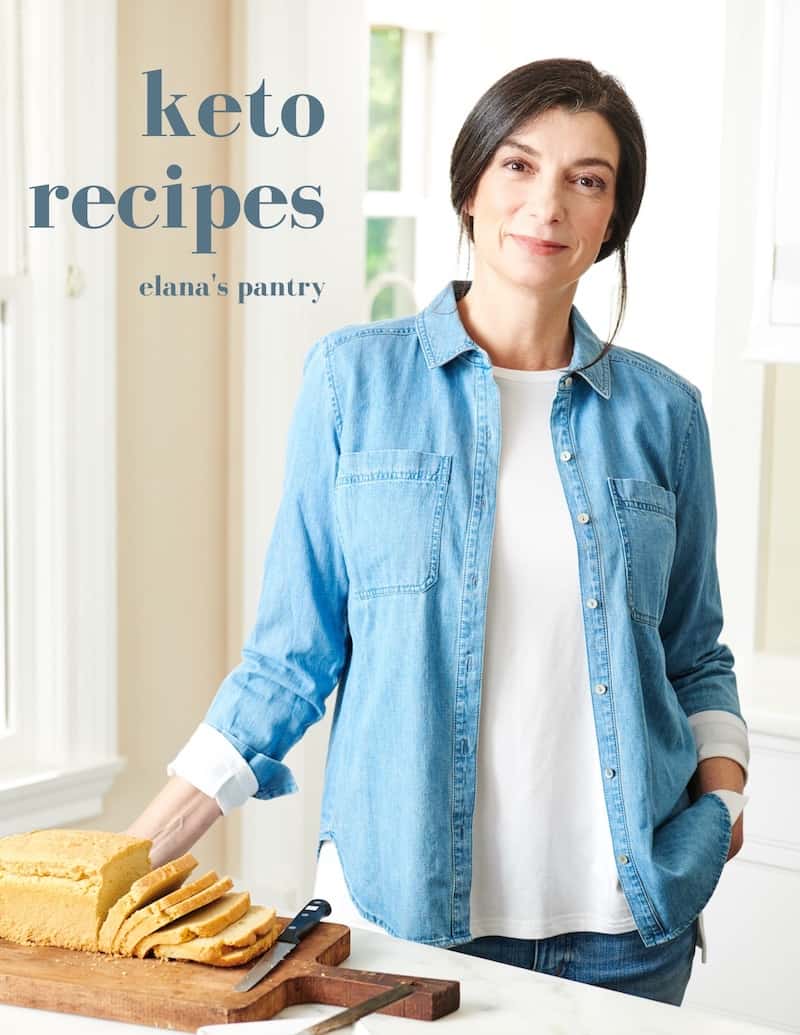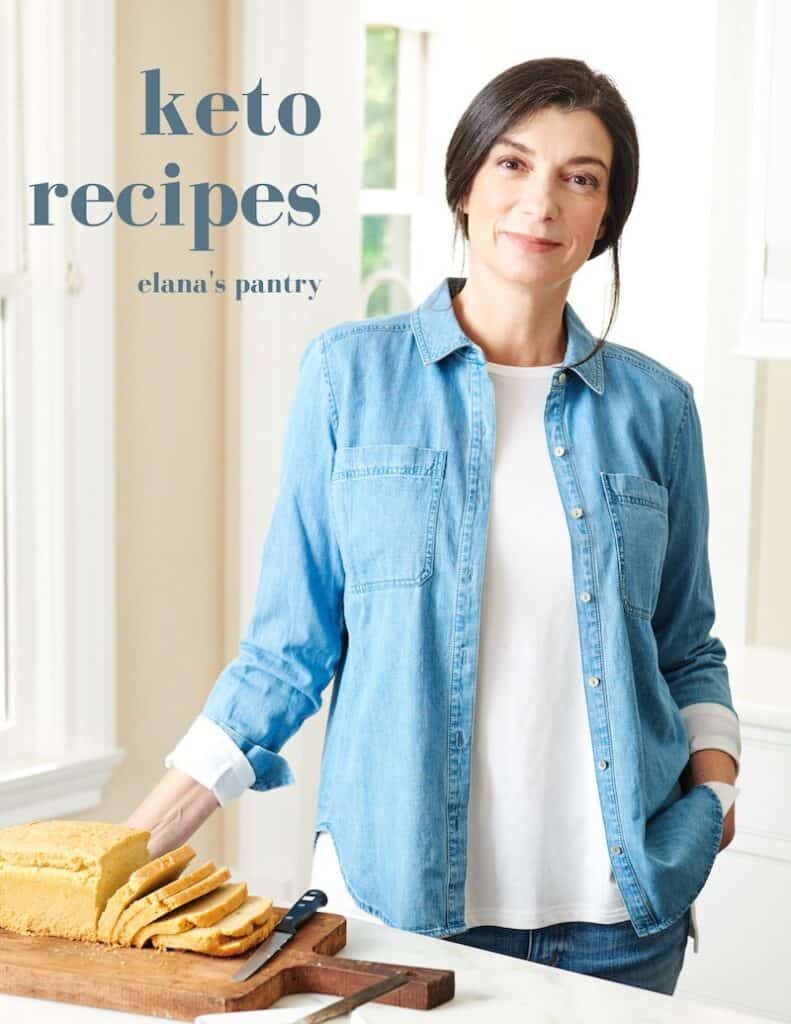 Get My Keto Recipes eBook
Free exclusive eBook, plus recipes and health tips, delivered to your inbox.
What's your favorite frosting recipe? Leave a comment and let us know your favorite way to top a cupcake!