This refreshing Mexican Chocolate Vegan Ice Cream recipe is a wonderful dessert for hot summer days.
With its warming spices, it's also incredible when the first hints of autumn are in the air.
Mexican Chocolate Vegan Ice Cream
This vegan chocolate ice cream, made with a base of coconut milk spiked with warming spices –cinnamon, cayenne, and coffee is also perfect during the colder parts of the year.
Vegan Ice Cream Recipe
This rich recipe is a year-round ice cream social that I hope your family enjoys as much as ours does.
Mexican Chocolate Vegan Ice Cream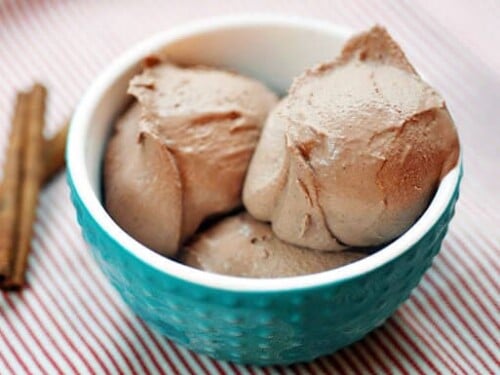 Print
Email
Pin Recipe
Instructions
In a medium saucepan, heat coconut milk and honey to a boil

Reduce to a simmer, then remove from heat

Mix in chocolate, stirring constantly until chips are completely melted

Cool mixture in pan on counter for 1 hour

Stir in cinnamon, salt, cayenne, espresso, and vanilla until thoroughly combined

Serve
Total Time
1

hour
20

minutes
How to Make: Mexican Chocolate Vegan Ice Cream
I love the simple 10-minute preparation of this vegan recipe. However, the star of the show is the ease of using an ice cream maker.
How to Make Ice Cream Without An Ice Cream Maker
Don't have an ice cream maker. See my quick and easy 2-Ingredient Banana Ice Cream recipe.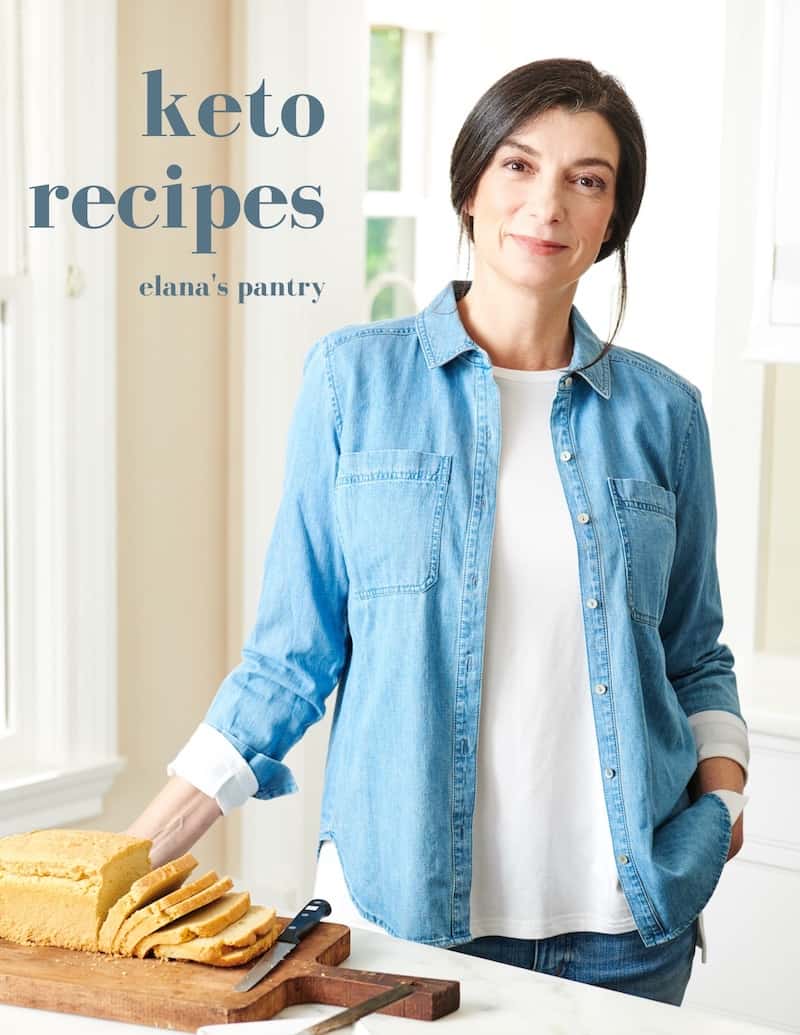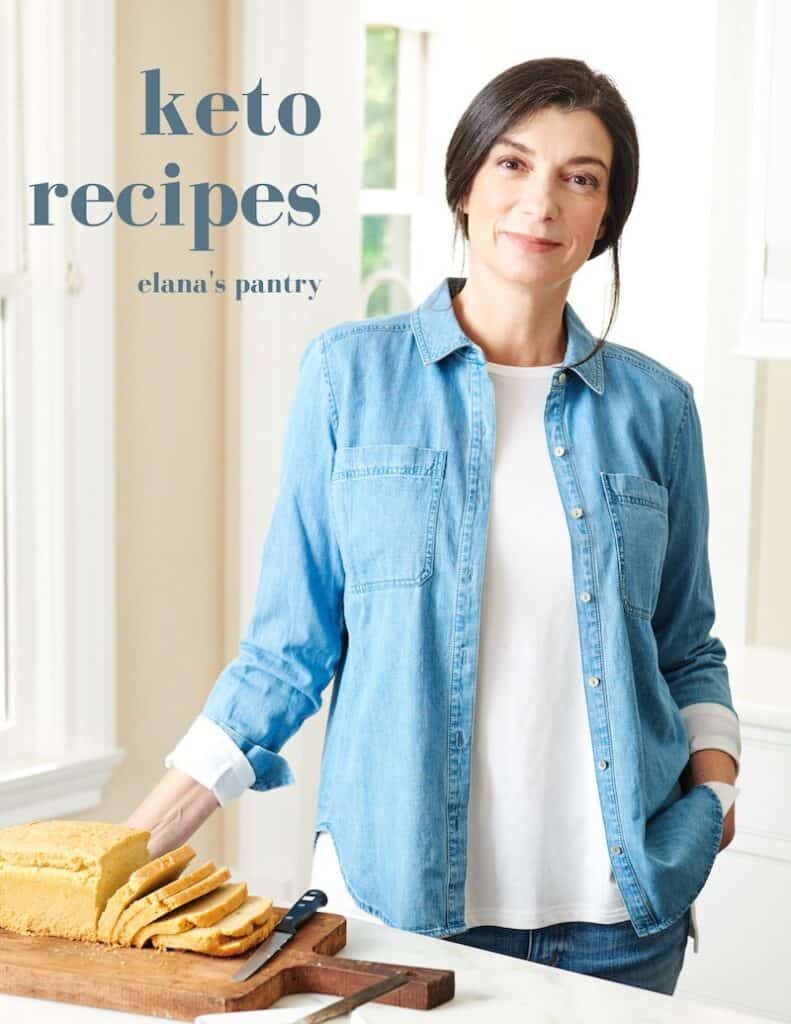 Get My Keto Recipes eBook
Free exclusive eBook, plus recipes and health tips, delivered to your inbox.
Chocolate Salty Ice Cream
If you want to enhance the flavor of this chocolate vegan ice cream recipe, sprinkle some coarse grey Celtic sea salt on top just before serving.
Inspired By Simply Recipes
My Mexican Chocolate Ice Cream is based on one from Simply Recipes. However, that one uses heavy cream and eggs, while this is a vegan ice cream recipe.
Healthy Ice Cream Recipes
Fresh, nutritious ingredients make healthy ice cream a family-friendly dessert. Here are some of my other favorites:
Dairy Free Ice Cream
I love that this Mexican Chocolate Vegan Ice Cream recipe meets the needs of people following gluten and dairy-free diets one spoonful at a time.
Ice Cream Tastes Better From Scratch
Whether churning rich chocolate or creamy vegan vanilla ice cream recipes, they always taste better from scratch!
What flavor of ice cream inspires your taste buds?
This recipe for Mexican Chocolate Vegan Ice Cream is an oldie but goodie from the archives. I first shared it in 2010.