In 2019 my friends Gabi and Greg created one of the best things ever —keto cereal. Yes, you've got that right.
Magic Spoon Keto Cereal
This amazing keto cereal made by Magic Spoon is everything we loved about things like Fruit Loops, Frosted Flakes, and Cocoa Puffs during childhood, minus the sugar, carbs, gluten, and guilt. 🥄
Magic Spoon Keto Cereal New Flavor: Birthday Cake
This unbelievable company recently turned one. To celebrate the occasion, they released birthday cake, their newest keto cereal flavor. My testers and I want to wish Magic Spoon a very happy birthday. If this is the celebration for turning one, we can't wait to see what the terrible twos will bring next year.
Low-Carb Cereal For Diabetics?
This isn't just a low-carb cereal for diabetics, and people like me on the Keto Diet, it's for cool college-age kids and athletes too.
Jordan Online Trainer
The photo above is of Jordan, another Magic Spoon fan, and our favorite hunky online fitness coach. If you go to the Magic Spoon Instagram page you will see tons of photos of cute guys and gals flaunting flawless 💪🏼 bodies along with this high-protein cereal 😁.
A Low-Carb Cereal Party In Your Mouth
The boys, back home from college due to Coronavirus quarantine closures, and not pictured anywhere in this blog post, say this latest flavor is a "party in your mouth," and I can't keep enough in the house to supply their collective habit. They still love Magic Spoon's low-carb chocolate cereal but are having quite a time with the magical new birthday cake flavor as well.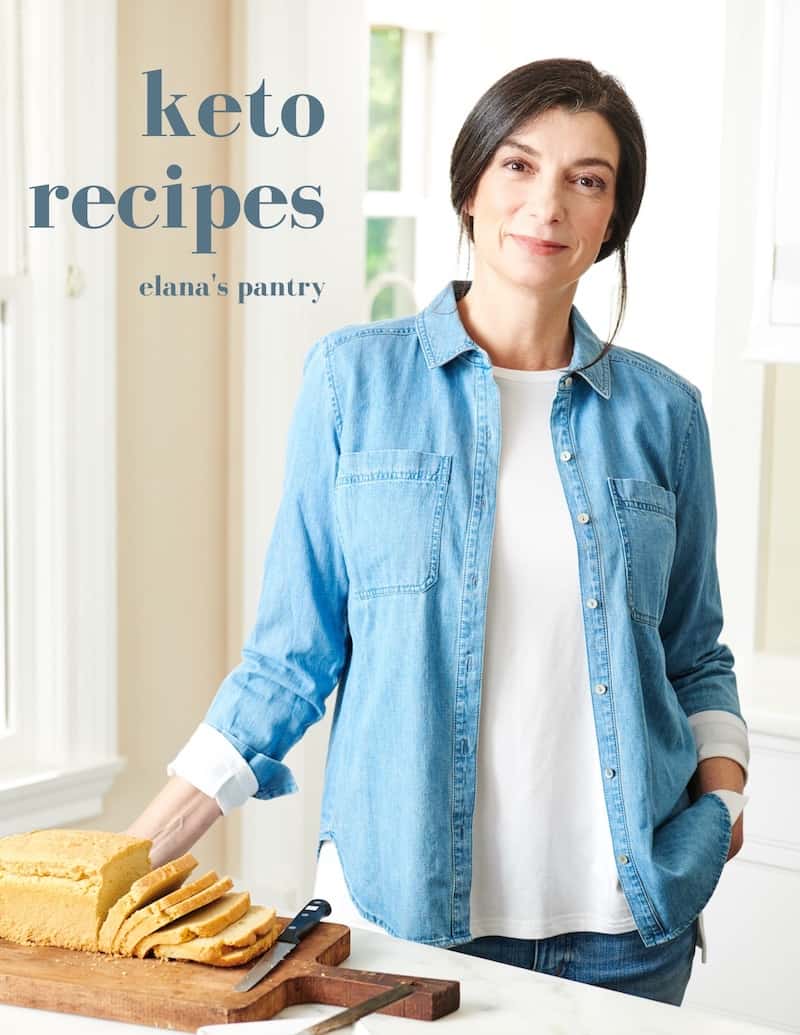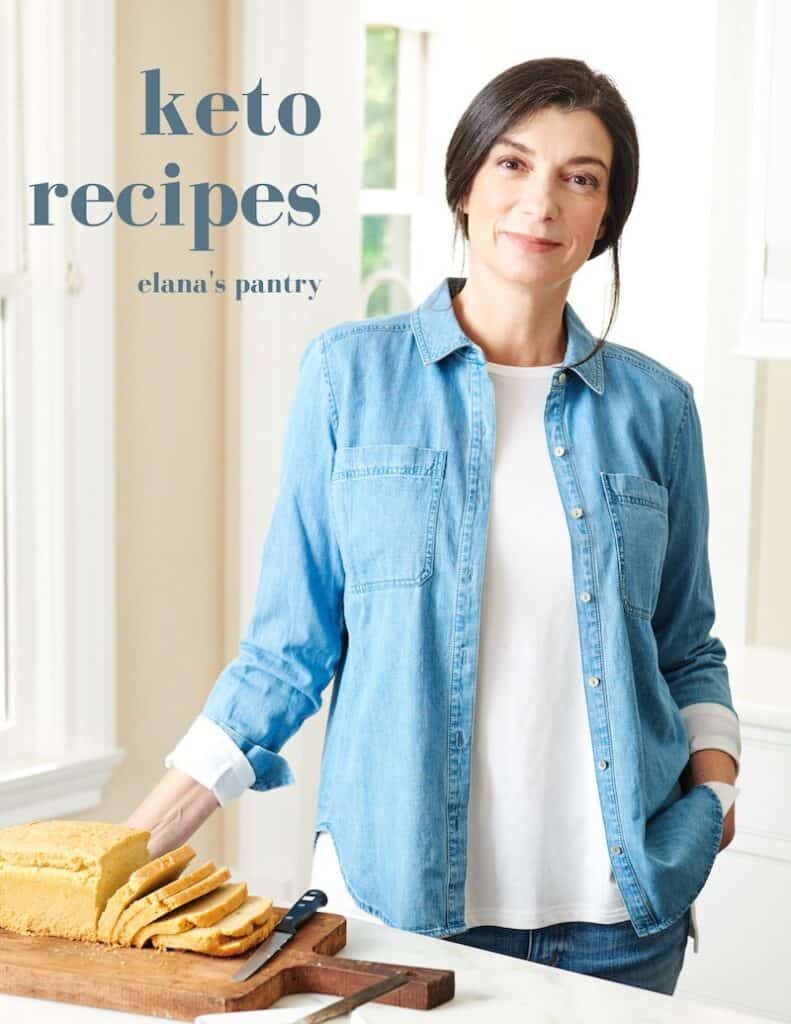 Get My Keto Recipes eBook
Free exclusive eBook, plus recipes and health tips, delivered to your inbox.
Magic Spoon Keto Cereal
The only cereal in my pantry, Magic Spoon is a wonderful healthy indulgence. I haven't bought breakfast cereal since 1998 when I was diagnosed with Celiac Disease and went on a Gluten-Free Diet. That's because breakfast cereal used to be not only a gluten-bomb but a carb-assault on your blood sugar too. But all that has changed.
Keto Cereal
When Magic Spoon created low-carb breakfast cereal I was able to get back on the cereal bandwagon. I think it's a great Keto Snack as well as a fantastic dessert.
Low-Carb Cereal Nutrients
As you can see in the table below, Magic Spoon Keto Cereal is lower in carbohydrates than traditional cereals, and absolutely loaded with protein.
Magic Spoon vs. The Other Guy
| | | | |
| --- | --- | --- | --- |
| | Carbs | Protein | Fat |
| Magic Spoon | 10g | 11g | 5g |
| Cocoa Crispies | 27g | 2g | 1g |
Low-Carb Cereal Recipe
If you're still not convinced and want to make your own low-carb cereal recipe, try my Paleo Pumpkin Granola, made with almonds, macadamia nuts, pumpkin seeds, and other low-carb goodness, and leave out the dried cranberries. Following a Low-Carb Diet is easy –you can make your own cereal or buy it in a box like the olden days.
Magic Spoon Keto Cereal Flavors
Now we have five amazing Magic Spoon flavors to choose from. Each flavor below is a nod to your childhood favorite, only better and without all the crud. I love that my family can have a crunchy snack that's high in protein without an ingredients list that is two miles long.
Birthday Cake
Fruity
Cinnamon
Cocoa
Frosted
Pumpkin Chai
Blueberry
My High School Cereal Habit
What was your favorite cereal growing up? When I was in high school in the 1980s, I loved a bowl of Rice Crispies for breakfast in the morning bathed in skim milk. Sometimes I'd cut up a banana if I had time. School started at 8:30 and I woke up at 7:45, brushed my teeth, got dressed, gulped down some cereal, and was out the door. I've never been big on waking up early to primp, even back in the day when I was a youngster. No Rice Crispies and the like here, now I've got Magic Spoon for my boys so they can get a big dose of protein in the morning.
Keto Milk
Wondering what the best milk for keto is? I am long past my skim milk days, my favorite milk is almond milk.
Magic Spoon Birthday Cake
This new celebratory Magic Spoon flavor, birthday cake, reminds me of my Funfetti Blondies. It has a vanilla base with the wonderfully sparkly flavor of fruity sprinkles.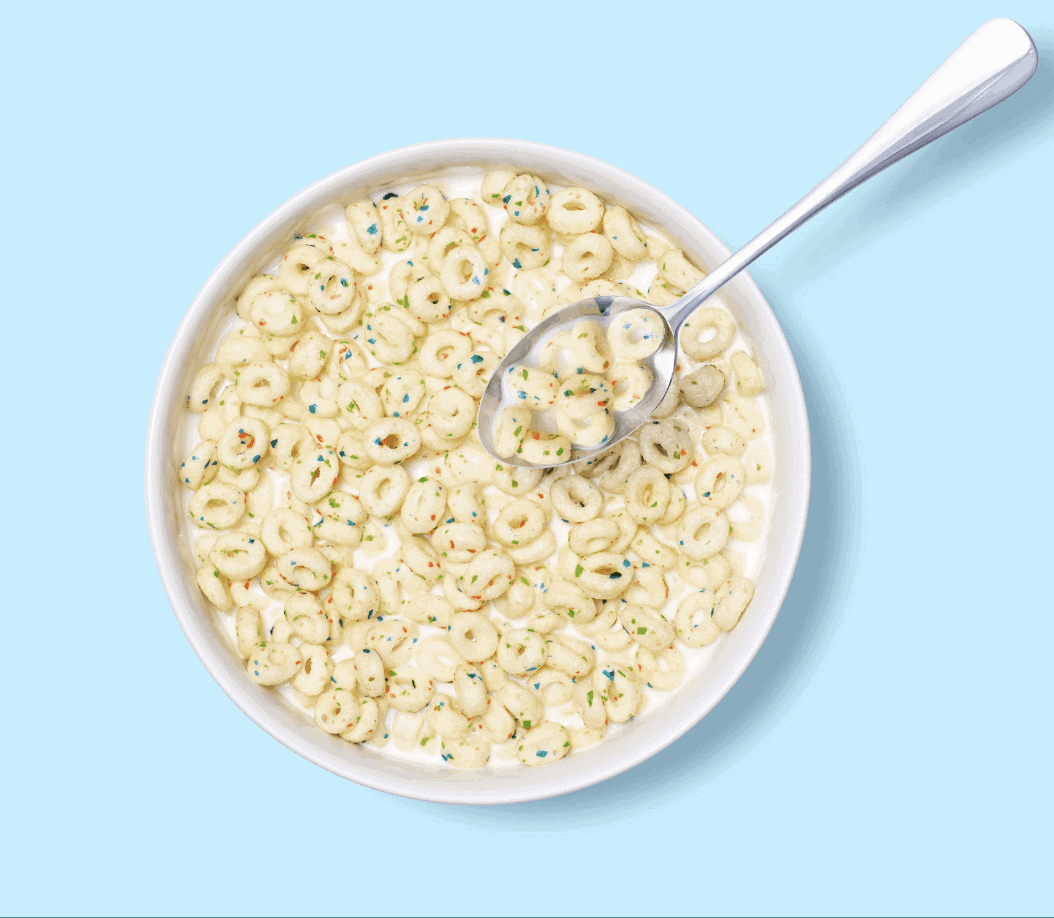 What's Your Favorite Flavor?
Have you tried Magic Spoon? If so what's your favorite flavor? Leave a comment and let me know.
Where to Buy Keto Cereal
Grab yourself a box of Magic Spoon Keto Cereal and use code PANTRY for free shipping. 🆓 📦