This Grapefruit Ranchwater Recipe, brought to you by Baby Pantry, is totally new to me.
Grapefruit Ranchwater Recipe
We can't wait to show you how to make healthy Grapefruit Ranchwater, but first, let me share the story behind our low-carb ranchwater recipe.
Low-Carb Cocktails
I'm in my mid-fifties now and haven't imbibed low-carb cocktails or other any alcohol for decades because I have the MTHFR mutation.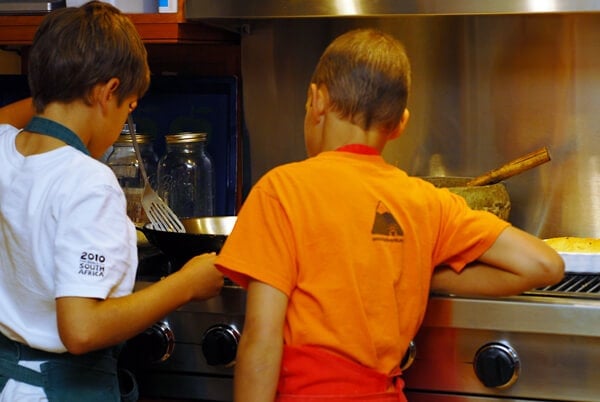 Pantry Mixology
But guess what? The Pantry Boys are all grown up and over twenty-one! They're incredibly creative when it comes to cooking, bartending, and mixology.
Refreshing Drinks
Whether it's my Keto Margarita or this Grapefruit Ranchwater Recipe, we've got you covered with refreshing drinks like this that are perfect for the Keto Diet.
Grapefruit Ranchwater
Print
Email
Pin Recipe
Instructions
Gently stir tequila, sparkling water, and LMNT in a large glass

Add ice and a grapefruit wedge

Serve
What is Ranchwater?
If you're wondering, what is ranch water, we're here to help.
Ranch Water is a Texas-style tequila highball drink made with citrus and Topo Chico sparkling water.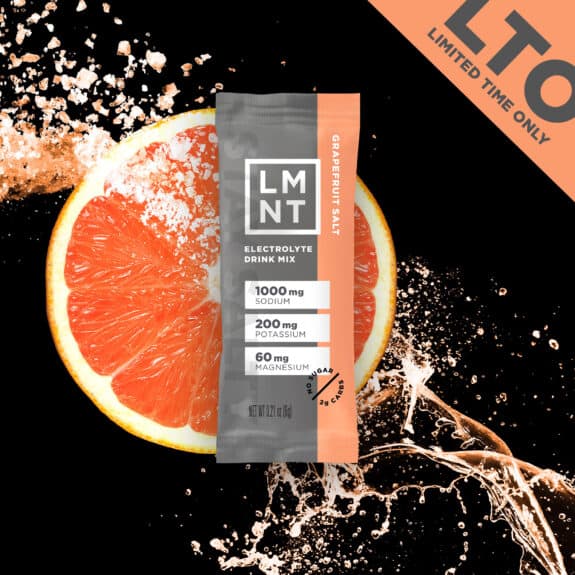 What is the Best Tequila?
Wondering what's the best tequila for ranchwater?
In our recipe we use rosa tequila –the Codijo brand is our favorite, but you can use any type of tequila in this ranch water recipe.
Grapefruit Ranchwater
Our Grapefruit Ranchwater is a light, bubbly version of the classic margarita.
While ranchwater is a delicious summer drink, it's so good we plan on making it all year round.
Ranchwater Recipe
Our Grapefruit Ranchwater Recipe is inspired by the new flavor release from LMNT.
Baby Pantry says that grapefruit LMNT is his favorite new flavor because it's so tasty, and goes down so smooth.
Grapefruity Cocktail
Along those lines, right when the grapefruit LMNT electrolytes arrived, Baby Pantry took one look and declared we had to make some sort of grapfruity cocktail.
Let's just say I was all in.
Paloma Recipe
He toyed with the idea of a healthy paloma recipe, which is made with tequila, lime juice, and grapefruit soda.
Finally he landed on this grapefruit ranch water hard cocktail.
Summer Drink
We up the flavor game of this refreshing summer drink by swapping out lime juice for grapefruit electrolytes.
You can also make lime ranch water, and orange or raspberry work really well too.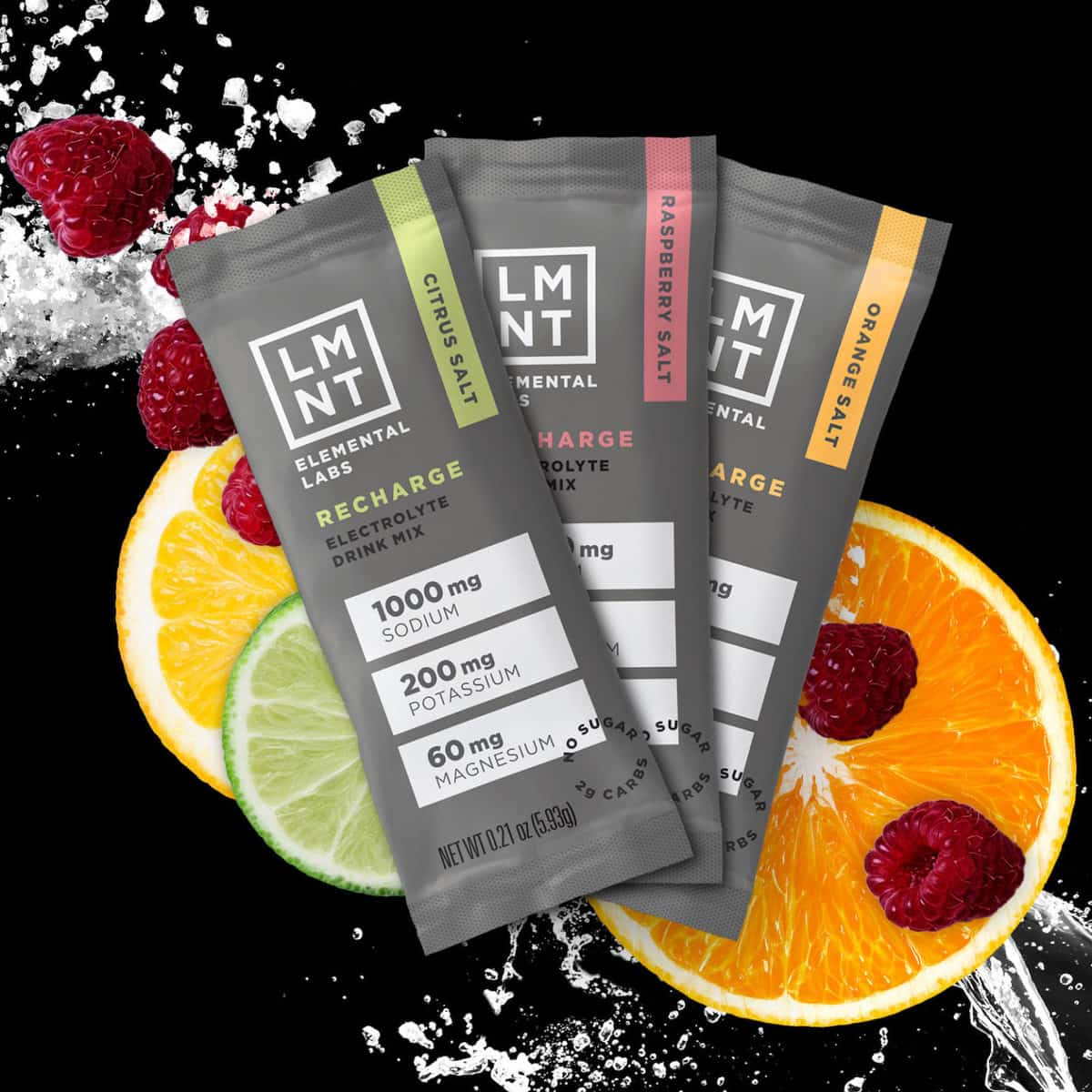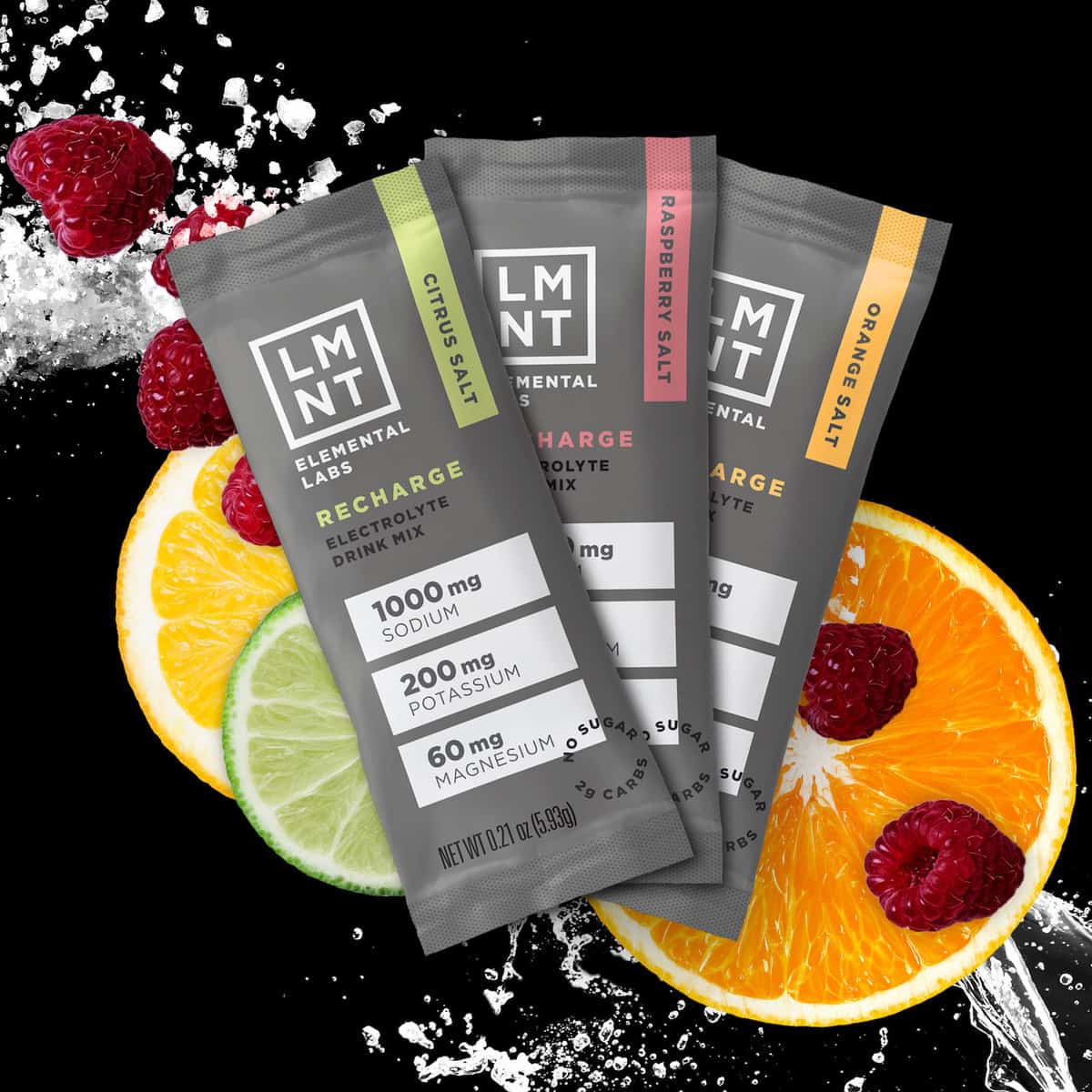 The Best Electrolyte Ranchwater
Here's why our LMNT electrolyte cocktail rules:
Save Time –no juicing citrus
Up Your Flavor Game –approved by Pantry Brothers
Perfect Hydration –LMNT salt-based, sugar-free electrolyte
Detox Retox Ranchwater
We love this detox-retox ranchwater. Using an electrolyte in your cocktail keeps you hydrated and properly detoxing while you're drinking alcohol.
As I like to say, life is all about balance!
Ranchwater Drink
As you can imagine, the boys like to keep things healthy. That's why this homemade ranchwater recipe is low-carb and hydrating.
It's also easy to make because we love keeping things simple around here.
Ranchwater Cocktail
Sometimes I enjoy making fresh lemon or lime juice for our cocktails and mocktails, but other times I just want to rip open a packet of LMNT electrolytes and hydrate quickly.
That's another thing I love about this healthy cocktail –you don't need to squeeze fresh lime juice for it.
Ranchwater Hard Seltzer
Looking for ranchwater hard seltzer? Our Grapefruit Ranchwater Recipe is just that, so drink up.
Fun Cocktail Recipes
Love this Grapefruit Ranchwater recipe? Here are some of my other favorite fun cocktails. They're all low-carb cocktail recipes, so you can enjoy them if you're on a Keto Diet.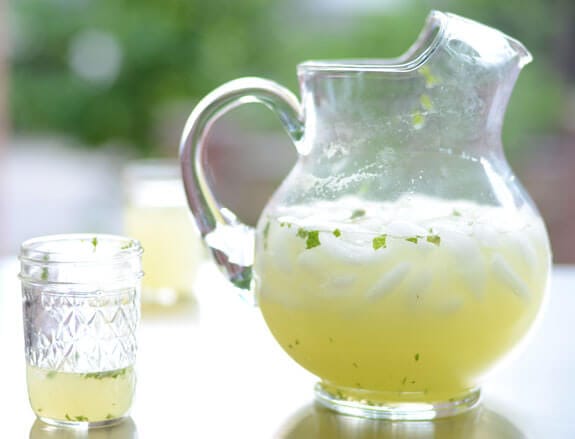 Sugar-Free Lemonade Cocktail
Lemonade cocktails and mocktails are the best because they're so darn refreshing.
Add a splash of bourbon to this sugar-free lemonade to make a Kentucky Lemonade Bourbon cocktail.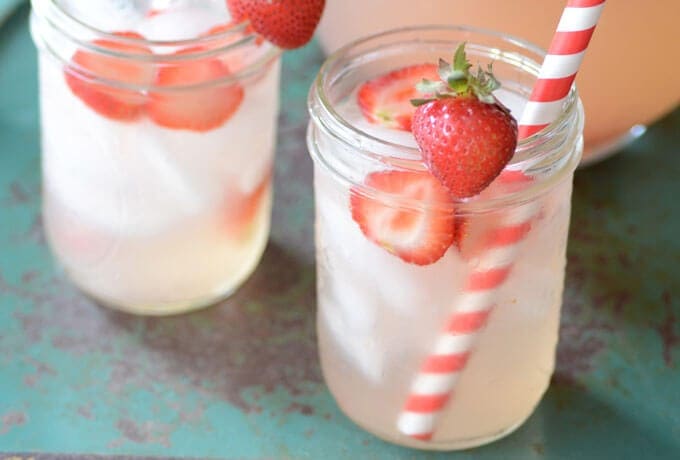 Fruity Cocktail Recipes
This sugar-free Strawberry Lemonade is the perfect base for a summer cocktail recipe. Add a splash of vodka for a keto strawberry vodka lemonade recipe.
The Best Cocktail Recipes
Now we've got you hydrated and partying the healthy way with these easy cocktail recipes.
What's your favorite keto cocktail recipe? Is there anything you'd like me to Elan-ify to get your hydration on point?