If you're on a real food diet, you're probably not getting as much salt as the average American. If your diet is low-carb on top of that, you may be sodium deficient.
Are You Sodium Deficient?
That was the case for me. I started to understand this better when I scrutinized my sodium levels in my blood work.
Comprehensive Metabolic Panel
My most recent CMP came back showing my sodium was outside the normal range. It was low. But don't worry, it's not life threatening, and it's easily rectified.
Symptoms of Sodium Deficiency
I can tell you from personal experience, that sodium deficiency is uncomfortable and can lead to unpleasant symptoms. Here's what I experienced:
headaches
dehydration
constipation
Are You Drowning Your Food In Salt?
I was drowning my food in salt. Consistently salting before I tasted because it wasn't ever salty enough. Thankfully, my body was acting in an adaptogenic manner, telling me what I need.
Salt Based Electrolytes
I started on a salt-based electrolyte created for those of us on Low-Carb Diets. After using a small amount of LMNT daily for a couple of weeks, my system was more in balance.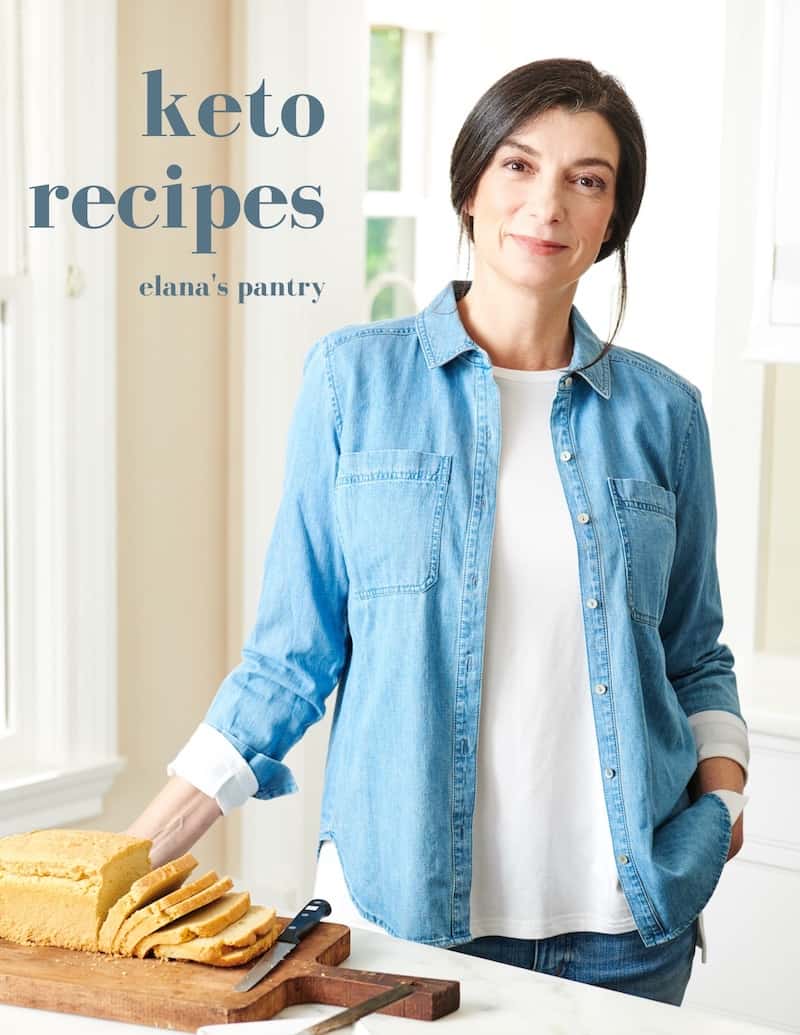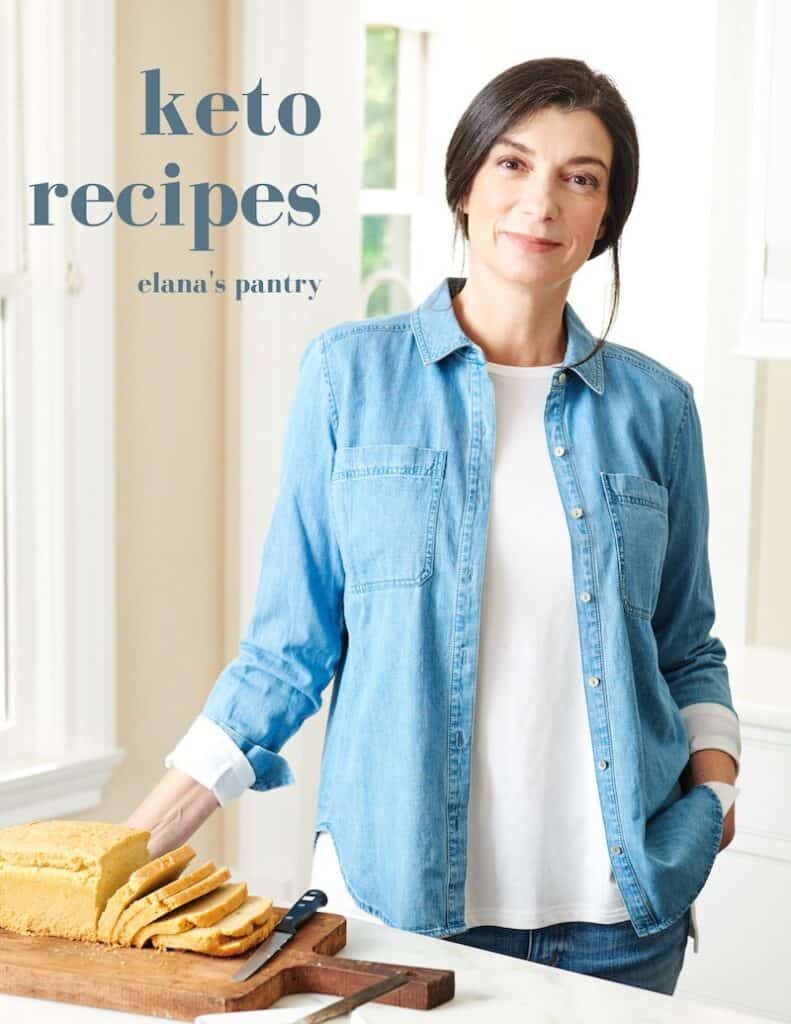 Get My Keto Recipes eBook
Free exclusive eBook, plus recipes and health tips, delivered to your inbox.
Salt Satiation
How do I know? I've stopped dumping the entire salt shaker on my food. This small miracle tells me my body is getting the sodium it needs.
LMNT
Long before I used a salt-based electrolyte, I would put salt in my water whenever I felt a headache coming on.That's a quick, easy, and inexpensive remedy that worked for me.
Salty Relief
Anecdotally, for me, consuming adequate salt does a couple of things.
Proper Hydration
First, it keeps me hydrated, so the liquid I consume isn't passing right through me. I stopped running to the bathroom all the time to urinate.
Keto Flu
If you've recently begun the Keto Diet you will want to learn about the keto flu and how to beat it!
Headache Relief
Second, it would help the headache go away. So easy and a great way to avoid NSAIDS which can harm the gut lining. I do my best to avoid this type of drug given that I have Celiac Disease.
Gut Motility
Sometimes it would help with constipation. That's because salt can have an osmotic effect, pulling water into the colon, creating minor distention, which signals the brain it's time for peristaltic action. Bingo. No back up.
Bio-Hacking
I know sharing my blood work with you is a little different than usual, but it's something I've always wanted to do.
Recipes Or Health Hacks?
Last week I spoke with someone at the Boulder Bookstore who said, you're not in the health space, you write recipes and post beach photos of yourself on Instagram. I thought that was fantastic feedback because it made me realize that I'm not sharing some important stuff with you!
Why Not Both?
I have so many recipes and also a ton of personal bio-hacking information I've been wanting to share with you.
N=1
So now you can see my lab result for sodium and get a little insight into how I look at, study, and work for, my health.
What About You?
Are you drinking enough water? Do you crave salt? Have you tried electrolytes? Leave a comment and let's talk about proper hydration. I want to hear from you!